The pilot's union at United Airlines has unanimously authorized a potential strike, according to a letter from the union chair to pilots.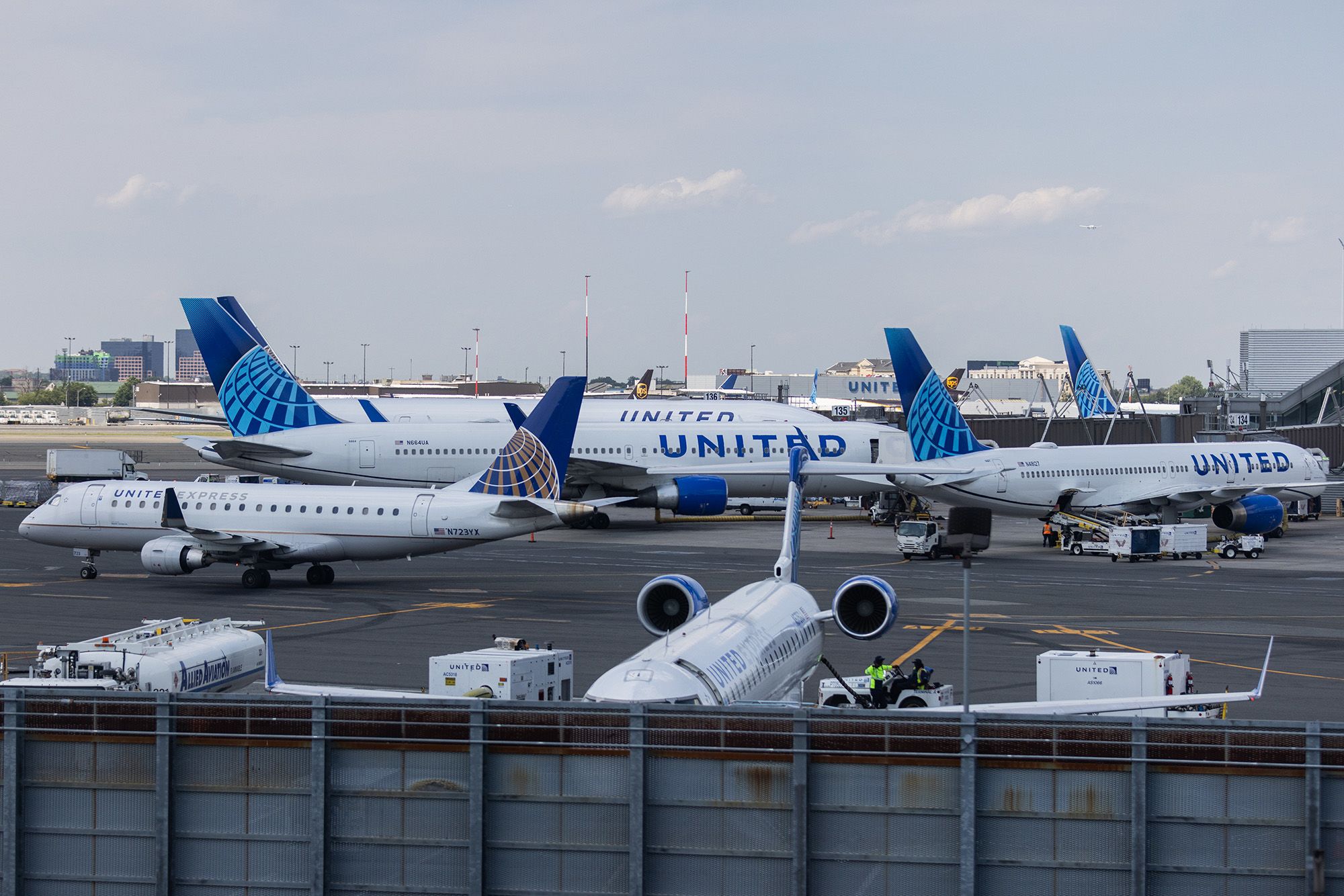 The announcement indicates an escalation in negotiations, though a date for the strike vote has not been finalized. An Air Line Pilots Association (ALPA) representative stated that more details on the prospective strike would be communicated in the coming days.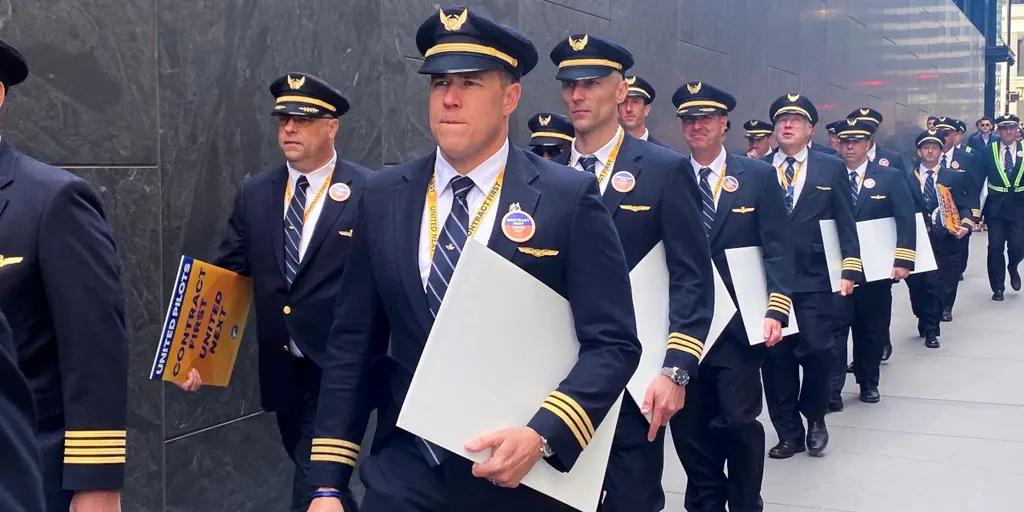 A United Airlines Spokesman said, "We have offered our pilots an industry-leading deal and we're actively working with ALPA to reach an agreement." The spokesman added that operations at United Airlines would continue uninterrupted as the negotiations proceed.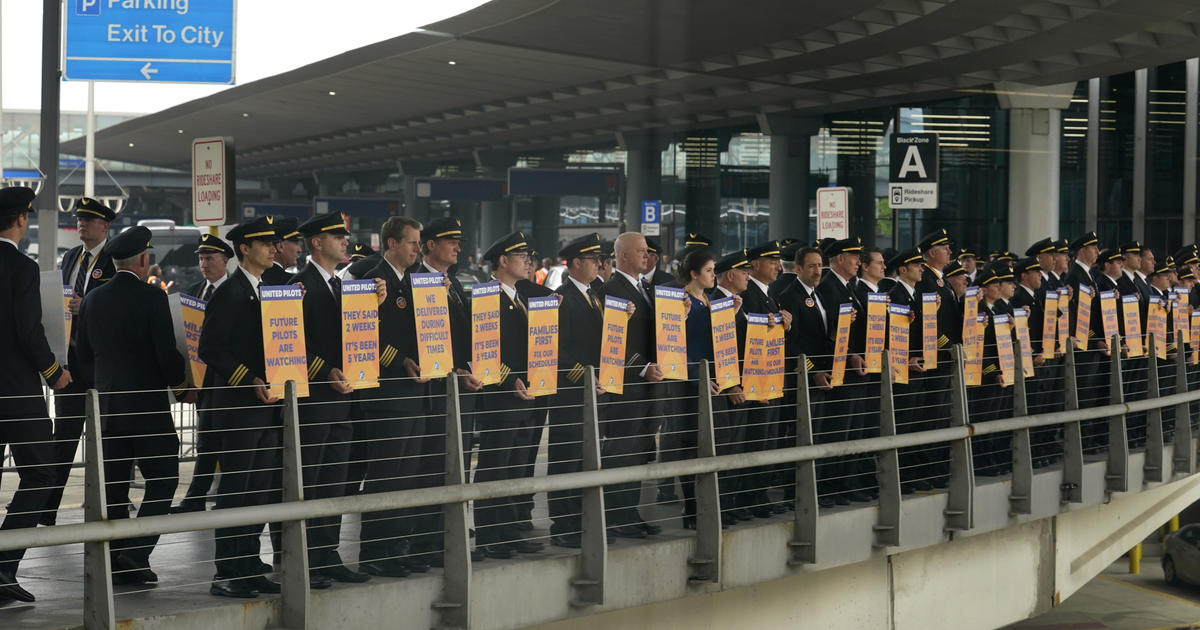 Digging Deeper:
Negotiations for the United contract, which expired in 2019, have been in process for five years. A proposed contract was resoundingly rejected by pilots last year, with the union claiming it did not meet their demands. Protests for a more satisfactory agreement have been ongoing from United pilots since then.