Iran has announced its plans to reinstate its embassy in Saudi Arabia this week.

Nasser Kanani, the spokesperson for the Iranian foreign ministry, revealed on Monday that the Tehran-based embassy in Riyadh is slated for reopening on Tuesday. This will be followed by reopening the Iranian consulate in Jeddah and their representative office at the Organisation of Islamic Cooperation the next day. According to Kanani, the embassy and the consulate have already started functioning to assist with Hajj pilgrimages and will "be officially reopened in the presence of the two countries' foreign ministry officials."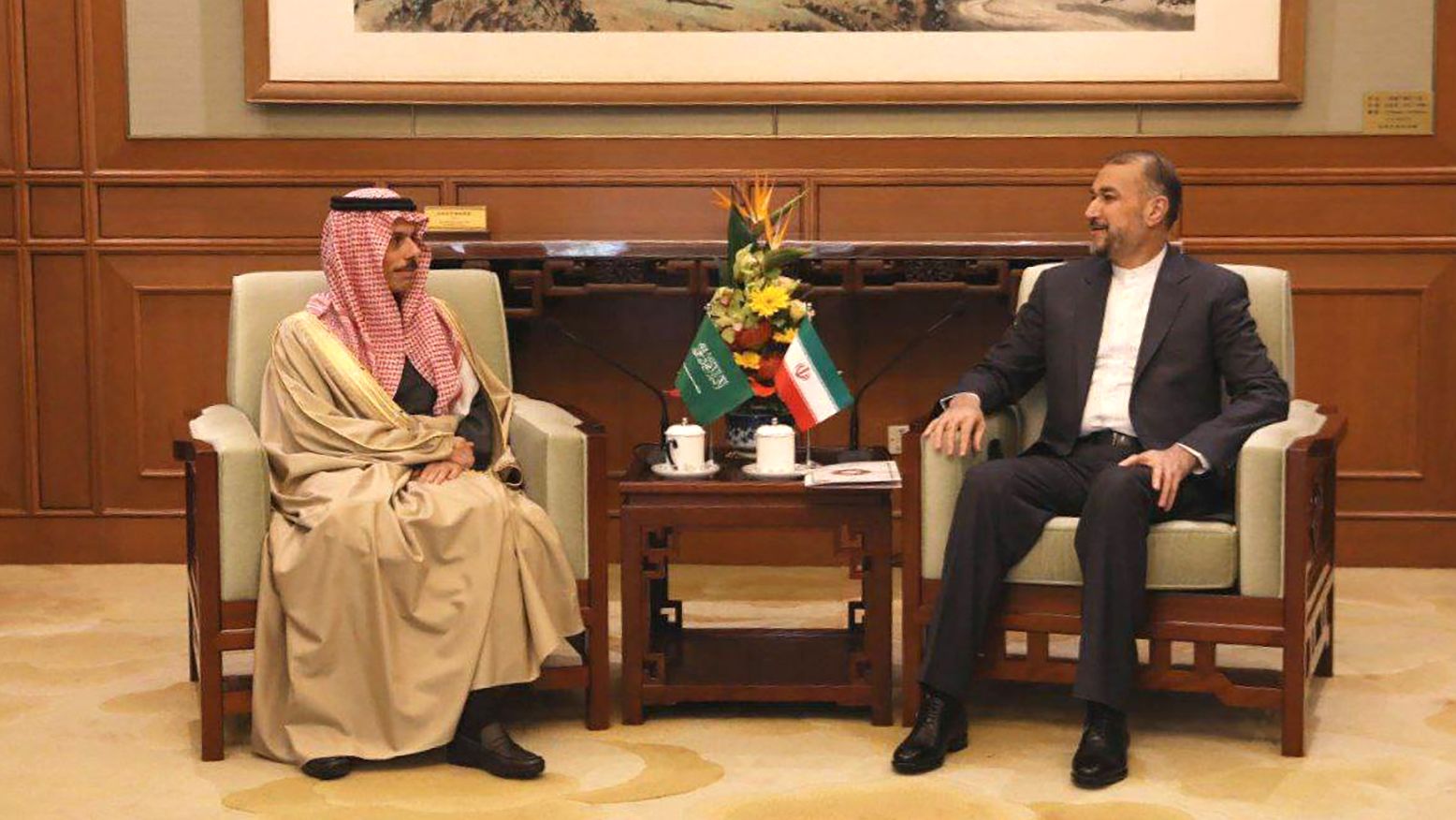 This development comes as part of an agreement facilitated by China, which Iran and Saudi Arabia signed in Beijing on March 10th. The agreement mandated a two-month period to restore embassies. While the embassies have already started operating on a practical level, Iranian authorities mentioned that the official reopening needed more time, given the long duration the buildings have been closed. Nonetheless, there remains to be a formal announcement regarding the exact timeline for the reopening of the Saudi embassy in Tehran.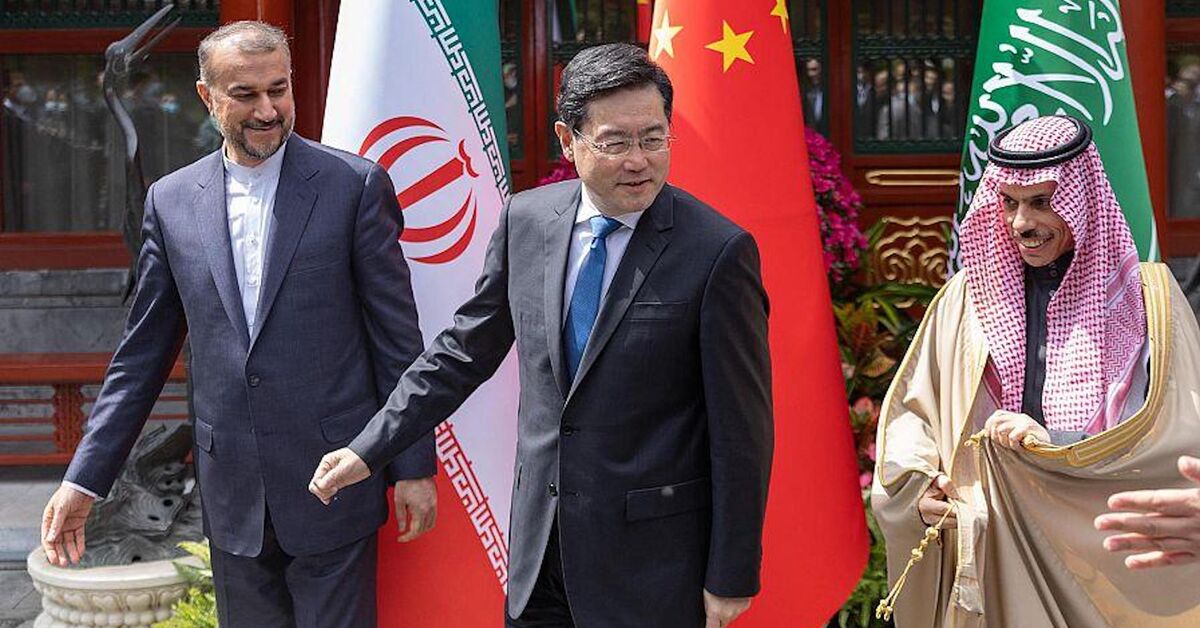 Last month, Iranian state-affiliated media reported the selection of Alireza Enayati, a former envoy to Kuwait and a deputy in the foreign ministry for regional affairs, as Iran's ambassador to Riyadh. This follows the severance of diplomatic ties between Riyadh and Tehran in 2016 after protests against the execution of a Shia religious leader by the Sunni-dominant kingdom led to an attack on Saudi representative offices.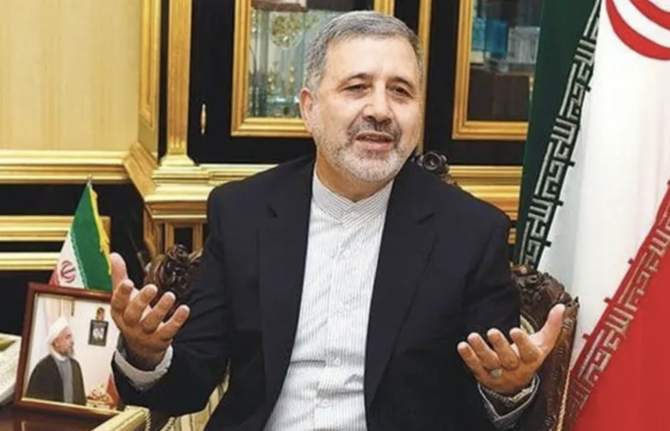 In recent months, there has been a noticeable decrease in tensions between the two countries, a move they claim will promote regional security.