Fort Bragg, a U.S. Army base in North Carolina, has been officially renamed Fort Liberty as of Friday.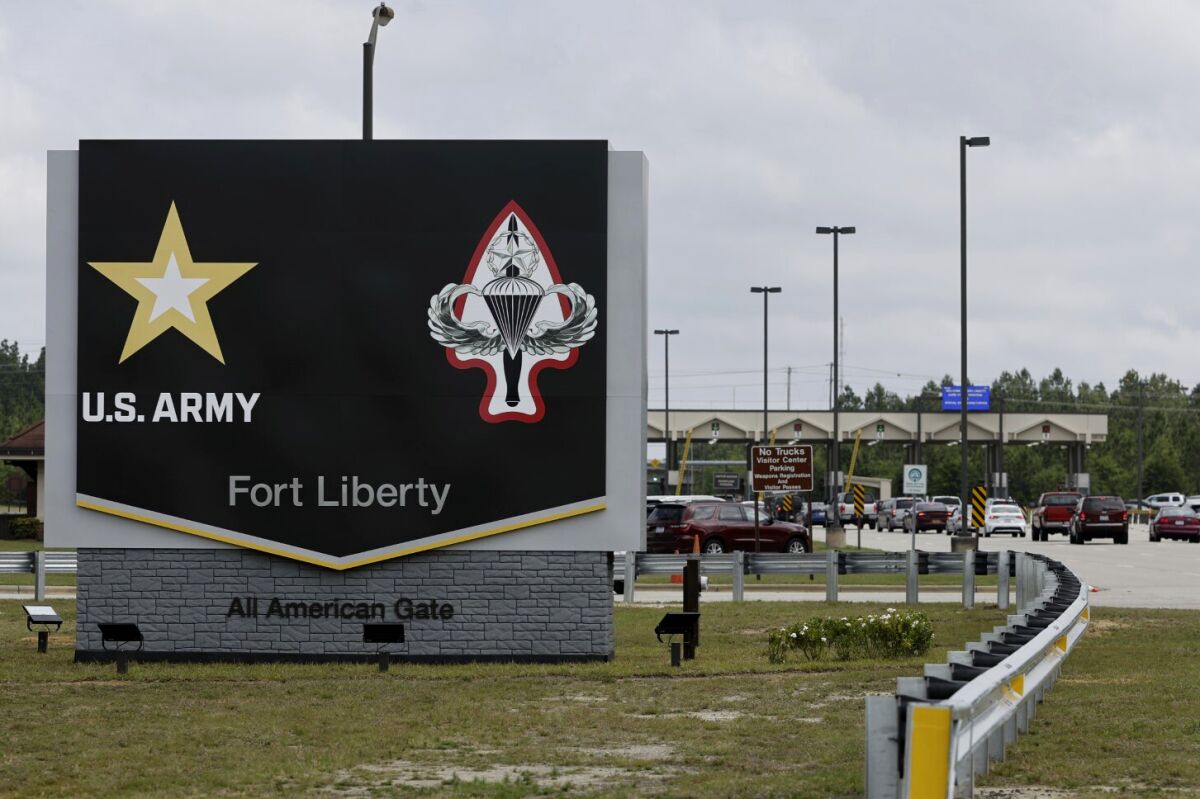 This decision is part of a broader initiative to rename military bases previously named after Confederate officers. A commission established by Congress last year put forward new name suggestions for nine such bases. When announcing the name change on Friday, the Army noted that Fort Liberty would be the only base to carry a name symbolizing a value, rather than a person.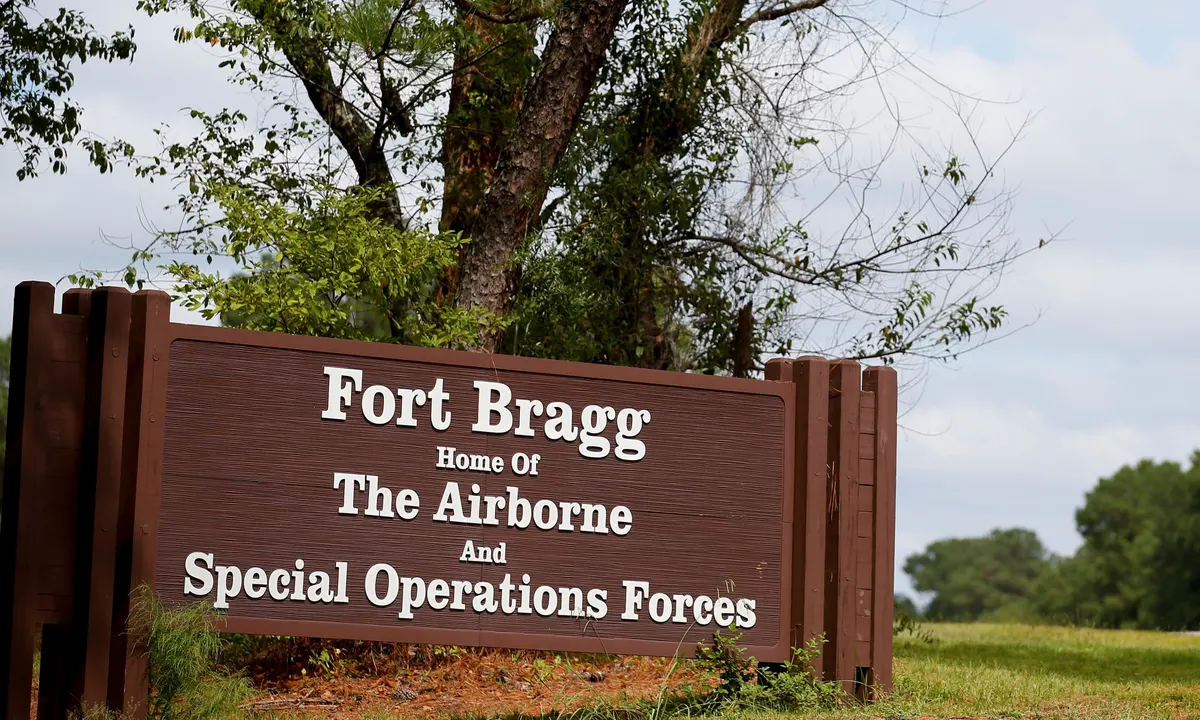 The statement in the Army's announcement video affirmed, "No value has proven more integral to the United States and the history of its military than liberty."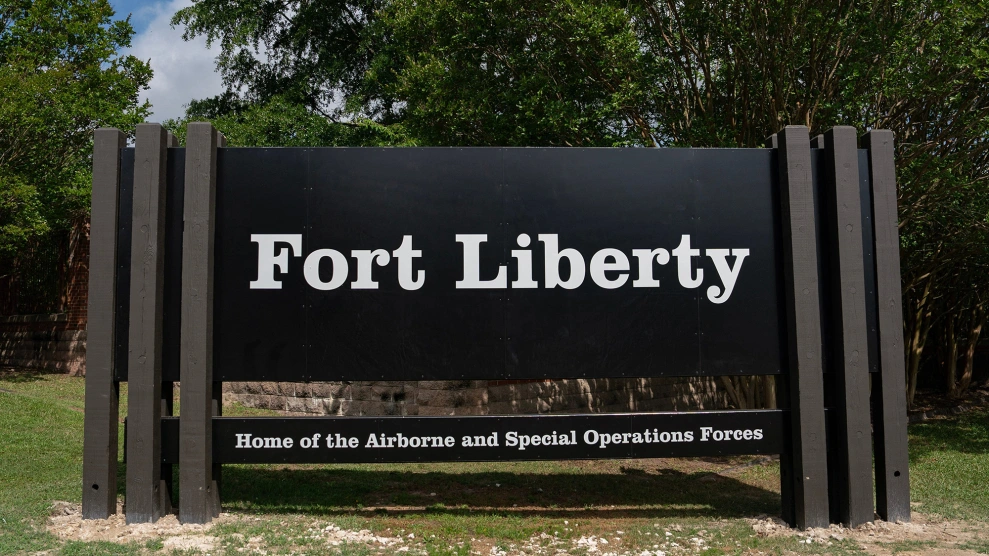 Fort Liberty, initially established in 1918, was originally named after General Braxton Bragg, a Confederate Army officer during the U.S. Civil War in the 19th century. The base is home to the Airborne and Special Operations Forces, hosting approximately 53,700 troops, as stated on its website.