Yevgeny Prigozhin, the leader of Russia's Wagner mercenary group, has diverged from their ongoing conflict to accuse pro-Moscow forces of placing explosives with the intent to obstruct his troops as they retreated from the Ukrainian town of Bakhmut.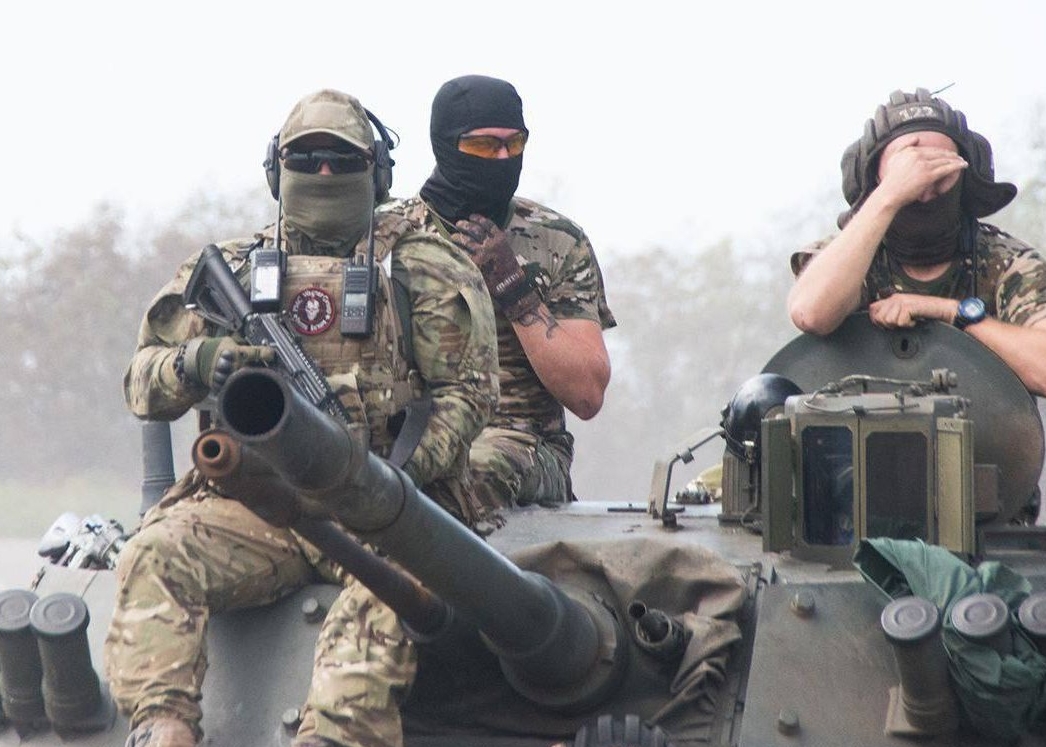 The allegations were made on Friday as Wagner mercenaries had withdrawn from Bakhmut. This retreat followed an extended period of violent confrontations that resulted in substantial casualties. According to Prigozhin, the Russian army has occupied the abandoned Wagner posts within the devastated town.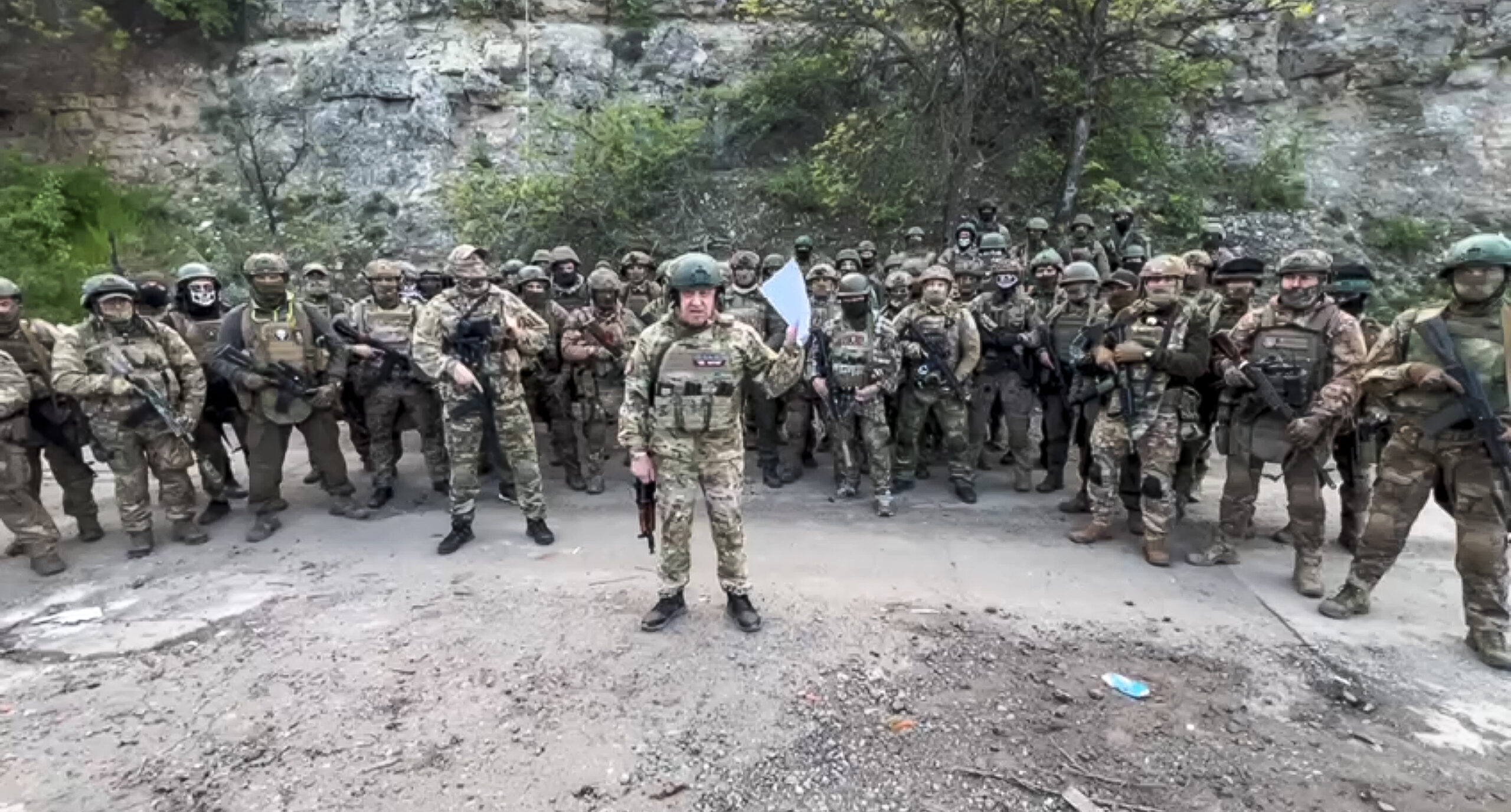 Through a statement on Telegram, Prigozhin claimed his forces uncovered numerous explosives, including an array of anti-tank mines, strategically placed by Russian defense officials within rear areas previously held by Wagner. Prigozhin wrote, "It was not necessary to plant these charges in order to deter the enemy, as it (the area in question) is in the rear area. Therefore, we can assume that these charges were intended to meet the advancing units of Wagner. We assume this was an attempt at a public flogging."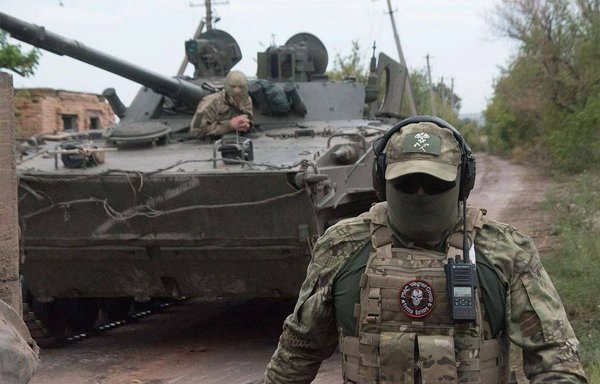 The Russian defense ministry has not responded to Prigozhin's claims. This comes as the head of the Wagner Group continues to feud with top Russian officials, including the Russian Defense Minister and top generals of the Russian military.