An Egyptian police officer shot two Israeli soldiers at a border post on Saturday morning, leading to their deaths.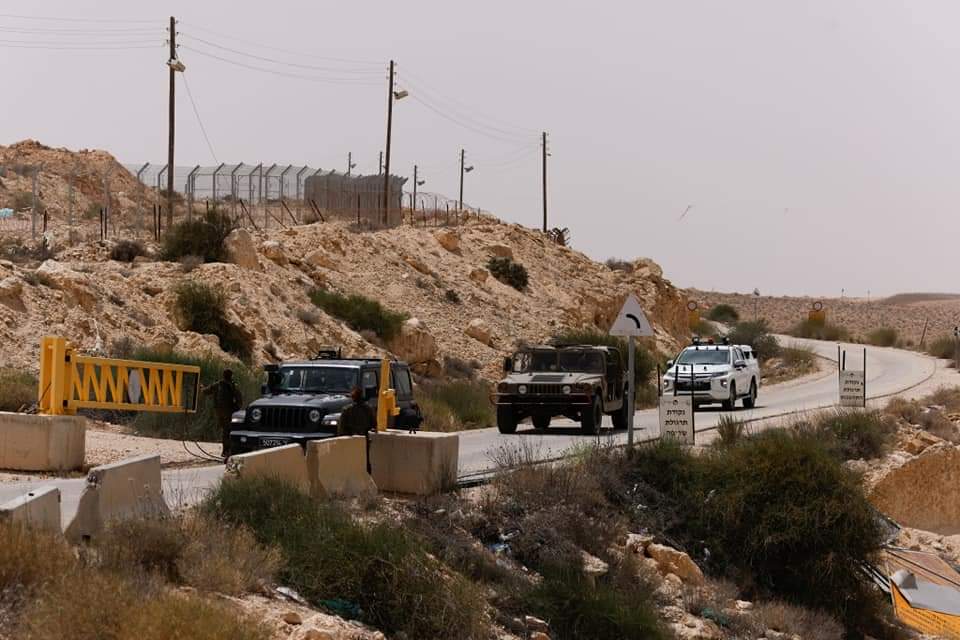 These altercations occurred in the Negev desert, between Mount Sagi and Mount Harif. The IDF initiated investigations to determine the circumstances under which the Egyptian policeman infiltrated Israel from Egypt. In a subsequent statement, the Egyptian army explained the gunman, a border security officer, had been in pursuit of alleged drug smuggling suspects when the incidents occurred.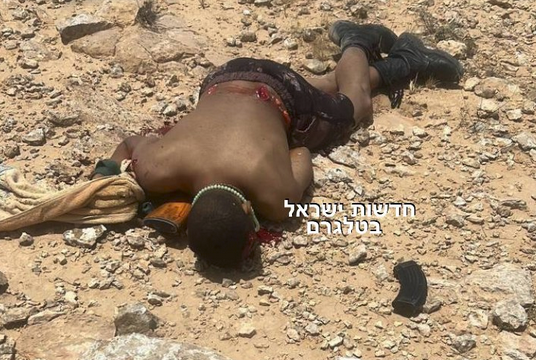 During the chase, the officer crossed the security barrier, prompting a gunfire exchange that resulted in the deaths of three Israeli security personnel, as per the Egyptian army's statement. They further extended their "sincere condolences" to the victims' families. Before this, the IDF had delayed releasing the casualties' information until the families were informed.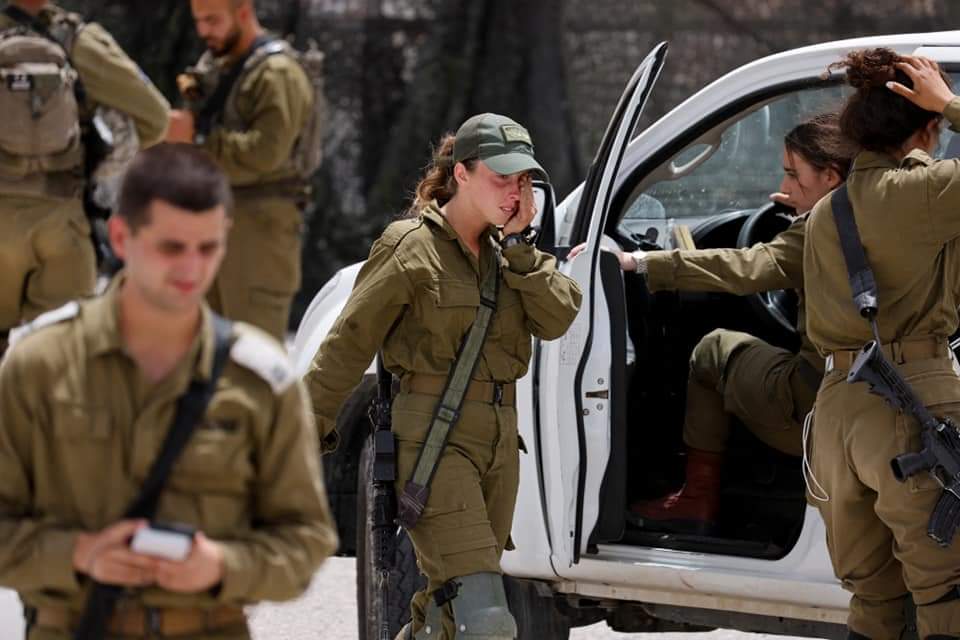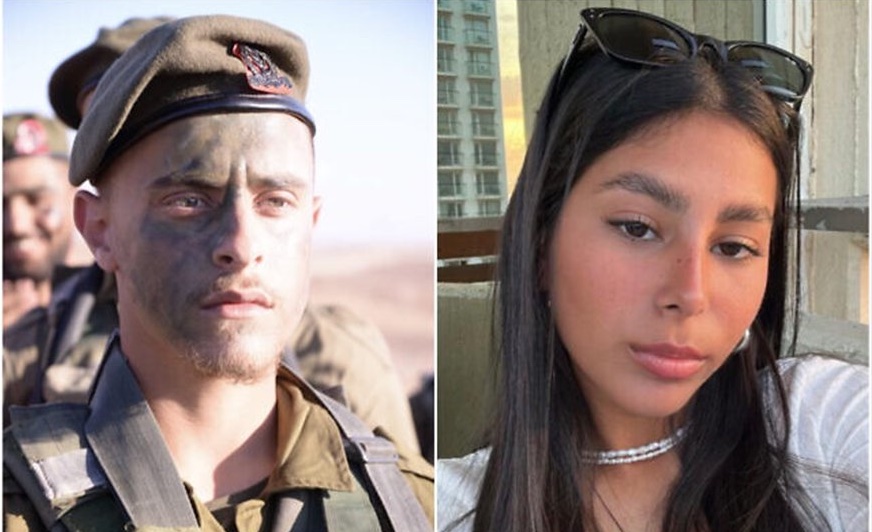 Among those killed were Sgt. In the initial attack, Lia Ben Nun from Rishon Lezion and Staff Sgt. Ohad Dahan from Ofakim in the subsequent gunfire exchange. Both served as combat soldiers in the Bardelas Battalion, part of the IDF's Border Defense Corps. The identity of the third soldier remained undisclosed for a while. The IDF spokesperson, Rear Admiral Daniel Hagari, provided further details about the fatal incidents, including an encounter involving more gunfire as the search for the suspected attacker was underway. He also confirmed the death of the gunmen, an Egyptian police officer.
This series of events marks one of the most severe incidents on the border since the 1979 peace agreement between Israel and Egypt.