German Defense Minister Boris Pistorius has urged China to cease the recruitment of former German military pilots for training its armed forces.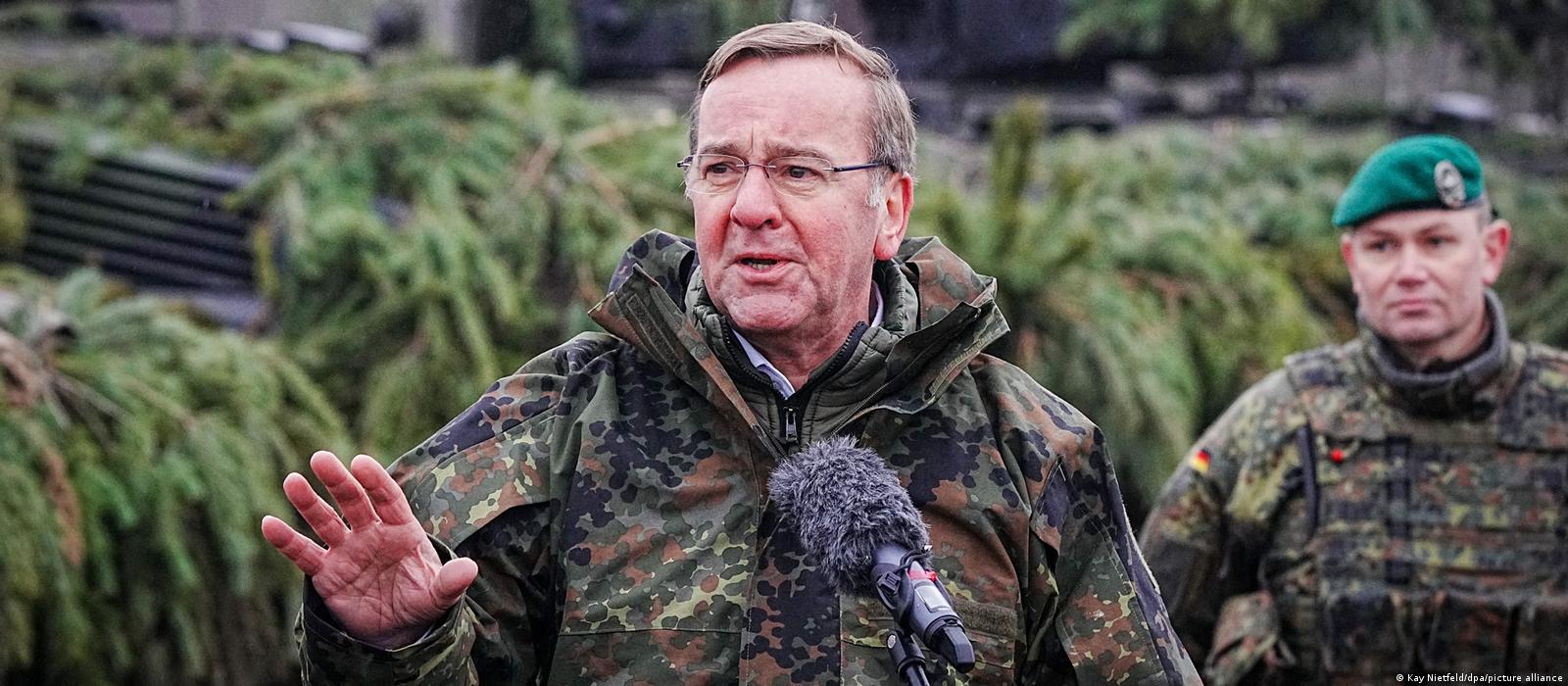 This announcement came after Pistorius met with his Chinese counterpart at the Shangri-La Dialogue in Singapore, a major security conference in Asia. Pistorius told reporters, "I have made it clear that I expect this policy to be stopped immediately."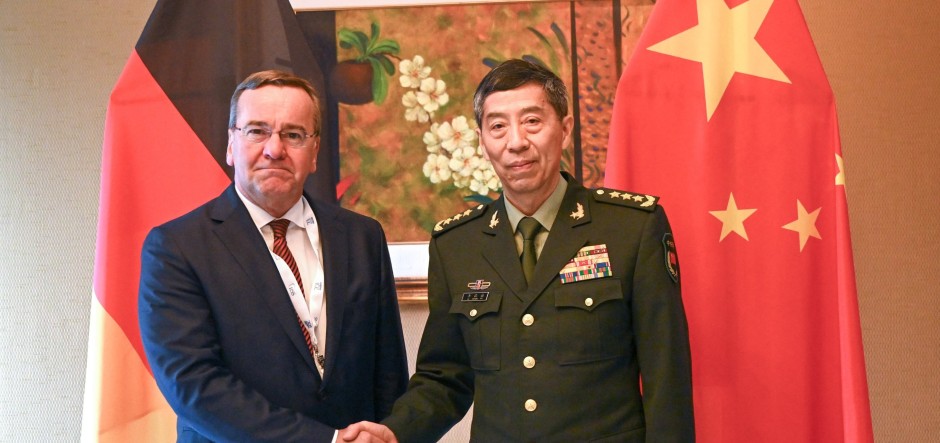 This issue came into the spotlight when Spiegel, a German news magazine, reported that retired German fighter pilots have trained Chinese military pilots for several years.
This arrangement has raised concerns among German security officials, as reported by Spiegel. They believe it's plausible that these pilots could have been imparting expert military knowledge, potentially including classified operational tactics of German forces and NATO. Some speculate that the pilots could even be rehearsing attack scenarios that China might find valuable in planning an assault on Taiwan.
In his interaction with the Chinese defense minister, Pistorius also emphasized the importance of maintaining a rules-based order in the Indo-Pacific. He underscored the significance of freedom of navigation in the region, highlighting that it was critical for keeping maritime passages and trade routes accessible.