Australian Prime Minister Anthony Albanese has called for increased dialogue between the United States and China.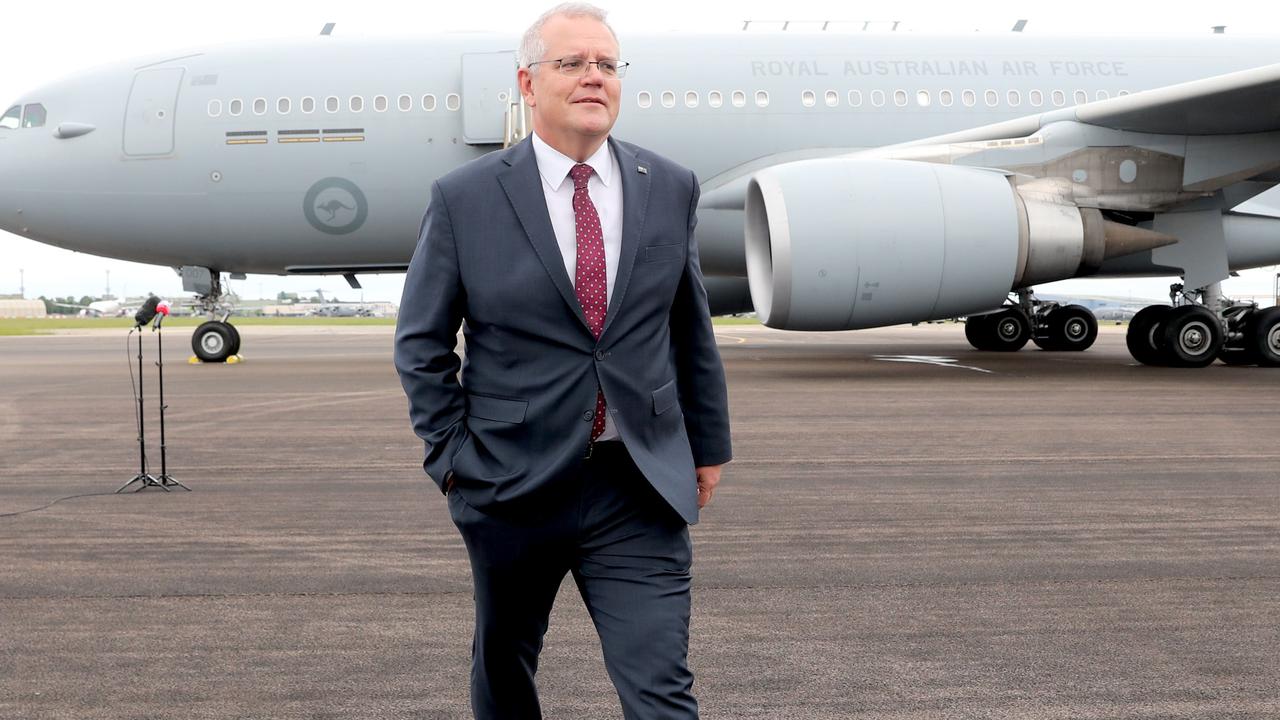 The Prime Minister's call comes amid a period of notable tension between the US and China, with disputes ranging from Taiwan's sovereignty to cyber espionage and territorial disagreements in the South China Sea.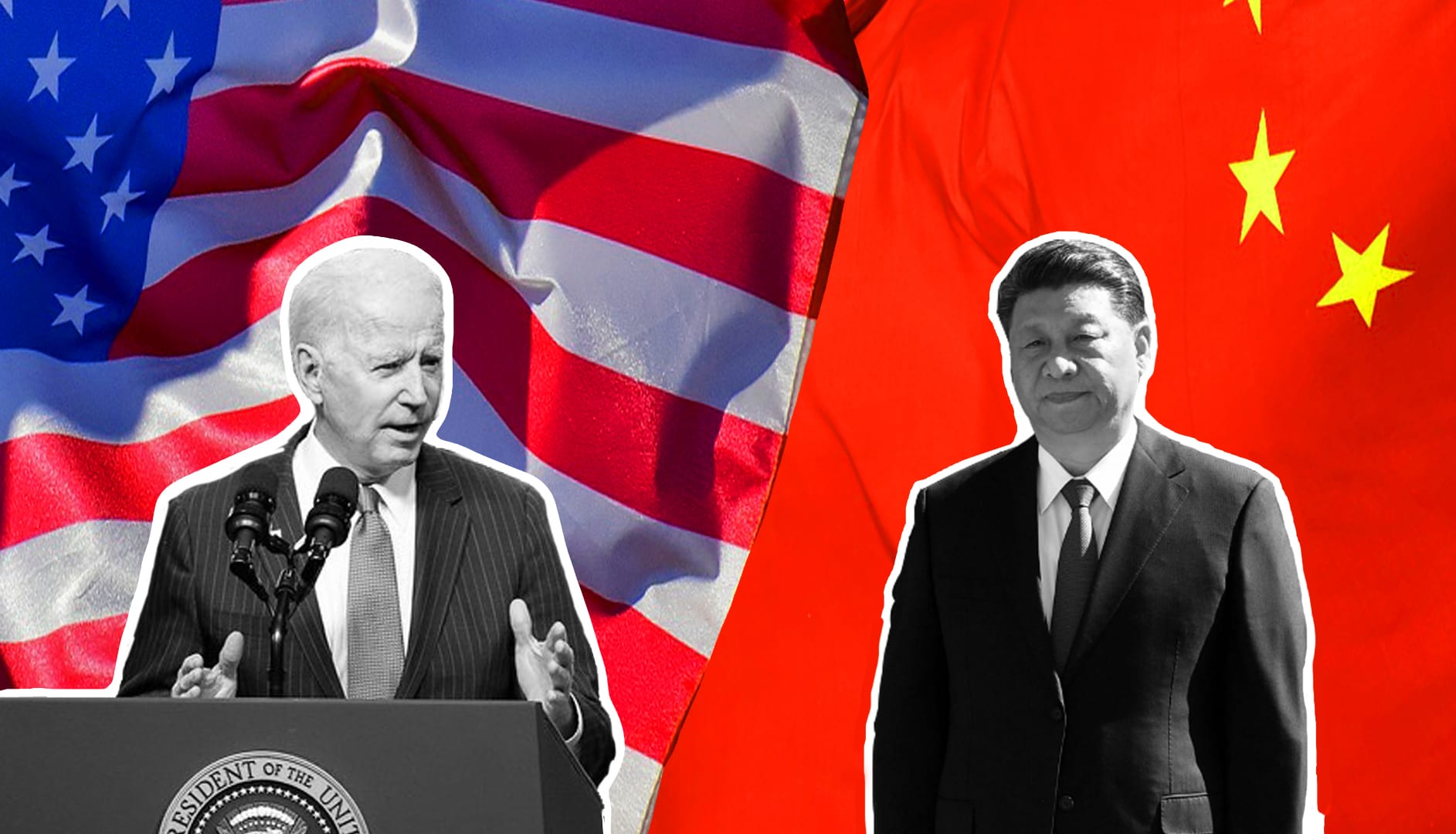 Delivering his speech at the Shangri-La Dialogue security summit's inauguration in Singapore, Albanese voiced his support for US President Joe Biden's endeavors to facilitate communication with China. The Prime Minister added, "If you don't have the pressure valve of dialogue … then there is always a much greater risk of assumptions spilling over into irretrievable action and reaction. The consequences of such a breakdown – whether in the Taiwan Strait or elsewhere – would not be confined to the big powers or the site of their conflict, they would be devastating for the world."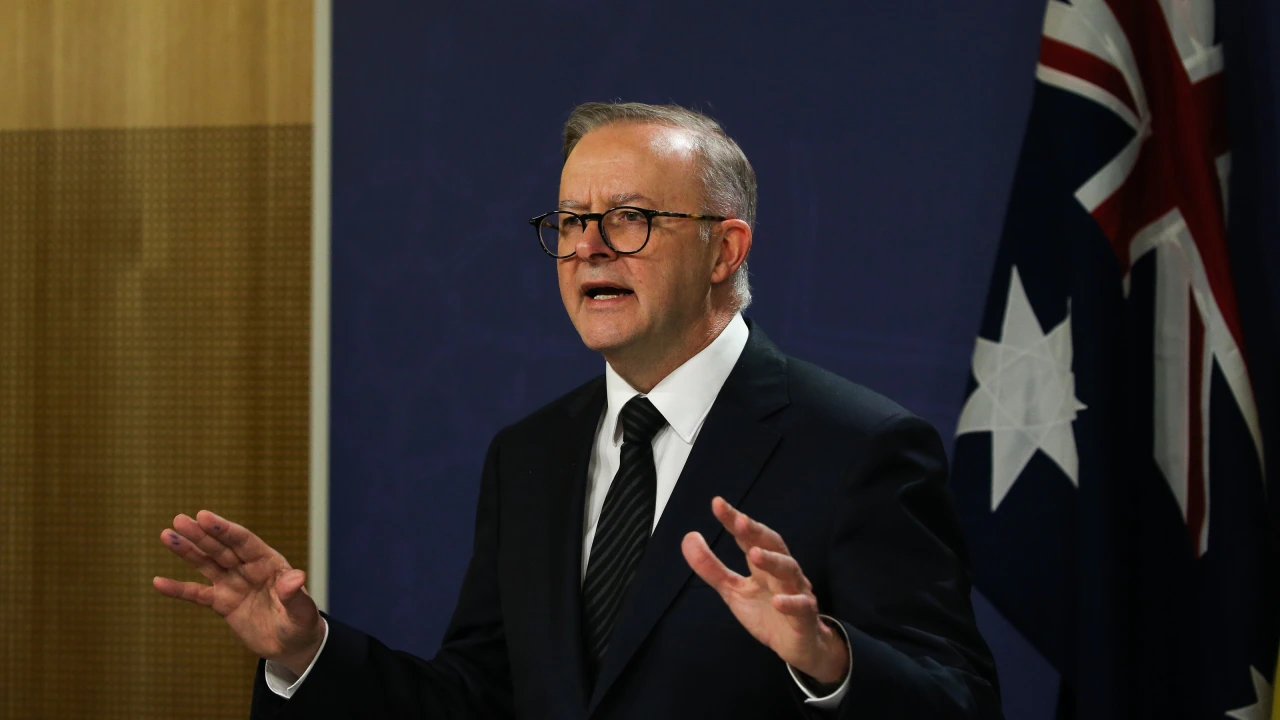 Meanwhile, the escalating rivalry between the US and China is expected to feature prominently in the summit discussions. Recently, China's Minister of National Defence, Li Shangfu, declined an invitation to meet with US Defense Secretary Lloyd Austin at the summit. However, the two did briefly interact at the conference without engaging in substantive conversation.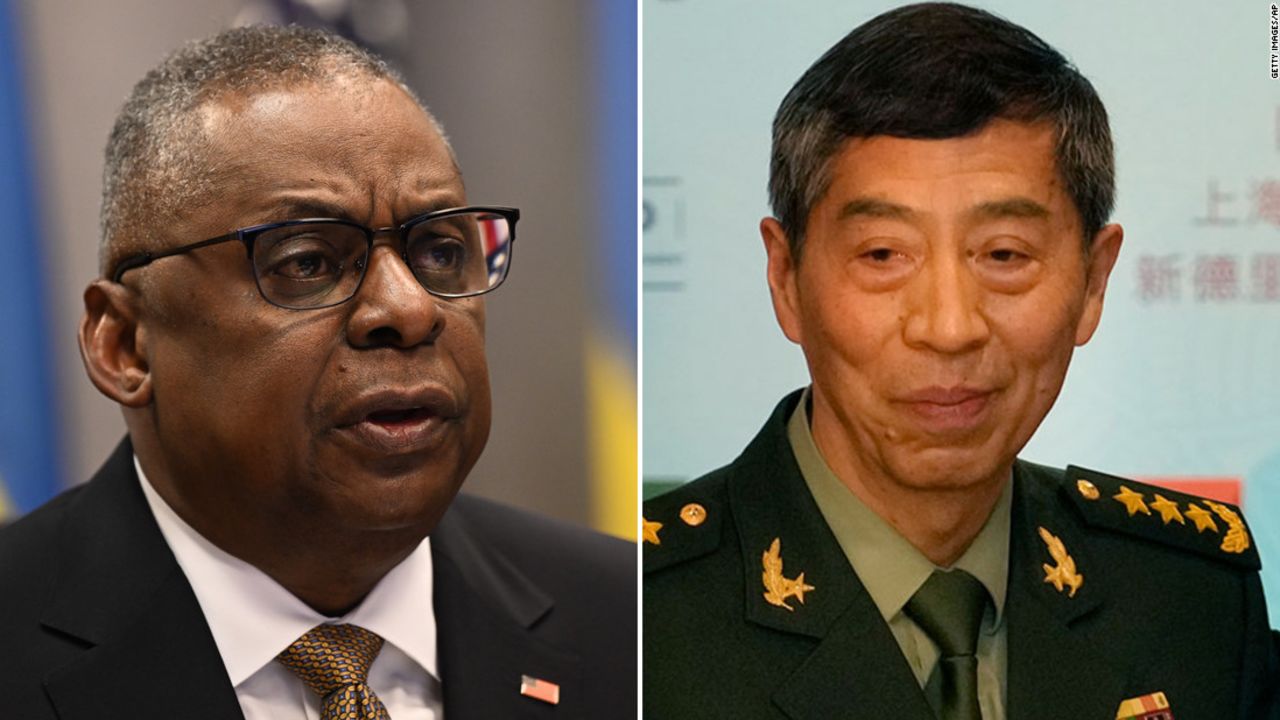 The remarks by Albanese also reflect Australia's endeavor to rectify its relationship with China after a period of strained diplomacy and trade blocks. Albanese said, "We have an improved relationship with China; we want to cooperate where we can with China. The dialogue had broken down; now there is dialogue."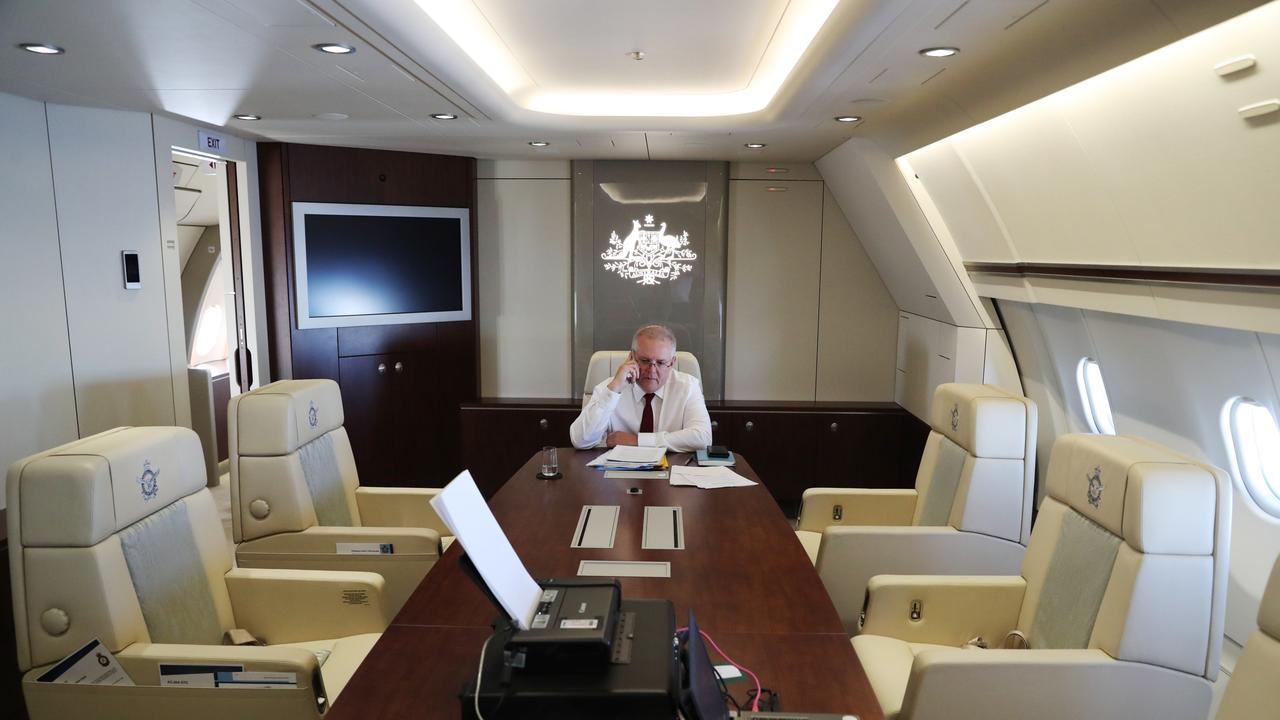 However, with Australia's most significant security ally being the US and having recently committed to purchasing US nuclear-powered submarines as part of a more comprehensive security pact, the landscape of this international relationship remains complex and delicately poised.