The U.S. Justice Department reportedly possesses a 2021 audio recording in which former President Donald Trump admits to keeping a classified Pentagon document related to potential aggression against Iran, even after he had left office.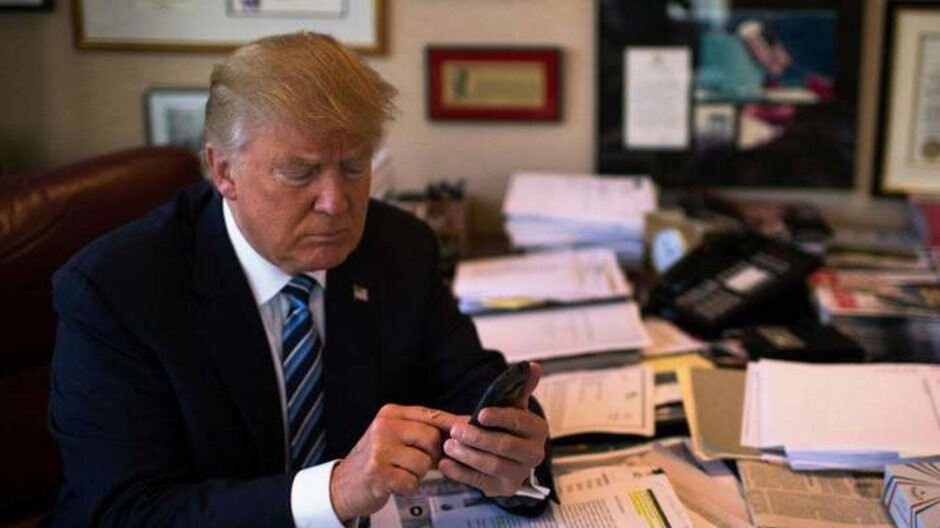 Based on the sources' accounts, it seems that Trump, who is currently competing for the 2024 Republican presidential nomination, was aware that he had retained classified information after his term as president had concluded in 2021.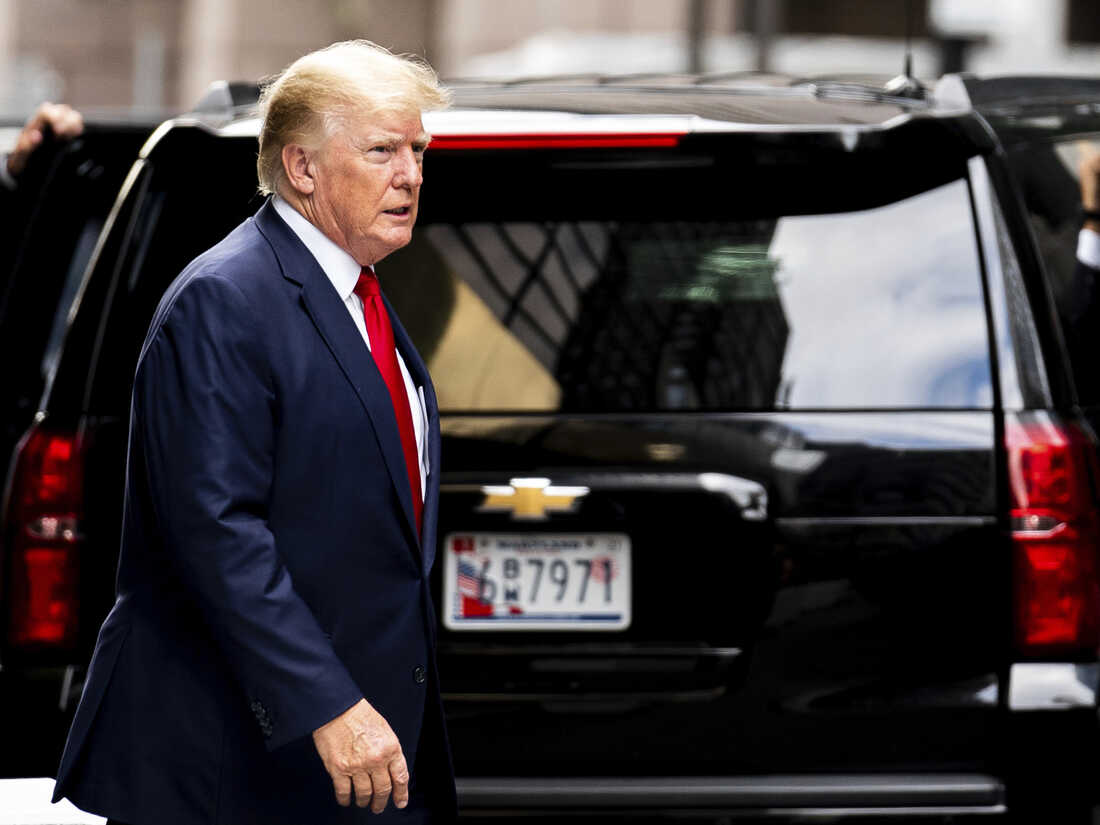 The sources also noted that, within the recording, Trump appears interested in divulging the contents of this classified document yet shows cognizance of the restrictions on his ability to make classified documents public once out of office. Despite this evidence, Trump has consistently denied any misconduct related to the issue.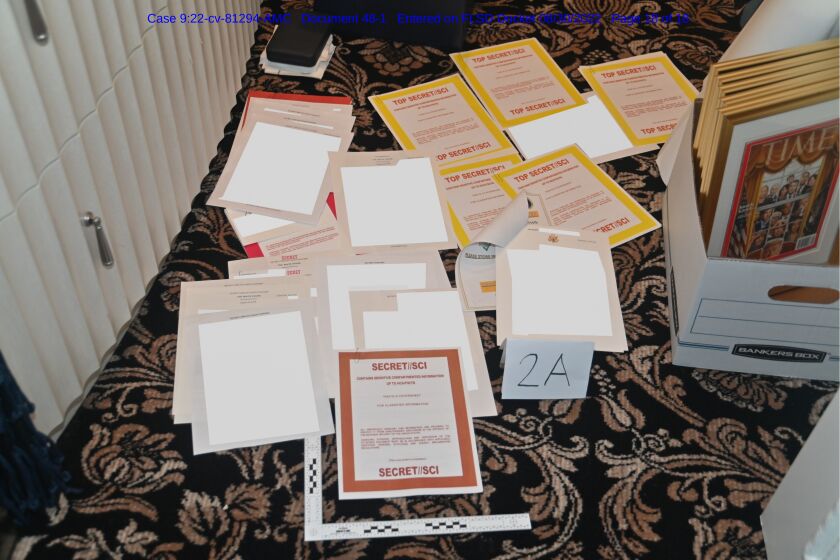 Upon being asked to comment on the report and the statements attributed to the former president, a representative for Trump declined to comment on the specifics. Instead, they labeled the investigation as politically driven. Steven Cheung, a spokesperson for Trump, said, "Leaks from radical partisans behind this political persecution are designed to inflame tensions and continue the media's harassment of President Trump and his supporters."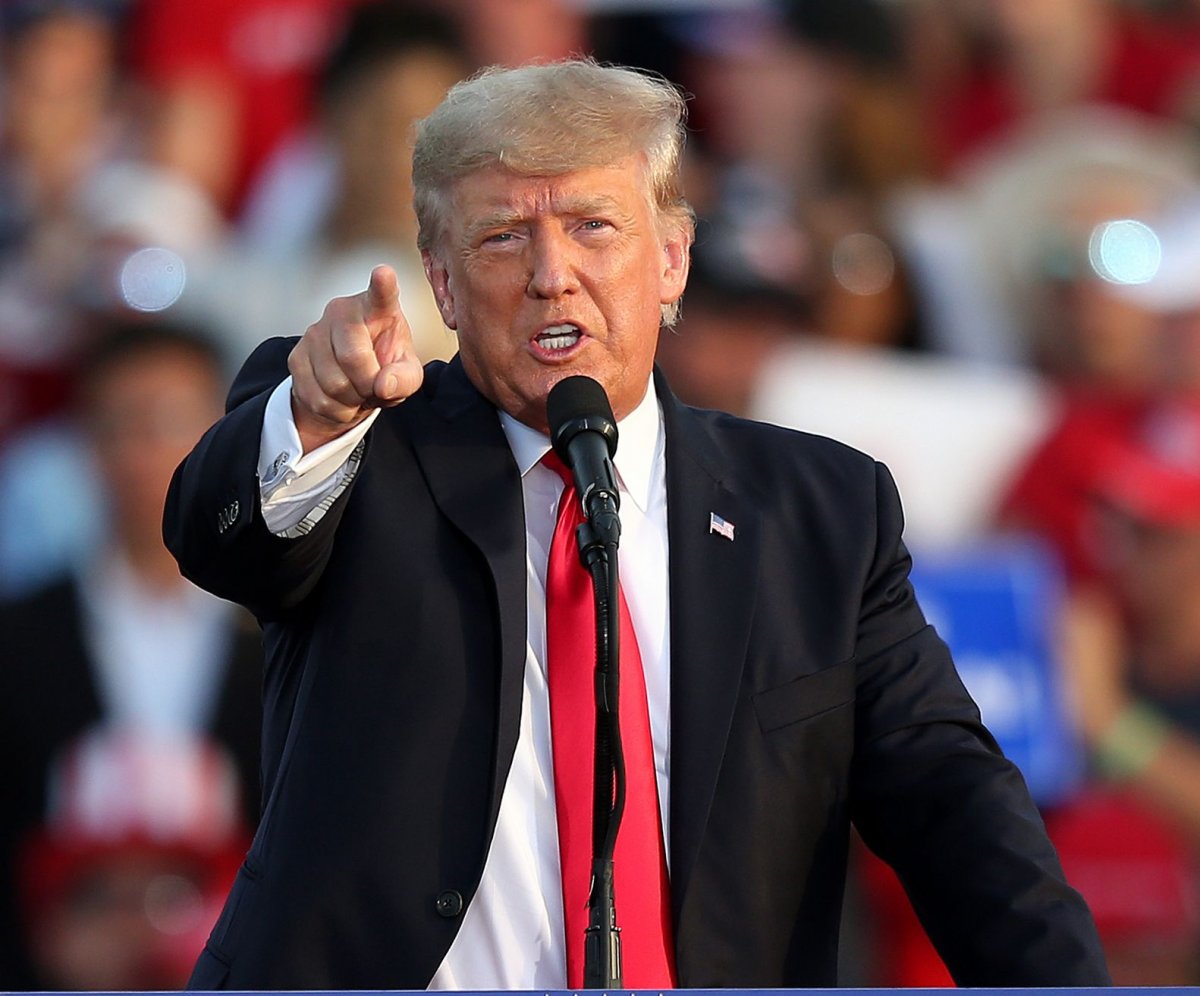 The Justice Department, under the leadership of Special Counsel Jack Smith, is currently investigating whether Trump violated the law by holding on to US government records, some of which were designated as top secret, following his departure from the White House in January 2021. In August, the department made it public that it was examining Trump for potential illegal possession of White House records, some of which pertained to intelligence collection and confidential human sources. The investigation is also looking into possible obstruction by Trump or his associates in relation to the Justice Department's probe into his retention of thousands of government documents, approximately 300 of which were classified.