The coastguards from the United States, Japan, and the Philippines are preparing for maritime drills in the South China Sea, marking the first joint operation between these three nations and coming amid growing apprehensions about China's expanding influence in the region.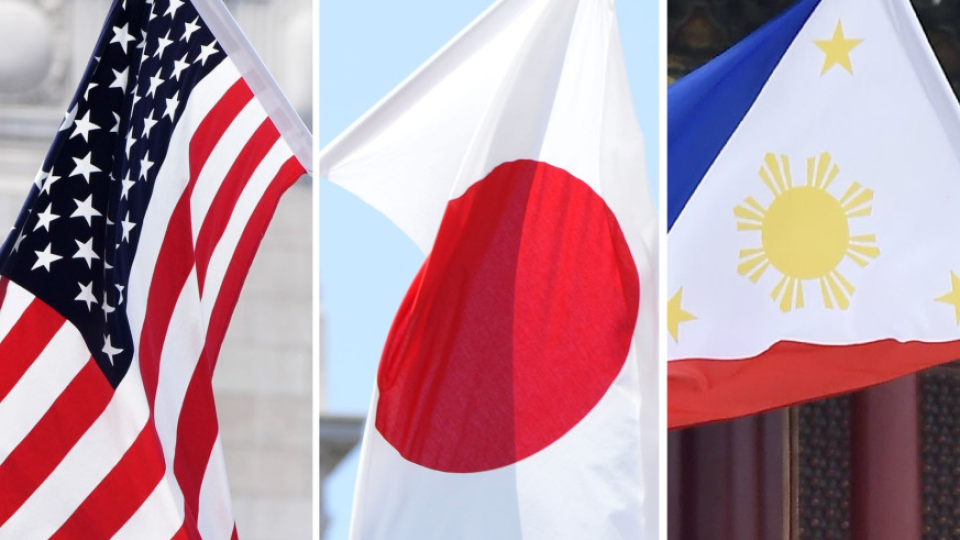 The exercises, planned to take place in the waters adjacent to the Bataan province of the Philippines, are scheduled to start on Thursday and continue through to June 7.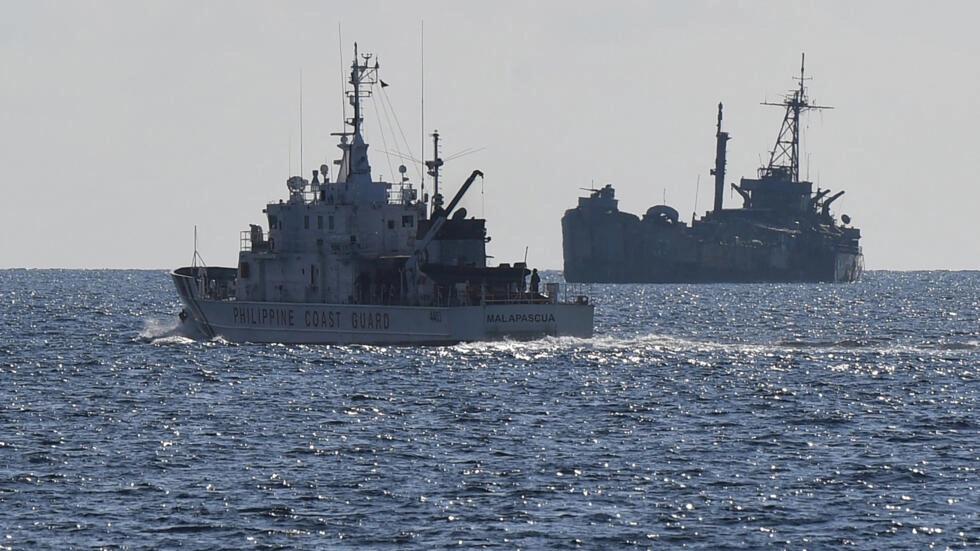 These joint exercises coincide with a broader initiative from Washington to bolster military diplomacy in the area. The United States has been conducting more frequent war games with allies and partners not just in the South China Sea but also around Taiwan and the Western Pacific. Meanwhile, China has also been escalating its military drills in these strategic waterways, involving countries like Laos, Singapore, and Cambodia, and preparing to deploy warships to a multilateral naval exercise hosted by Indonesia later this month.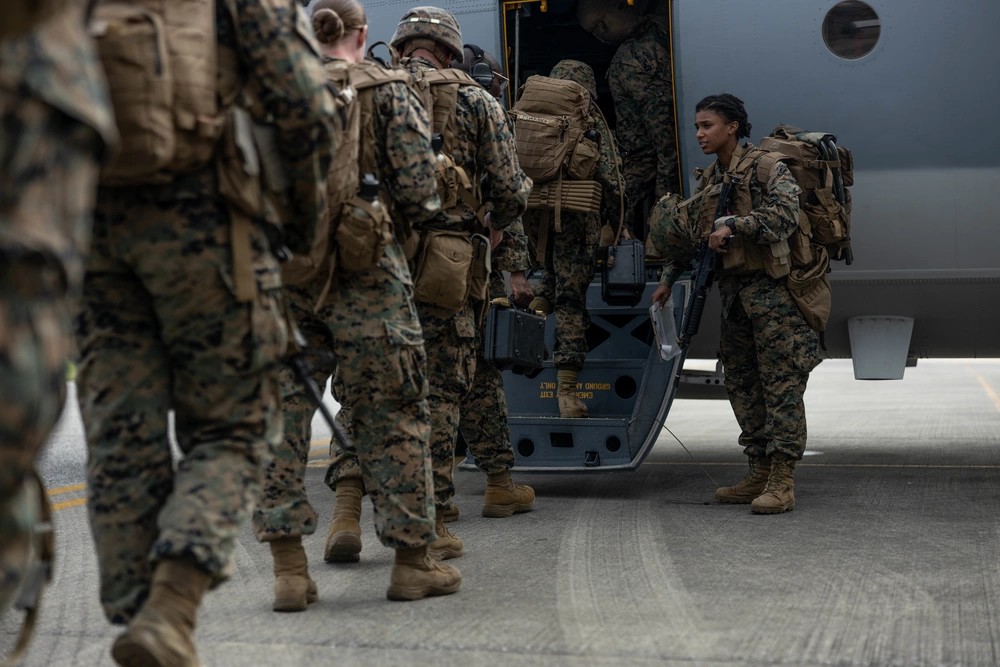 Armand Balilo, a representative for the Philippine Coastguard, told the press in Manila that the trilateral exercises originated from a proposal by the US and Japan, with Australia participating as an observer. The upcoming exercises, involving four Philippine vessels and one each from the US and Japan, aim to enhance collaboration in search and rescue operations and law enforcement.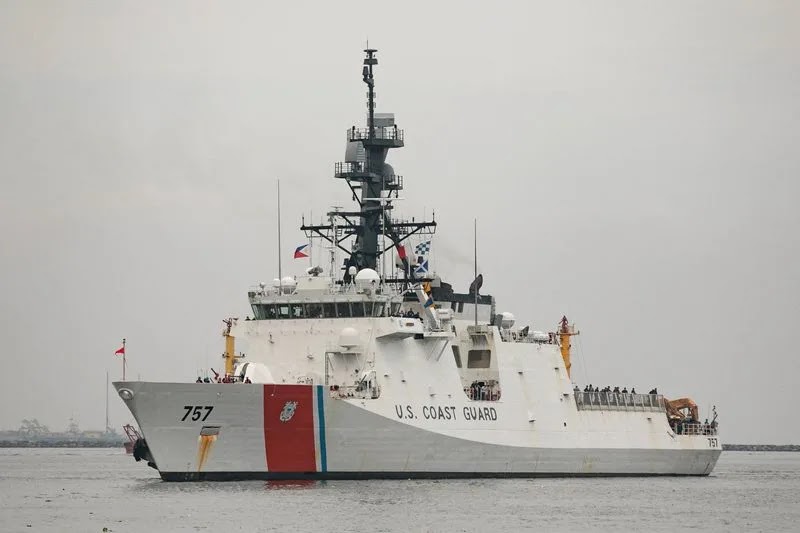 This comes as the US, Japan, and Australia have repeatedly criticized China's militarization of the South China Sea. With the election of Ferdinand Marcos Jr as President of the Philippines, succeeding his pro-China predecessor Rodrigo Duterte, these nations have made efforts to foster closer relations with the Philippines.