Virginia's Governor Glenn Youngkin has confirmed his intention to deploy military personnel to the United States border with Mexico, aligning himself with a growing group of Republican governors taking similar action.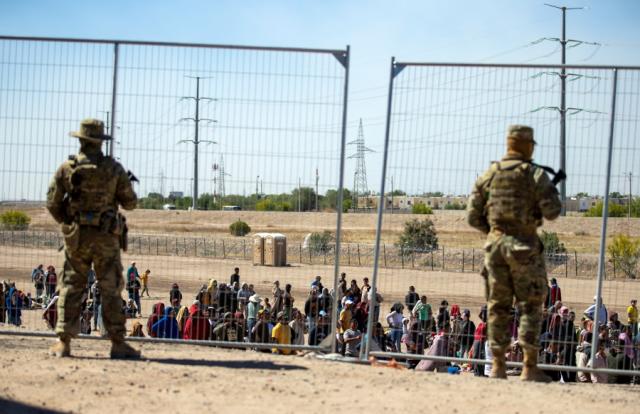 On Wednesday, Youngkin issued a directive sanctioning the deployment of 100 Virginia National Guard members and 21 additional support staff. In a statement, Youngkin said, "The ongoing border crisis facing our nation has turned every state into a border state." He noted that his decision is a response to Texas Governor Greg Abbott's request for states to contribute military resources to the border.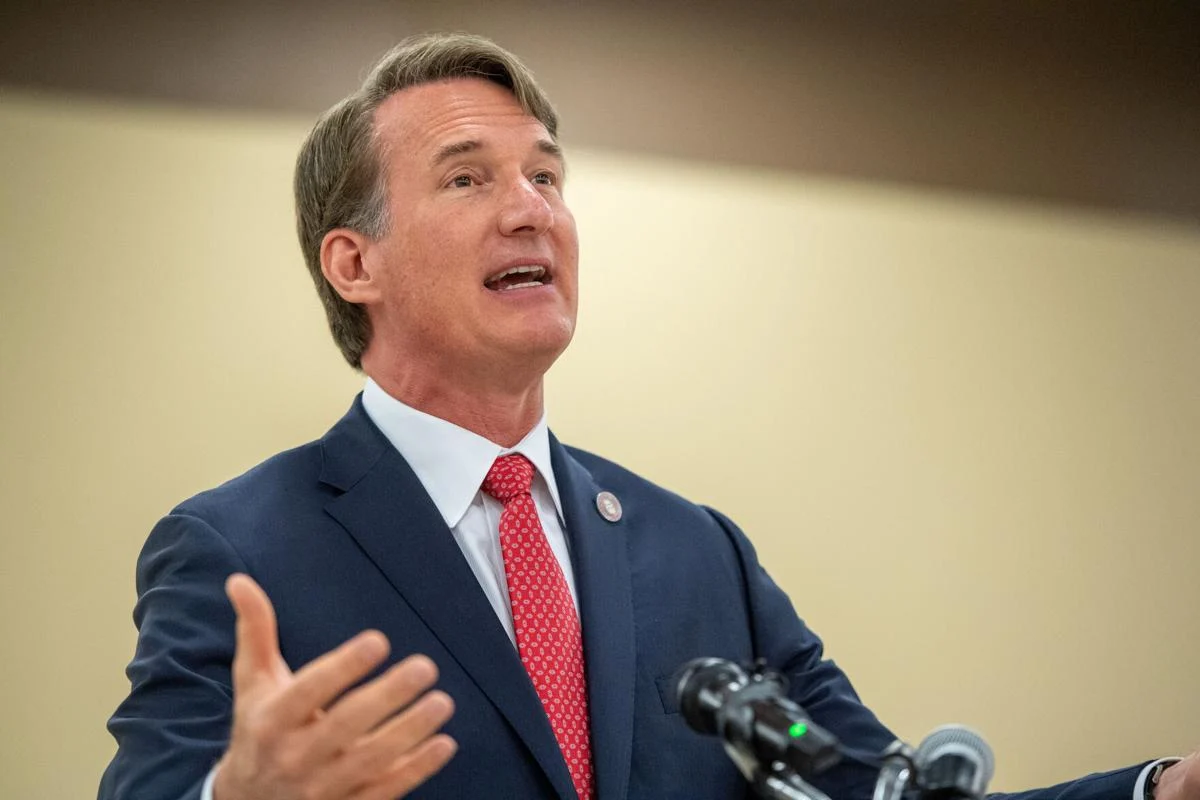 This announcement comes as Republican legislators intensify their efforts to regulate immigration, attributing the perceived failure of border policies to the Biden administration. Despite President Biden's actions to limit asylum accessibility and maintain some of his predecessor's immigration policies, Republicans accuse him of adopting a lax approach towards immigration.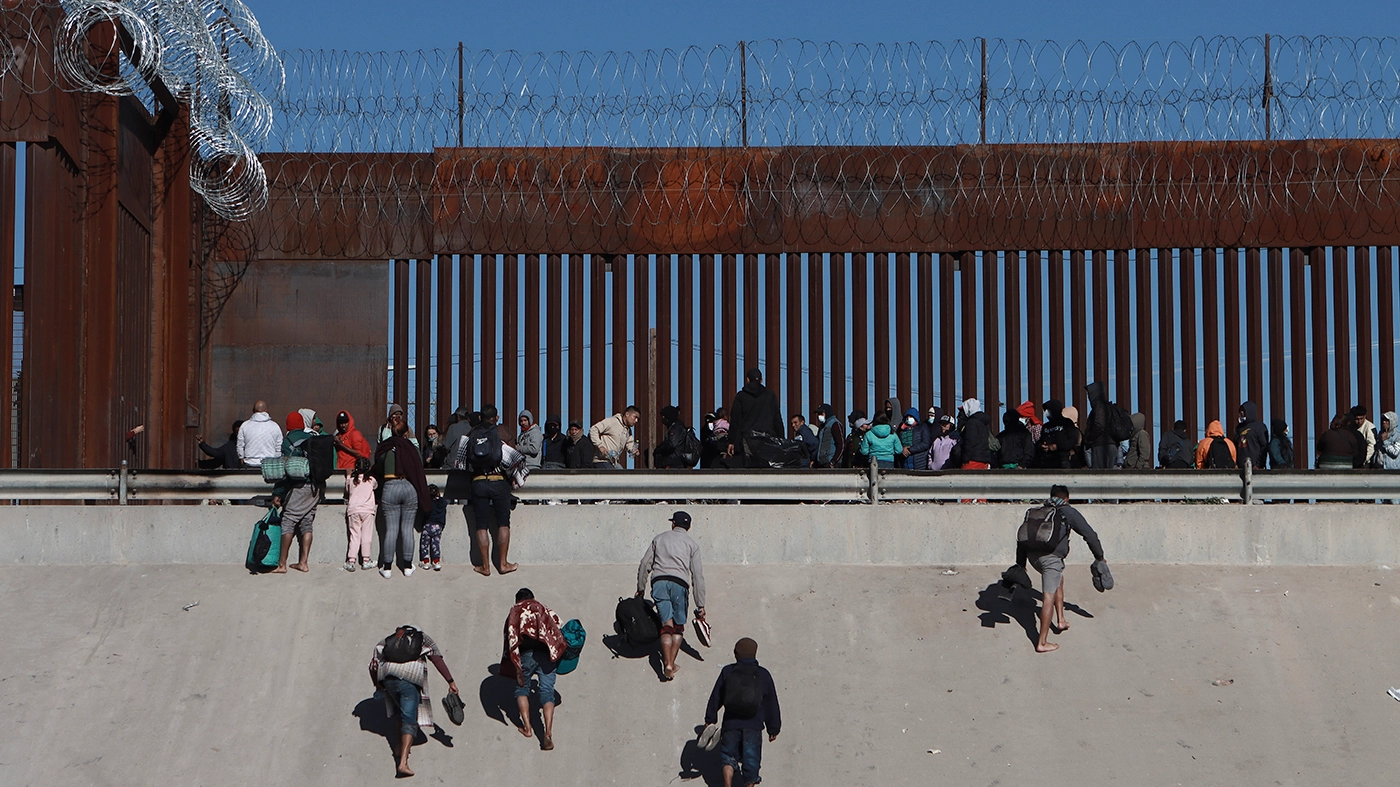 In early May, Biden deployed 1,500 troops to assist with administrative duties at the border, an action anticipating the termination of the Trump-era Title 42 policy, which restricted asylum access in the name of public health. Biden's decision faced backlash from immigrant rights groups, who argued the move was for show rather than substance. These groups also cautioned that the deployment could create a more hazardous environment for asylum seekers.