Amazon has agreed to pay $30.8 million to resolve allegations asserting that it breached consumer privacy standards, including unwarranted intrusion into women's private spaces.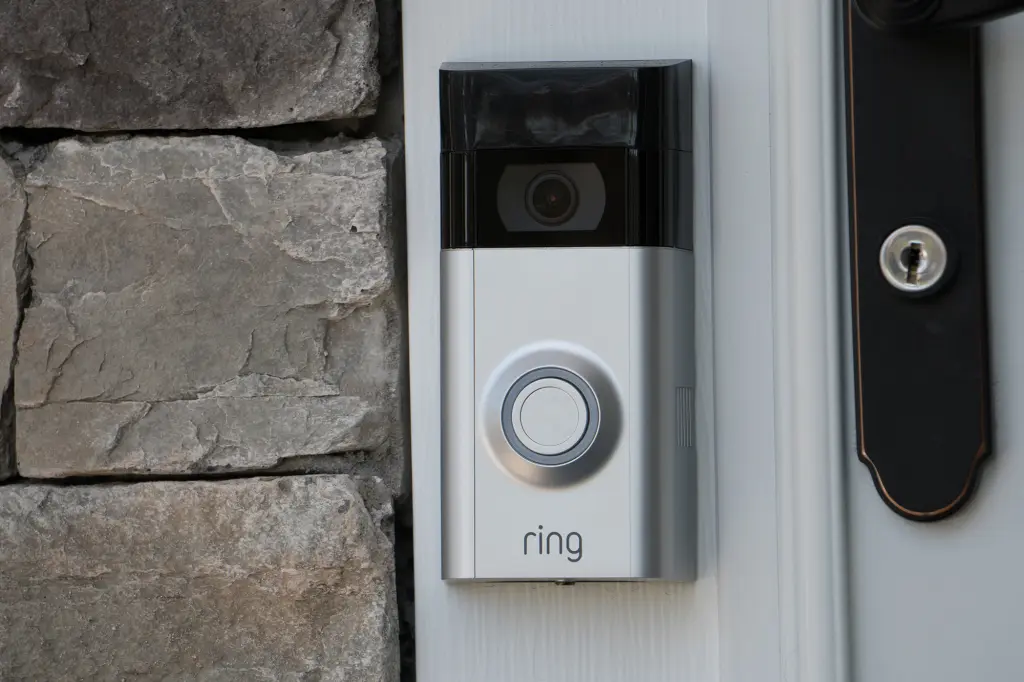 This resolution was reached after the US Federal Trade Commission (FTC) claimed that a former Amazon worker had violated several female customers' privacy over several months in 2017.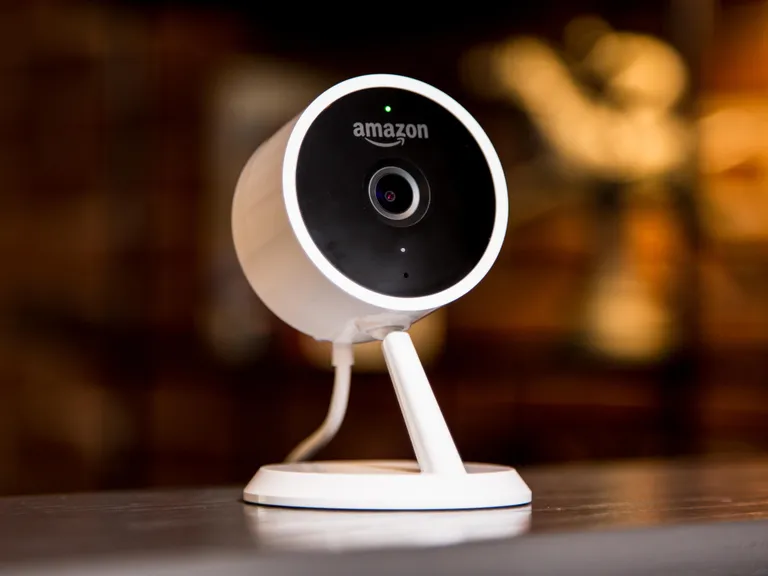 According to the FTC, the employee exploited Ring security cameras, a product owned by Amazon, that were strategically placed in bedrooms and bathrooms, thereby infringing upon the privacy of the individuals concerned. This particular allegation prompted Amazon to agree to pay out $5.8 million.
In addition, Amazon conceded to another payment of $25 million to address separate accusations suggesting it violated the privacy rights of children. The company reportedly failed to eliminate audio captured by Alexa smart speaker devices, even after parents' explicit requests. It was also alleged that Amazon held onto these recordings longer than necessary or appropriate.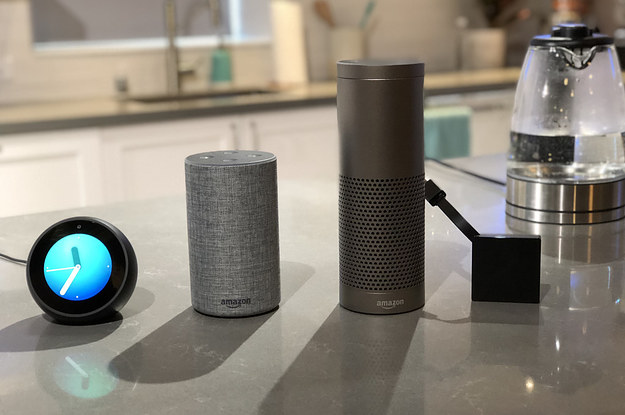 The Director of FTC's Bureau of Consumer Protection, Samuel Levine, expressed his concern about Amazon's approach towards consumer privacy. In a statement issued on Wednesday, Levine said, "Amazon had sacrificed privacy for profits. Ring's disregard for privacy and security exposed consumers to spying and harassment."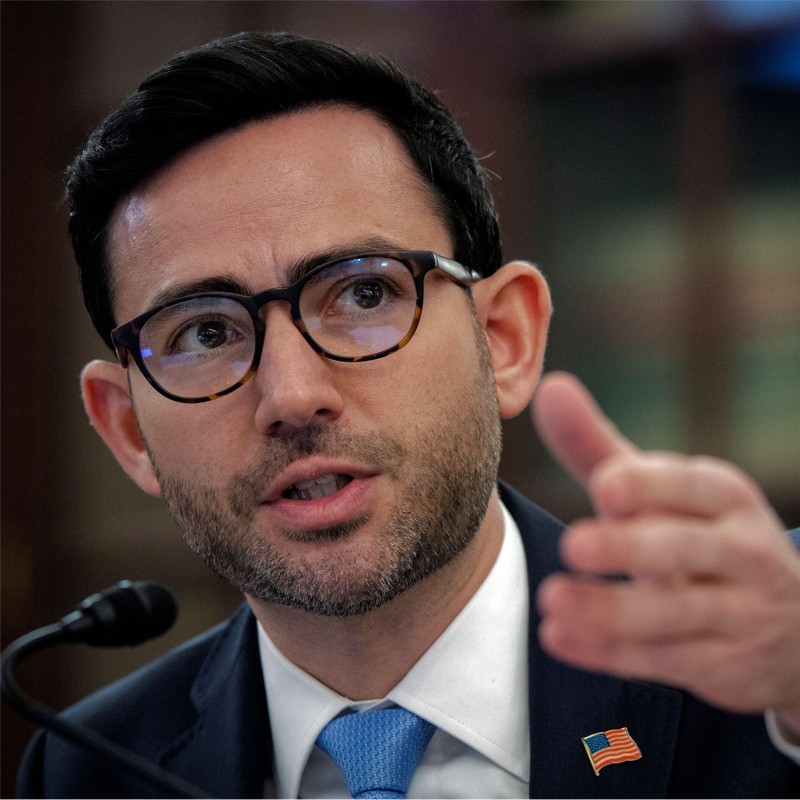 Despite these allegations and the ensuing settlements, Amazon has maintained that it has not broken the law. The Seattle-based company disagreed with the FTC's interpretations but acknowledged that these settlements would effectively end the matter.