Admiral John C. Aquilino, the U.S. Indo-Pacific commander, has warned Chinese Chairman Xi Jinping that any attempt to invade Taiwan would be a massive cost to China, both in terms of lives lost ("blood") and resources expended ("treasure").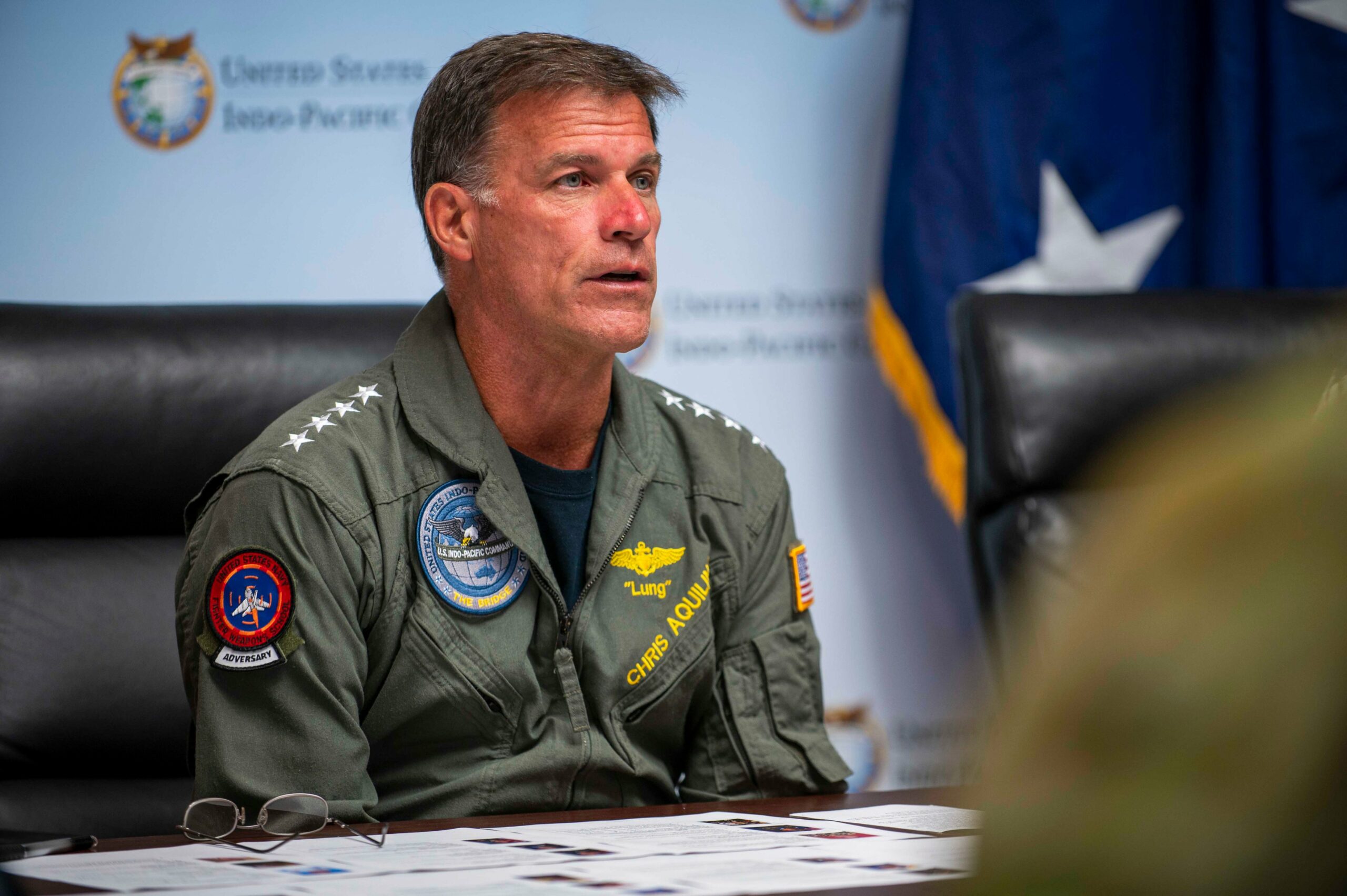 In a Q&A session with National Committee President Stephen Orlins, Aquilino was asked to draw parallels between the conflict in Ukraine and potential conflict scenarios in Taiwan, including how these situations might impact U.S. military strategy.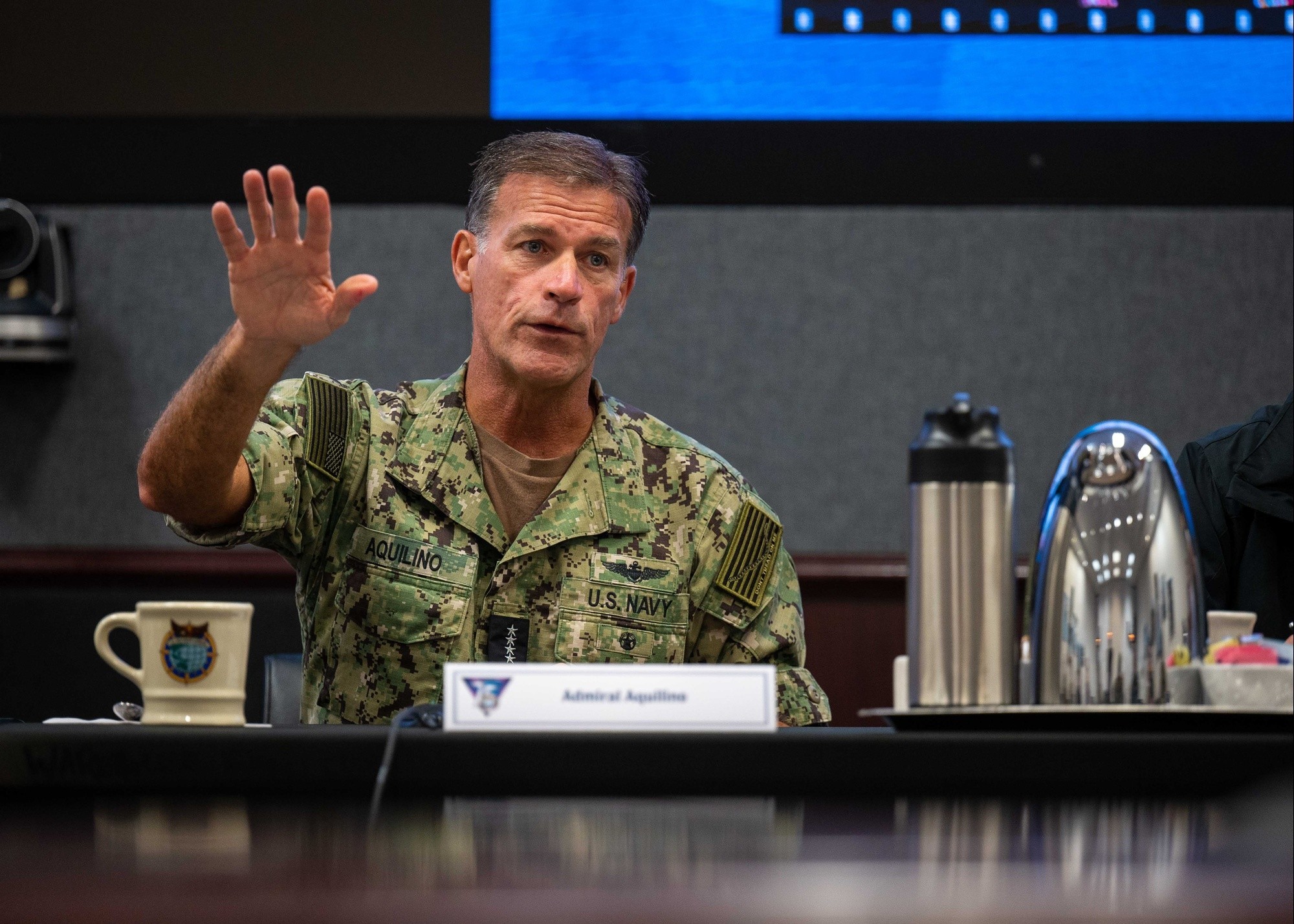 Drawing on the recent "illegal and illegitimate unprovoked attack on Ukraine" by Russia, Aquilino stressed that such an event awakened the global community and shifted perspectives in Taiwan. He pointed out the inherent danger of a single leader from an authoritarian regime deciding to take such drastic measures without any regard for global implications. Aquilino also noted a critical takeaway for Xi from the war in Ukraine is – "There is no such thing as a short war."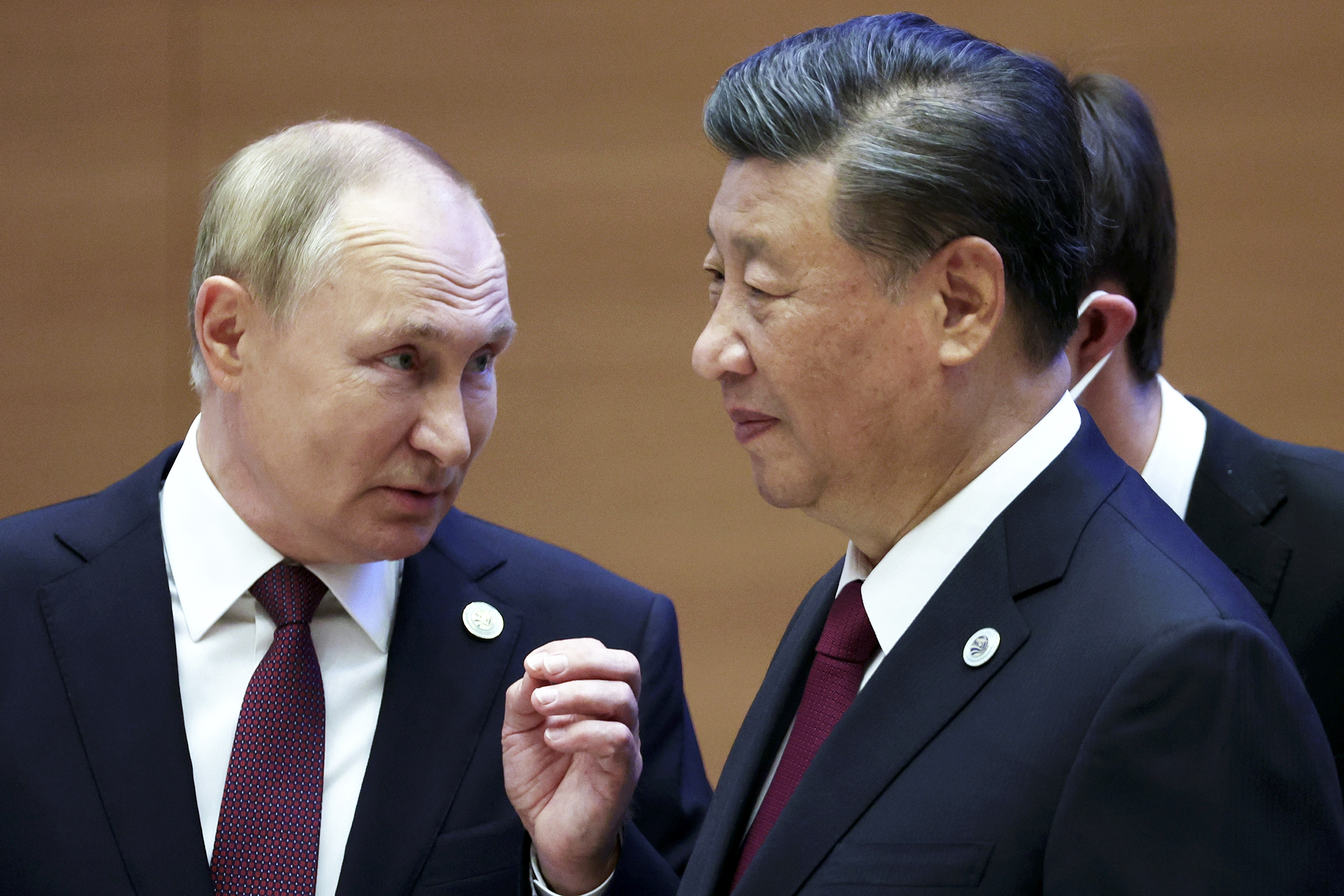 The admiral underlined that any such aggressive actions would face international condemnation, as has been the case with Russian President Vladimir Putin. Admiral Aquilino pointed out that the repercussions for Xi wouldn't be limited to military counteraction but would also include economic and diplomatic responses, among other measures. He also emphasized that the massive costs associated with such a move – the "investment of blood and treasure" – should make it a difficult decision.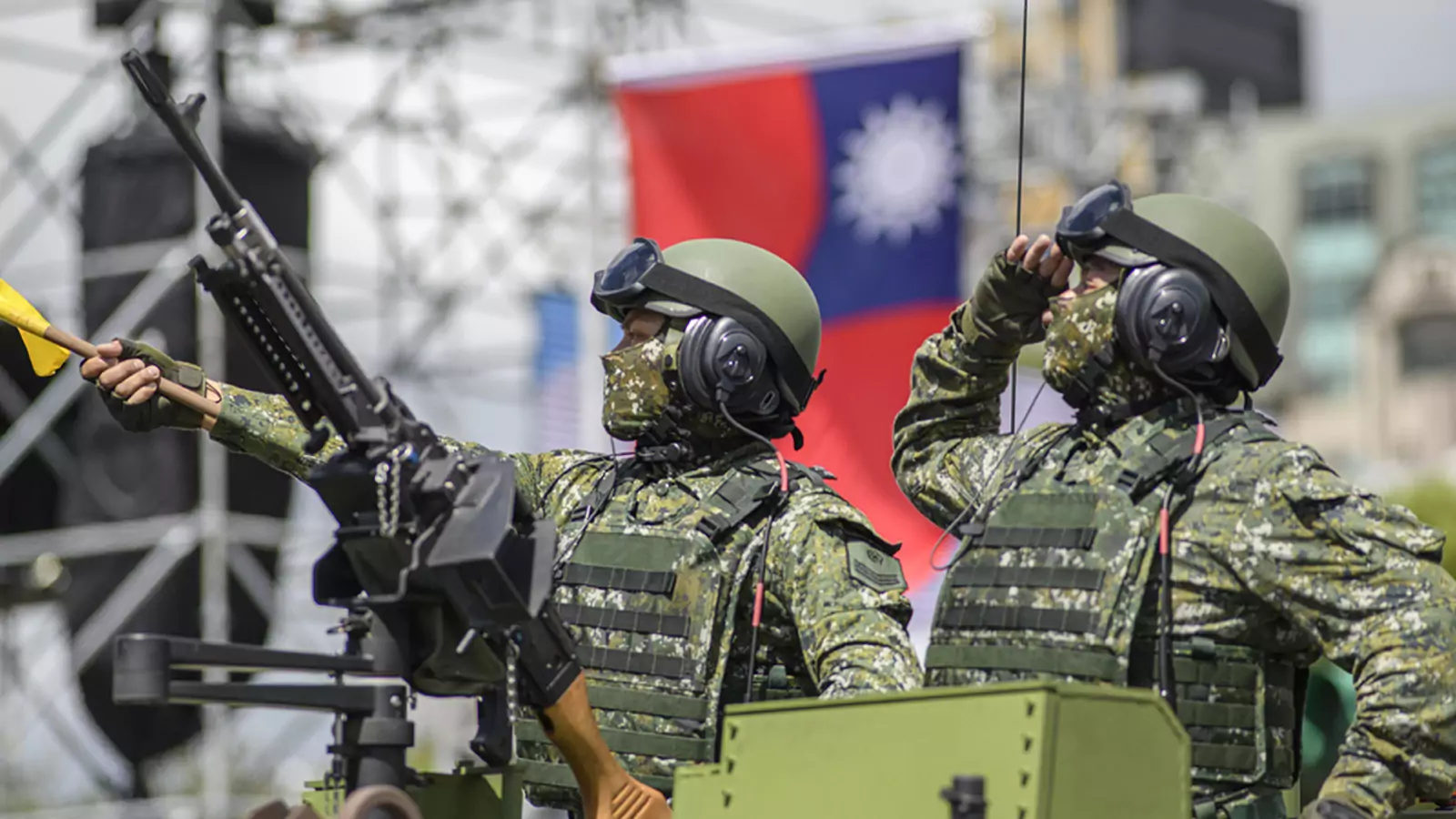 When asked about a potential invasion of Taiwan by China in 2027, Aquilino clarified that former chief of the U.S. Indo-Pacific Command, Philip Davidson's statement was in the context of Xi having instructed his forces to be ready for such an invasion by that year, "should he choose the desire to execute by force" the annexation of Taiwan. He refrained from speculating about the timing or likelihood of an invasion but affirmed his dual mandate: preventing war and, failing that, being prepared to fight and win. Aquilino assured that the U.S. forces would be adequately prepared, trained, and equipped to accomplish both these missions, regardless of when a conflict might arise.