The Federal Bureau of Investigation (FBI) has launched an inquiry into what it described as the "suspicious death" of a female passenger aboard the Carnival Sunshine cruise ship.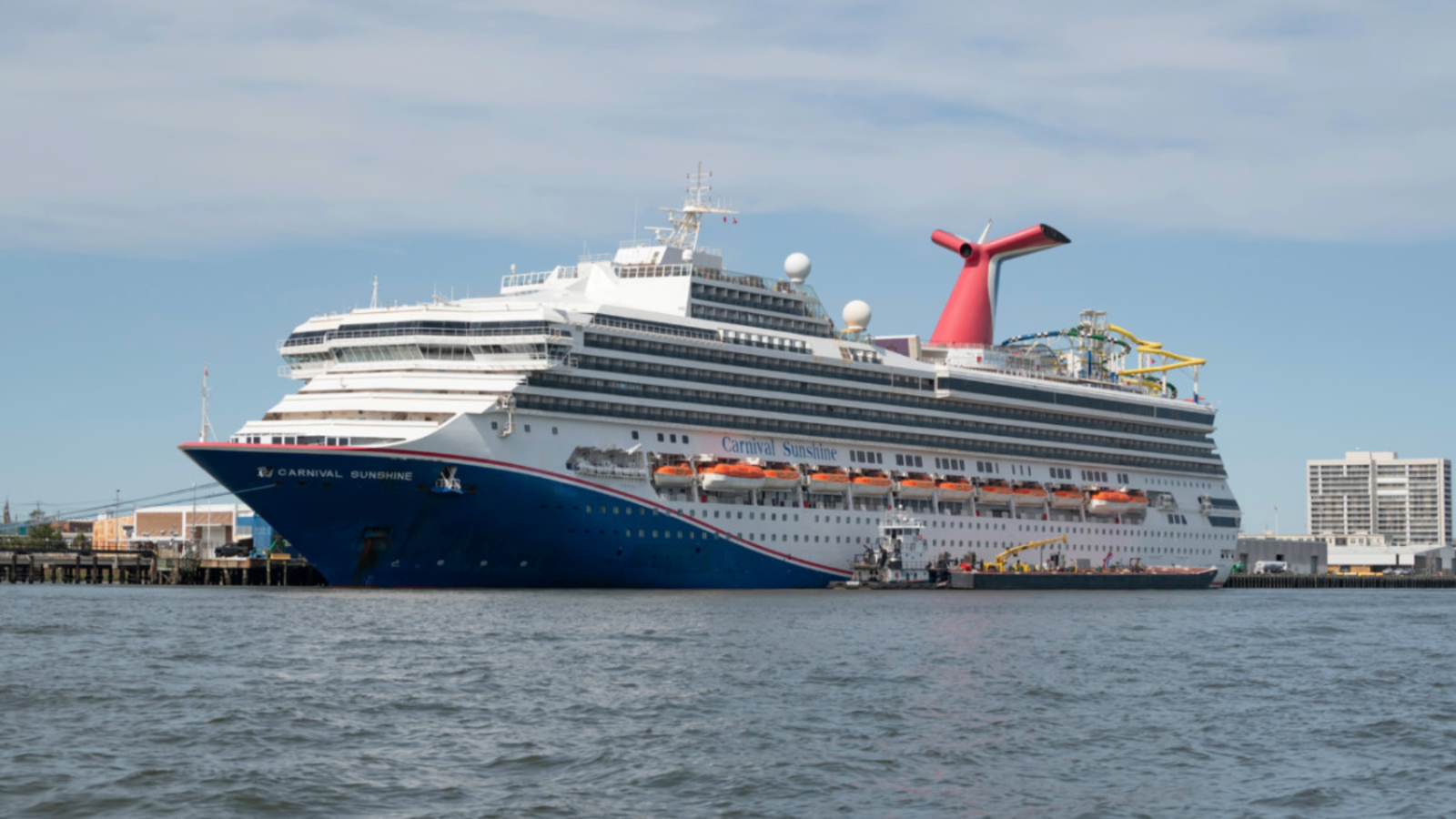 The incident occurred during the ship's journey to Nassau, Bahamas, on February 27. The FBI field office in Columbia, South Carolina, reported that the woman was discovered unresponsive on the ship. Efforts to revive her by medical staff and crew members proved unsuccessful, resulting in her being pronounced dead on the ship.
Speaking on the matter, Carnival Cruise Line spokesperson Matt Lupoli revealed, "Both the deceased and her husband were debarked in Nassau and Bahamian authorities have already investigated the circumstances and are conducting an autopsy." Even as the FBI continues its investigation, the cruise line declared on Tuesday that all available signs pointed to a "natural death" stemming from a medical condition.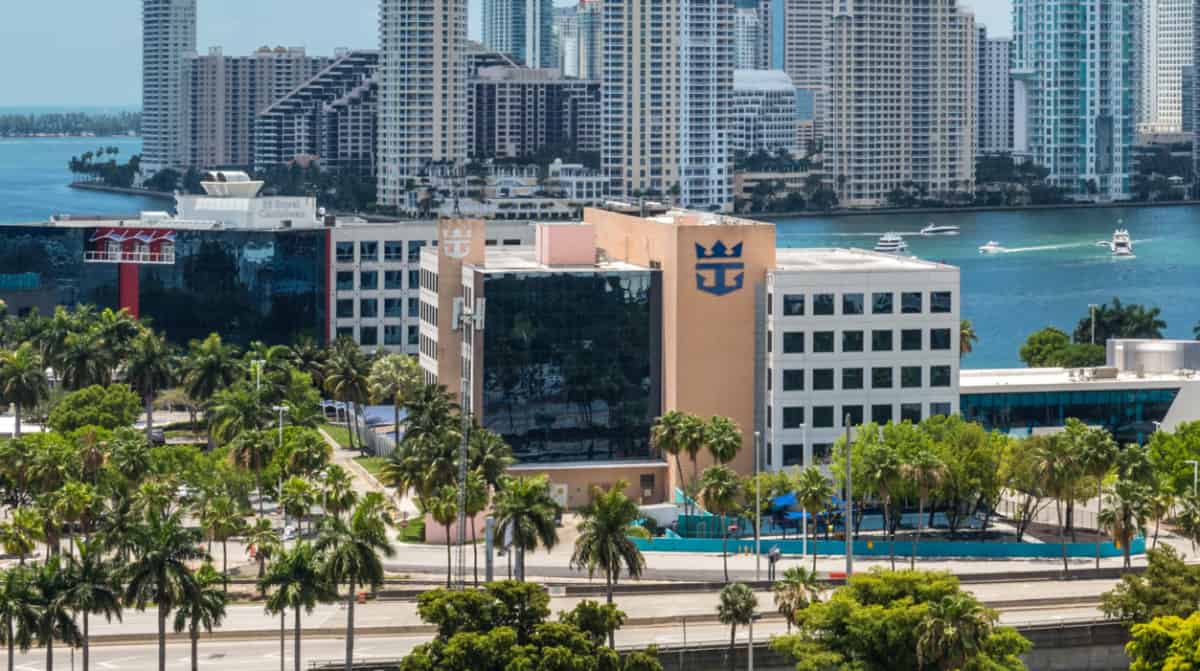 The cruise line's statement read, "We will defer to the FBI on any specific details which may possibly be released at a later date as we fully respect the investigative process, but our initial emergency medical response was appropriate and it appears that this was indeed a medical situation that sadly resulted in the death of a guest."
When asked for a comment, FBI spokesperson Kevin Wheeler chose not to engage with the cruise line's statement. He said, "I respectfully decline to address their statement as this is an ongoing matter."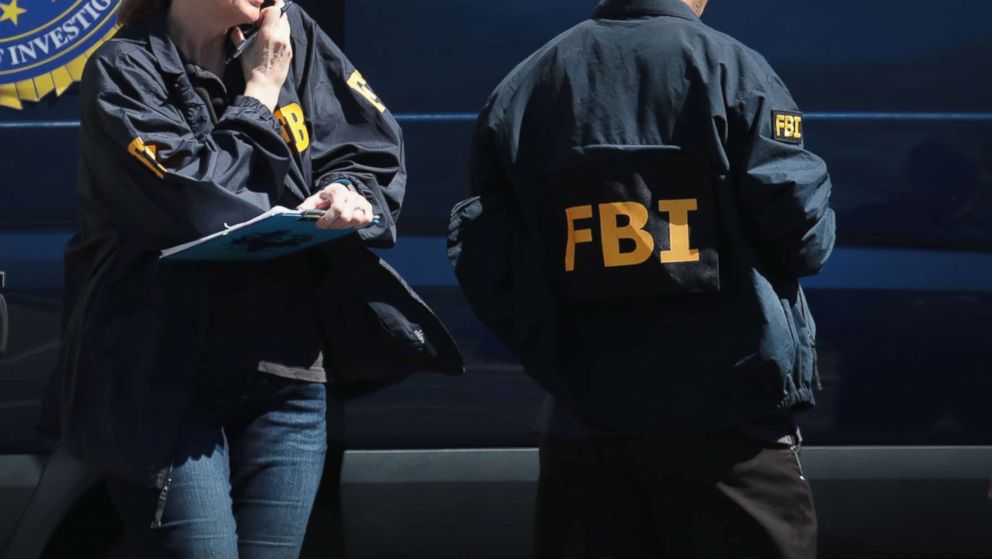 The cruise line confirmed its cooperation with the ongoing investigation. When the ship docked back in Charleston on March 4, an FBI team conducted a detailed examination of the deceased passenger's room for potential evidence. The FBI release clarified that this was an isolated incident and did not pose any threat to the other passengers either before or after the woman's death.
As per standard practice, the FBI investigates any suspicious deaths of US citizens and specific crimes on the high seas. The investigation into this incident is ongoing, confirmed the FBI.