Denmark's government has unveiled ambitious plans to boost its defense spending over the next decade, aiming to invest $21 billion to meet its military obligations as a founding NATO member.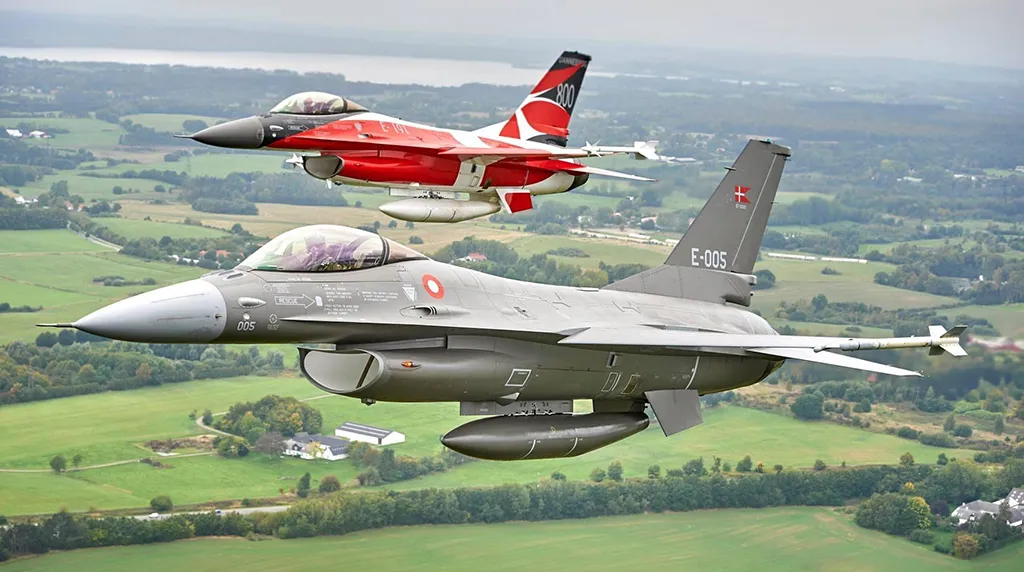 Currently, the Nordic nation allocates $3.89 billion for defense, but with the proposed changes, this will see a significant increase. Acting Defense Minister Troels Lund Poulsen said, "We must, to a greater extent, be able to live up to the demands and expectations that NATO and its allies have for Denmark. This requires large investments in our armed forces to lift our share of the responsibility."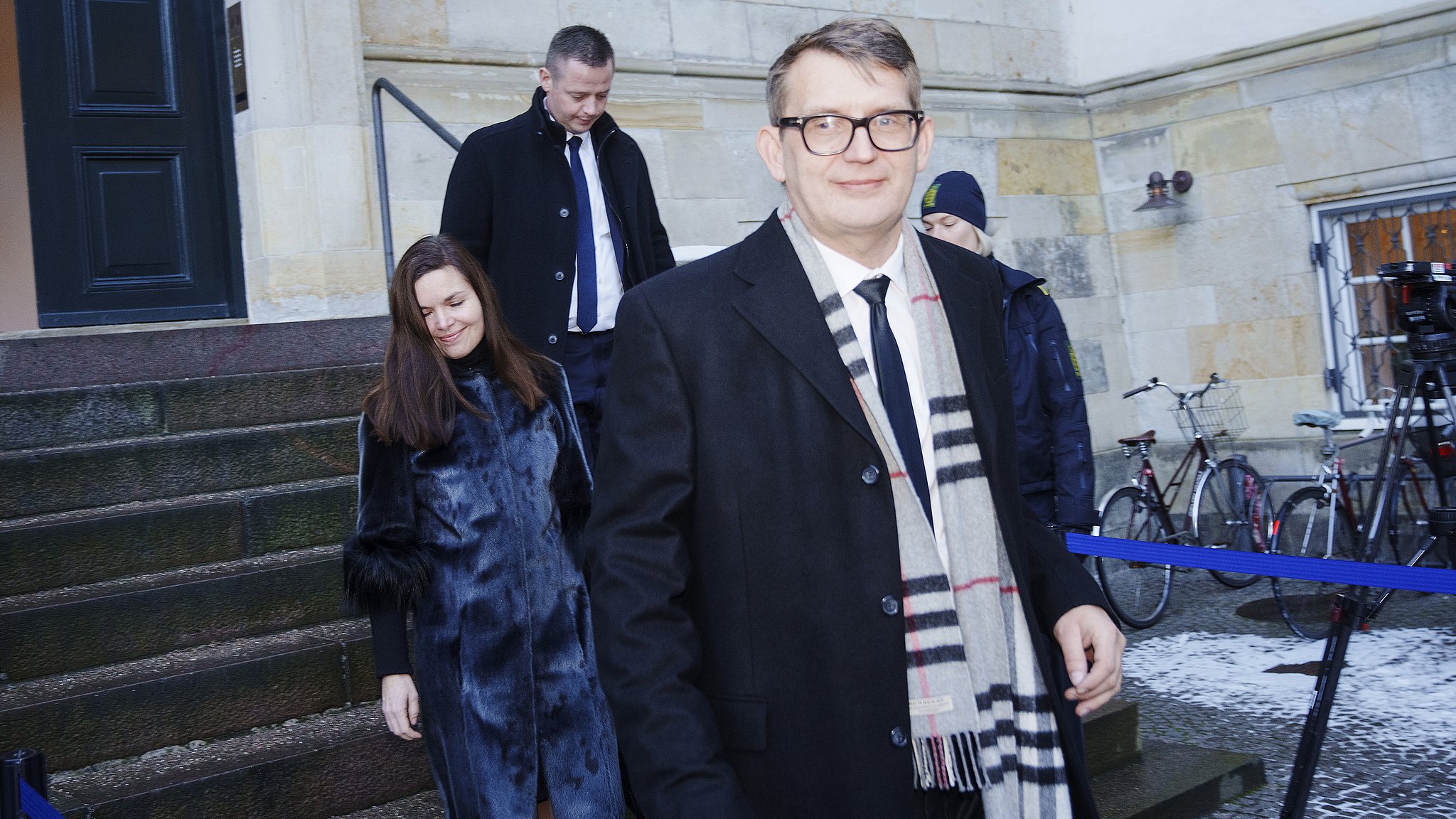 The implementation of these changes will begin next year, starting with an increment of $995 million, and continue to rise until it reaches an extra $2.8 billion by 2033. In addition to the investment in national defense, Prime Minister Mette Frederiksen – a potential candidate for the next NATO chief – announced on Monday that an additional $3.16 billion will be allocated as military aid to Ukraine.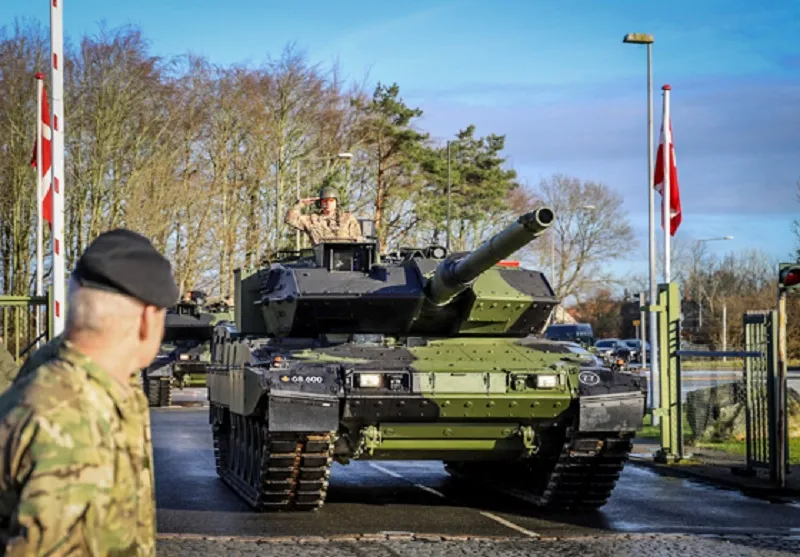 Digging Deeper:
Denmark's defense spending had reduced after the Cold War, but Russia's recent invasion of Ukraine has underscored the country's weaknesses in defending its territories. In response, Denmark has committed to permanently augment its defense budget to 2 percent of its GDP, aligning with a key NATO target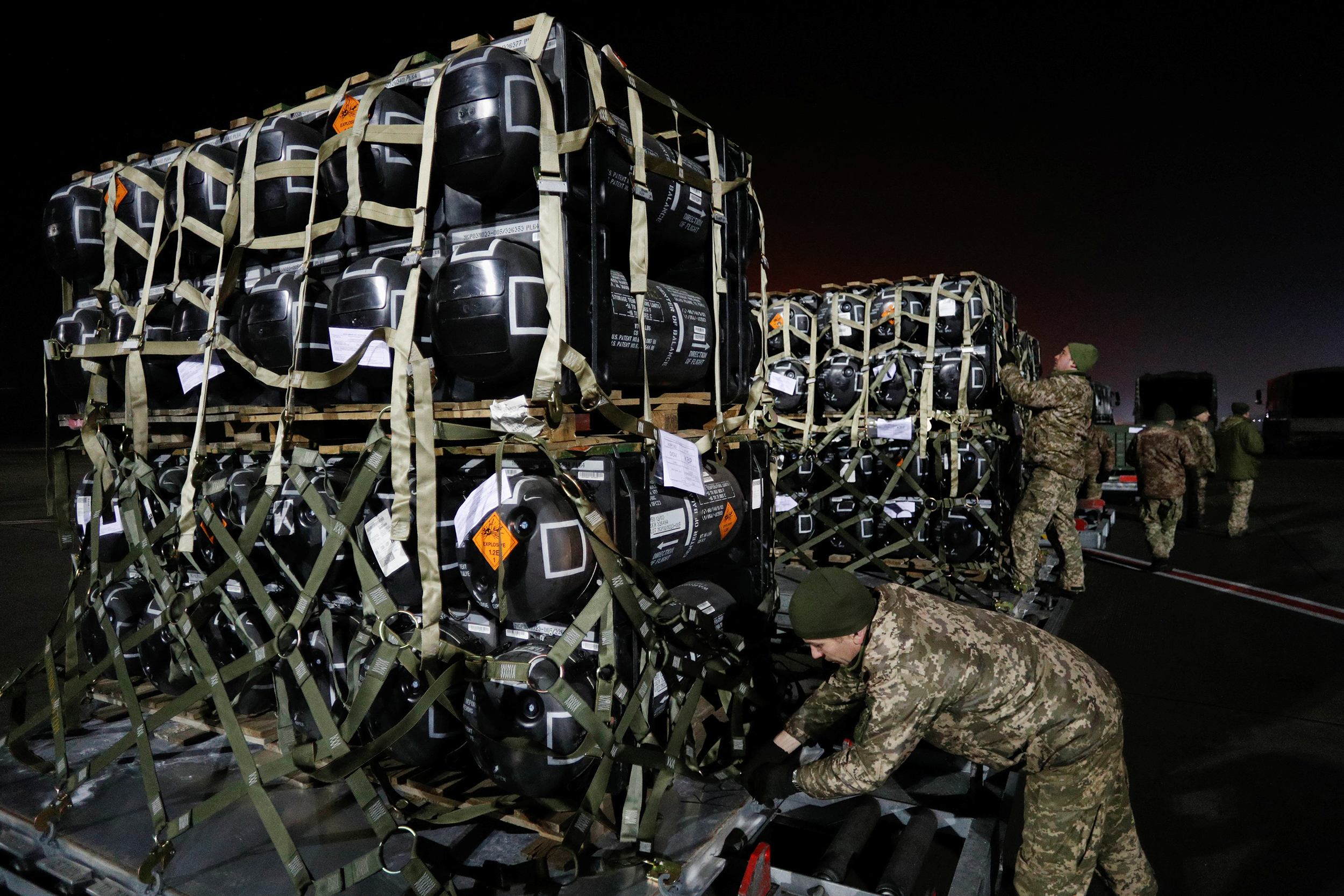 NATO Secretary-General Jens Stoltenberg, as recently as February, has urged member nations to invest more in defense, citing the ongoing conflict in Ukraine. Despite the planned increase, the Danish government acknowledges that these latest budget announcements will only enable the country to reach NATO's spending target by 2030.