During a phone call yesterday, President Biden congratulated Recep Tayyip Erdogan on the Turkish President's re-election.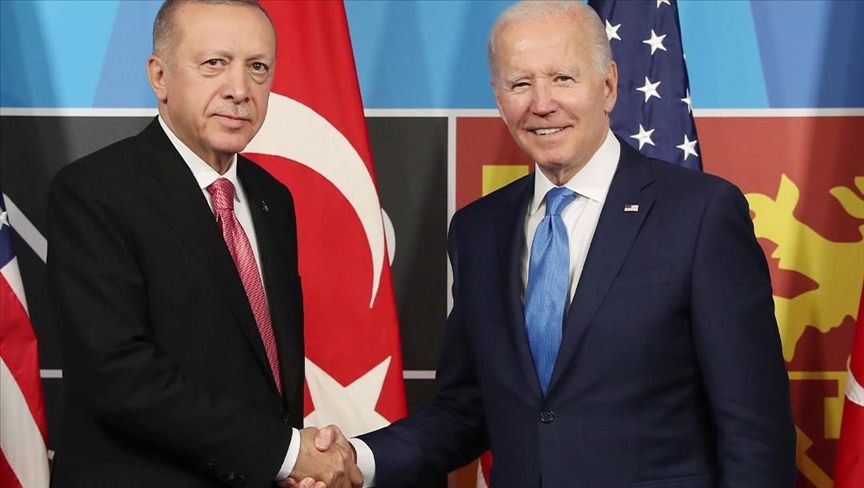 In addition to being congratulated by Biden, the two discussed a variety of subjects, including Turkey's interest in procuring American F-16 fighter jets and Sweden's potential induction into the North Atlantic Treaty Organization (NATO).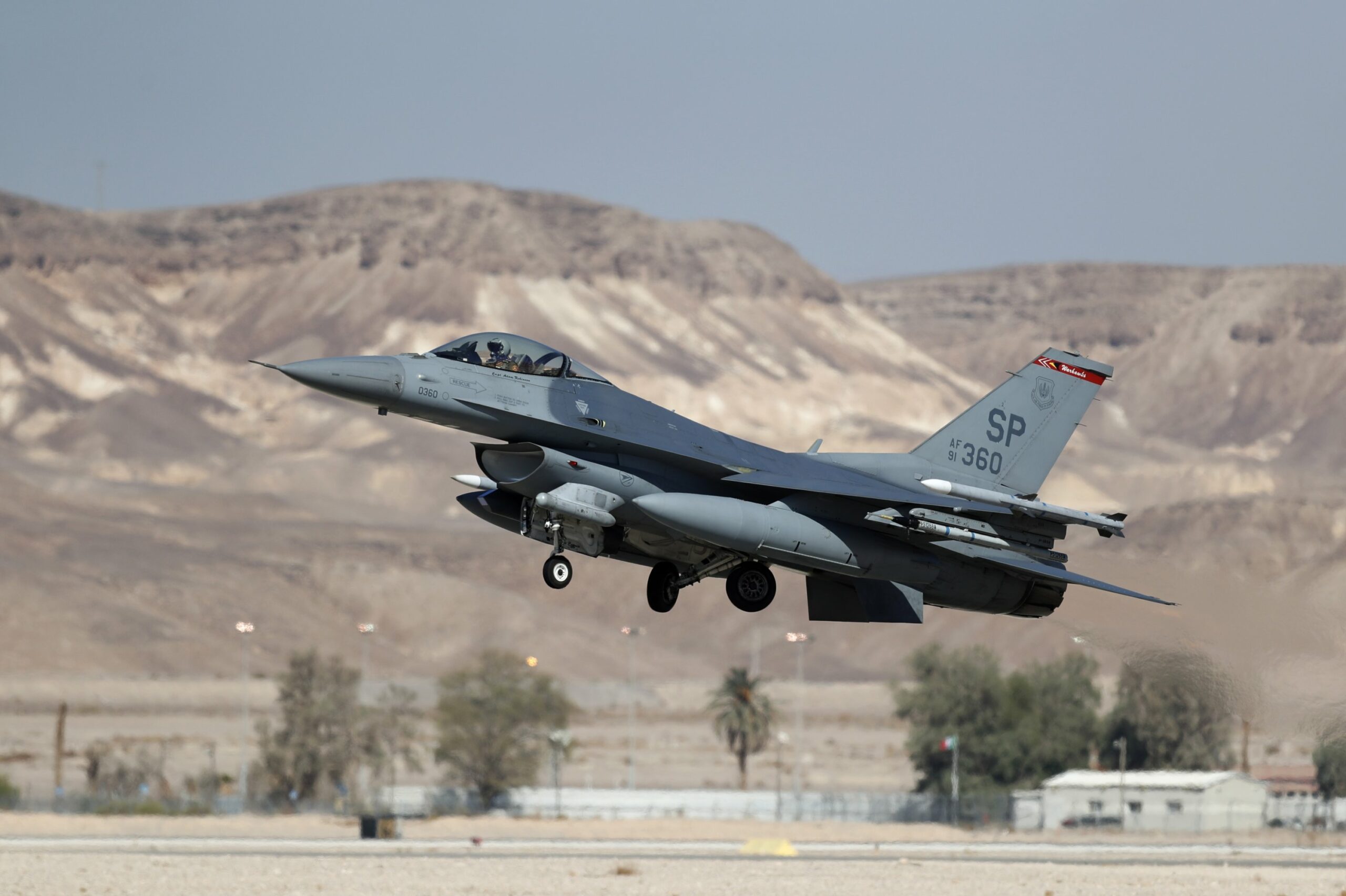 During the call, Erdogan reiterated Turkey's aspirations to acquire the U.S.-manufactured aircraft. Biden, on the other hand, expressed Washington's expectations that Turkey would withdraw its opposition to Sweden's NATO membership. Biden said, "I spoke to Erdogan. I congratulated Erdogan. He still wants to work on something on the F-16s. I told him we wanted a deal with Sweden, so let's get that done. And so we'll be back in touch with one another."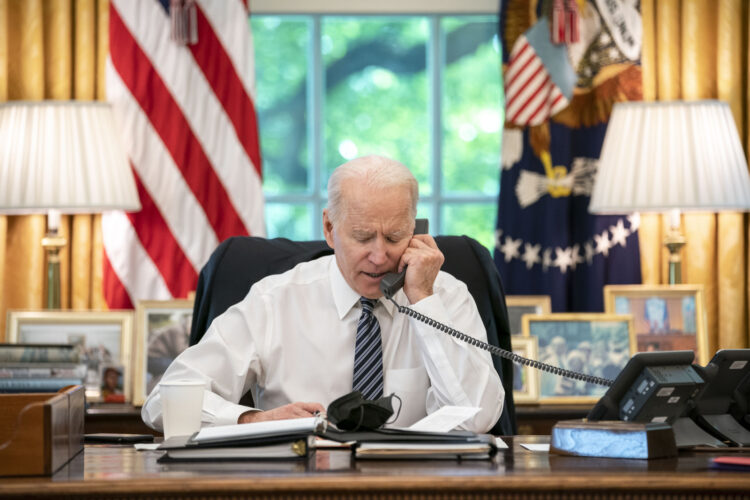 When pressed about whether he foresaw any flexibility from Erdogan concerning Sweden's accession to NATO, the President replied, "I raised that issue with him. We're going to talk more about it next week." Last year, both Sweden and Finland sought to abandon their traditional military non-alignment stances by submitting their NATO membership applications.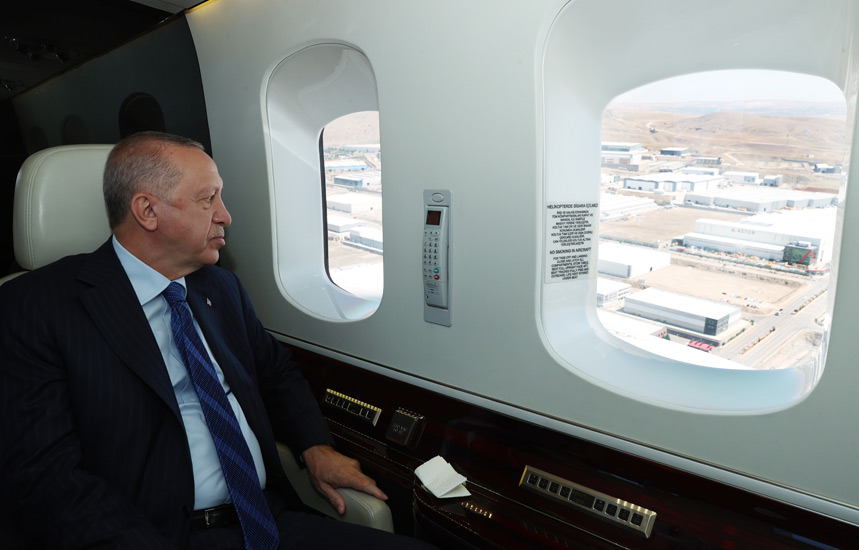 Despite Finland successfully joining the US-led alliance last month, Sweden's membership remains blocked due to opposition from Turkey and Hungary. Ankara contends that Stockholm shelters members of what it deems to be terrorist organizations.