The US has accused Russia's Wagner Group of supplying surface-to-air missiles to the paramilitary Rapid Support Forces (RSF) in Sudan.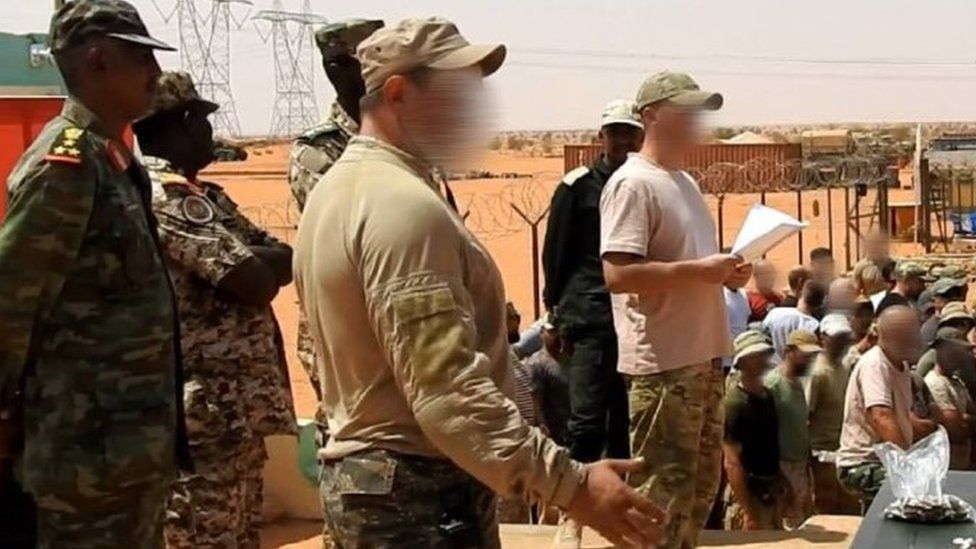 The RSF is one faction embroiled in the prolonged conflict in Sudan, which has displaced approximately 1.3 million individuals. This latest accusation against the Wagner Group coincides with the US Treasury Department imposing sanctions on the leader of the mercenary group's operations in Mali, Ivan Aleksandrovich Maslov. The US alleges that he has been instrumental in procuring armaments for Russia's involvement in the Ukrainian conflict.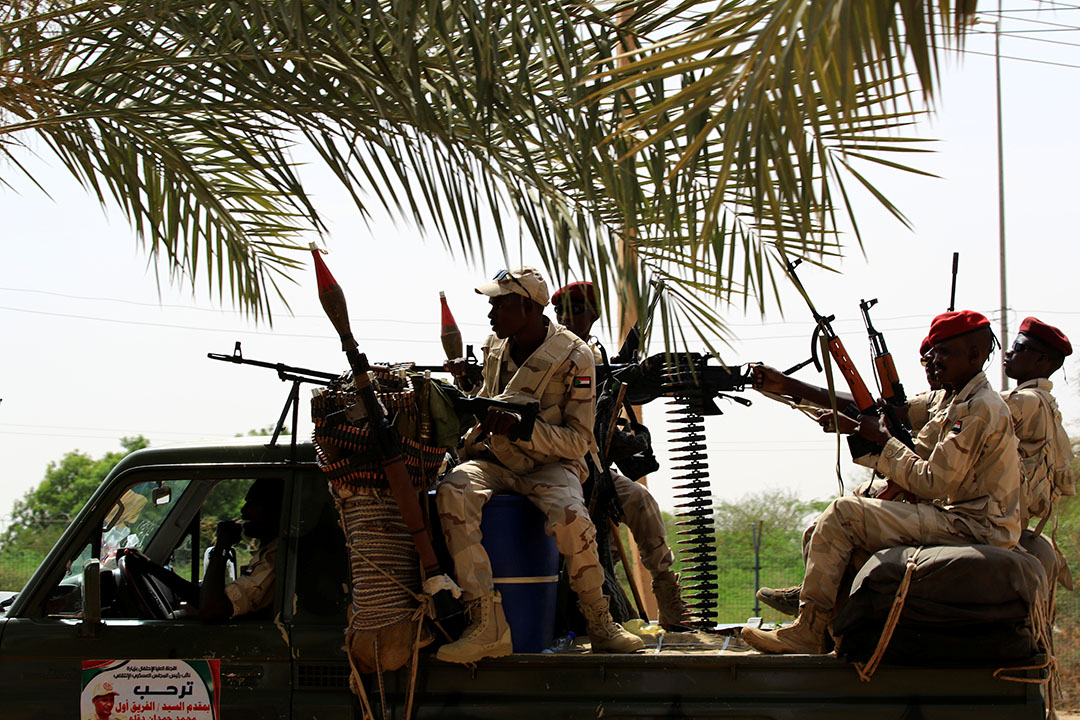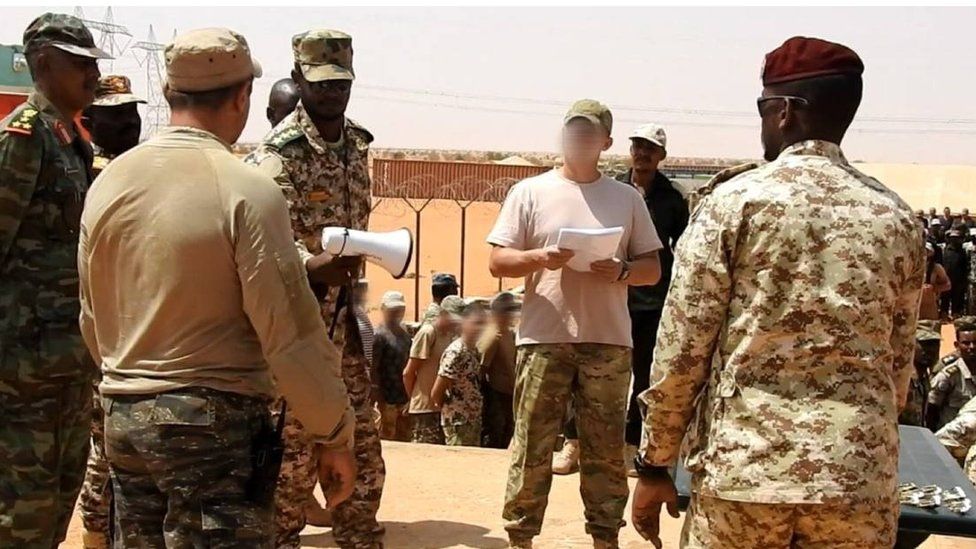 According to the US Treasury, The surface-to-air missiles to the Sudanese paramilitary has aggravated the already complex and bloody conflict, leading to increased regional instability. The US has been actively mediating the Sudanese conflict, facilitating several ceasefire agreements since the eruption of violence. On Monday, both warring factions recently accepted a proposal for a weeklong truce. However, according to local reports, these ceasefire agreements have not successfully curtailed the hostilities, with clashes purportedly continuing.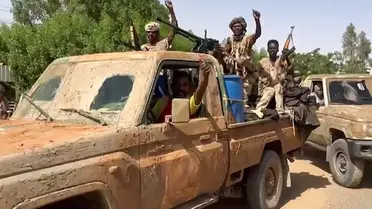 Digging Deeper:
This arming of the RSF by the Wagner Group has fuelled the ongoing power struggle in Sudan. This struggle to control the state and its resources has pitted the RSF against the Sudanese military. The latter is led by two opposing generals, and their ongoing feud since mid-April has resulted in numerous fatalities.