In a significant legal development, TikTok is challenging the government of Montana following a recent law aimed at inhibiting the app's operation within the state.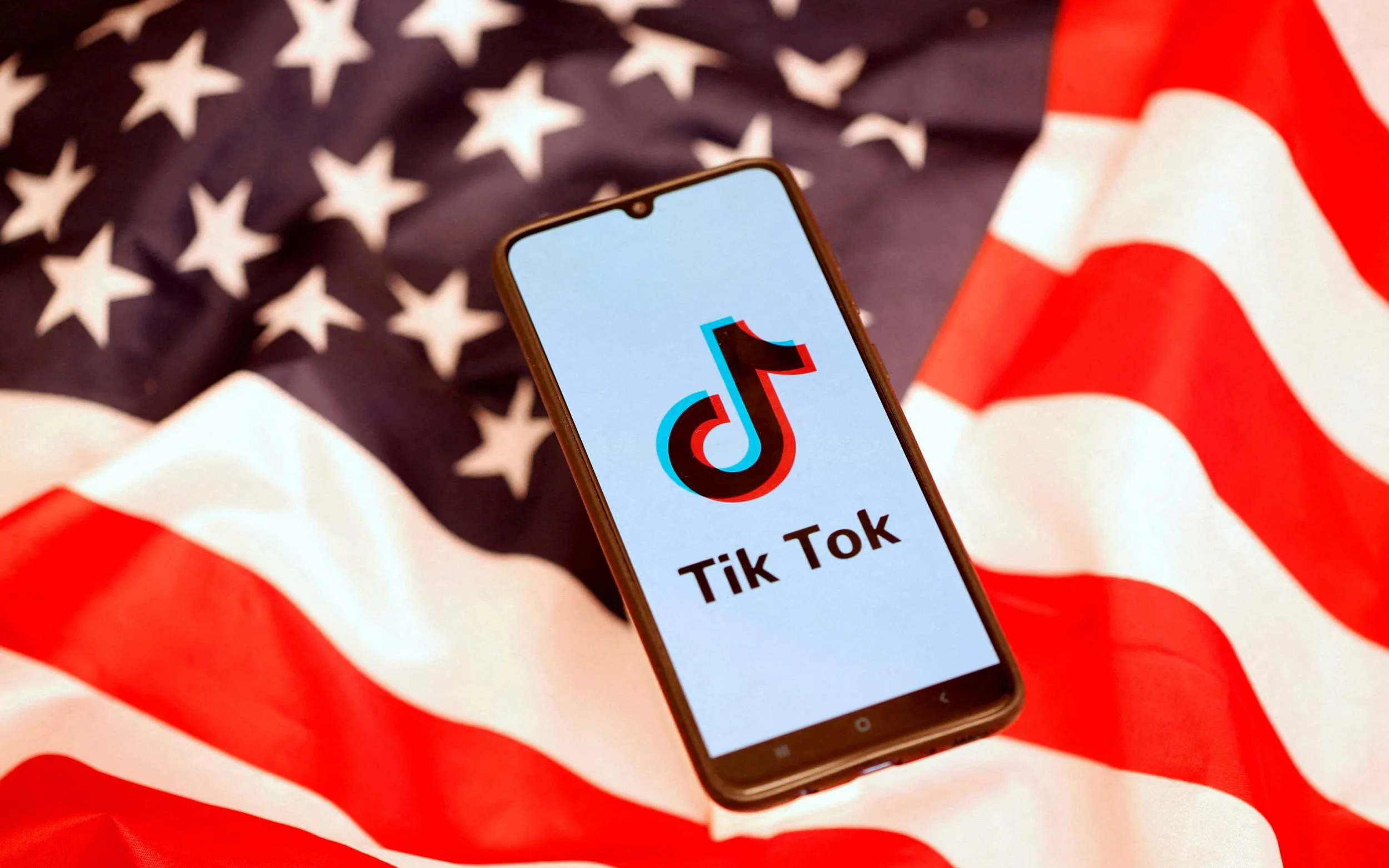 This move came about after the law, which essentially proscribes the app in Montana, was ratified last Wednesday. TikTok's decision to contest this restriction, deemed as unlawful by the company, was made official in a legal document filed at the US District Court in Montana on Monday.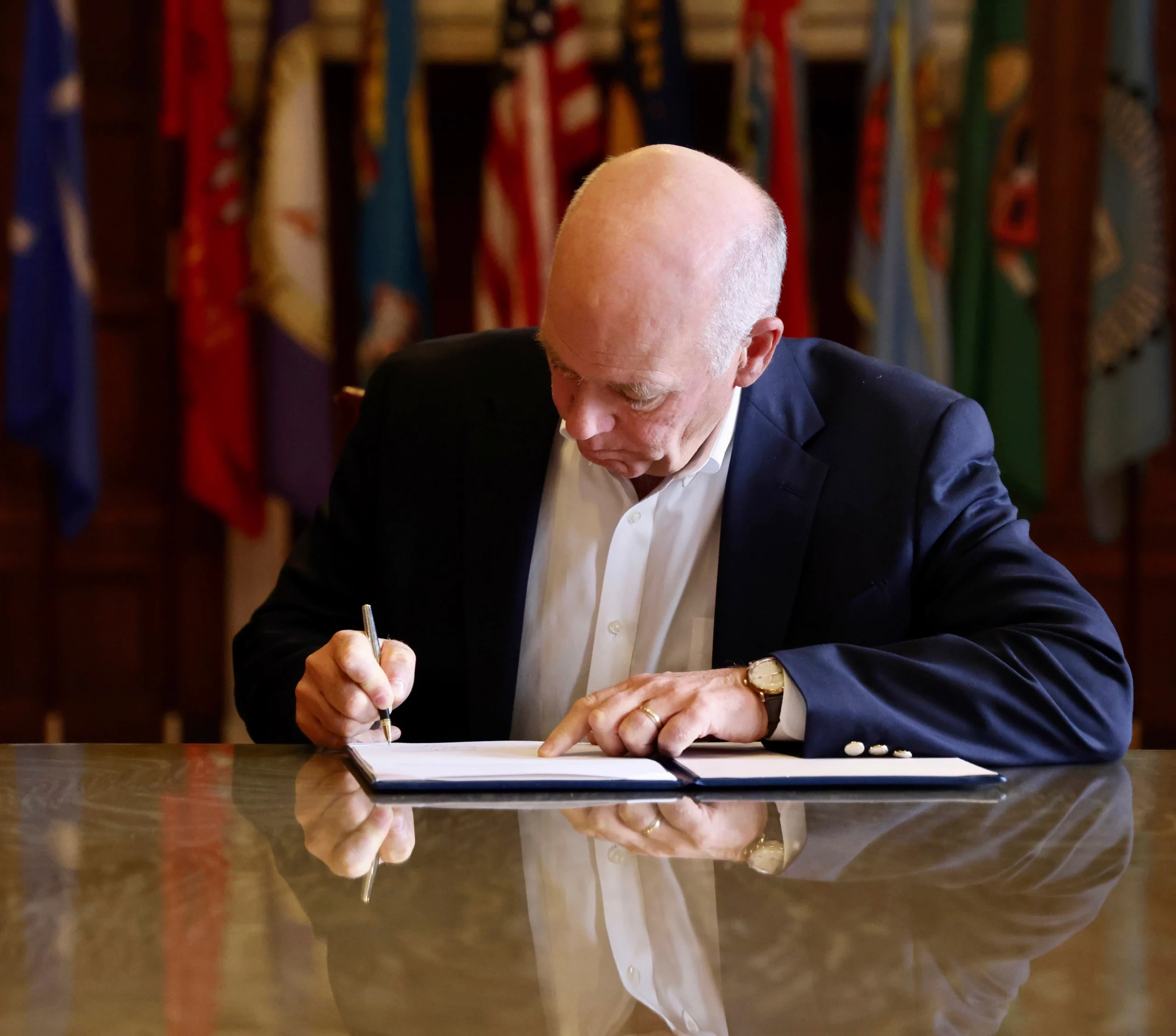 In the court documents, the social media giant maintained its unwavering determination to challenge the law and described it as an unconstitutional clampdown on TikTok. The company put forward a strong defense for the preservation of their business operations and rights of the numerous TikTok users residing in Montana.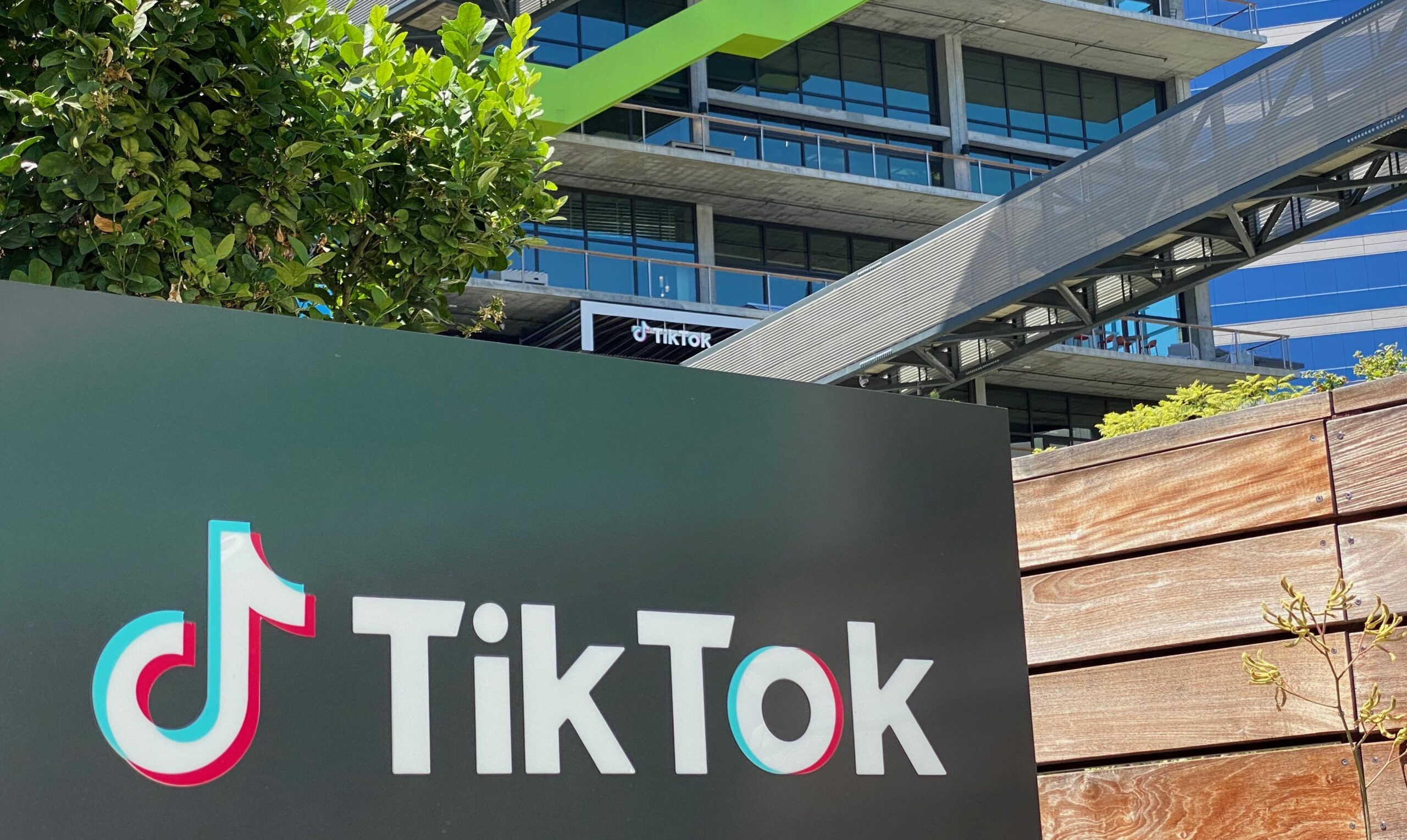 According to TikTok, the recent legislation imposes an unwarranted and unconstitutional constraint on its activities within the state. TikTok also claims that the bill infringes on the freedom of speech under the First Amendment, among other constitutional safeguard.
The new law, scheduled to come into force on January 1, is poised to stop TikTok from functioning in Montana. Furthermore, it proposes to prevent app stores from providing TikTok for download, with punitive measures for any violations. Despite these stringent rules, TikTok strongly refutes the allegations of privacy infringements, arguing that the concerns are exaggerated. The company asserts that it has never received requests to share user data with the Chinese government. Critics have further drawn attention to the fact that the US itself employs globally influential tech firms for surveillance activities.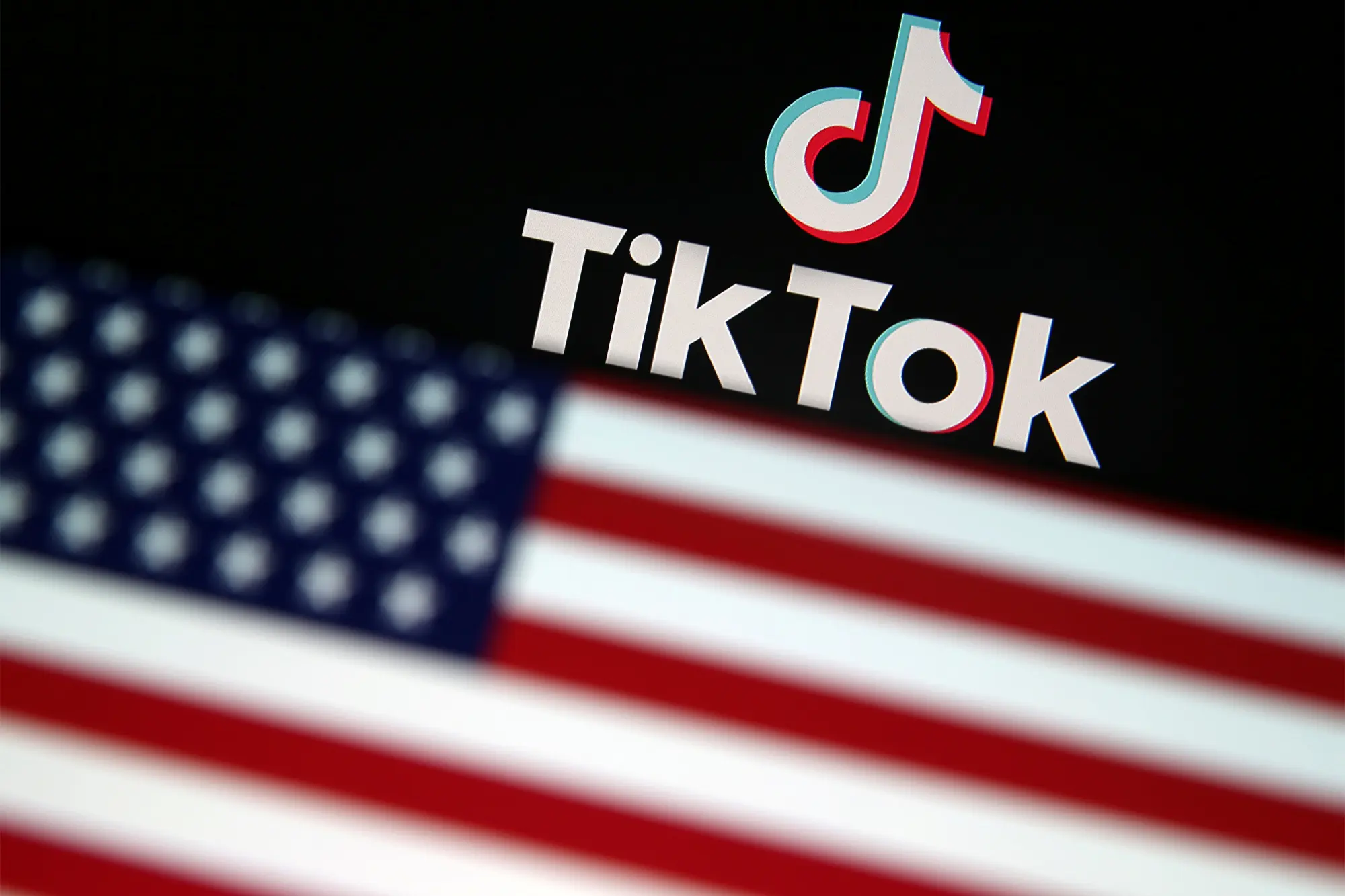 Civil rights organizations such as the American Civil Liberties Union (ACLU) have also expressed skepticism about the legality of the ban and called for proof that TikTok is indeed a national security risk. Keegan Medrano, policy director of ACLU's Montana branch, on Wednesday, criticized Governor Greg Gianforte and the Montana legislature for curtailing free speech, blaming the move on anti-Chinese sentiments. Furthermore, a group of five TikTok users in the state took the matter to court last week, seeking a block on the law before its scheduled implementation. The state's justice department, however, has signaled its readiness to uphold the law amidst expected legal hurdles.