The US State Department has provided a redacted version of a secret cable regarding the US withdrawal from Afghanistan to two top congressional leaders.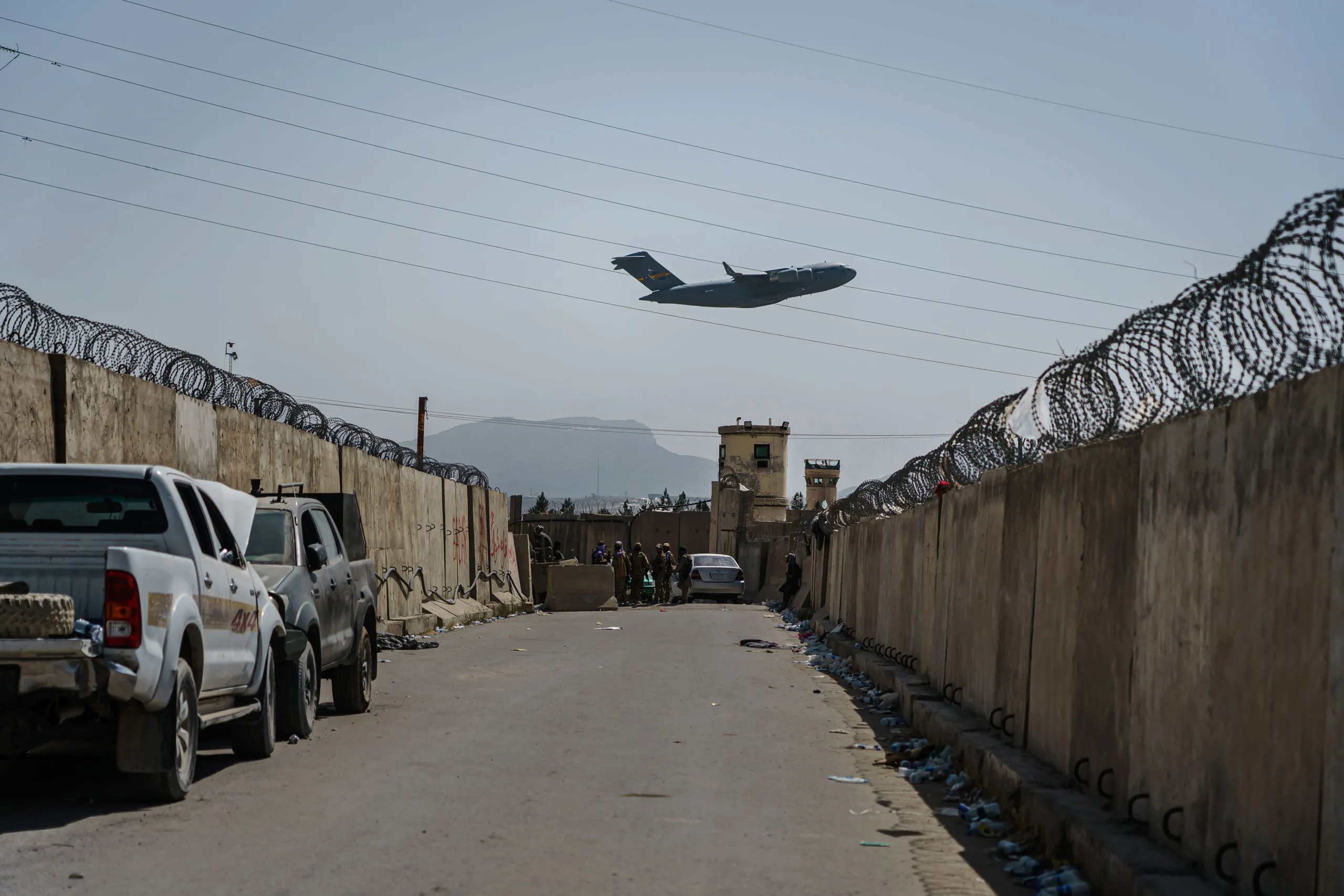 This decision follows a request from the Republican chairperson of the House Foreign Affairs Committee, Representative Michael McCaul. The contents of the cable, sent initially through the State Department's internal communication mechanism known as the "dissent channel," has been a matter of considerable controversy.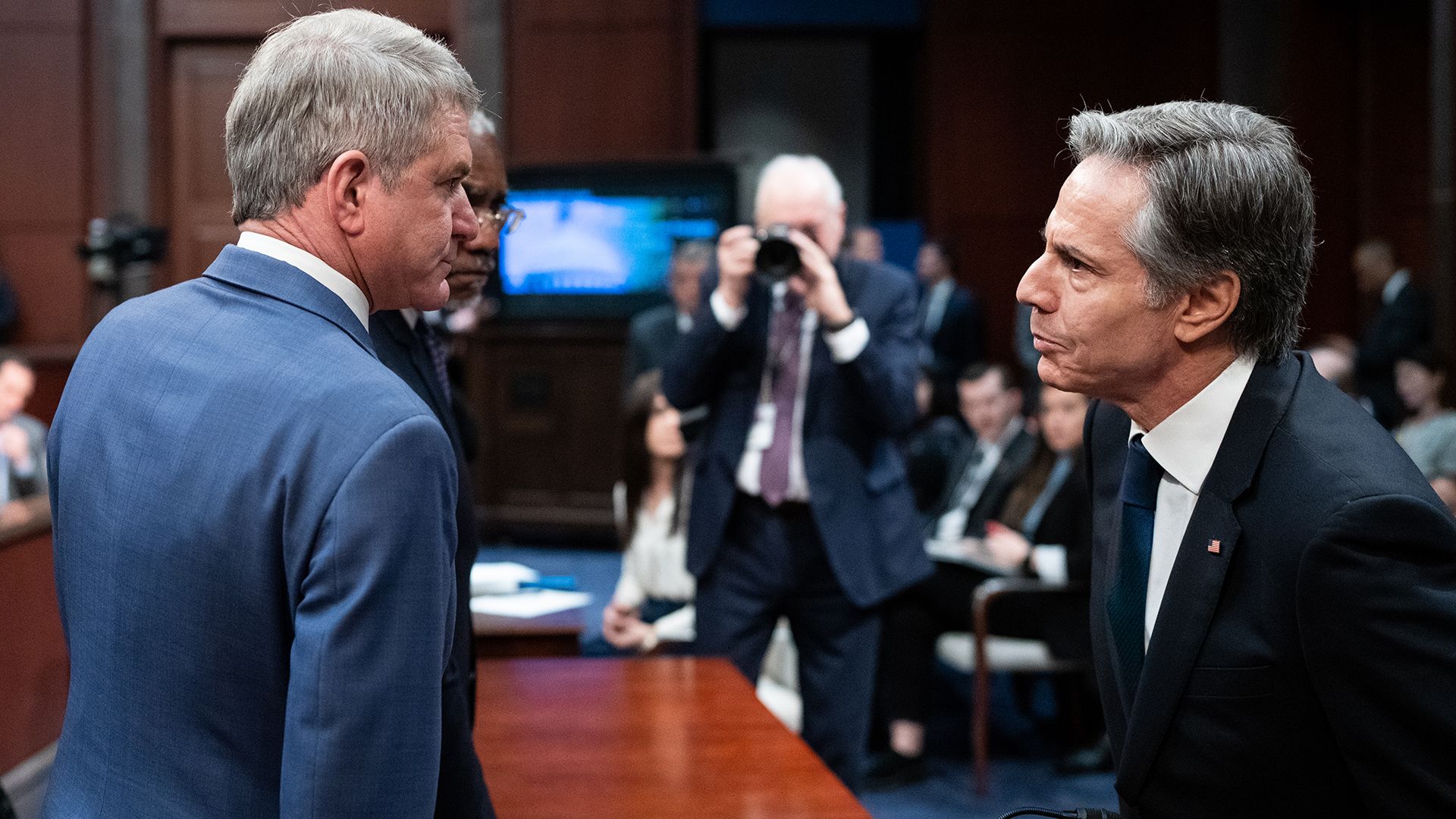 This 'dissent channel' is designed to offer a pipeline for department officials to express their concerns directly to higher-level authority figures. The Department has consented to allow McCaul and the highest-ranking Democrat on the Committee, Gregory Meeks, access to a version of the cable where sensitive details.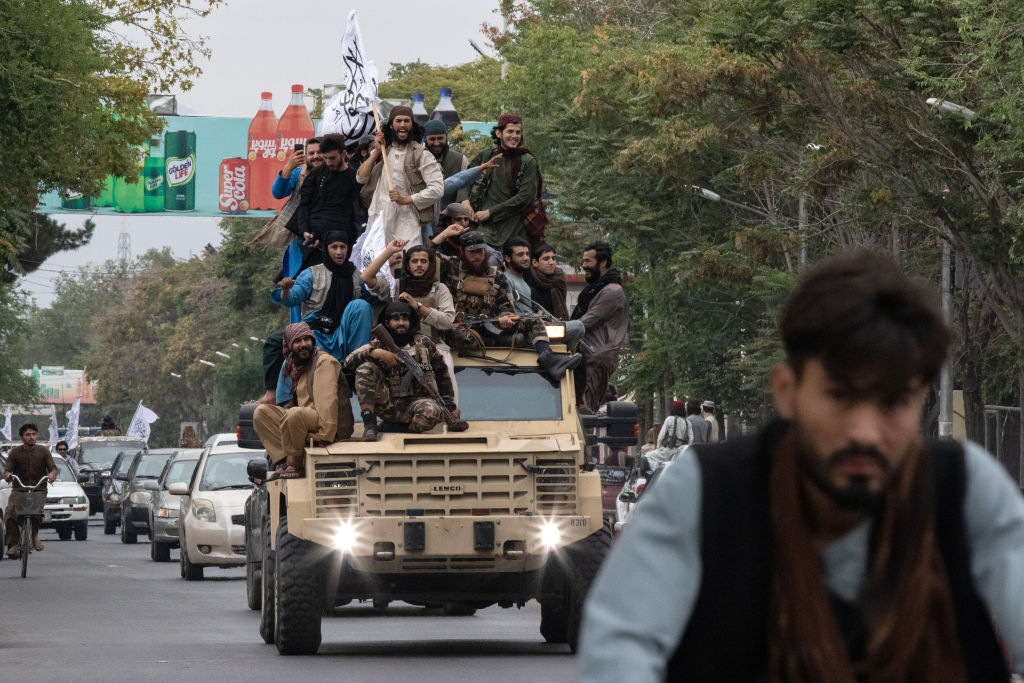 In a CNN interview, Representative McCaul reacted positively to the State Department's decision. He acknowledged this gesture as a "really significant step forward" and suggested that potential litigation could be averted if the State Department agreed to disclose the cables to the entire Committee.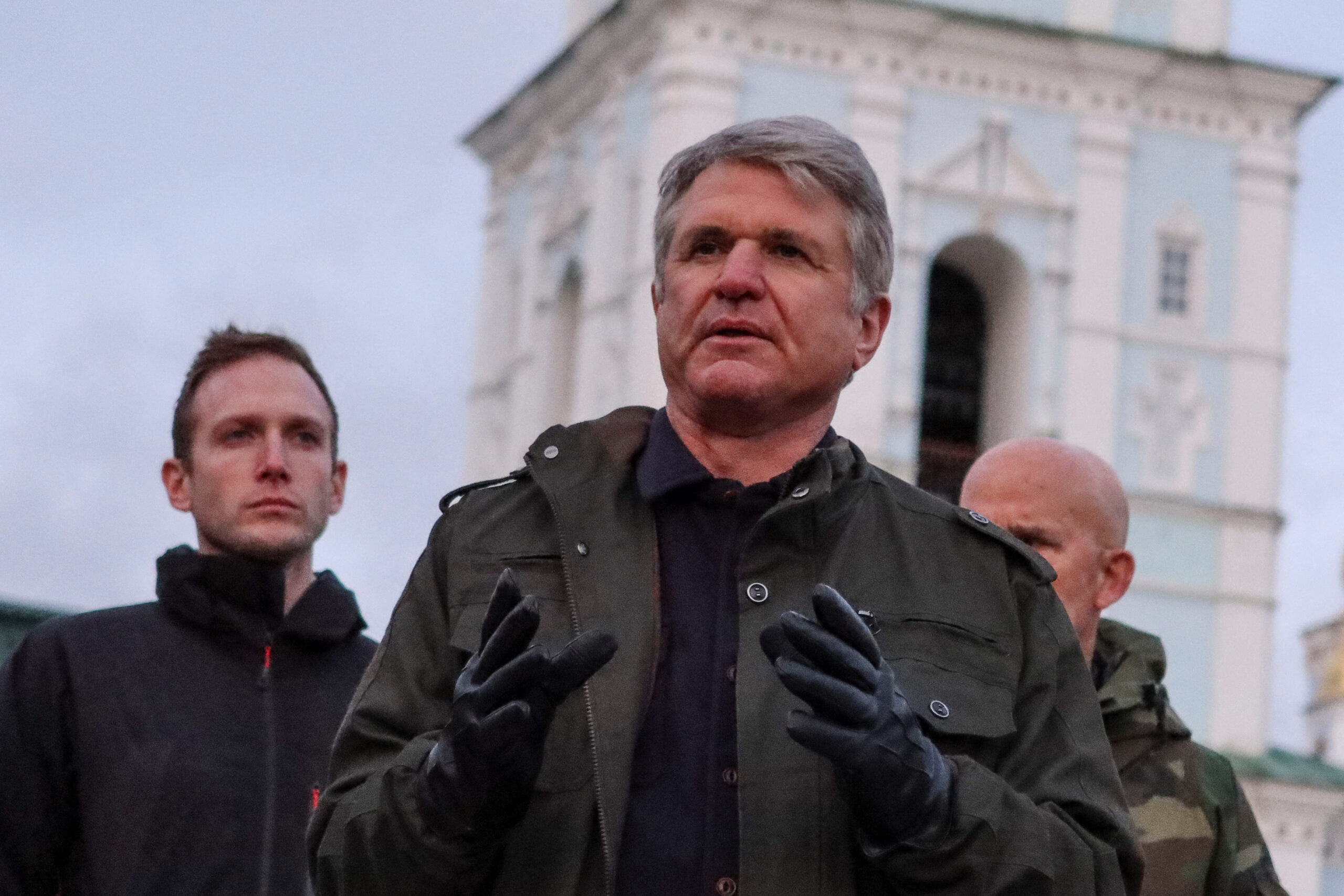 In a response letter to McCaul, the State Department confirmed its intention to make the material accessible promptly. They also said, "The Department has engaged extensively with the Committee to respond to your requests. We have provided numerous briefings, thousands of pages of documents, and public testimony from the Department's senior leaders. The accommodations that the Department has provided to date are extraordinary and, as stated in our prior correspondence, already create a serious risk of chilling both future use of, and future candor in, Dissent Channel cables."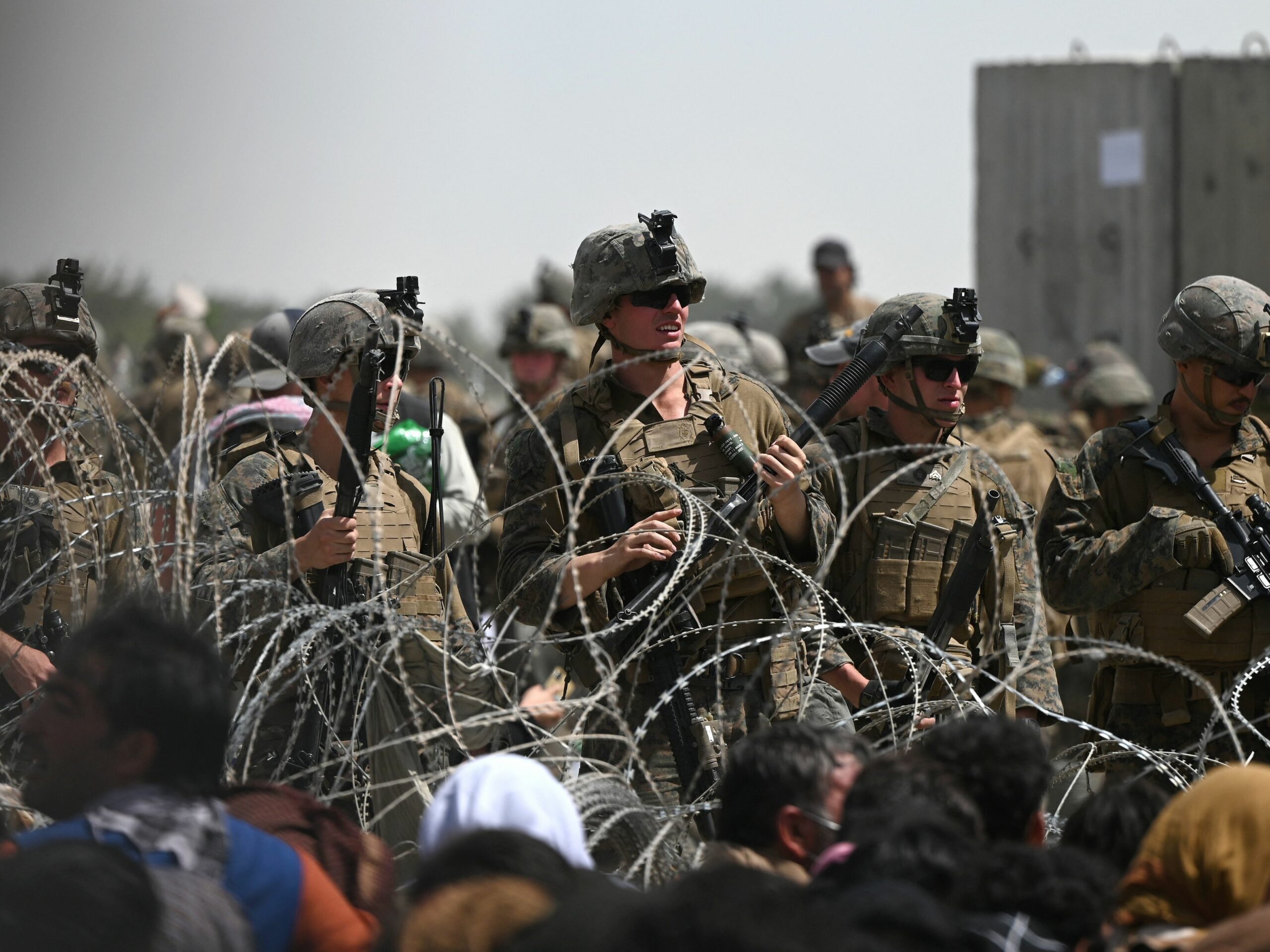 This comes as McCaul has been persistently requesting a specific 'dissent channel' cable from July 2021. As per a Wall Street Journal article in August 2021, the cable allegedly warned top officials about the impending collapse of Afghanistan following the withdrawal of US troops. McCaul's ongoing investigation into the Afghanistan withdrawal is propelled by bipartisan demands for a comprehensive assessment of the chaotic operation, during which 13 US service members lost their lives at Kabul's airport.