The findings of Special Counsel John Durham's investigation into the origins of the Trump-Russia investigation have now been made public. Durham's report concludes that both the Department of Justice and the FBI failed to adhere strictly to the law when conducting the inquiry known as "Crossfire Hurricane."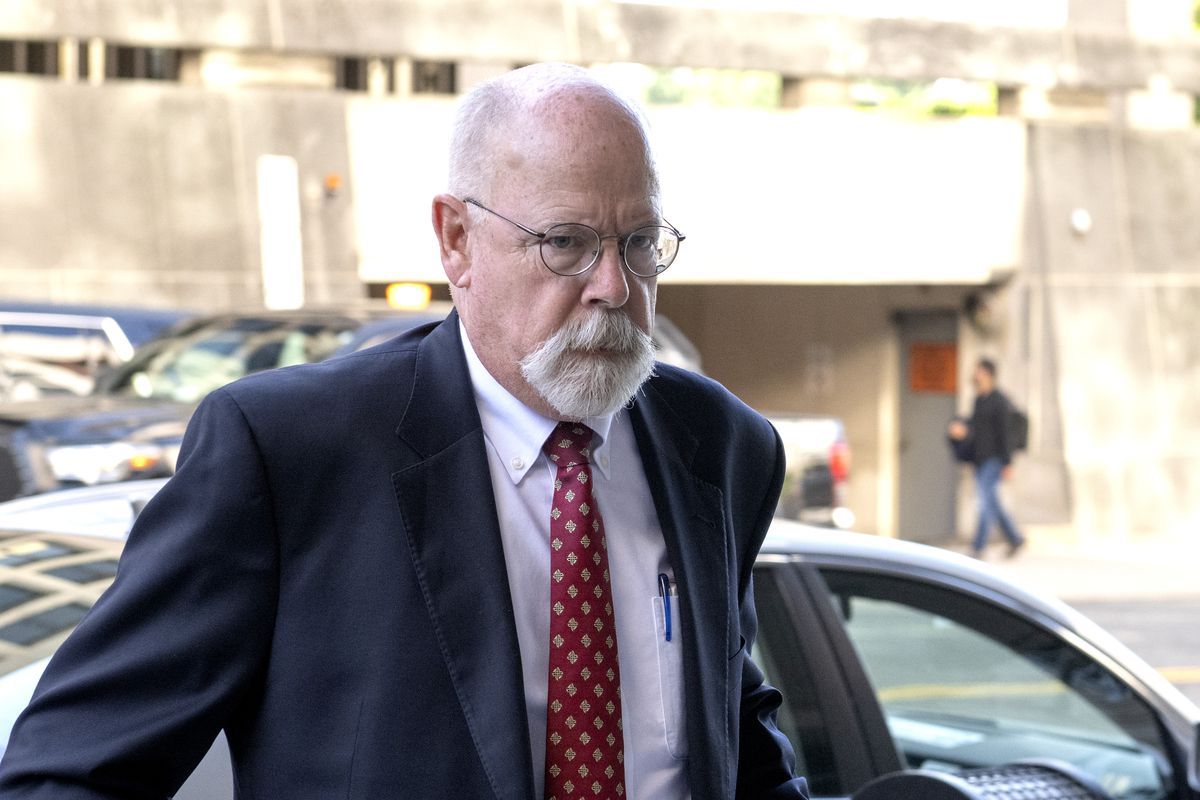 The investigation aimed to determine whether there was coordination between the Trump campaign and Russia to influence the 2016 presidential election. The report, which is more than 300 pages long, was submitted to the Justice Department and released on Monday afternoon.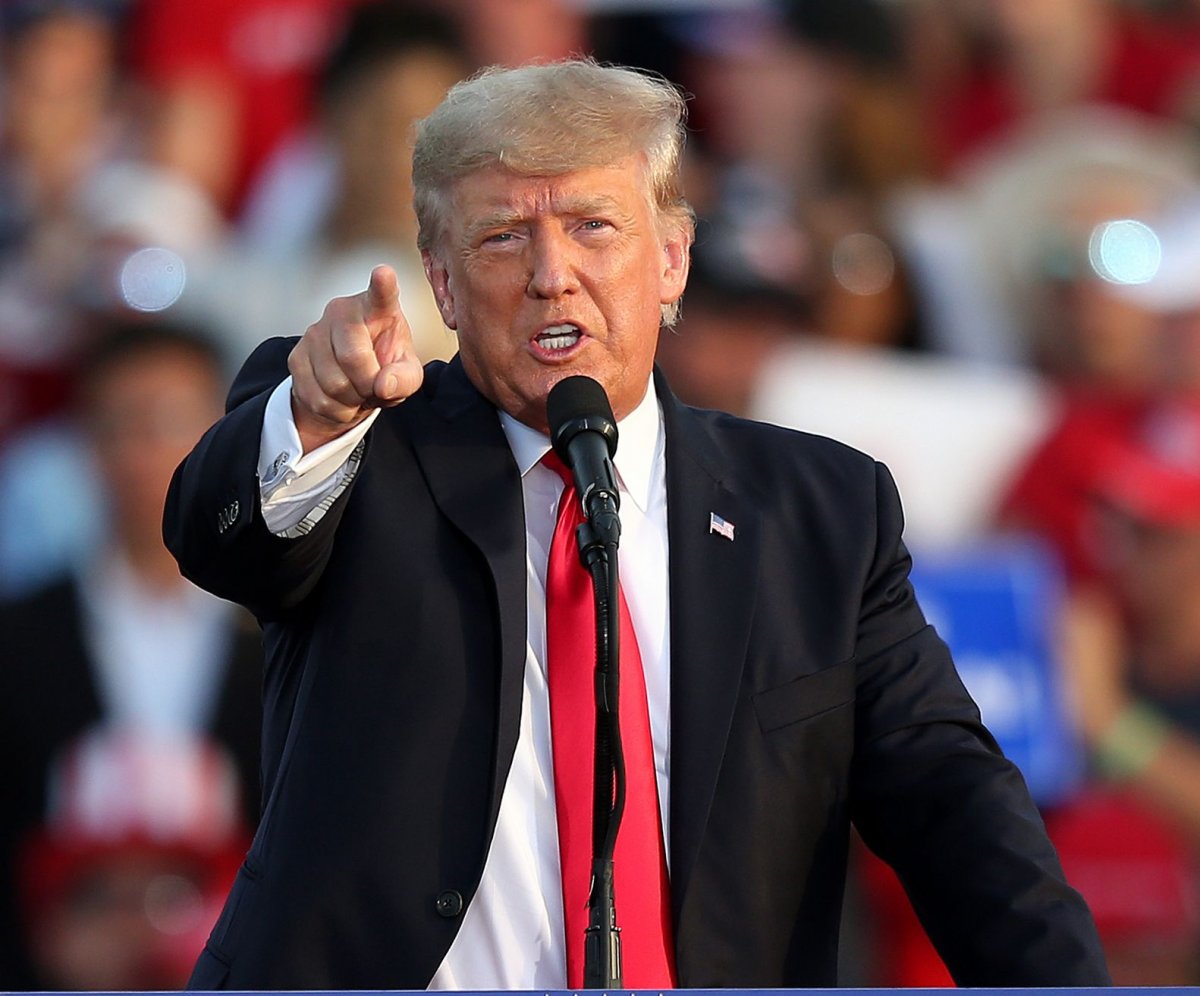 Durham's report criticizes the investigation's handling, stating, "After reviewing Crossfire Hurricane and related intelligence activities, we have concluded that the Department and the FBI failed to uphold their mission of strict fidelity to the law in connection with certain events and activities described in this report." Further, Durham's investigation revealed that high-ranking FBI personnel lacked analytical rigor in assessing the information they received, especially information sourced from politically affiliated individuals and entities.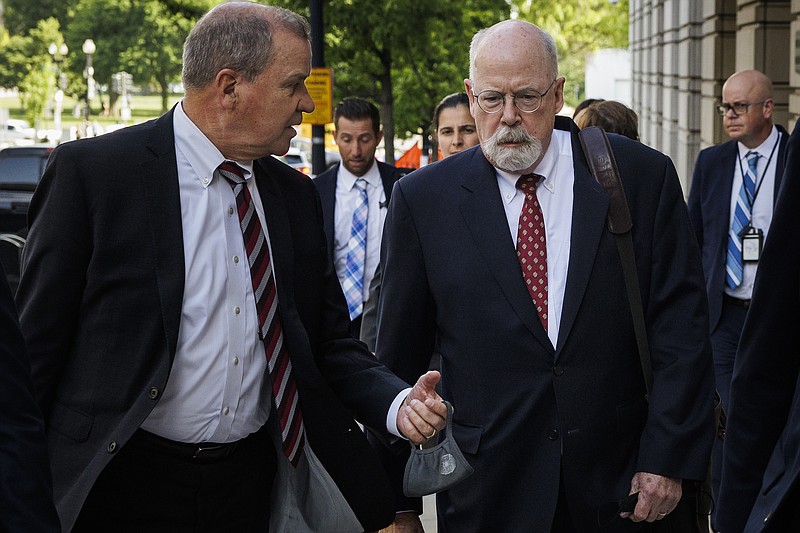 The report points out that this information, in part, instigated and maintained Crossfire Hurricane and subsequently necessitated Special Counsel Mueller's investigation. It emphasized the excessive reliance on investigative leads provided or funded by Trump's political adversaries. The Department did not scrutinize these materials thoroughly nor questioned the motivations of those supplying them, even after the Director of the FBI and others had come across substantial and potentially conflicting intelligence.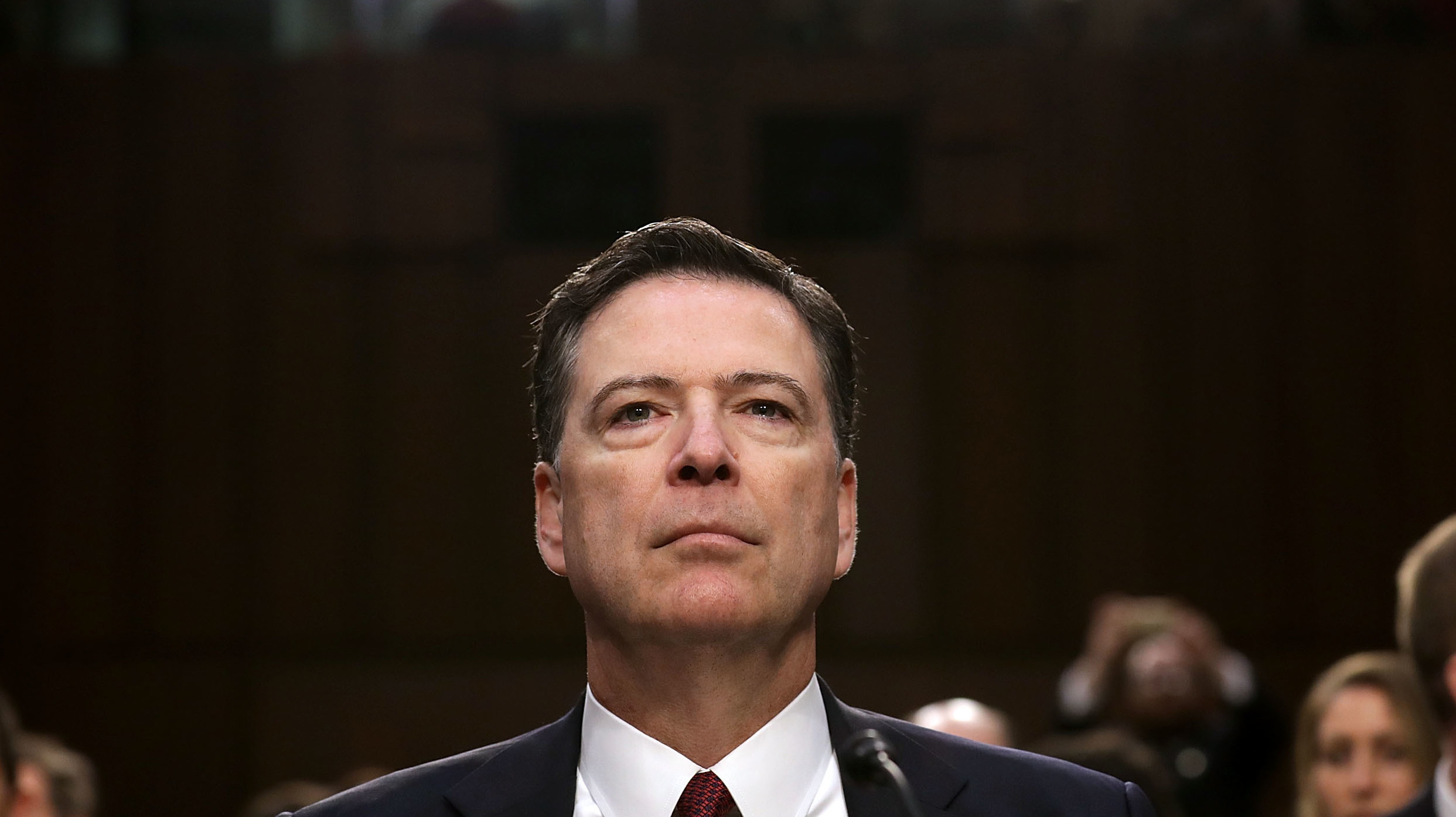 Former FBI Director James Comey and former FBI Deputy Director Andrew McCabe were specifically mentioned in Durham's report. In response to the report, the FBI issued a statement acknowledging the errors made during the 2016 and 2017 investigations. The bureau noted that current leadership had already taken corrective measures to prevent such mistakes from recurring. The report underscored the importance of the FBI carrying out its work with due diligence, objectivity, and professionalism, as expected by the American public.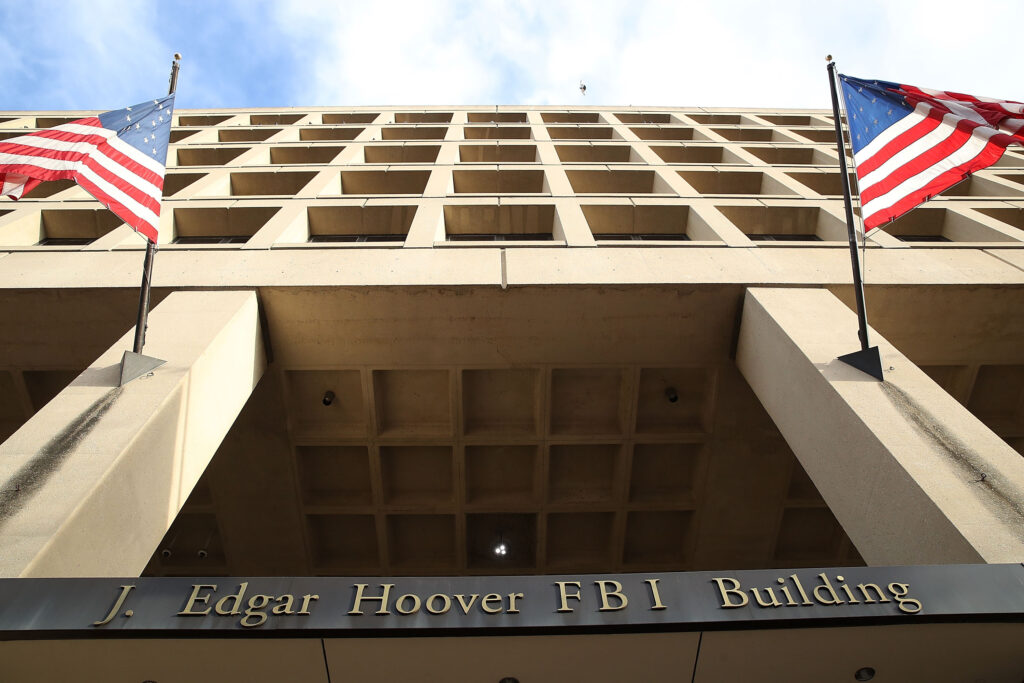 Durham's report, however, still suggests an ongoing need for both the FBI and the Department to acknowledge that a lack of analytical rigor, confirmation bias, and over-reliance on information from politically affiliated individuals had led investigators to overlook alternative hypotheses and pursue allegations without appropriate objectivity or restraint.
As a result of Durham's investigation, three individuals were indicted: former Clinton attorney Michael Sussmann in September 2021, Igor Danchenko in November 2021, and Kevin Clinesmith in August 2020. Sussmann and Danchenko were acquitted, while Clinesmith pleaded guilty and performed community service for fabricating language in an email crucial to the FBI obtaining a FISA surveillance order. The report highlighted some instances of careless attitudes toward accuracy and completeness among FBI personnel involved in the FISA application and subsequent renewals.