The White House has indicated that the Pentagon is preparing to enhance its "defensive posture" in the Arabian Gulf. This decision comes in the wake of increased attacks on commercial shipping in the region, allegedly carried out by Iran.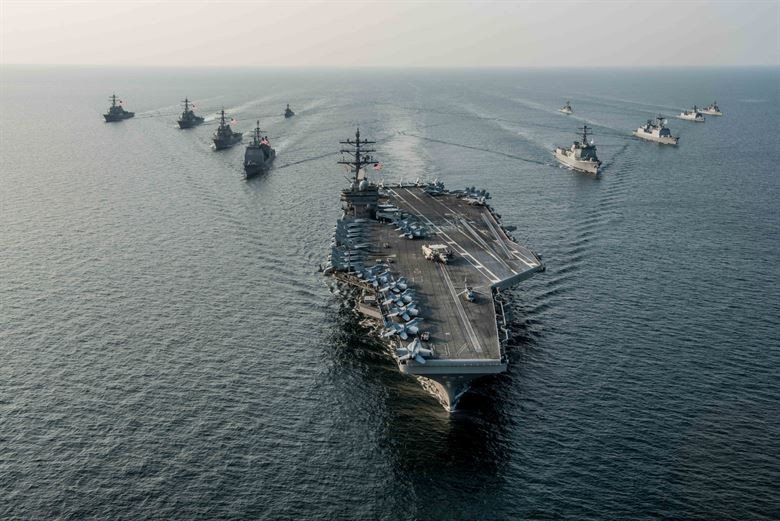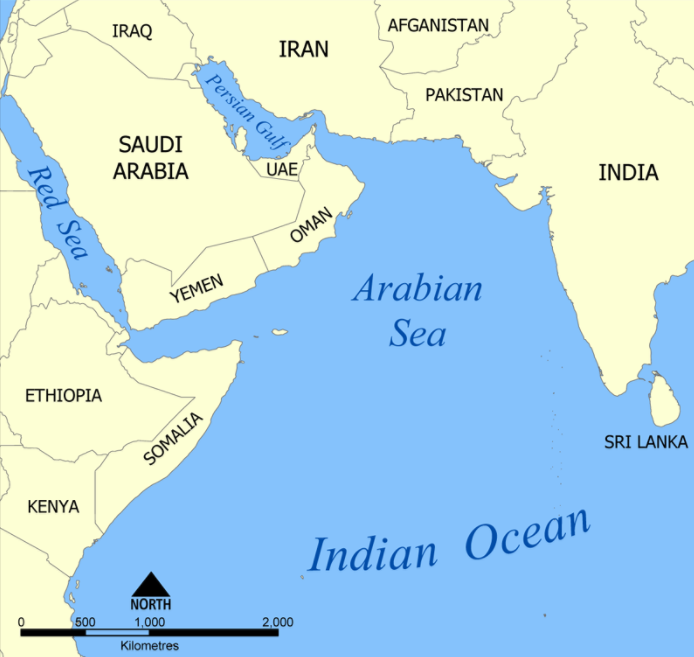 The announcement was made by White House National Security spokesman John Kirby during a recent press briefing. He claimed Iran had been involved in hostile actions, including the harassment and attack of 15 commercial vessels sailing under international flags over the past two years.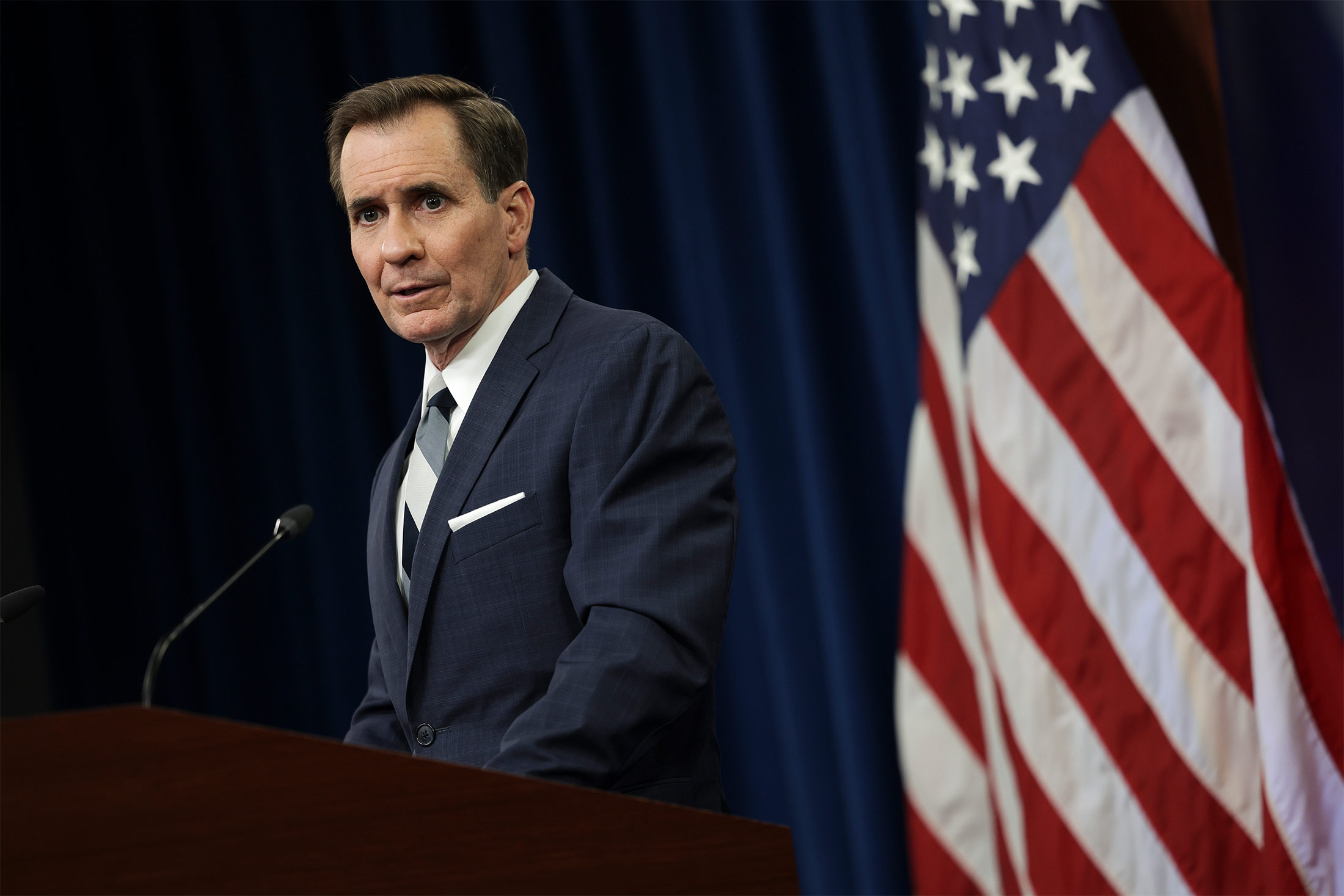 Kirby shared these concerns with reporters, stating, "Today, the Department of Defense will be making a series of moves to bolster our defensive posture in the Arabian Gulf." However, he did not specify what US military's additional assets would relocate to the region. "We have seen repeated Iranian threats, armed seizures and attacks against commercial shippers who are exercising their navigational rights and freedoms in international waterways," Kirby added.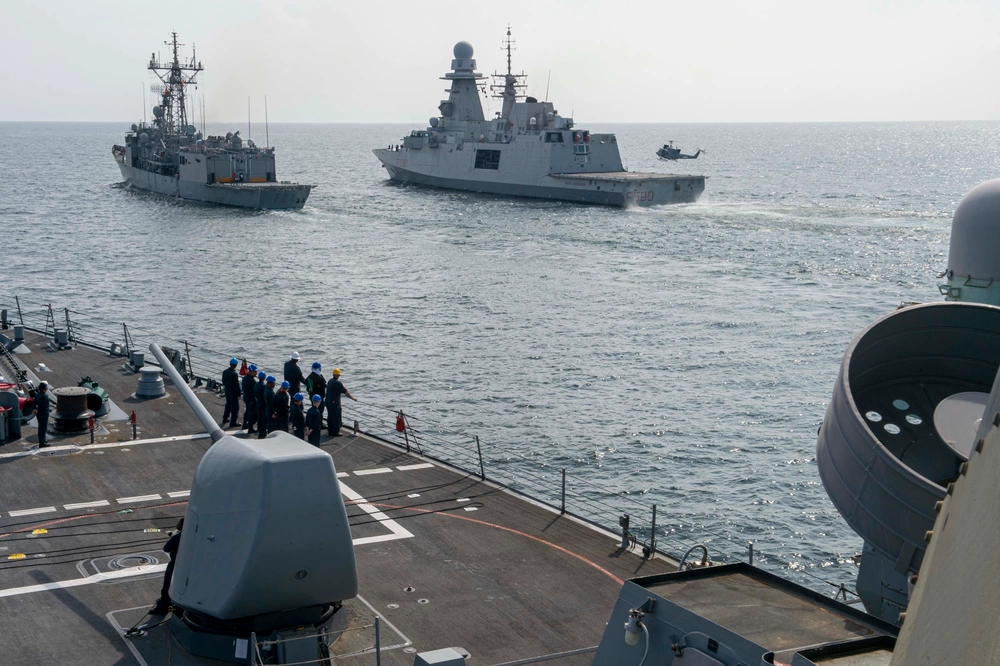 In response to these developments, the US Navy's Fifth Fleet said it would deter further threats and collaborate with regional allies to enhance maritime security in the Strait of Hormuz. This comes after Iran's recent seizure of merchant vessels, which the fleet deemed as a violation of international law. Vice Admiral Brad Cooper, who leads the Bahrain-based US fleet, said, "Iran's unwarranted, irresponsible and unlawful seizure and harassment of merchant vessels must stop."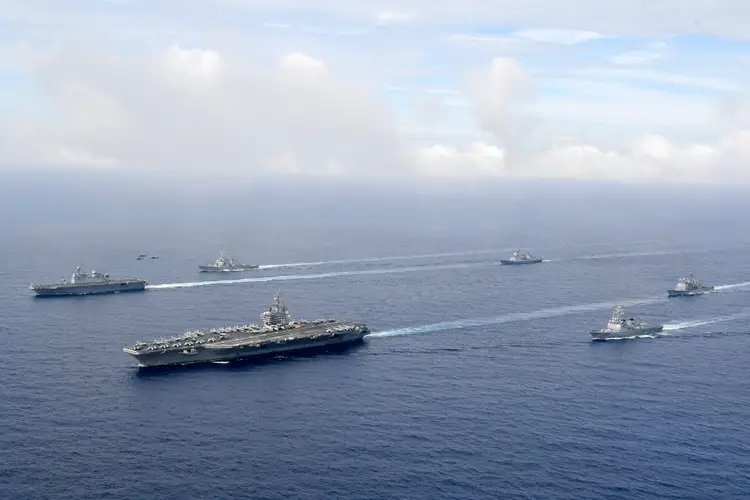 The escalation of US-Iran tensions occurs against a backdrop of stalled diplomacy between the two nations. Despite the Biden administration's ongoing enforcement of a strict sanctions against Iran, efforts to revive the 2015 nuclear deal have been unsuccessful. This week also marked the fifth anniversary of former President Donald Trump's unilateral withdrawal from the agreement.