The United States and Papua New Guinea are reportedly preparing to finalize a defense cooperation agreement this month. This potential pact would provide U.S. military forces with access to Papua New Guinea's ports and airports, according to individuals with knowledge of the situation.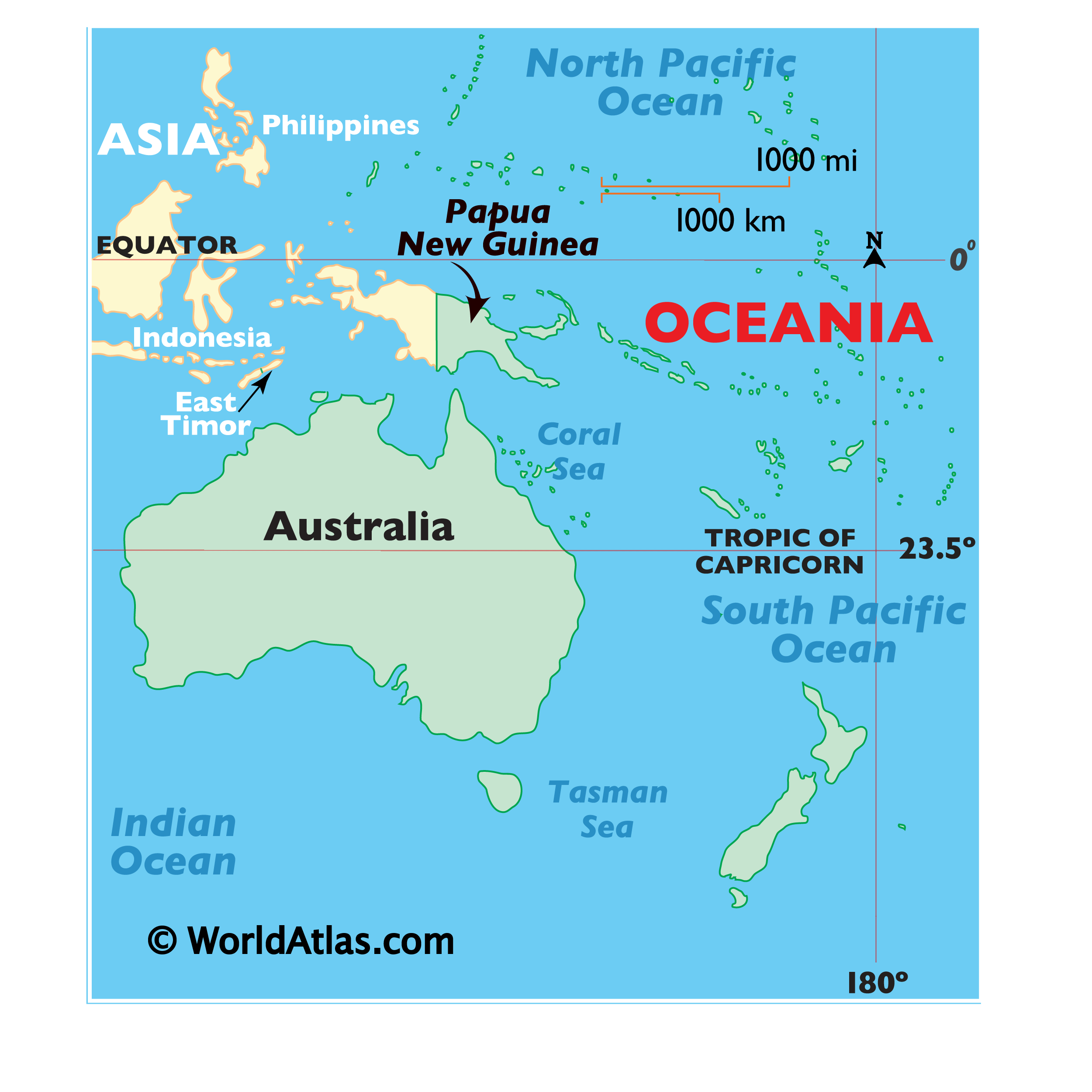 Following the G7 summit in Hiroshima, Japan, from May 19 to 21, President Joe Biden of the U.S. is expected to visit Papua New Guinea, though his plans could shift depending on domestic debt ceiling discussions. In Papua New Guinea, President Biden is slated to meet Prime Minister James Marape and other Pacific Island leaders. The agenda includes discussing avenues to enhance collaboration on regional and U.S. issues such as climate change, maritime resource protection, and promoting resilient and inclusive economic growth, according to White House Press Secretary Karine Jean-Pierre.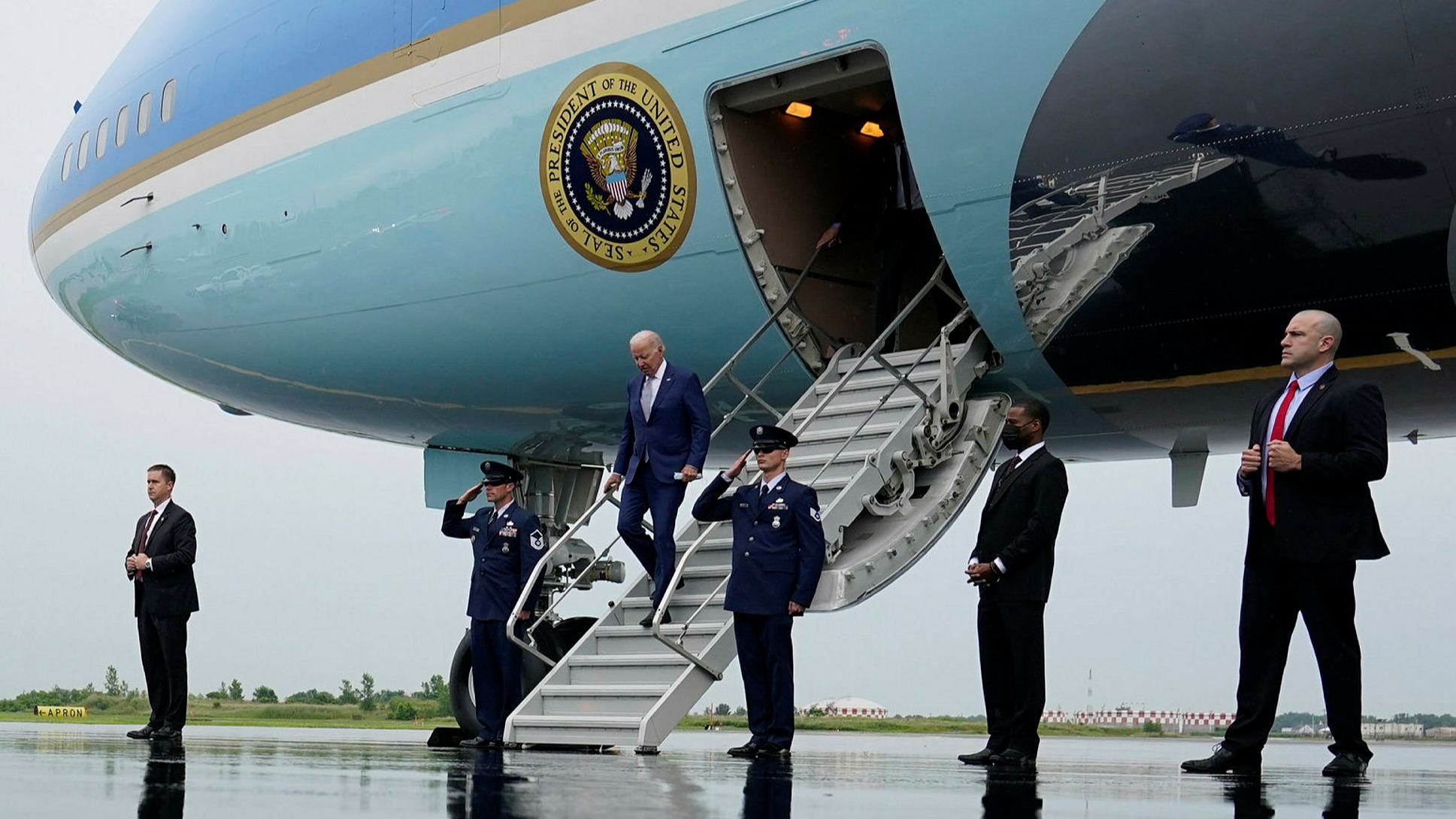 This visit will mark the first by a sitting U.S. president to Papua New Guinea, coinciding with the U.S. administration's intensified engagement with Pacific island nations. The anticipated defense pact is likely to be signed during this visit.
The intended agreement aims to permit U.S. forces access to certain Papua New Guinea facilities, contingent on mutual agreement, as per sources close to the talks. Potential sites include Momote Airport, Jacksons International Airport, Nadzab Airport, Lombrum Naval Base, the Seaport of Lae, and Port Moresby.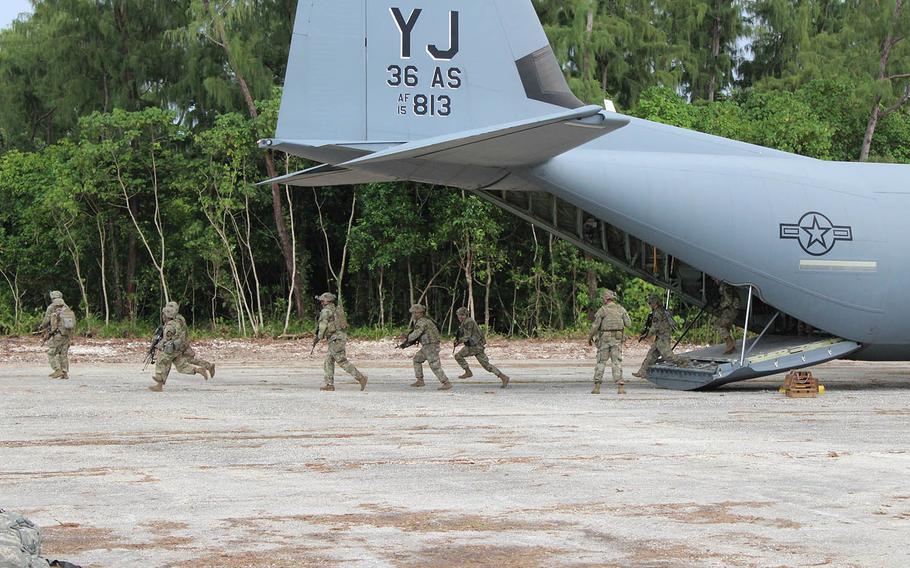 The U.S. plans to preposition various materials such as equipment, fuel, and spare parts at these locations to serve as maintenance and resupply stations for military aircraft and naval vessels during emergencies. Additional infrastructure might be required at the selected sites. The U.S. also intends to conduct joint training and exercises to bolster the island nation's capabilities. In 2020, the Wisconsin National Guard of the U.S. initiated a partnership program with Papua New Guinea, focusing on areas like health service, medical readiness, and sustainment.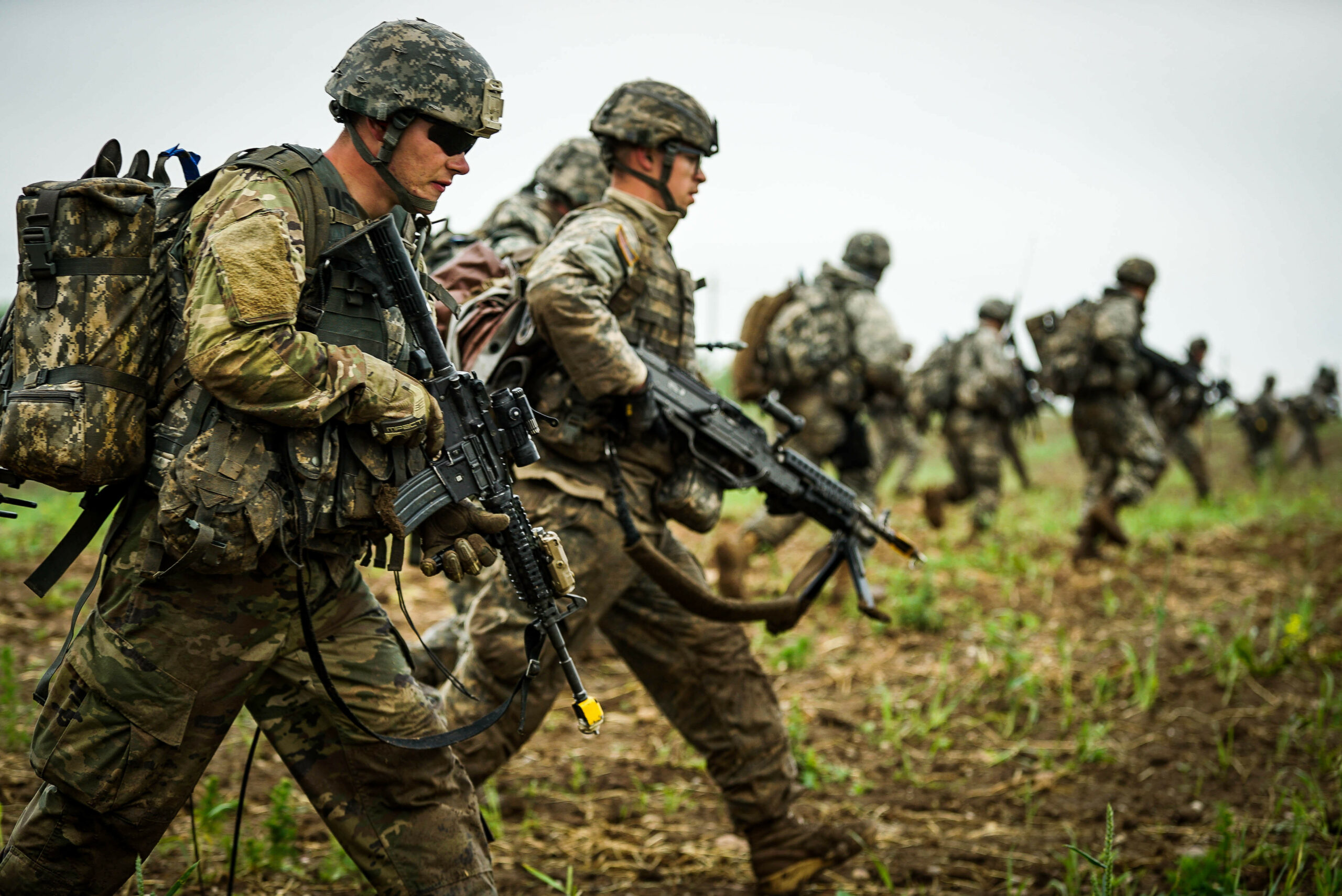 According to a U.S. State Department spokesperson, the proposed Defense Cooperation Agreement (DCA) between the two countries will form the bedrock for strengthening their bilateral security ties, improving Papua New Guinea's defense force capacity to safeguard its territorial sovereignty, and promoting regional stability and security.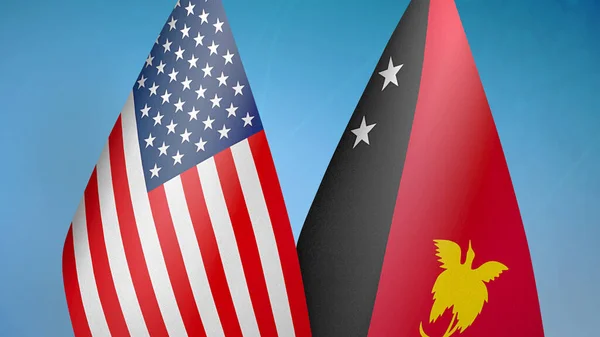 Adm. John Aquilino, commander of the U.S. Indo-Pacific Command, in a statement to the Senate Armed Services Committee this April, mentioned ongoing discussions with Papua New Guinea leadership about several significant posture initiatives contingent on the signing of the bilateral DCA.
Papua New Guinea, located at the southern end of the so-called second island chain, which includes Japan's Ogasawara Islands and the U.S. territory of Guam, could be used to launch support and military operations in a crisis in the Taiwan Strait or the South China Sea. It is also situated on a vital sea route connecting Australia to Northeast Asia and North America.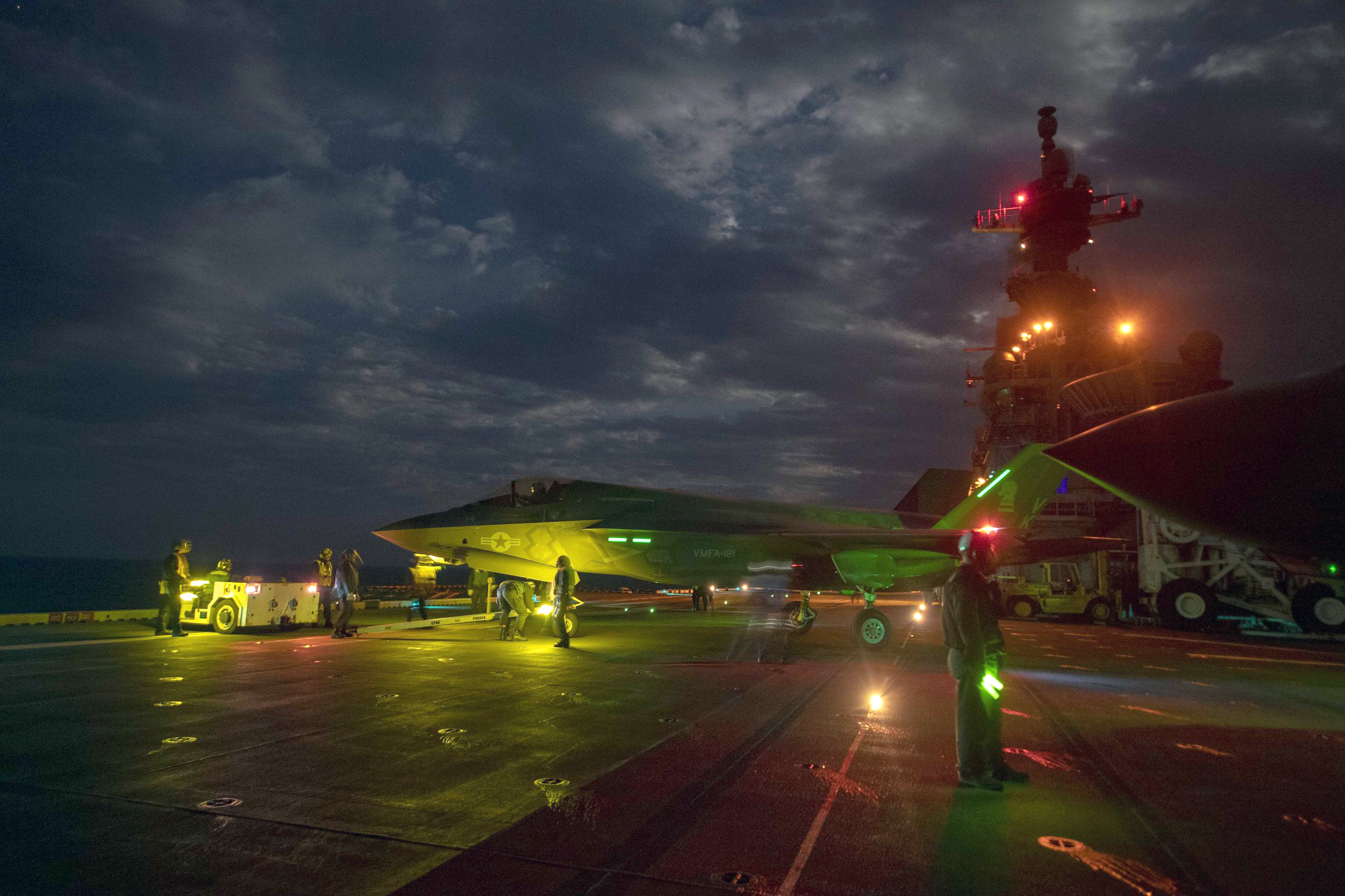 This development comes as China has already signed a security agreement with the Solomon Islands, adjacent to Papua New Guinea, in April 2022, raising U.S. concerns about China's military potentially establishing a base or using it as a resupply point, thereby extending its operational reach near the second island chain.