In a move to affirm its sovereignty over the contested Spratly Islands in the South China Sea, the Philippines has deployed navigational buoys within its exclusive economic zone (EEZ), according to a spokesperson from the country's coast guard.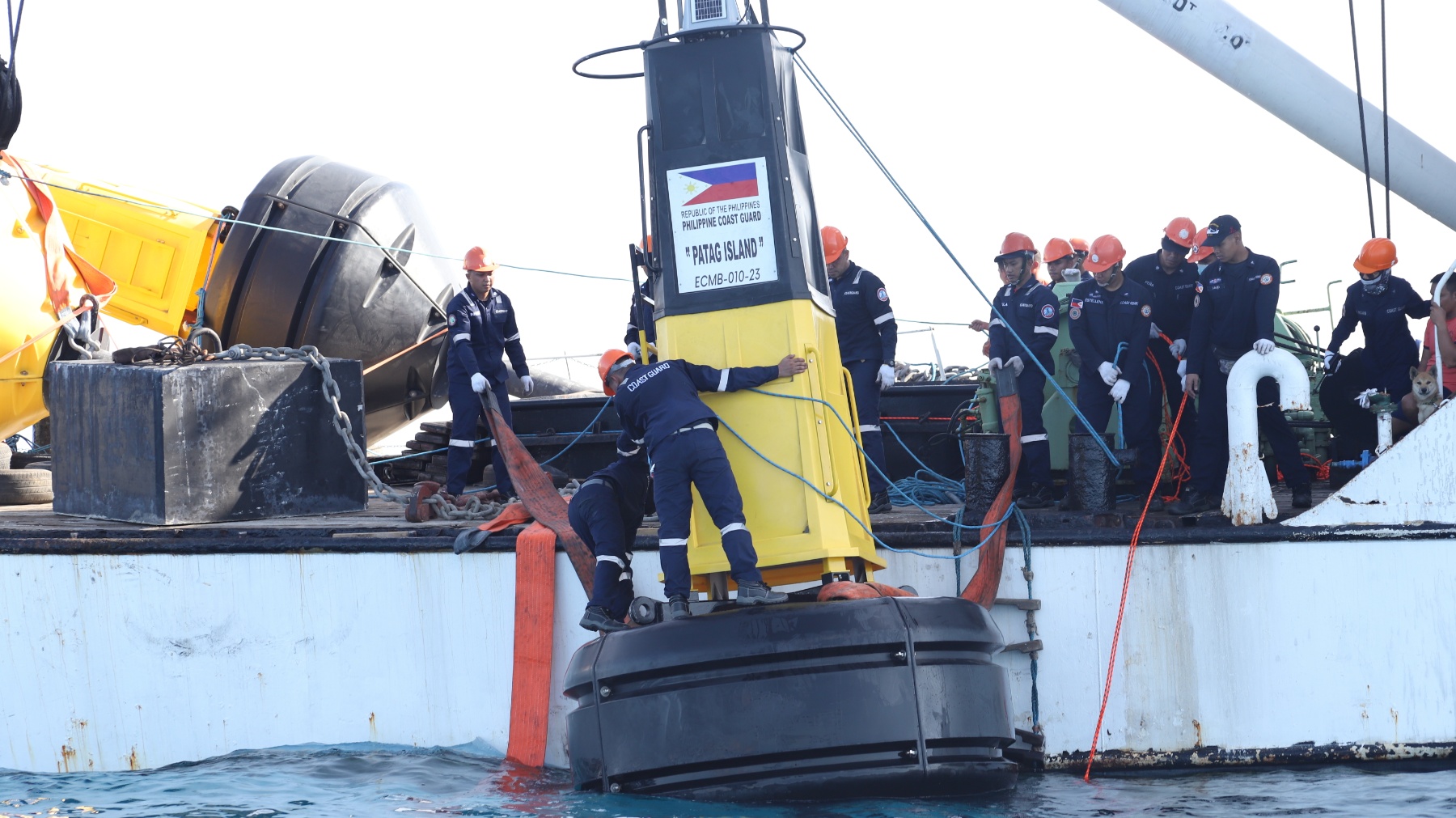 Between May 10 to 12, the Philippine Coast Guard (PCG) installed five buoys, each carrying the Philippine flag, in five locations within the 200-mile zone. These included the Whitsun Reef, a site where numerous Chinese maritime vessels were reported anchored in 2021. Commodore Jay Tarriela, the PCG spokesperson for South China Sea issues, stated on Twitter that this initiative underscores the Philippines' steadfast commitment to safeguard its maritime boundaries and resources, and enhance the security of maritime commerce.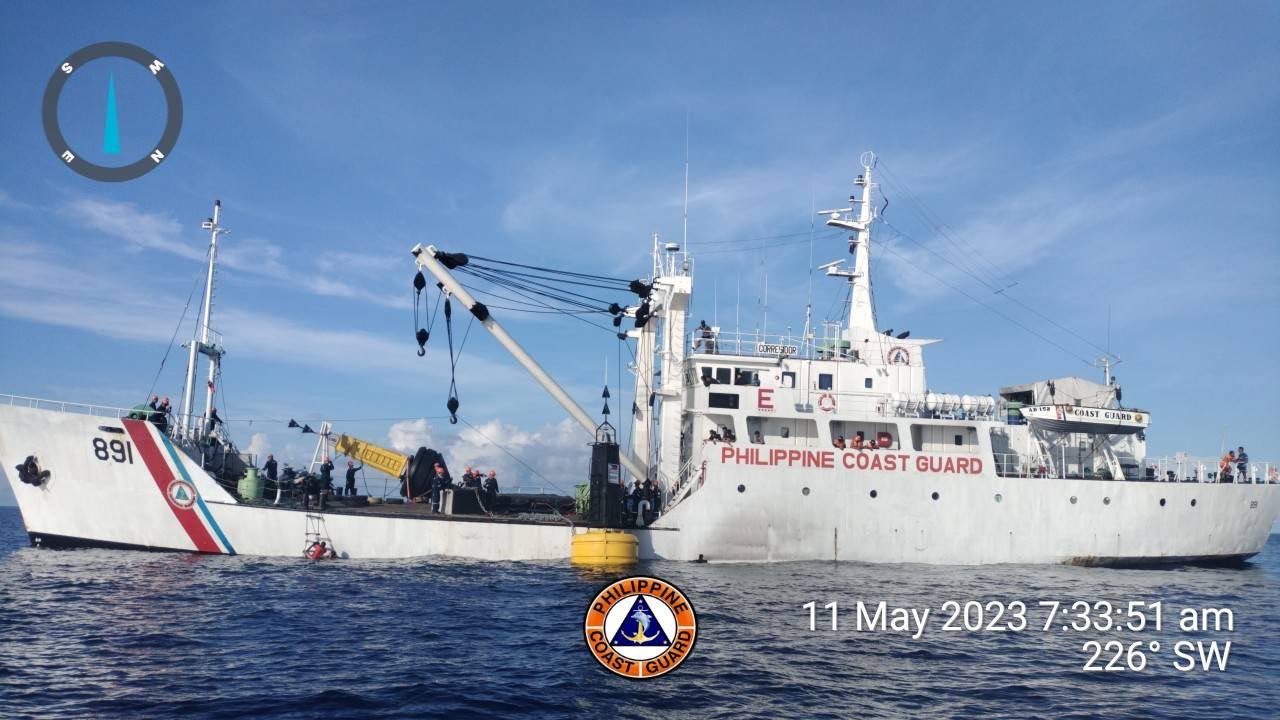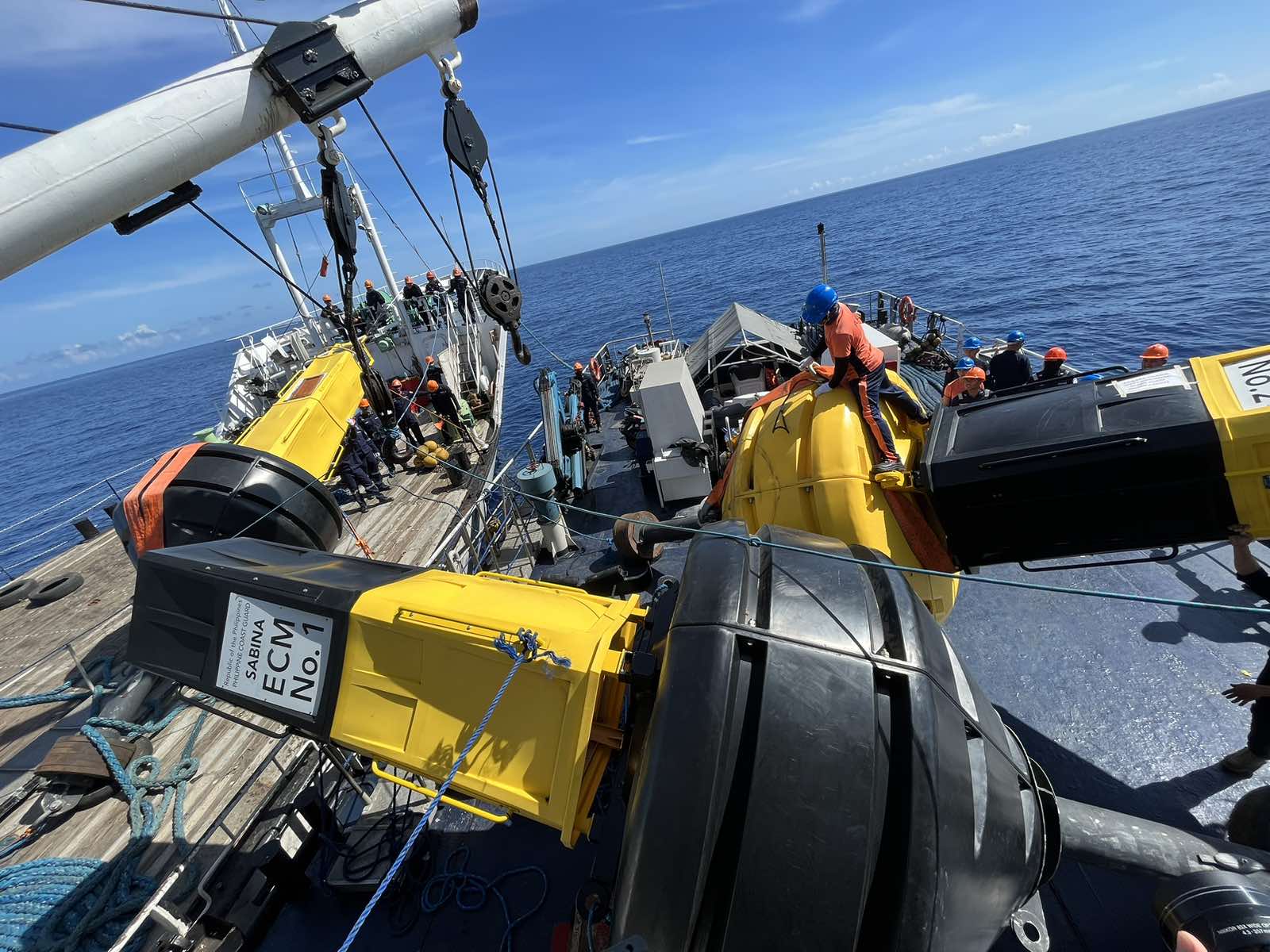 China's embassy in Manila has yet to comment on this development. In May of the previous year, the PCG had placed five navigational buoys on four islands within the Spratly archipelago. In 2016, an international arbitration tribunal dismissed China's claims to almost the entire South China Sea. Despite this, China has undertaken extensive construction projects on the reefs within the Spratly Islands, including the installation of runways and missiles.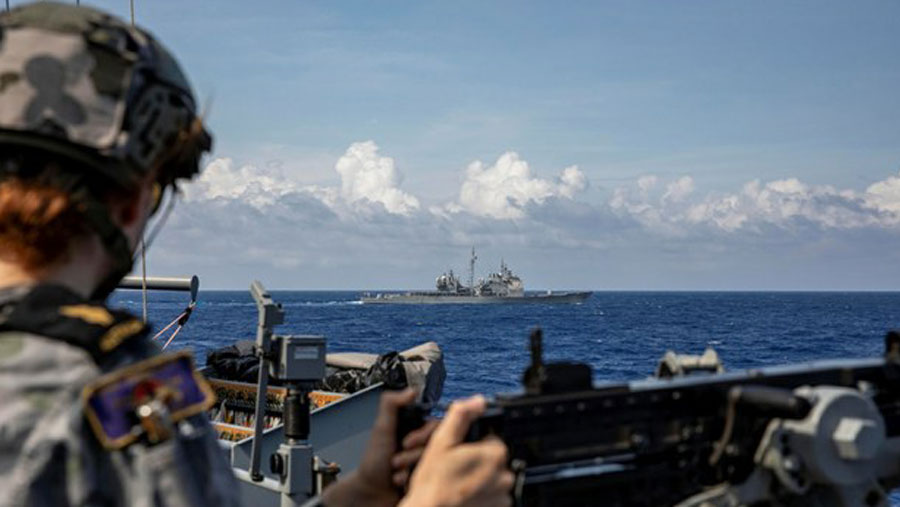 Other nations including Brunei, Malaysia, Taiwan, and Vietnam also lay claim to areas within the Spratly Islands.
This comes as China's escalating assertiveness in the South China Sea has resulted in the Philippines moving to strengthen relations with the United States.