Mali has denied accusations that its military and unidentified foreign combatants executed at least 500 individuals during an operation last year, as alleged in a report by the United Nations human rights office.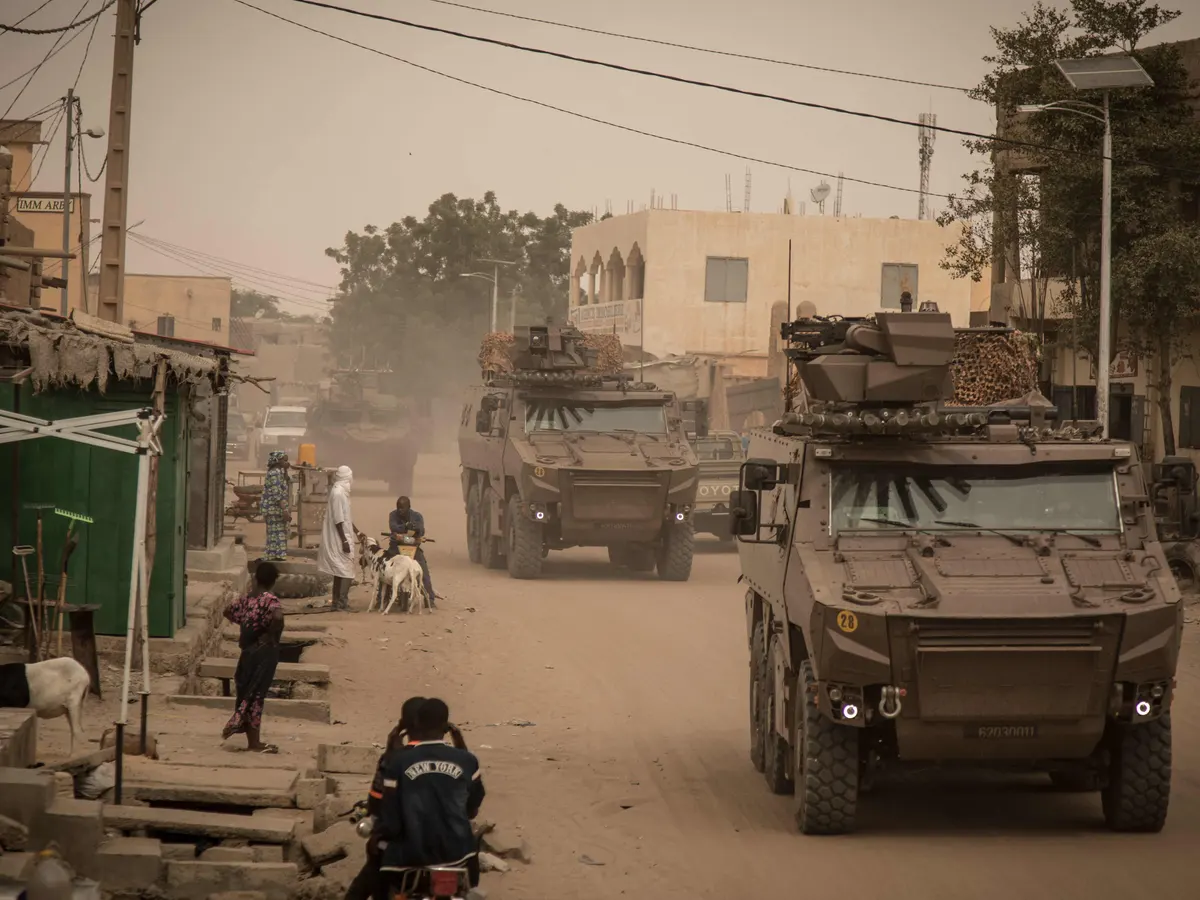 The report, considered by rights groups as the most severe incident in a decade-long conflict between the army and Islamist organizations, was released after months of investigation and ultimately dismissed by the ruling military junta.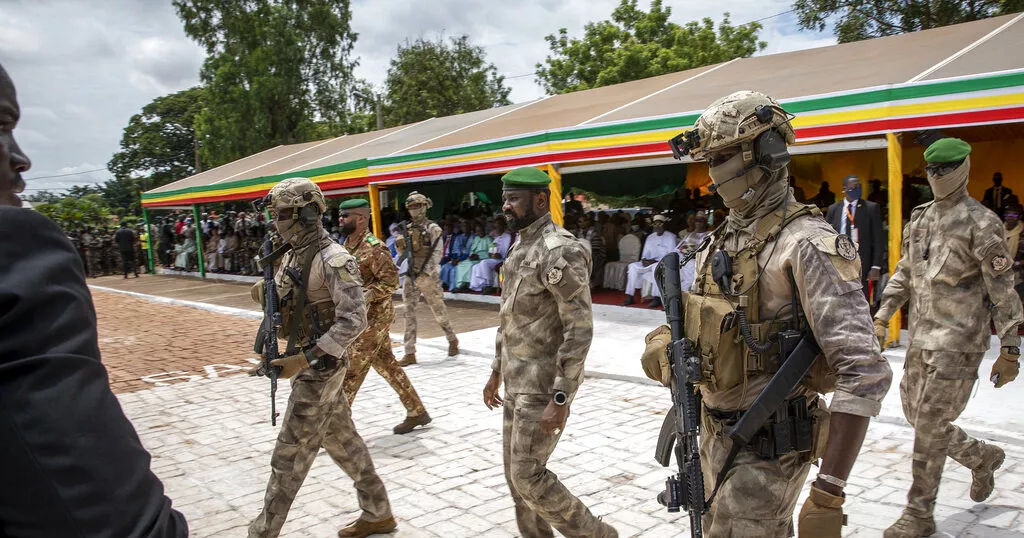 Abdoulaye Maiga, a government spokesman, dismissed the report as biased in a statement released on Saturday, contending that it was "based on a fictitious narrative and does not meet established international standards." The report alleges that Malian soldiers and foreign personnel, transported by helicopters, attacked the village of Moura on March 27 last year, firing at residents who were attempting to escape. Subsequent days saw a roundup of civilians, hundreds of whom were reportedly shot and discarded in ditches.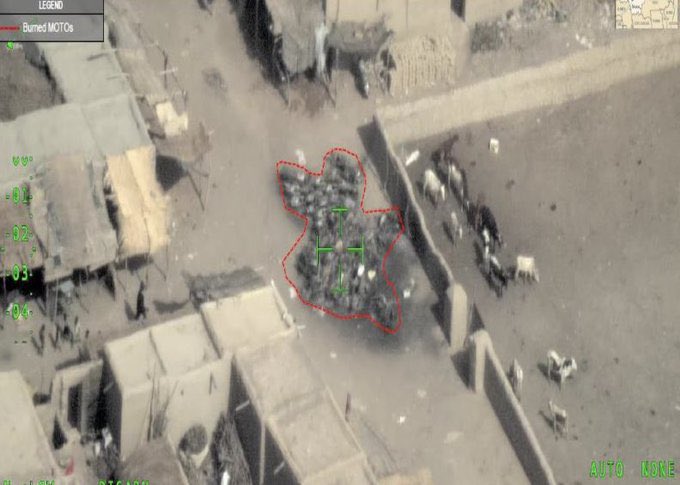 Photos captured by a drone depict charred bodies in Moura.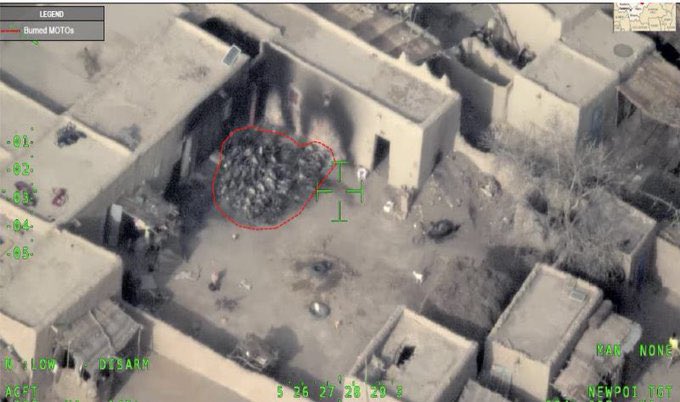 Photos captured by a drone depict charred bodies in Moura.
Maiga reaffirmed that an internal investigation into potential human rights infractions during the operation is currently underway. However, he reiterated earlier statements that those killed were Islamist fighters, not civilians. "No civilian from Moura lost their life during the military operation. Among the dead, there were only terrorist fighters and all those arrested were handed over to the gendarmerie," he said, emphasizing the authorities' dedication to upholding human rights.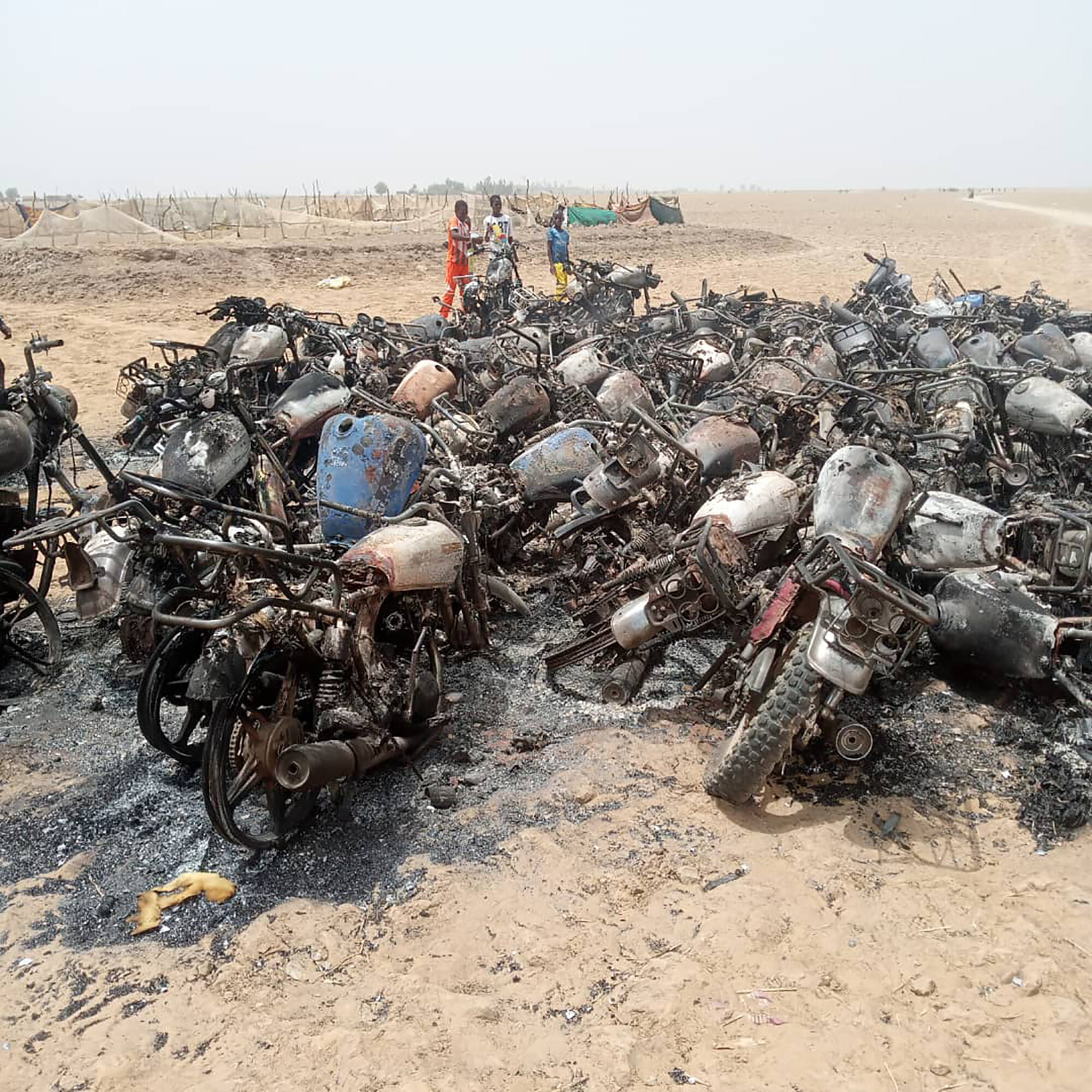 UN officials involved with preparing the report say they used interviews from victims and witnesses while also utilizing satellite imagery. Despite the UN fact-finding team's requests, the Malian authorities refused to permit access to the village of Moura. Furthermore, Maiga announced that the authorities had initiated a legal inquiry against the fact-finding mission for allegedly failing to request permission to capture satellite images of Moura, which he referred to as "a clandestine maneuver against the national security of Mali."