According to U.S. intelligence documents leaked and reported by The Washington Post, Yevgeny Prigozhin, the leader of the Wagner mercenary group, proposed a deal to Ukraine's government in which he would disclose Russian troop locations.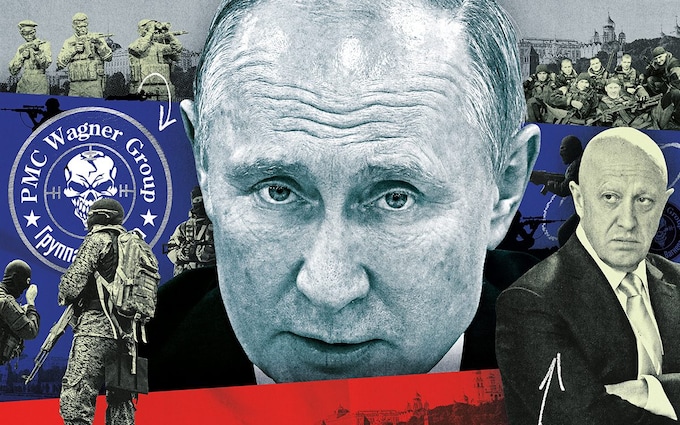 This alleged proposal, made in January, was conditional on the Ukrainian forces retreating from the embattled city of Bakhmut where Wagner's mercenaries are leading the Russian offensive. However, Ukraine reportedly dismissed the proposition.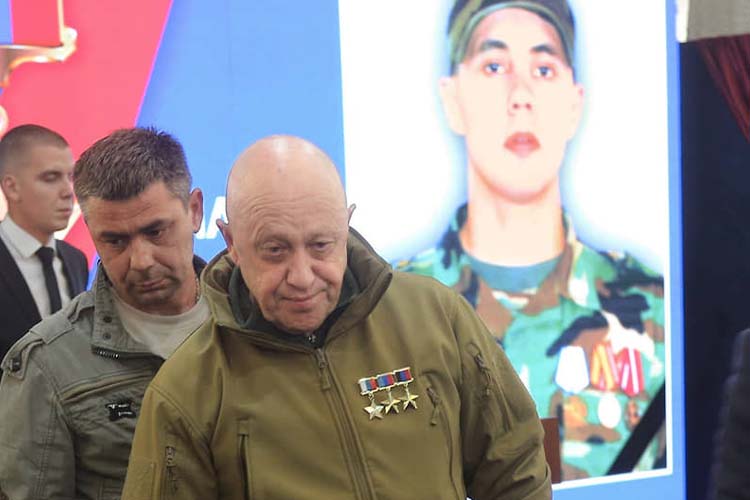 Ukraine's intelligence service, HUR, has reportedly engaged in several conversations with Prigozhin. One official disclosed that Prigozhin's offer about Bakhmut was made multiple times, but Kyiv rejected it, doubting his sincerity. A U.S. official echoed these doubts about Prigozhin's intentions. Ukrainian President Volodymyr Zelensky declined to confirm these interactions with Prigozhin.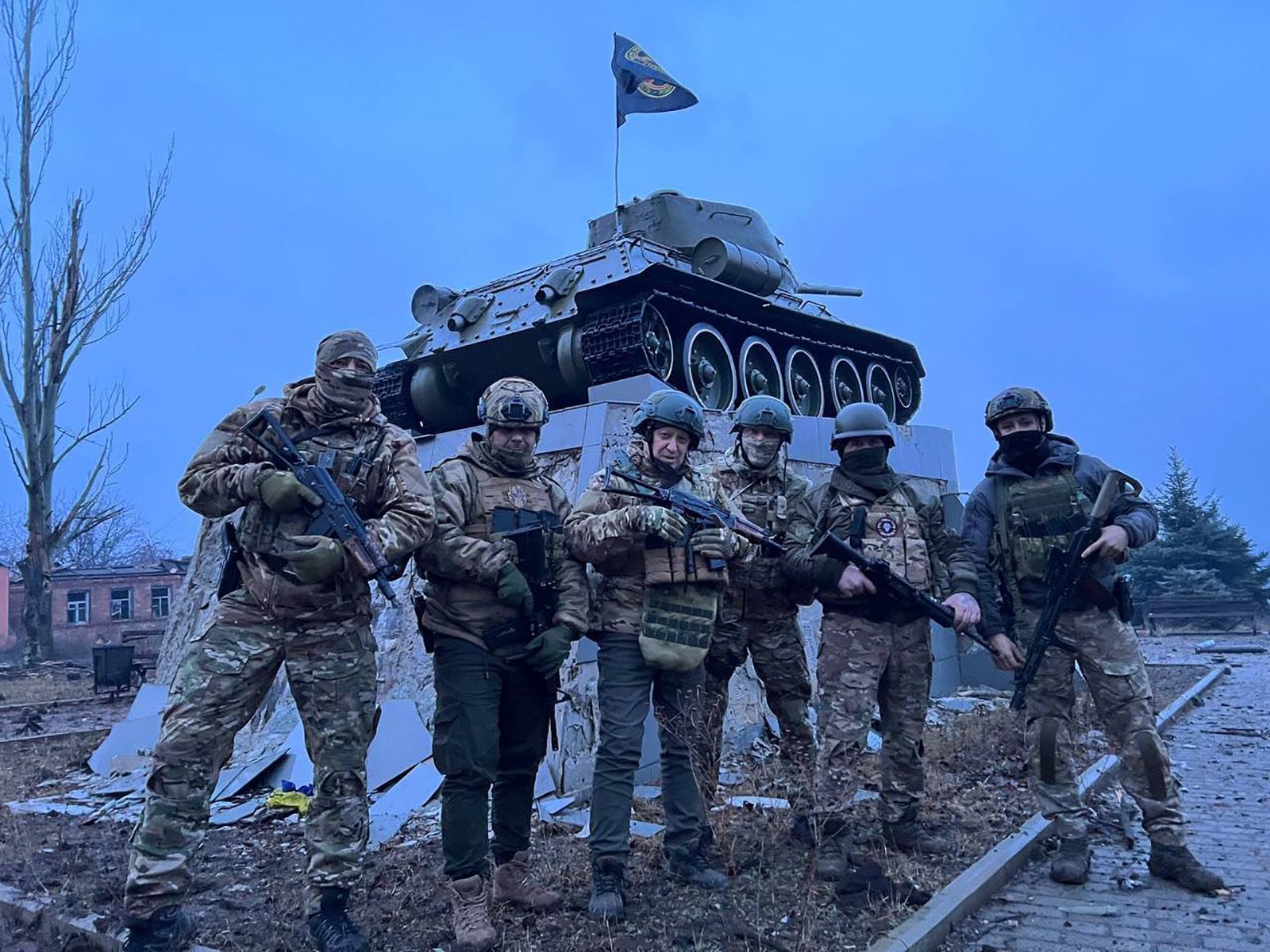 Prigozhin, a known associate of Russian President Vladimir Putin, has publicly threatened to withdraw his troops from Bakhmut unless they receive essential ammunition supplies. In an audio message, he expressed concerns that such a retreat would brand him and his mercenaries as traitors. His proposition was reportedly relayed via his contacts within Ukraine's intelligence service.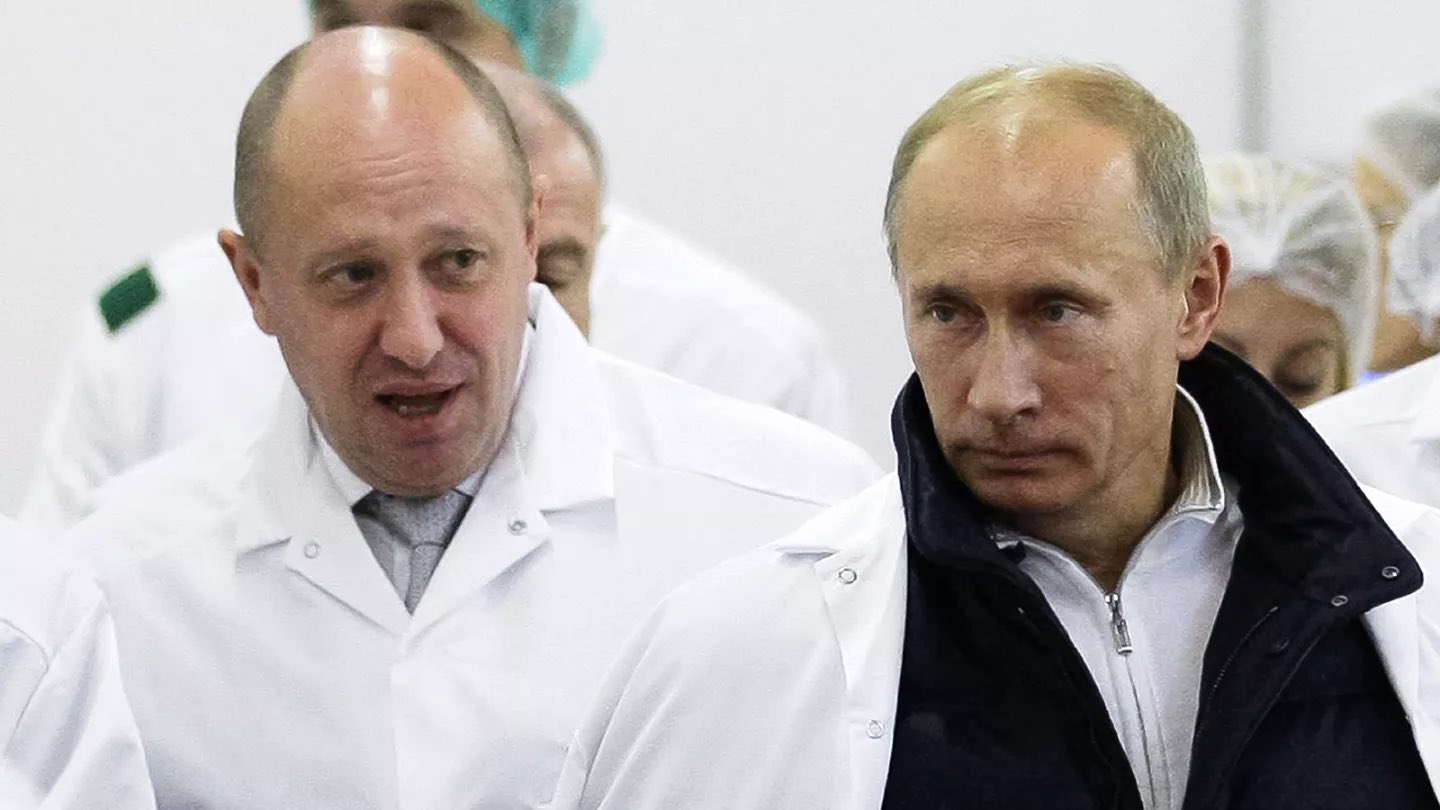 The White House declined to comment on the report, sourced from classified U.S. documents leaked on the group-chat platform Discord.
This comes as Prigozhin has been vocal about his frustration with the Russian military command, blaming them for insufficiently supplying his forces, who are crucial to Russia's war effort.