Kenyan authorities investigating a cult whose members were persuaded to starve themselves for a heavenly ascension have uncovered an additional 22 bodies, raising the total death count to 201.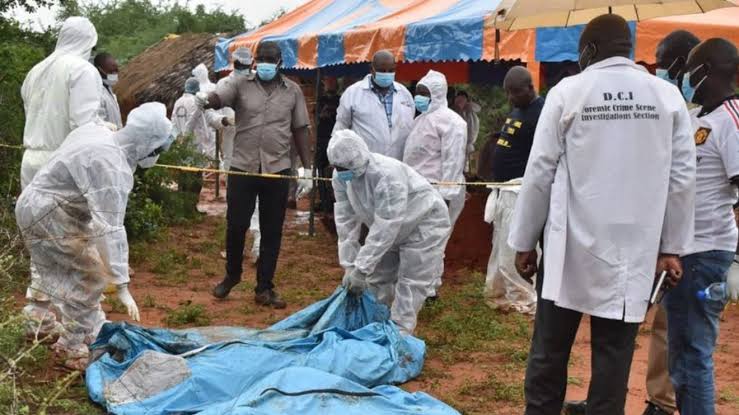 Rhodah Onyancha, the regional commissioner, informed journalists that "Our forensic team was able to exhume 22 bodies today but we have not reported any rescue." Onyancha also reported the arrest of an additional suspect, making a total of 26 individuals detained in relation to the incident.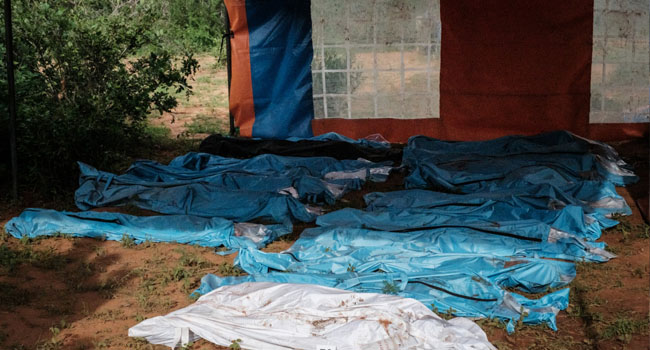 Throughout the week, search teams have been meticulously unearthing shallow graves dispersed throughout the forest. According to officials, their objective is to locate remains and search for any possible survivors amidst reports of hundreds of missing individuals. On the previous day, Friday, the recovery efforts led to the unearthing of 29 bodies, 12 of which, startlingly, were found together in one grave.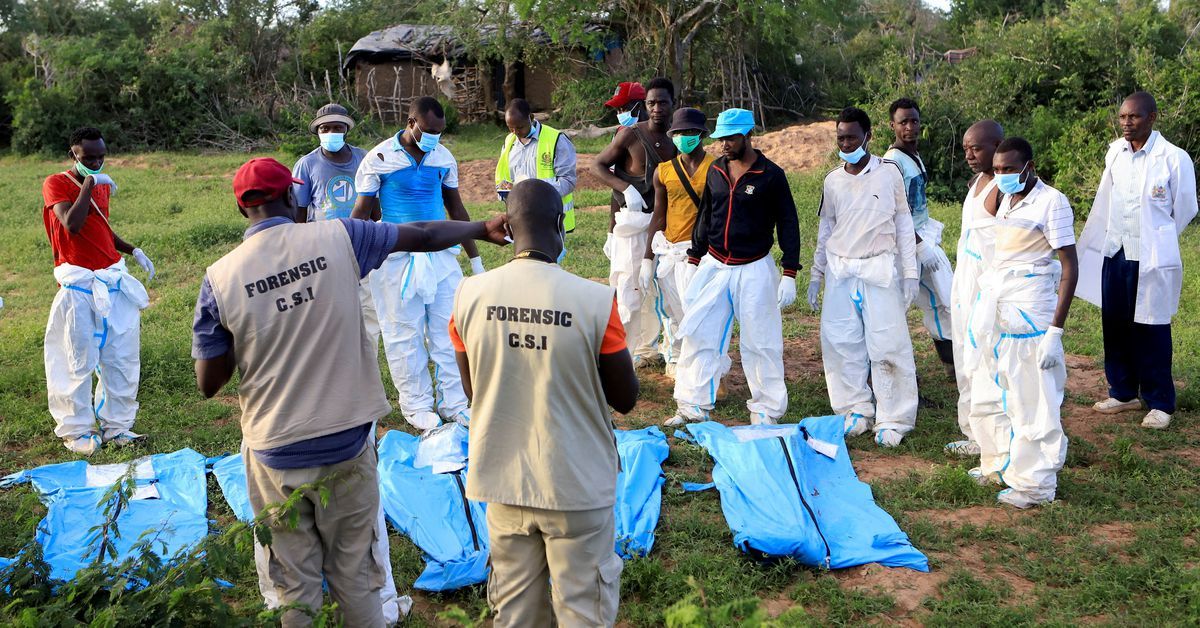 The post-mortem examination of over 100 bodies indicated that the victims suffered from starvation, strangulation, suffocation, and blunt force injuries. Cases of missing internal body organs have also been reported by local media, citing case investigators. Mackenzie, his wife, and 16 others are scheduled to appear in court at month's end. Onyancha confirmed that the count of arrested individuals stands at 26, while families have reported 610 individuals as missing. The number of survivors from the search and rescue operations remains uncertain, with some found in a severely weakened state.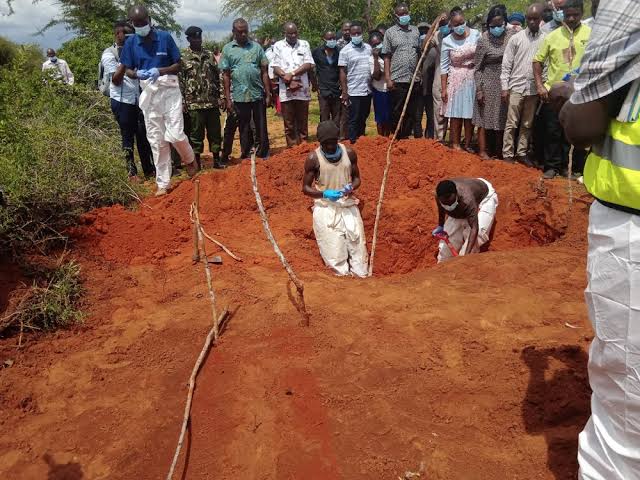 In related news, a Kenyan court denied bail to Paul Mackenzie, the leader of the Good News International Church, on Wednesday. Mackenzie stands accused of directing his followers, including children, to starve themselves to death in a misguided attempt to ascend to heaven before the world's end. The recovered bodies, most showing signs of starvation, are believed to be members of Mackenzie's congregation.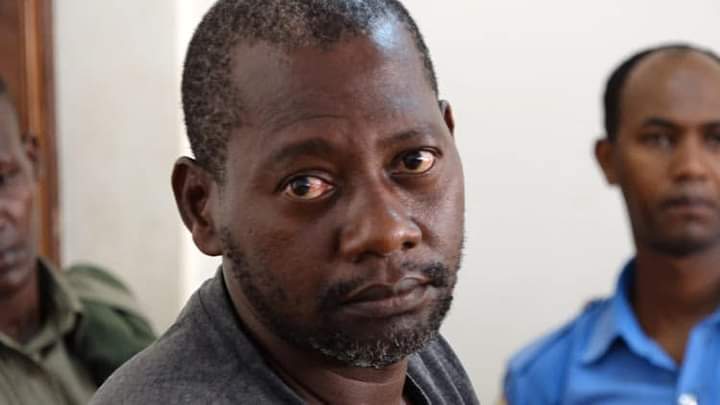 Mackenzie, arrested the previous month, is currently in custody with charges related to terrorism pending. The search effort on his expansive 800-acre property in Kilifi County has revealed dozens of mass graves, from which hundreds of bodies have been recovered. Despite the discoveries, Mackenzie maintains that he ceased operating his church in 2019 and relocated his property for agricultural endeavors.