France has initiated stringent health protocols to address the resurgence of bird flu on duck farms in the southwest.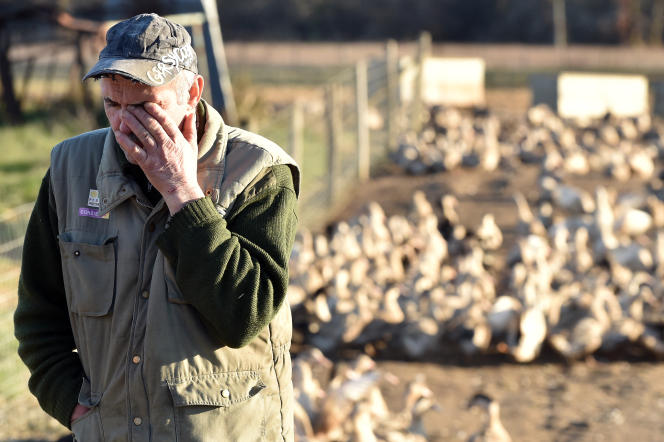 The French agriculture ministry reported a notable increase in bird flu cases since May 4, with 21 outbreaks of the highly pathogenic virus predominantly occurring among ducks. Prior to this sudden surge, the country had enjoyed a respite from outbreaks since March 14. This period of relative calm had allowed authorities to decrease the national alert level from high to moderate.
To mitigate the risk of further spreading, immediate actions are being taken in the southwest, particularly around the affected farms. Poultry in close proximity to these farms will be culled to lessen the potential for the disease to propagate. Additionally, expanded sanitary buffer zones of up to 10 miles have been established surrounding the outbreak sites.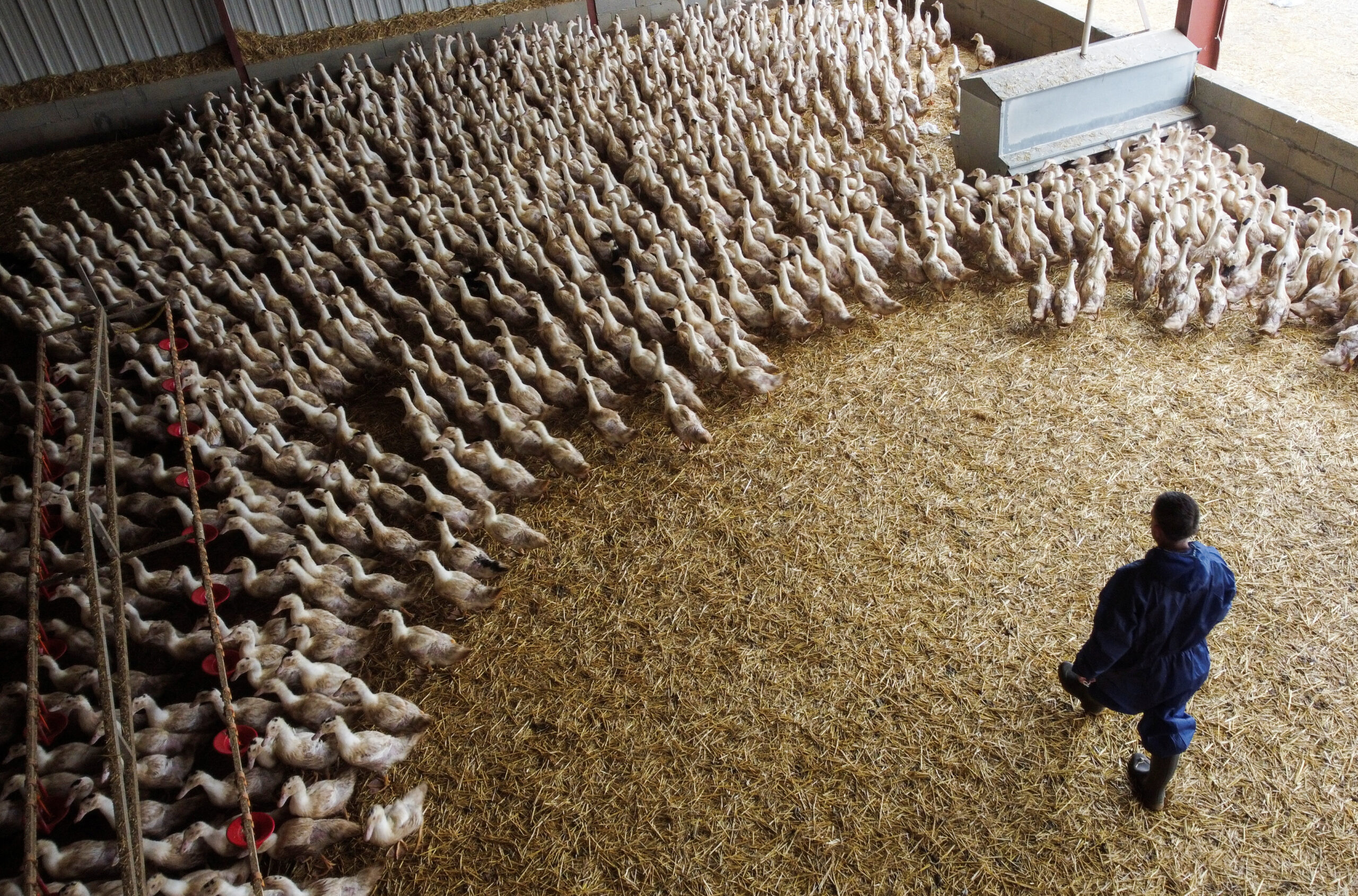 The southwestern region of France, known for its extensive duck breeding industry which is crucial to the production of foie gras pate, had previously suffered significant losses due to bird flu. However, measures taken to decrease the concentration of the duck population resulted in less impact this winter. The agriculture ministry emphasized the importance of flock vaccinations, with a tender launched last month for 80 million doses, preparing for a vaccination program to commence in the fall.