The owner of a Liberian-flagged Danish oil tanker, Monjasa Reformer, has announced the rescue of six crew members who were kidnapped by pirates last month off the Republic of Congo's coast.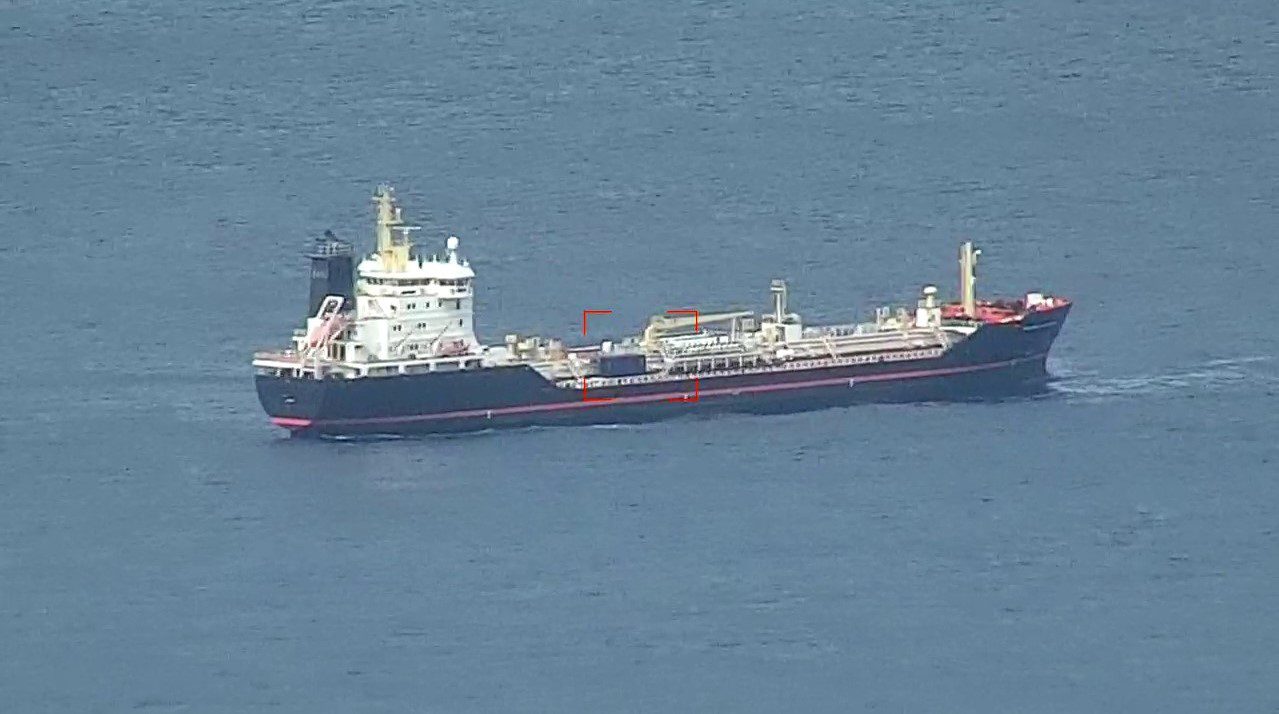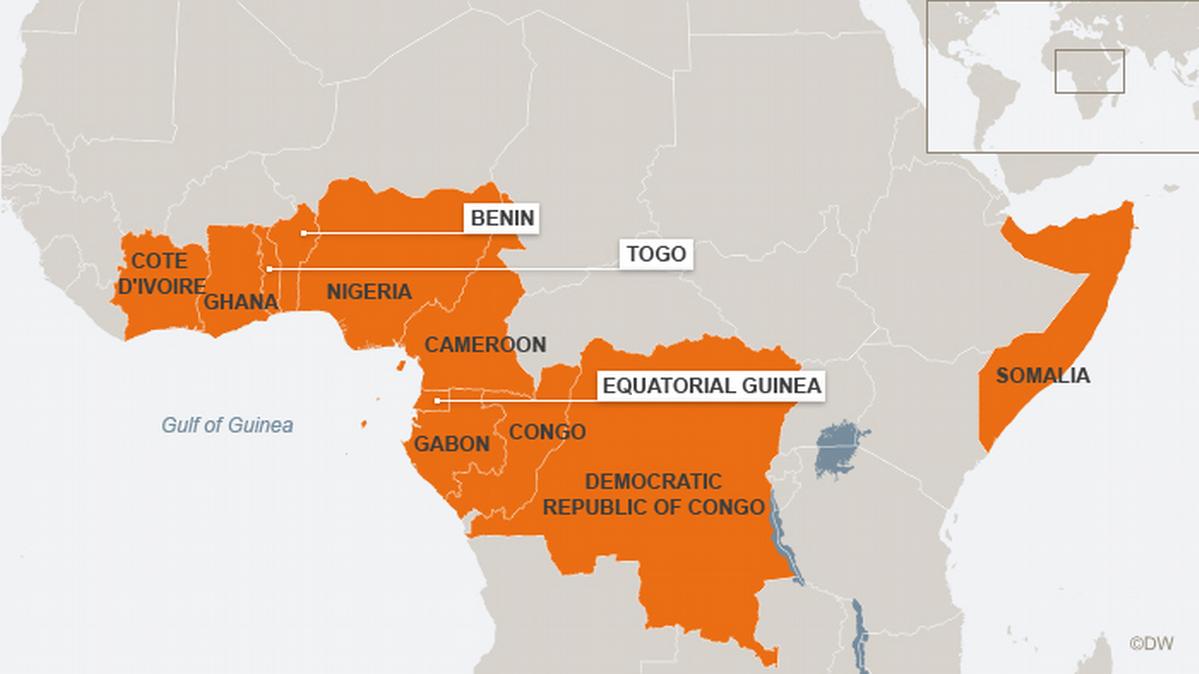 Although owned by a Danish company, none of the crew members were Danish. The tanker, which had 16 sailors on board during the attack on March 25, was discovered a week later by the French navy near Sao Tome and Principe in the Gulf of Guinea. The remaining crew members reported that six of their colleagues had been kidnapped.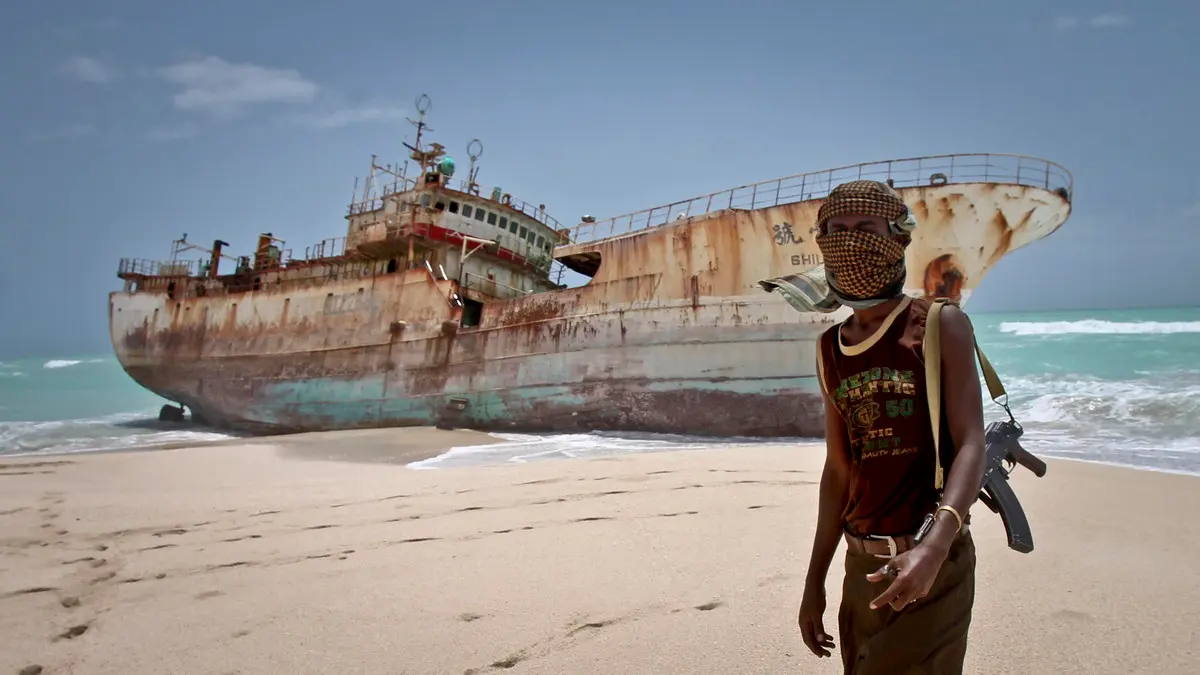 On Monday, Monjasa confirmed the safe recovery of all six kidnapped crew members from an undisclosed location in Nigeria. The company did not reveal whether a ransom had been paid. Monjasa CEO Anders Ostergaard noted that the rescued crew members were "in a relatively good health condition, given the difficult circumstances they have been under in the last more than five weeks." Following medical examinations, the crew members are being repatriated to their home countries to reunite with their families.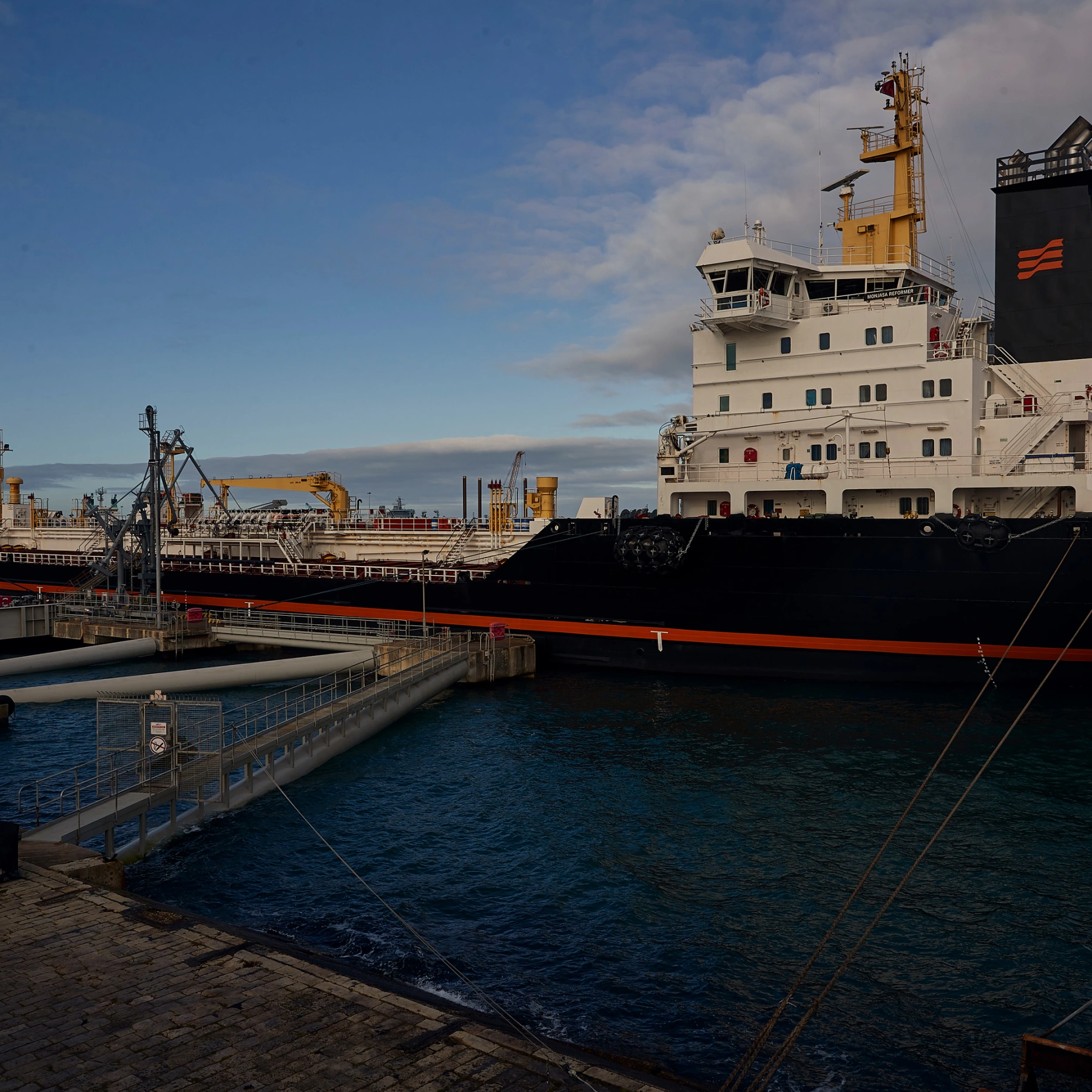 Piracy has been a persistent risk in the Gulf of Guinea, a significant shipping route stretching 5,700 km (3,500 miles) from Senegal to Angola. Since 2021, pirates have been expanding their raids further into international waters, employing increasingly violent and sophisticated tactics.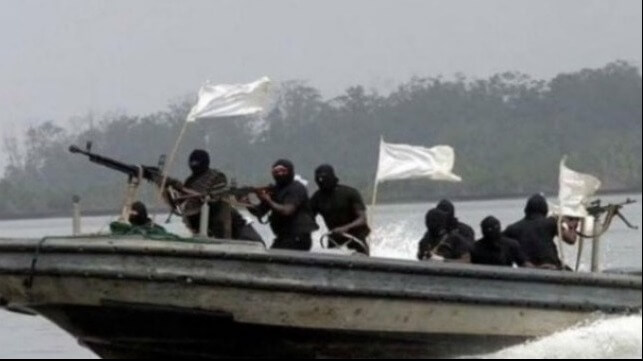 This situation has prompted shippers to call for a stronger foreign naval presence, similar to the mission that aimed to curb Somali pirate attacks ten years ago. Despite the high volume of oil tanker traffic in the region, there has been a decline in activity during the post-pandemic era.