Australian lawmakers met with US Ambassador Caroline Kennedy, calling for her assistance in dropping the extradition case against WikiLeaks founder Julian Assange and allowing him to return to Australia.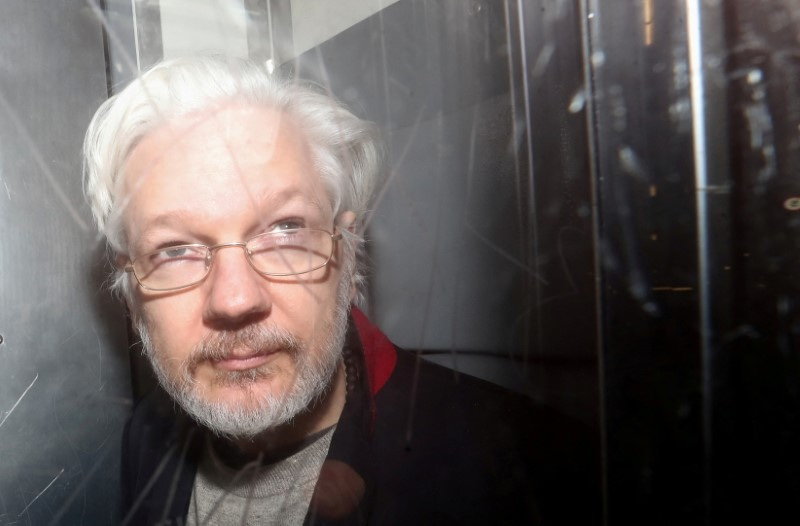 The "Bring Julian Assange Home Parliamentary Group" expressed their concerns about Assange's ongoing detention to Kennedy on Tuesday. This meeting took place ahead of President Joe Biden's upcoming visit to Australia for the Quad leaders' summit.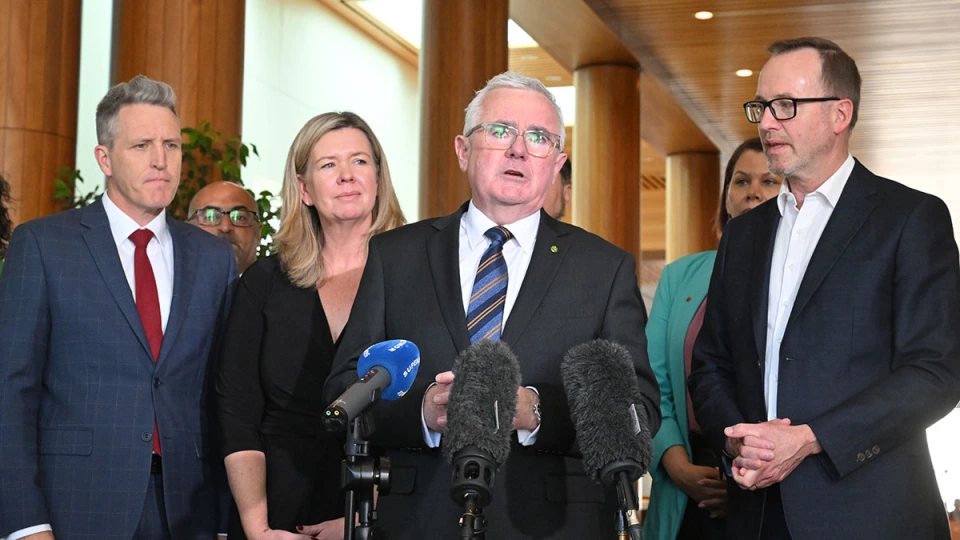 The legislators acknowledged the diverse views on Assange within the Australian community but maintained that his treatment is unjust. Assange is currently fighting extradition from the UK to the US, where he faces criminal charges related to the release of confidential military records and diplomatic cables in 2010. The US claims that the publication of these documents endangered lives, while Assange's supporters argue that he is an anti-establishment hero targeted for exposing US misconduct in Afghanistan and Iraq.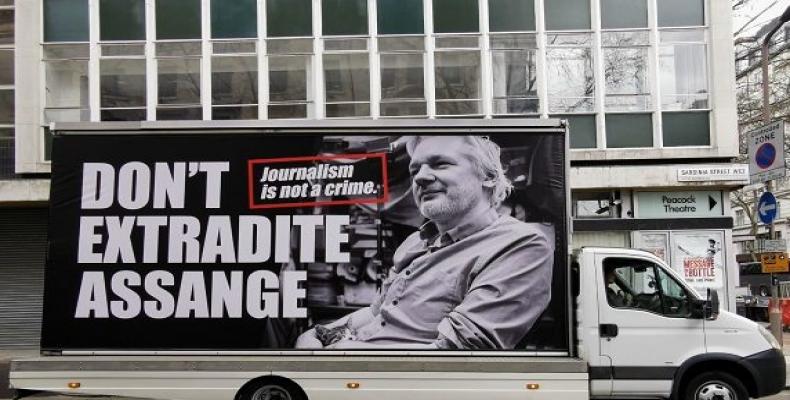 The US embassy in Australia confirmed the meeting via a tweet but did not provide additional information. Gabriel Shipton, Assange's brother, viewed the meeting as an "important acknowledgement" by the US government that "Julian's freedom is important to millions of Australians." Shipton also suggested that this development poses a challenge for Ambassador Kennedy to see if she can sway Washington on the issue.
Prime Minister Anthony Albanese, who has been advocating for Assange's release, recently expressed frustration at not finding a diplomatic solution. Support for Assange among US policymakers is limited, with only a few members of Congress supporting the call to drop charges against him. If extradited to the US, Assange could face a sentence of up to 175 years in a maximum-security prison.