Prominent Russian writer and pro-war blogger Zakhar Prilepin has been injured in a car bombing incident, according to officials.
Prilepin, a strong supporter of the war in Ukraine, was conscious after the attack in the Nizhny Novgorod region, but his driver lost his life. The interior ministry reported that a suspect with previous convictions has been apprehended.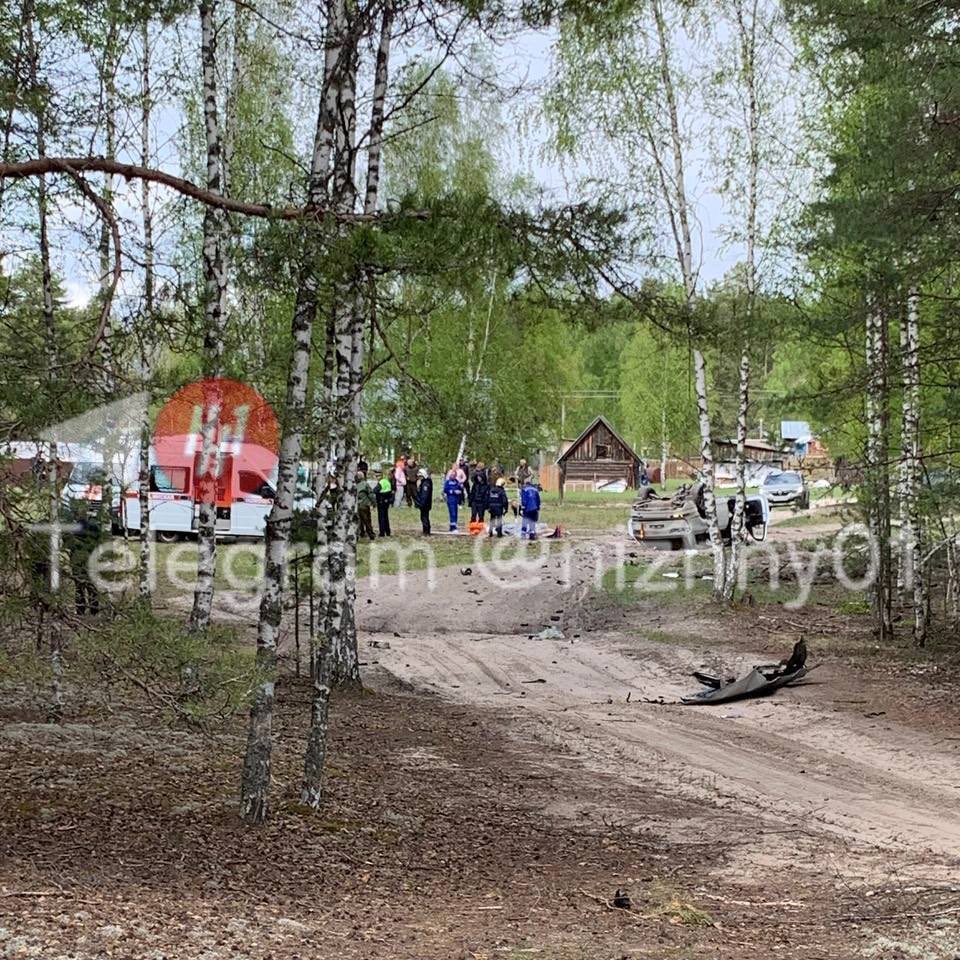 The interior ministry stated that the search for potential accomplices is still ongoing. Nizhny Novgorod Governor Gleb Nikitin commented on the incident, saying, "Law enforcement officers are now investigating the circumstances and causes of the incident. Zakhar is OK."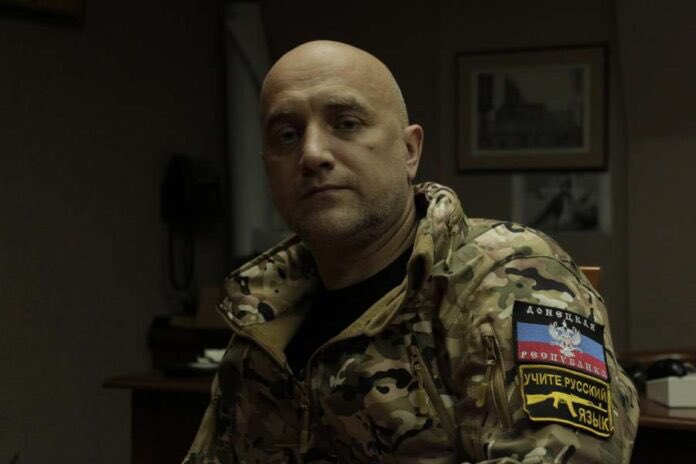 The explosion occurred on a remote road about 80km (50 miles) from the town of Bor. State media reported that Prilepin suffered a concussion and multiple fractured bones. A partisan group called Atesh, consisting of Ukrainians and Crimean Tartars, claimed responsibility for the attack. The group wrote on Telegram, "We had a feeling that sooner or later he would be blown up. He was not driving alone, but with a surprise on the underside of the car."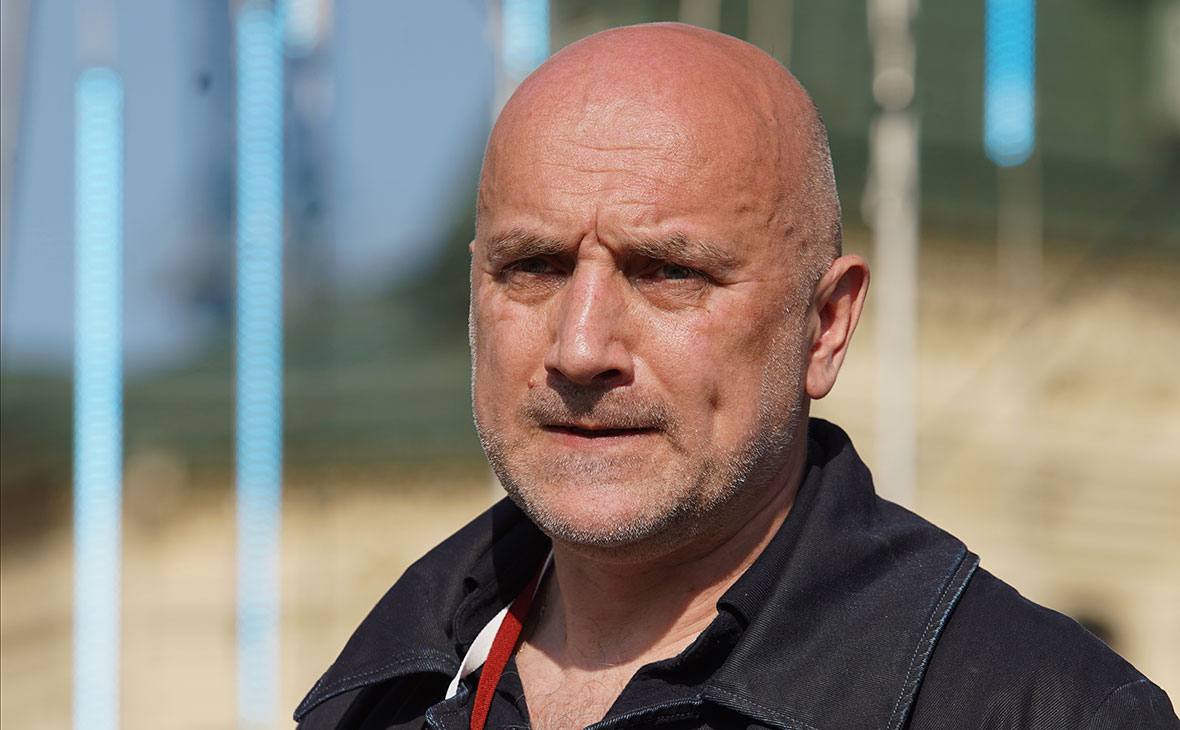 Prilepin, who is also one of Russia's most famous novelists, is known for his involvement in Russian ultranationalist politics and has advocated for the "return of Kyiv to Russia."
Kremlin spokesperson Dmitry Peskov declined to comment on the alleged bombing until the investigation is complete. Russian Foreign Ministry spokeswoman Maria Zakharova, however, attempted to place the blame on the UK and the US, writing on Telegram, "The fact has come true: Washington and NATO fed another international terrorist cell – the Kiev regime. We pray for Zakhar."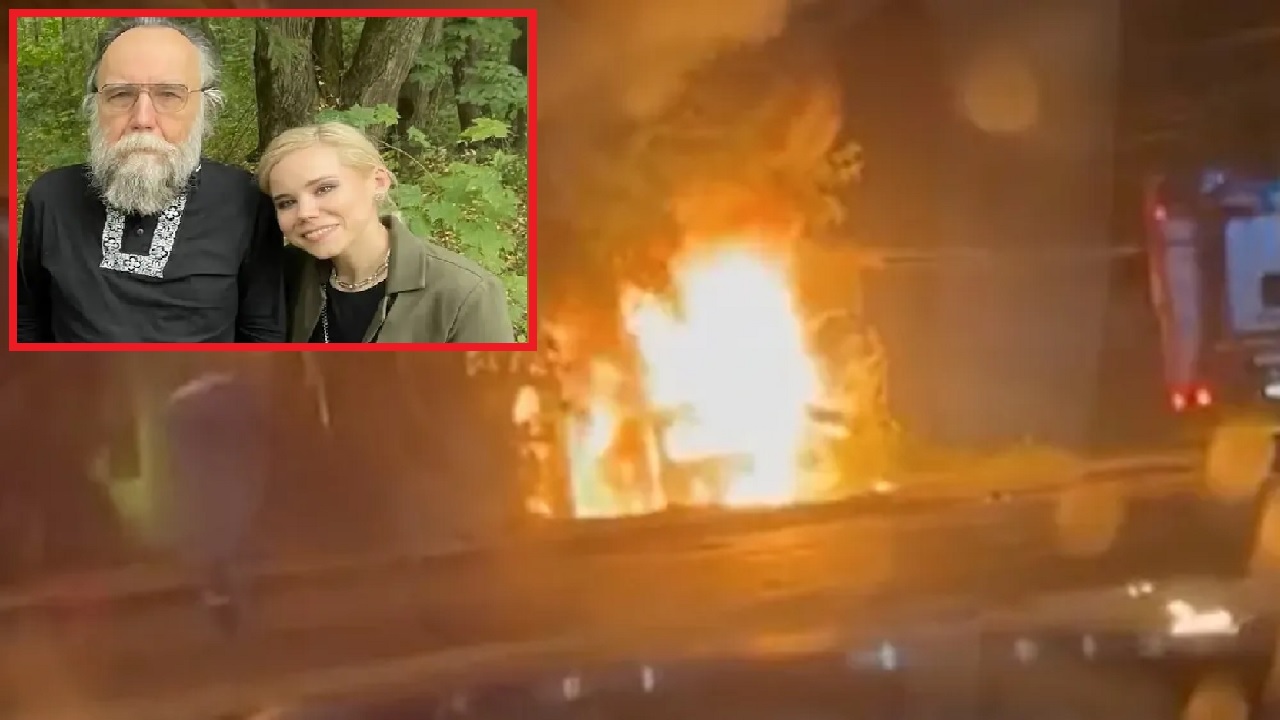 This attack is the latest in a series targeting high-profile supporters of President Putin's war in Ukraine. Last month, pro-Kremlin blogger Vladlen Tatarsky was killed in a bombing at a café in St. Petersburg. In August 2022, Darya Dugina, the daughter of a close ally of Putin, was killed in a suspected car bombing near Moscow. It is believed that her father, Russian philosopher Alexander Dugin, known as "Putin's brain," may have been the intended target of the attack.