The United Nations is seeking assurances from Sudan's warring factions regarding the safe delivery of aid, following the looting of six trucks carrying humanitarian supplies and air strikes in Khartoum that jeopardized a new ceasefire.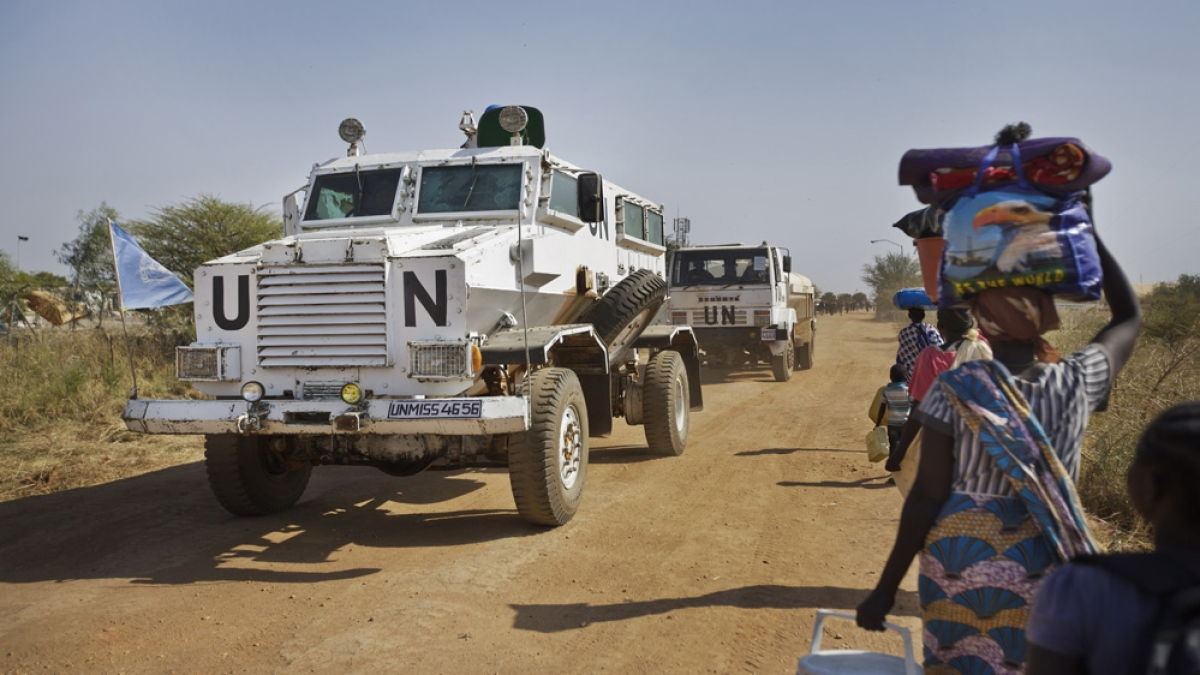 Martin Griffiths, the UN aid chief, emphasized the need for agreements and arrangements to ensure the movement of staff and supplies in the conflict-stricken country. He called for public commitments at the highest level, as well as dependable local arrangements for aid delivery.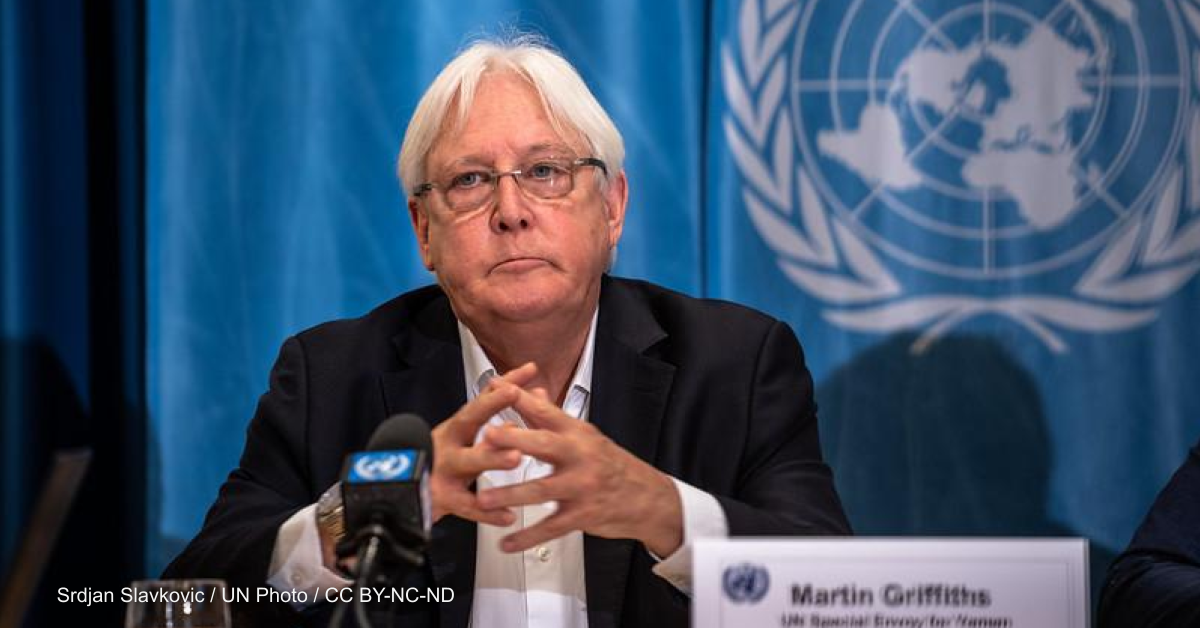 Despite the agreement on a new seven-day ceasefire from Thursday, air strikes were heard in Khartoum on Wednesday, casting doubt on the prospects for a lasting truce. The ongoing conflict has resulted in a humanitarian crisis, with approximately 100,000 people forced to flee to neighboring countries, often without sufficient food or water, according to the United Nations.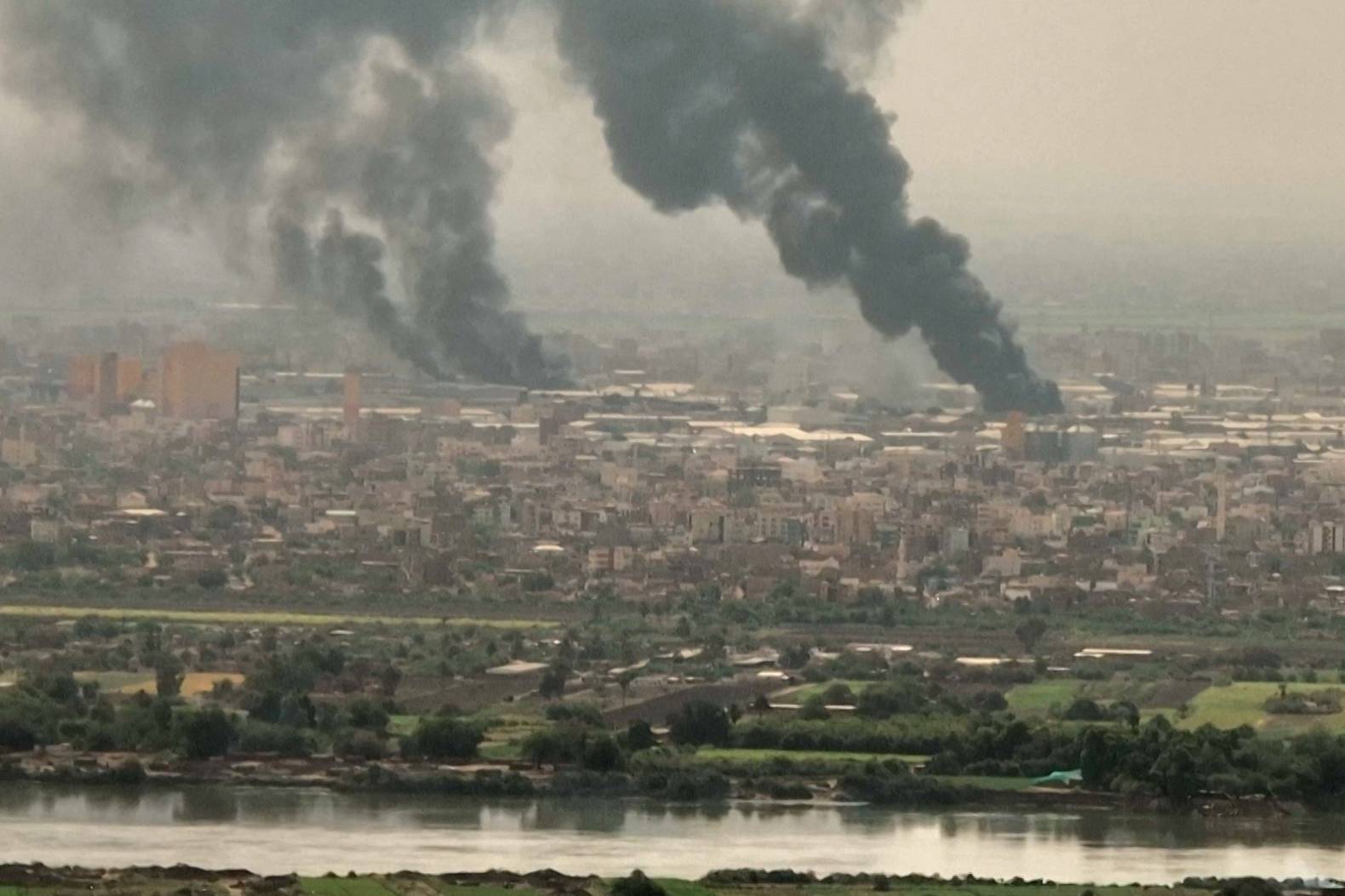 UN Secretary-General Antonio Guterres, speaking in Nairobi, emphasized that the international community must send a clear message to Sudanese military leaders that the current situation is unacceptable. He called for pressure on the two generals to agree to a ceasefire, initiate political dialogue, and transition to a civilian government. Meanwhile, Sudan's army has accepted a Saudi-American initiative for truce talks, but stated that there would be no direct discussions with the Rapid Support Forces (RSF).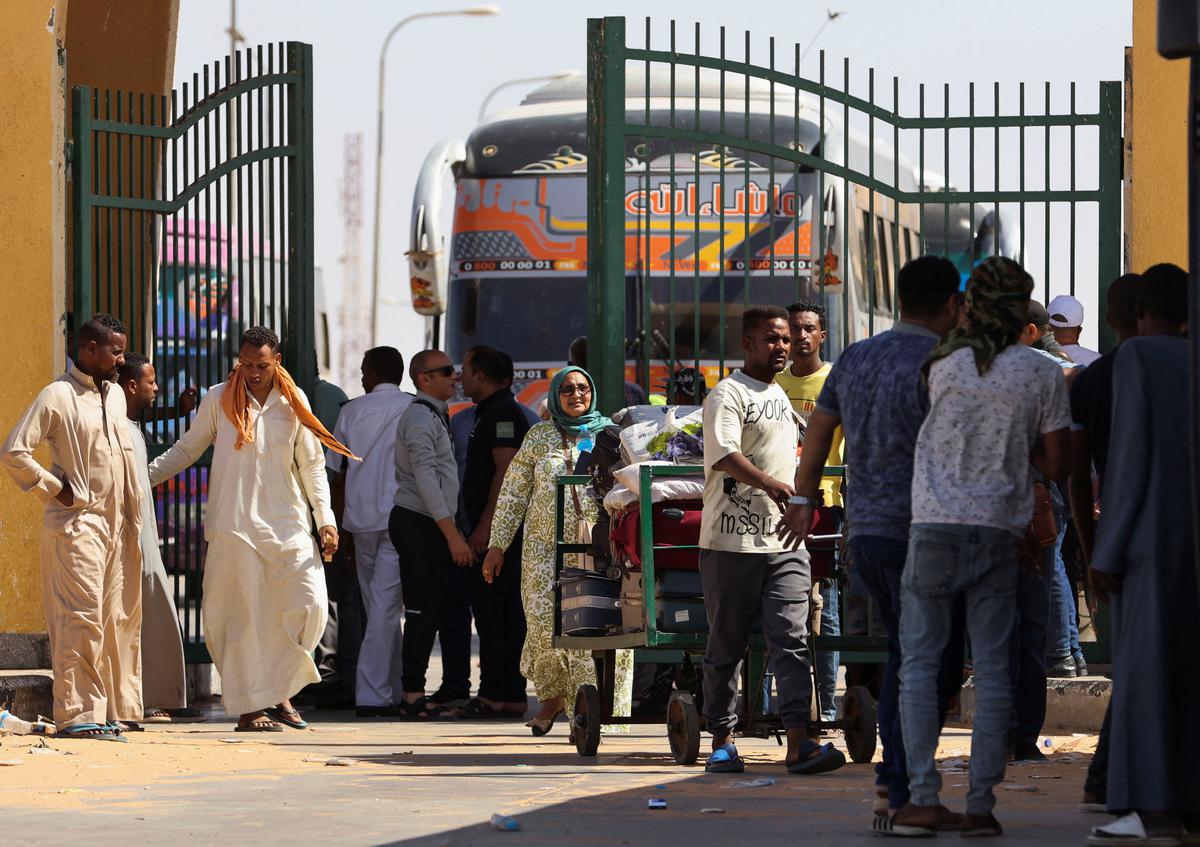 As air strikes continue in the region, previous ceasefire agreements between the army and the RSF have not been fully observed. Tens of thousands of people have fled Khartoum and its surrounding cities, fearing both air strikes and RSF soldiers. Caught in the middle of the conflict, many citizens feel compelled to choose sides, seeking protection from the perceived lesser of two threats.