David Cattler, NATO's Intelligence Chief, has indicated that Russia is in the process of actively mapping critical infrastructure, raising the possibility of targeting undersea cables and other essential systems as retaliation against Western countries for backing Ukraine. This warning emerges as the alliance bolsters its efforts to secure undersea infrastructure after last year's Nord Stream pipeline attacks.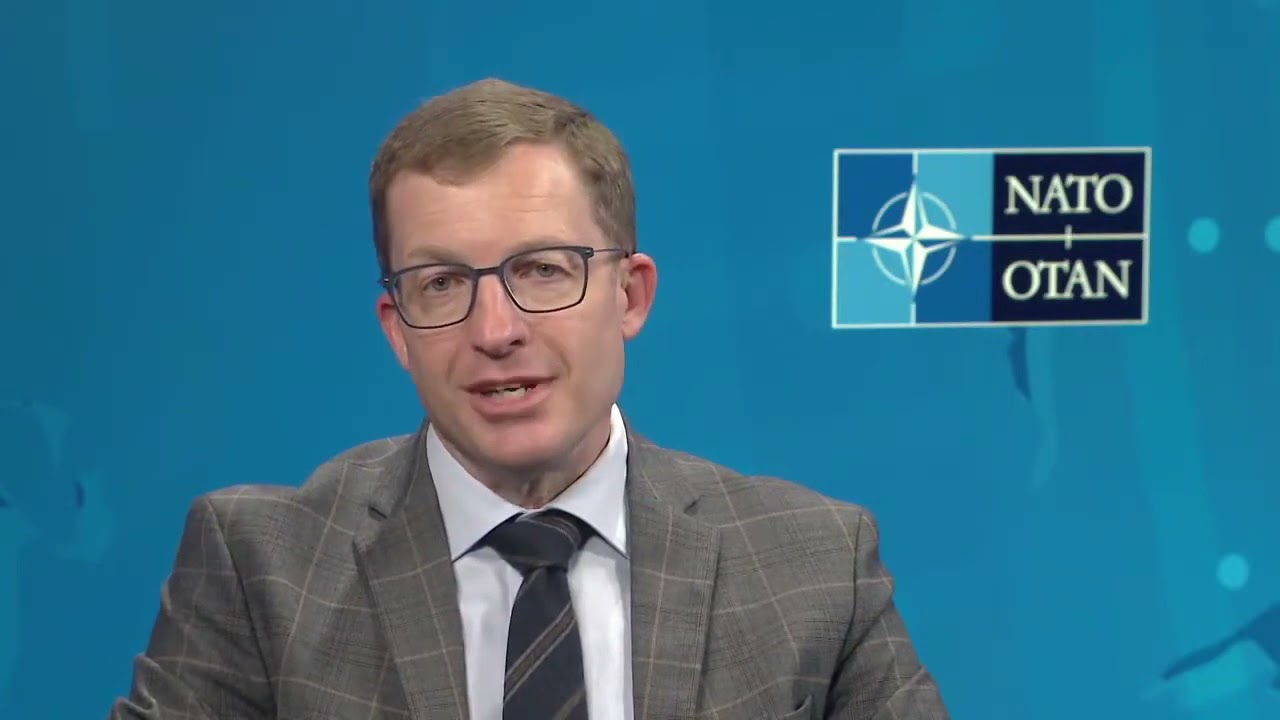 In September 2022, unexplained explosions damaged the Nord Stream 1 and 2 pipelines, which transport gas from Russia to Germany across the Baltic Sea. Cattler declined to speculate about the perpetrators behind the attacks, citing ongoing investigations.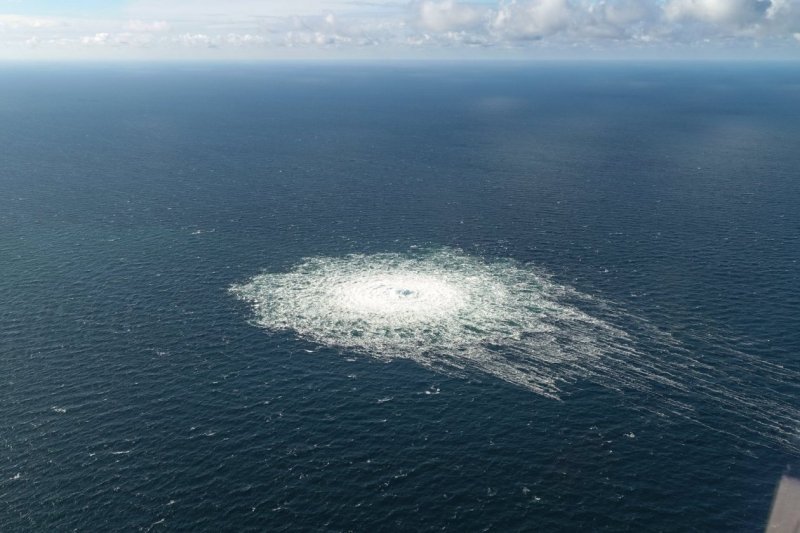 NATO estimates that approximately 95% of global internet traffic is transported by undersea cables, with 200 of the 400 cables deemed critical. Cattler, who serves as NATO's assistant secretary general for intelligence and security, stated, "Altogether, they carry an estimated 10 trillion U.S. dollars worth of financial transactions every day, so these cables really are an economic linchpin." He also warned that NATO's adversaries are beginning to recognize the strategic advantage of threatening the security of Western internet, energy, and financial systems.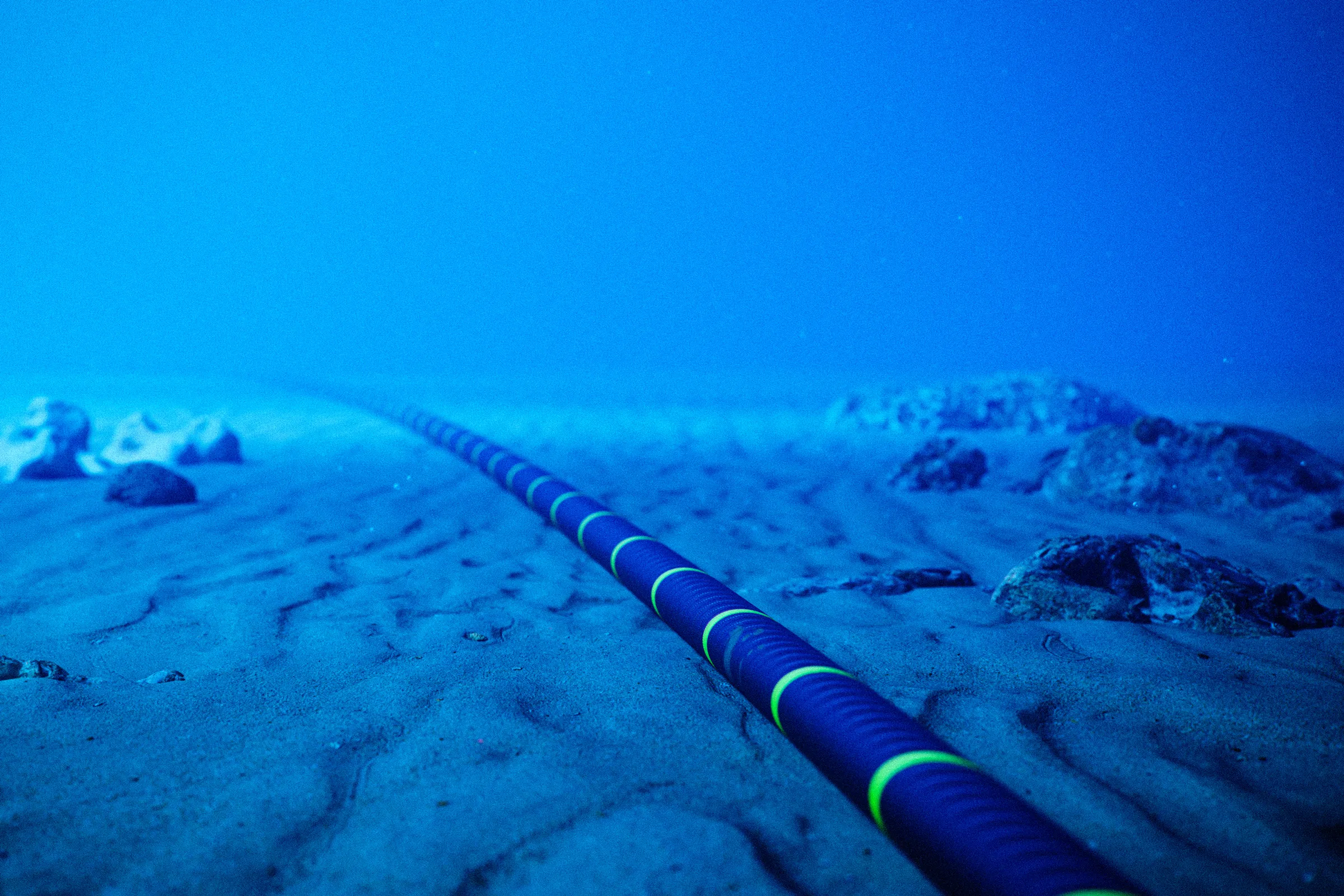 According to Cattler, Russia is actively mapping allied critical infrastructure both on land and on the seabed as part of an underwater reconnaissance program operated by the Russian defense ministry. However, NATO allies are closely monitoring Russian vessels with sensors capable of collecting electronic or acoustic information from the seabed. These spy ships can be identified by their antennae or unusual activity near critical areas.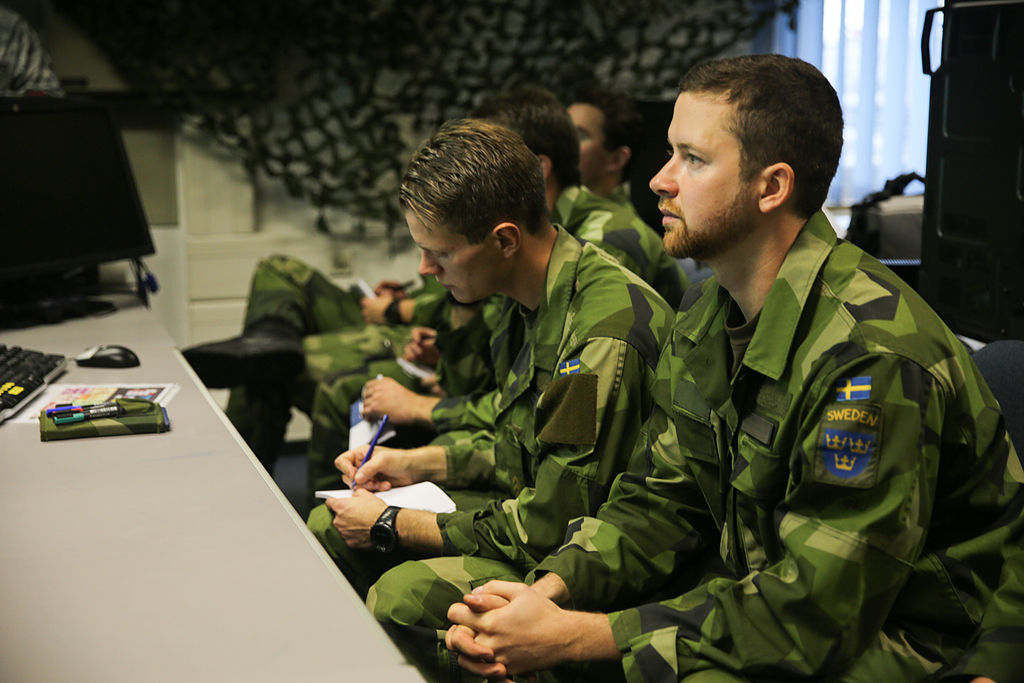 In response to the threats, NATO has increased the number of ships patrolling the North and Baltic seas since the Nord Stream attacks and established a Critical Undersea Infrastructure Protection Cell to enhance cooperation with industry, capitals, and experts. German Lieutenant General Hans-Werner Wiermann, who has led the new cell since February, stated, "The threat is real, and NATO is stepping up." He also suggested that connecting new wind parks to the mainland with multiple cables instead of one could make them more resilient to attacks.