The Powidz Air Base in western Poland is set to house 19 American in-flight refueling aircraft, marking a notable shift of US Armed Forces combat resources aimed at bolstering NATO's eastern flank.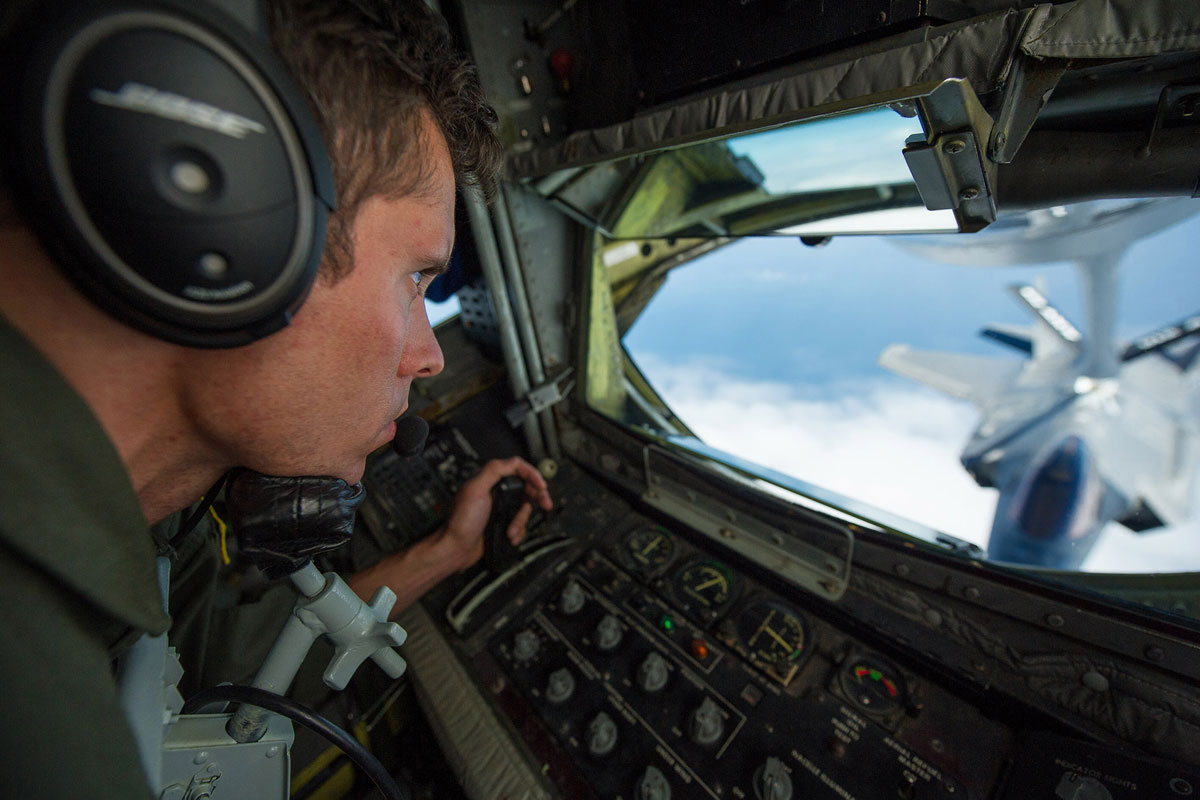 The US Air Force command in Europe has confirmed that American air tankers started operations at their new main location in Poland as part of operation "Copper Arrow." This operation underlines the US military command's commitment to strengthening NATO's eastern flank through the deployment of forward-stationed forces.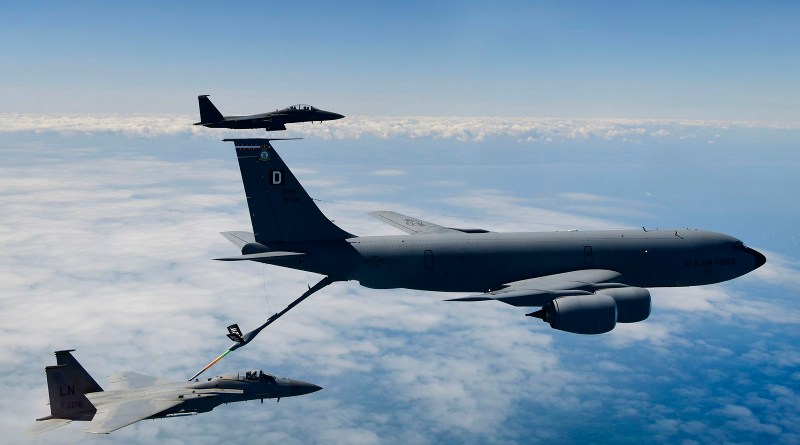 Colonel Timothy Foery, an advisor to the US Air Force Reserve Commander, highlighted the importance of cooperation between American air tankers and NATO allies, stating, "The cooperation of American air tankers with our NATO allies clearly shows how much we value our partnerships and how important it is to increase our interoperability."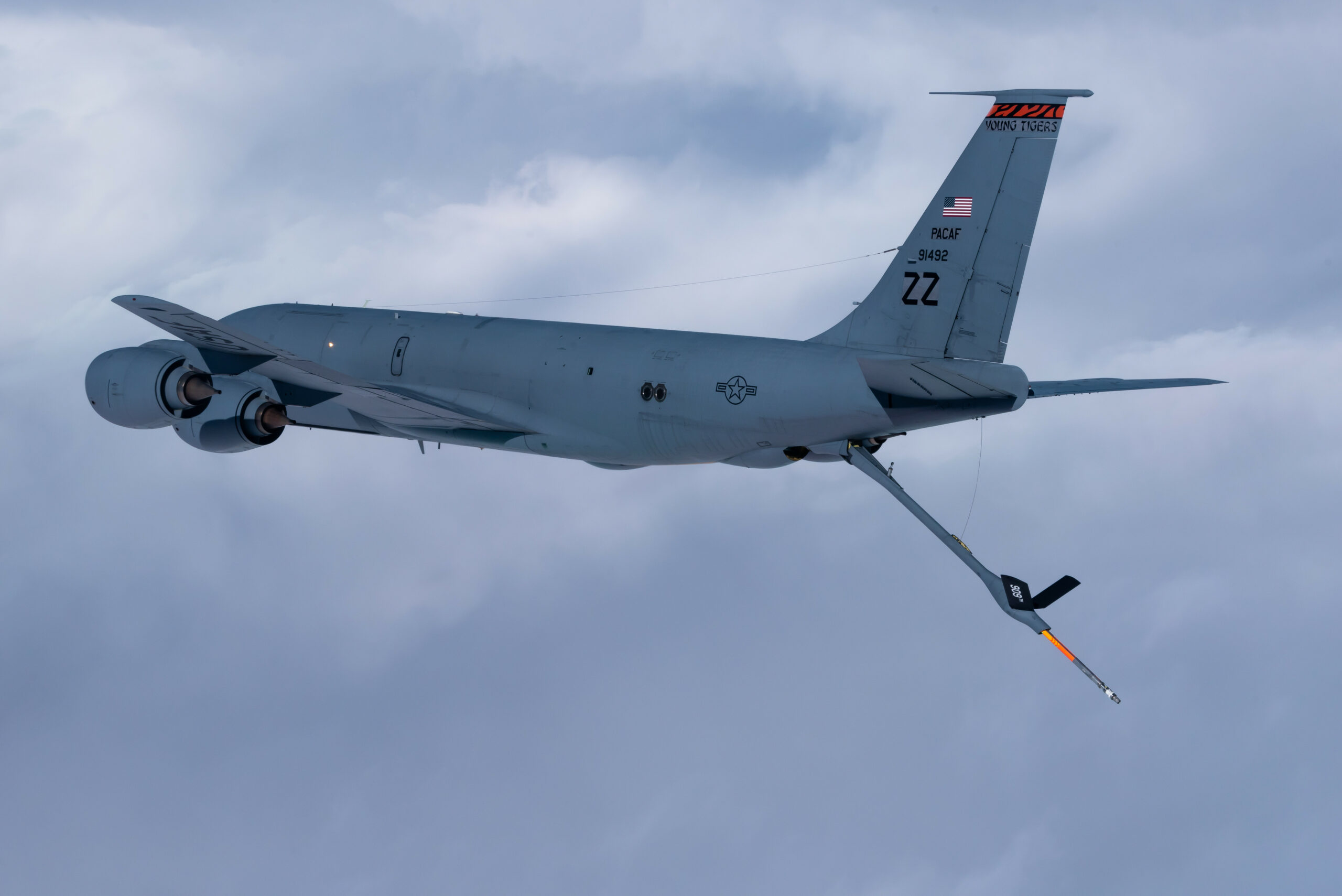 The Powidz Air Base is expected to host the KC-135 Stratotanker, KC-10 Extender, and the latest addition to the US Air Force fleet, the KC-46 Pegasus. These aircraft, currently stationed at the Spangdahlem base in Germany, will be transferred to the Powidz Air Base as Unit 1. The US Air Force leadership emphasizes that this relocation also showcases the US command's ability to rapidly deploy sizeable, credible combat forces and equipment throughout Europe.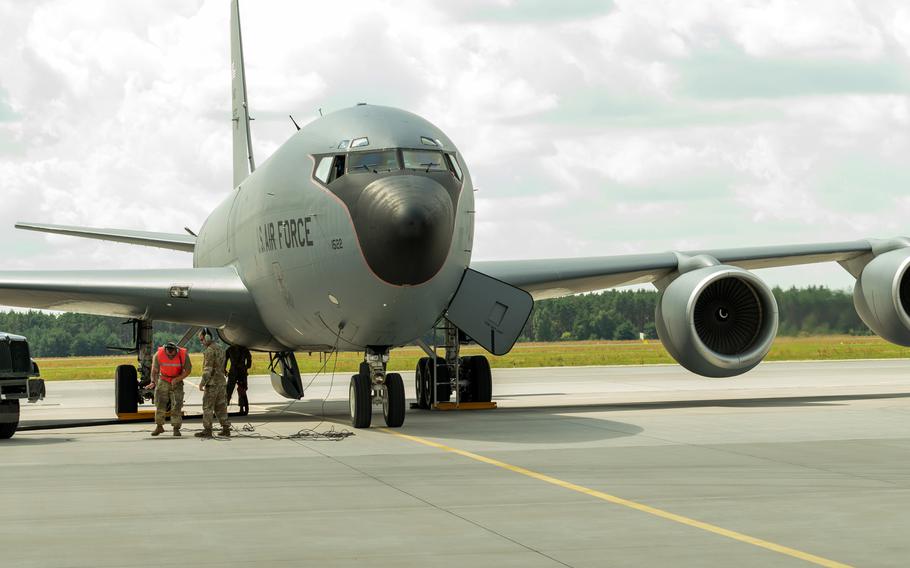 The stationed tankers in Powidz will be available for refueling combat aircraft, including the state-of-the-art F-35A Lightning II, thereby extending the range of NATO air missions. Stars and Stripes reports that eight F-35 aircraft of the Dutch Air Force have already been positioned at the Malbork air base in Poland for several months.
This comes as the presence of US forces in Europe has grown considerably since the Russian invasion of Ukraine in February 2022, with the number of US military personnel on the continent increasing from 80,000 to 100,000. Additionally, over 10,000 American soldiers are currently stationed in Poland, as confirmed by US Ambassador to Warsaw Mark Brzezinski. In addition, the United States has officially set up its first permanent base in Poland, with the US Army garrison in Poznań, located approximately 60 miles from Powidz.