India's Defense Minister Rajnath Singh has alleged that China is undermining the foundation of relations between the two nations by breaching bilateral agreements. The Defense Ministers' comments come as an ongoing standoff involving thousands of soldiers stationed along their disputed border in the eastern Ladakh region, which has lasted nearly three years.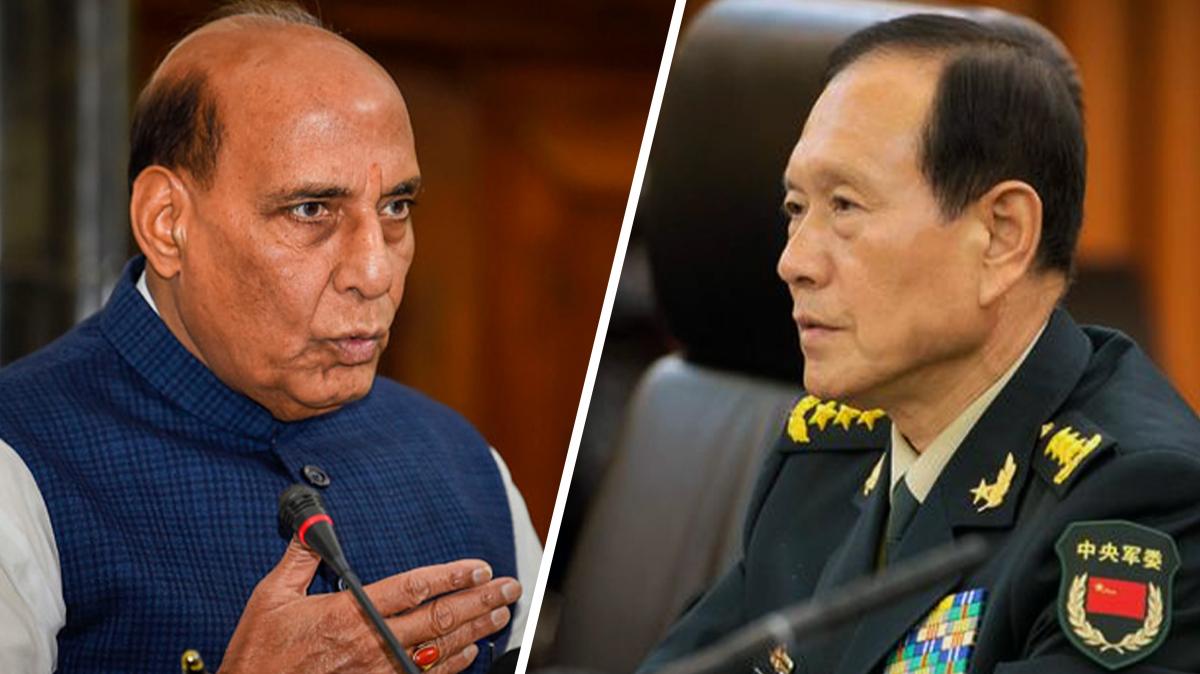 Singh discussed the border developments and bilateral relations with visiting Chinese Defence Minister Li Shangfu. According to a statement by India's Defense Ministry, Singh emphasized to Li that the development of relations between India and China relies on maintaining peace and tranquility at the borders. He stated that all border issues need to be resolved in compliance with existing agreements and commitments. The Chinese side has not commented on the talks.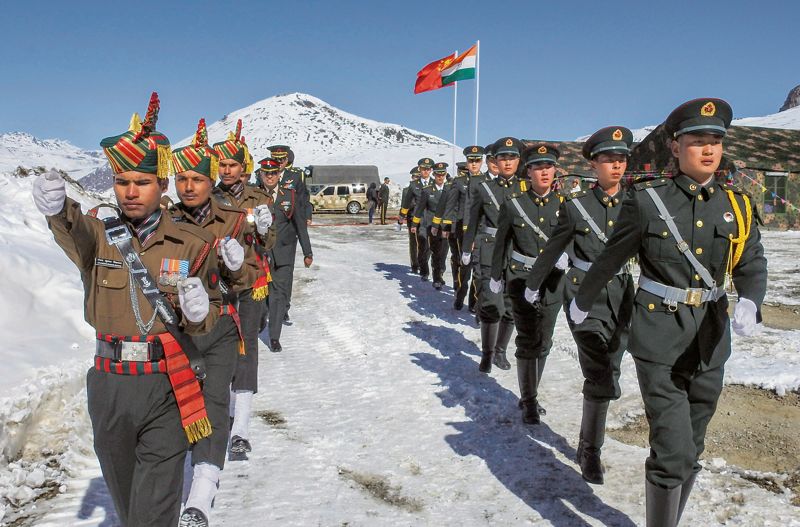 India claims that the deployment of a large number of Chinese troops, their aggressive behavior, and attempts to change the border status quo unilaterally violate agreements between the nations. Singh claimed that these violations have "eroded the entire basis of bilateral relations." A confrontation in the Ladakh region three years ago resulted in the deaths of 20 Indian soldiers and four Chinese, leading to a protracted standoff in the mountainous area.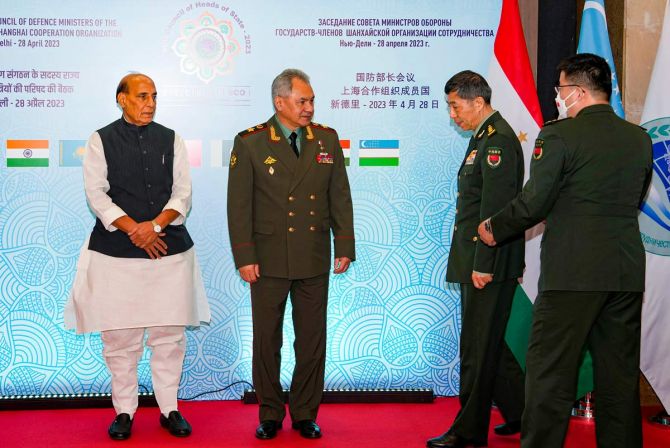 Prior to Li's visit, Indian and Chinese army commanders held an 18th round of talks to discuss the disengagement of troops from tense areas. Both nations have withdrawn troops from some regions, including the northern and southern banks of Pangong Tso, Gogra, and Galwan Valley, but continue to maintain additional troops in a multi-tier deployment.