Former Minneapolis police officer Tou Thao has been found guilty of aiding and abetting in the 2020 killing of George Floyd, a Black man who died after another officer, Derek Chauvin, pinned his neck to the ground with his knee during an arrest.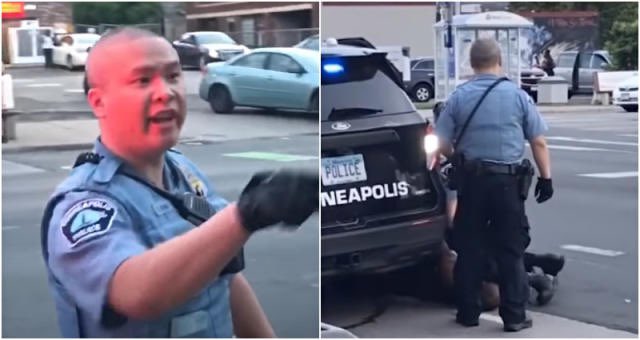 Thao's conviction marks the conclusion of the final criminal case related to Floyd's death, which sparked worldwide protests against racism and police brutality.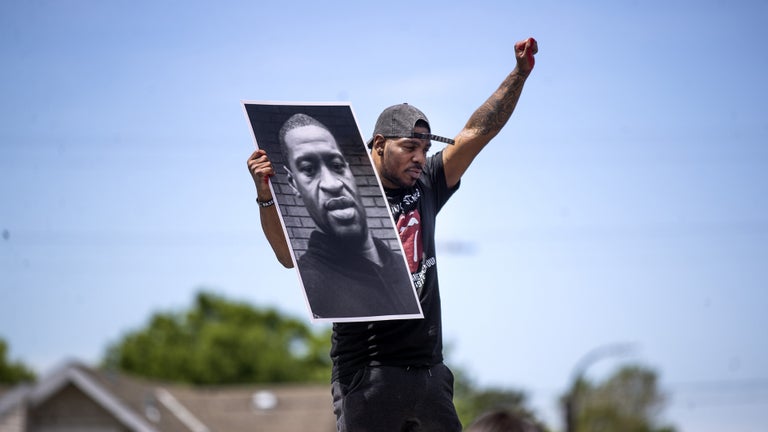 Thao, a nine-year veteran of the force, opted for Hennepin County District Judge Peter Cahill to determine his guilt or innocence, foregoing a jury trial. On Tuesday morning, Cahill's 177-page decision was published on the court's website.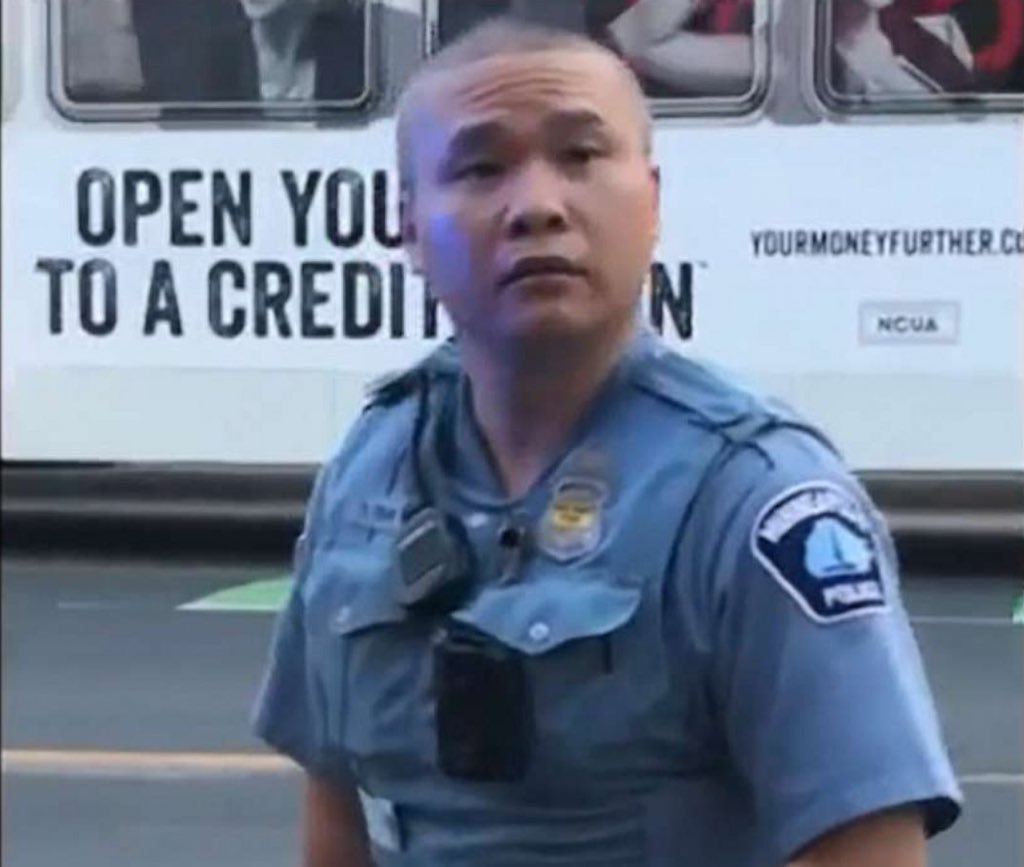 In his decision, Judge Cahill wrote that Thao, based on his training, was "actively aware that the restraint he witnessed grossly deviated from the standard of care, was extremely dangerous, and risked Floyd's death." Thao is scheduled to be sentenced on August 7, facing up to four years in prison. This sentence is expected to run concurrently with the 3-1/2 years he received after being found guilty in federal court for violating Floyd's civil rights.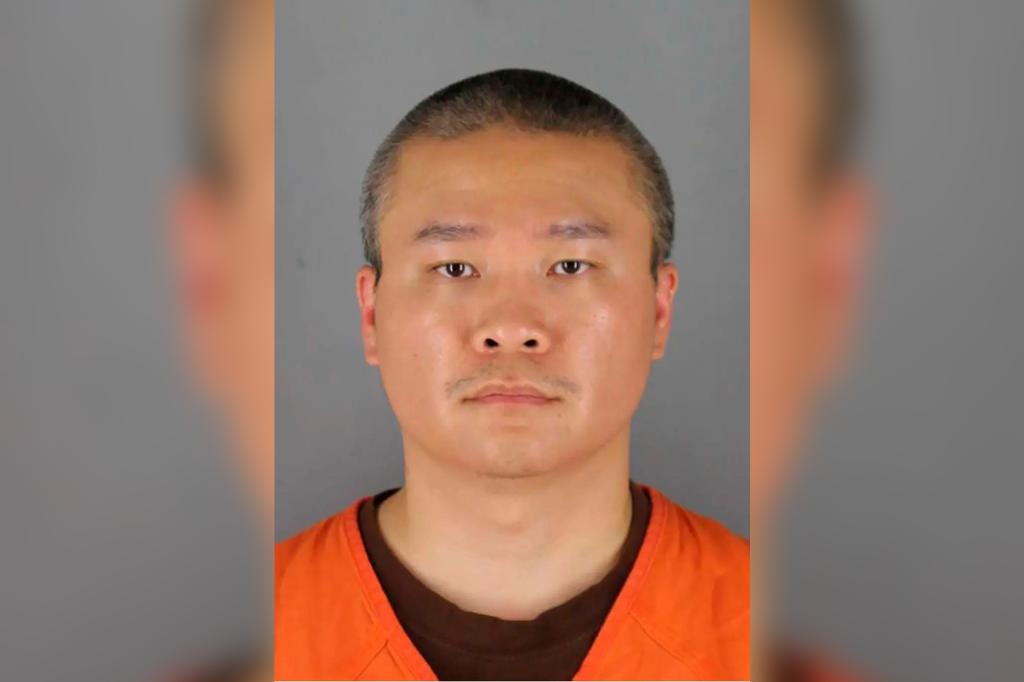 Derek Chauvin, the officer who knelt on Floyd's neck for over nine minutes, was found guilty of murder in 2021. While Chauvin restrained Floyd's neck, two other officers, Thomas Lane and J. Alexander Kueng, held down his knees and buttocks. Meanwhile, Thao stood to the side, keeping bystanders at bay as they pleaded with the police to release Floyd and check his pulse. Floyd was arrested on suspicion of using a counterfeit $20 bill at a nearby store.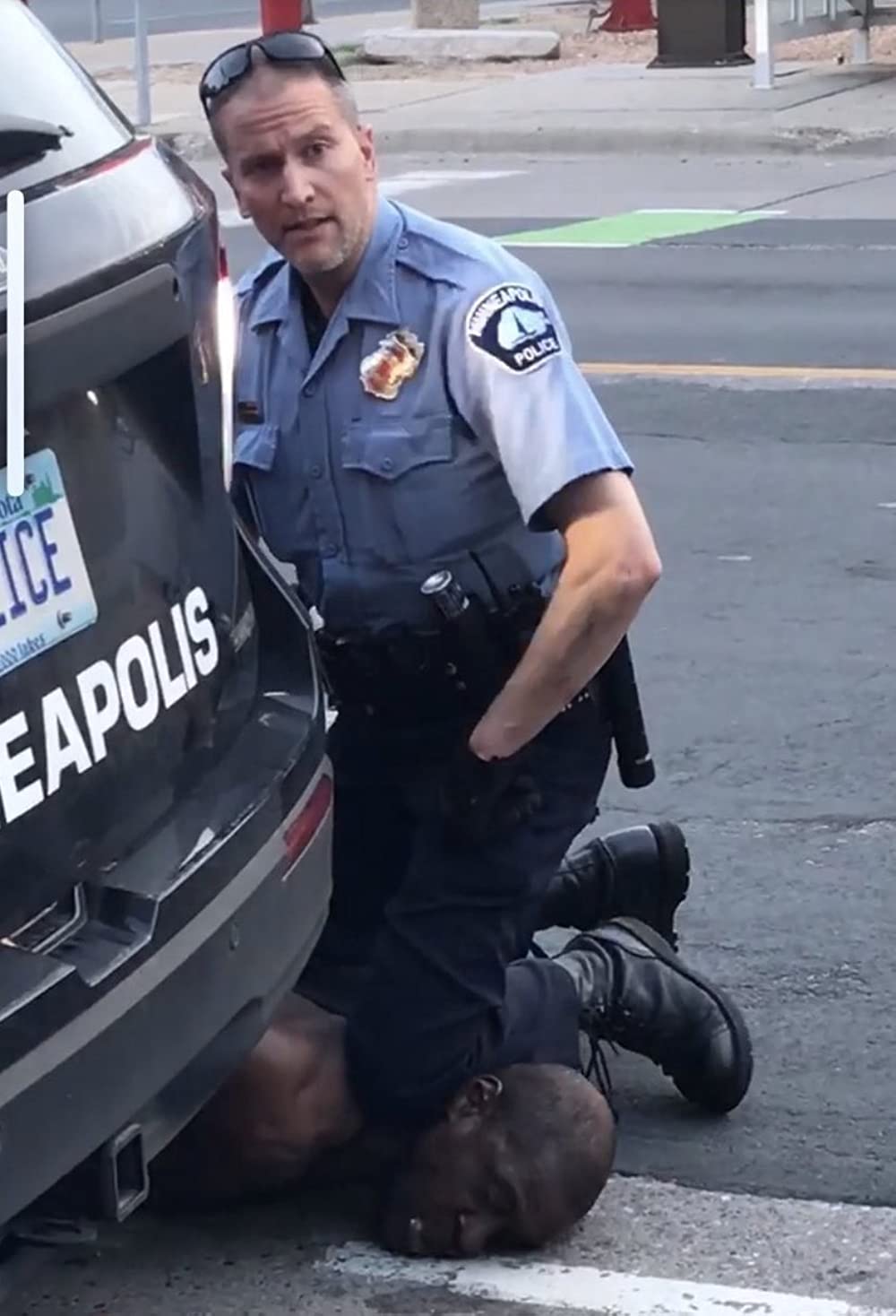 Minnesota Attorney General Keith Ellison commented on the verdict in a statement, saying that it "brings one more measure" of accountability in Floyd's death and that "accountability is not justice, but it is a step on the road to justice."
During the trial, Thao's defense argued that he believed Floyd was high on narcotics and experiencing a distressed reaction. They also argued police training had taught Thao that knee restraints on the neck were sometimes appropriate when restraining uncooperative individuals.