Conservation organizations have filed a lawsuit against the United States Federal Aviation Administration (FAA) over its approval of SpaceX's expanded rocket launch operations near a wildlife refuge in South Texas without demanding further environmental assessment.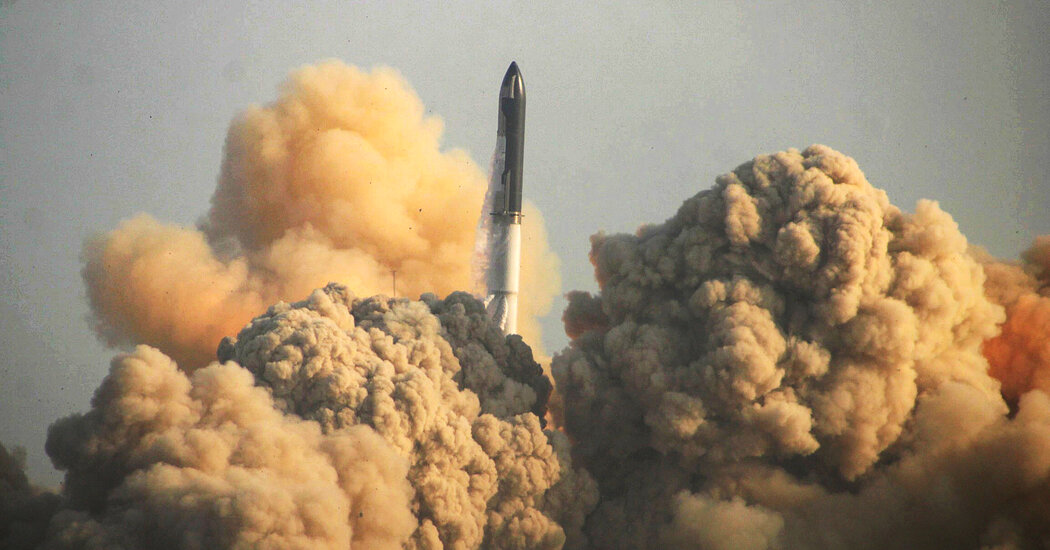 The lawsuit follows the April 20 test flight of SpaceX's Starship rocket, which ended in an explosion over the Gulf of Mexico. Although there were no reported injuries or major damage to public property, debris from the explosion spread far from the launch pad, with some material landing up to 6km (4 miles) away, according to the US Fish and Wildlife Service (FWS).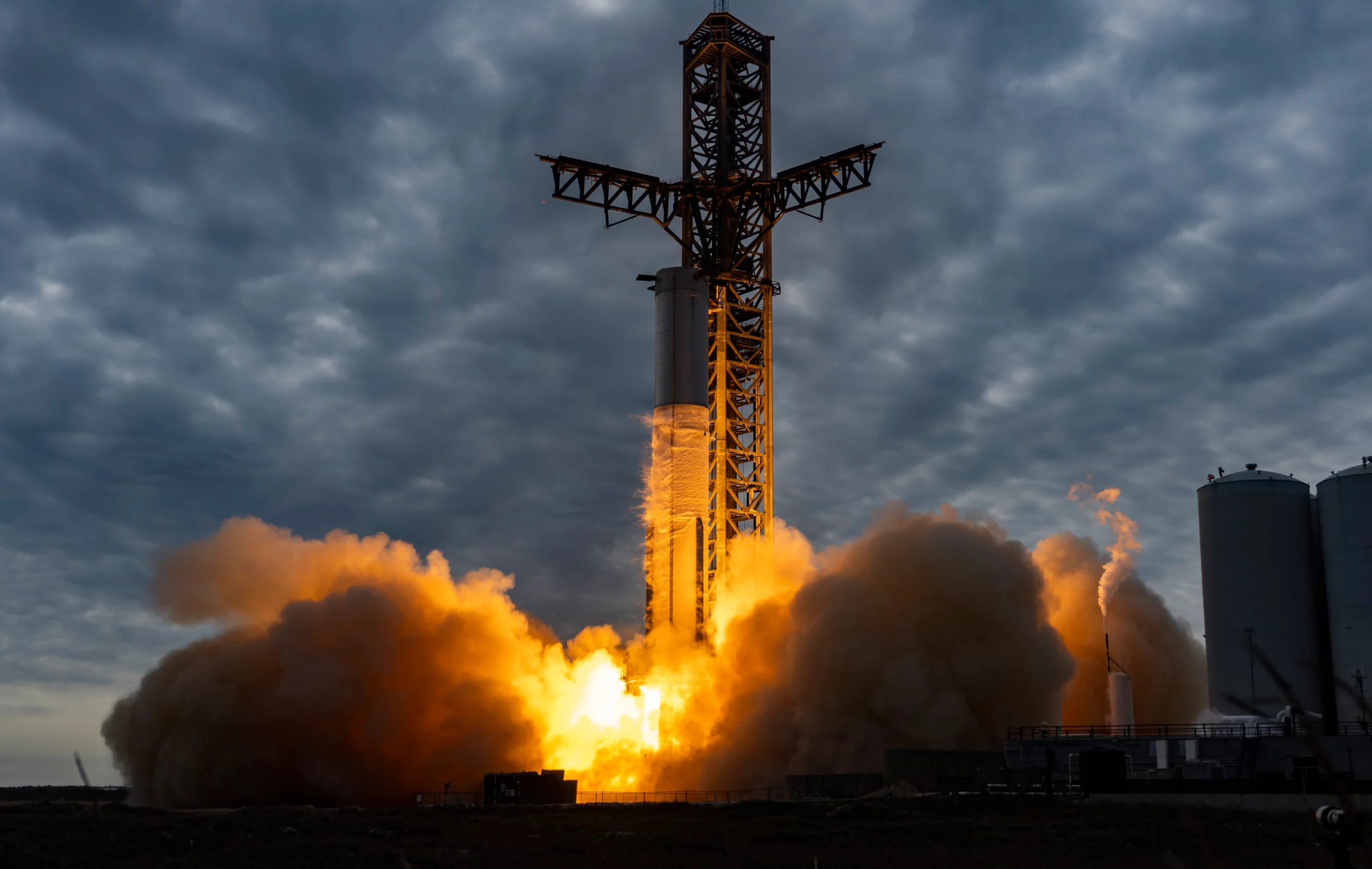 The Center for Biological Diversity argues in its lawsuit that the FAA's proposed mitigation measures are insufficient to prevent the launch program from causing significant environmental harm. Jared Margolis, a senior lawyer for the center and one of five plaintiffs in the case, emphasized the need for federal officials to protect local communities and wildlife rather than accommodating corporate interests using coastal landscapes as dumping grounds for space waste.
The plaintiffs are urging the US District Court for the District of Columbia to overturn the FAA's decision to grant SpaceX a vehicle operator license and to compel the agency to reevaluate the launch site's environmental impact. SpaceX's Starship experienced at least nine mishaps at the Boca Chica, Texas site in recent years, with the latest explosion occurring on April 20 after the rocket reached an altitude of 39 km (24 miles).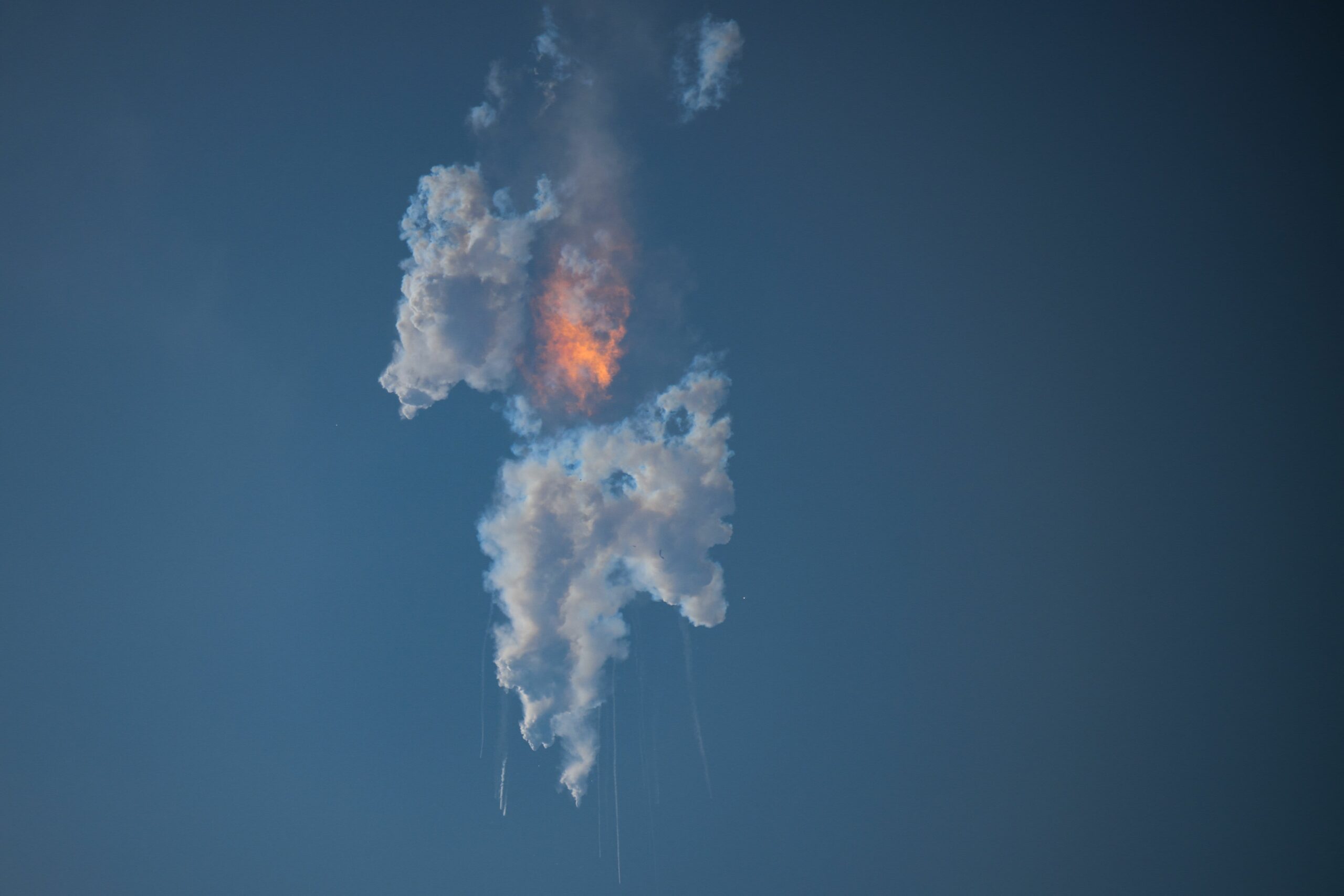 The rocket's self-destruct system caused the nearly 120-meter (400-ft) rocket to explode, scattering concrete and metal debris thousands of meters from the site, located near the Lower Rio Grande Valley National Wildlife Refuge, Boca Chica State Park and Beach. The FWS reported that the explosion ignited a 1.4-hectare (3.5-acre) brush fire and sent a cloud of pulverized concrete drifting 10.5 km (6.5 miles) northwest, impacting tidal flats and the nearby town of Port Isabel.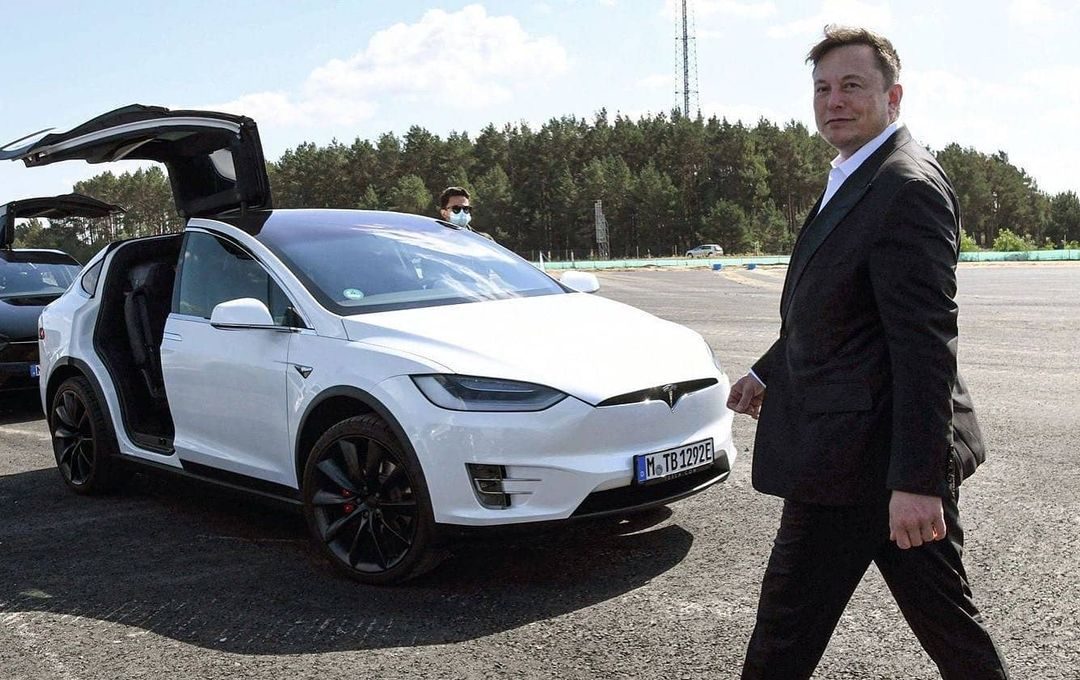 SpaceX considers the launch a qualified success that will provide valuable data for the advancement of its Starship and Super Heavy rocket, both essential components in NASA's Artemis program to return astronauts to the moon. The FAA has declined to comment on the ongoing litigation, and SpaceX has not yet released a statement on the matter. Elon Musk, SpaceX's founder and CEO, addressed environmentalists' concerns at a recent event, describing the debris as "a human-made sandstorm" and asserting there has been no significant damage to the environment that the company is aware of.