Ukraine reported that its air defenses intercepted cruise missiles and explosive drones during a series of mass strikes launched by Russia on the capital city of Kyiv on Monday night.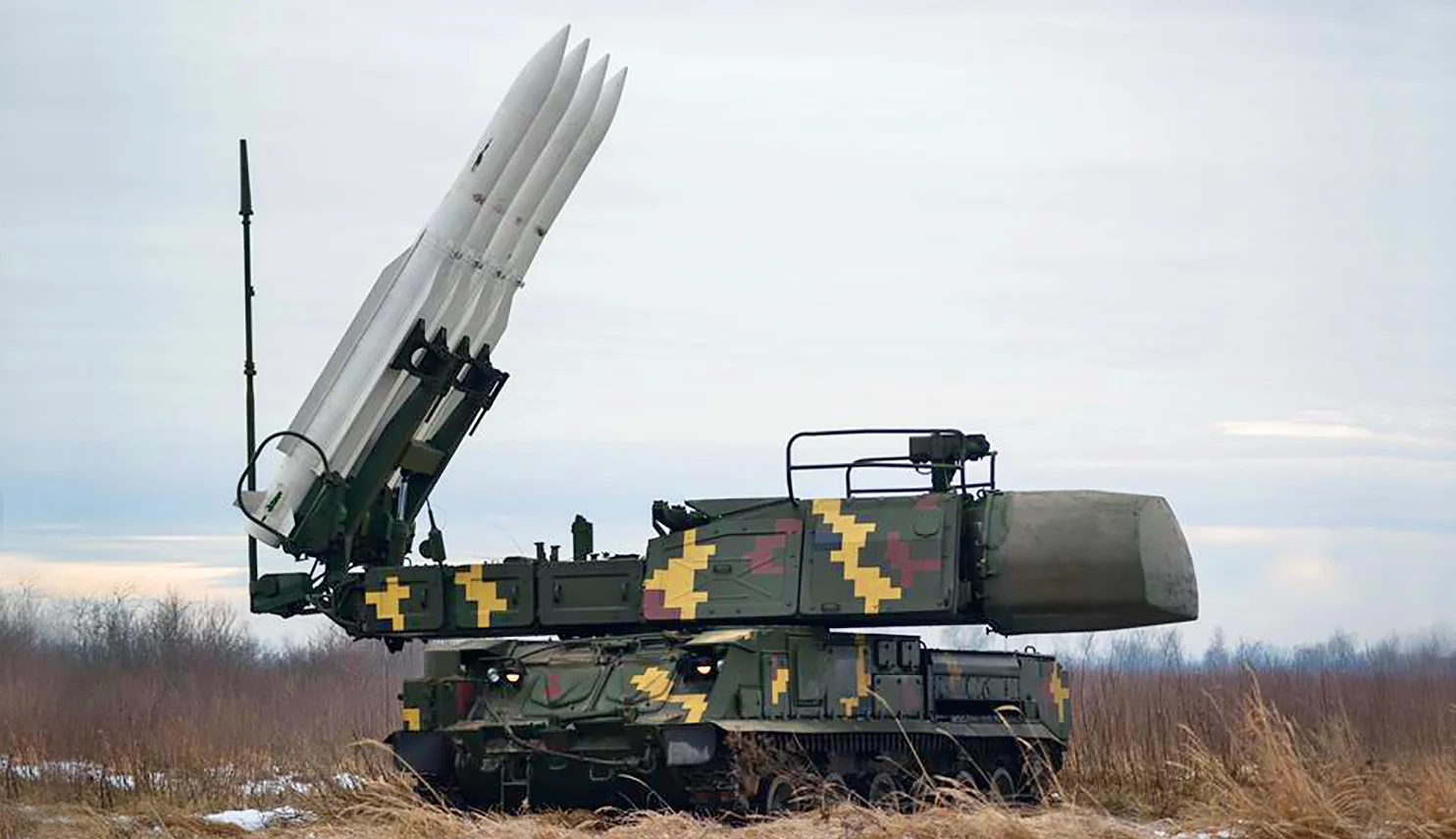 Kyiv's military officials stated in a Telegram post that air raid sirens blared for approximately three hours as Russian bomber planes targeted the city with missiles and drones. The Ukrainian General Staff of the Armed Forces revealed on Facebook that a total of 18 missiles were launched by Russia across the nation overnight, with 15 of them being successfully shot down by air defenses. While officials continue to verify the initial claim that all missiles and drones were intercepted, they reported no casualties, and no damage to residential buildings or critical infrastructure.
In contrast, Russia's Defense Ministry claimed in a Telegram post that it had successfully executed mass strikes on Ukrainian military facilities overnight, hitting key targets. On Sunday, Russian forces also targeted the cities of Kramatorsk, Kostyantynivka, and Pavlohrad, as well as Ukrainian troops and settlements, as reported by the Armed Forces of Ukraine.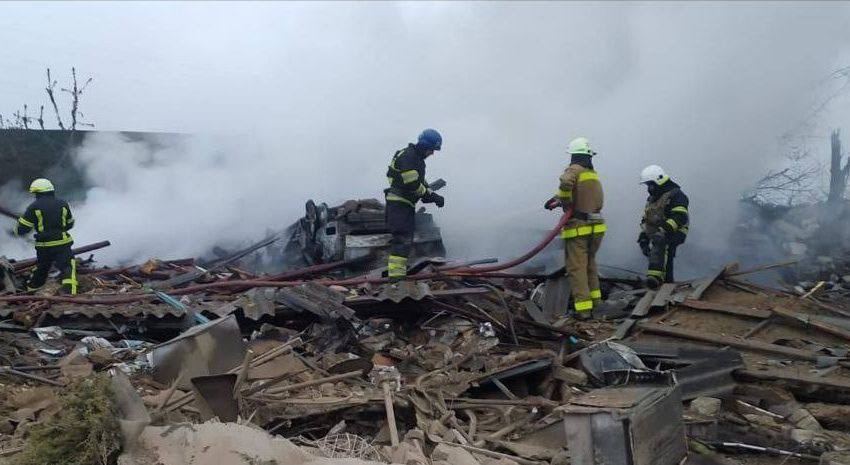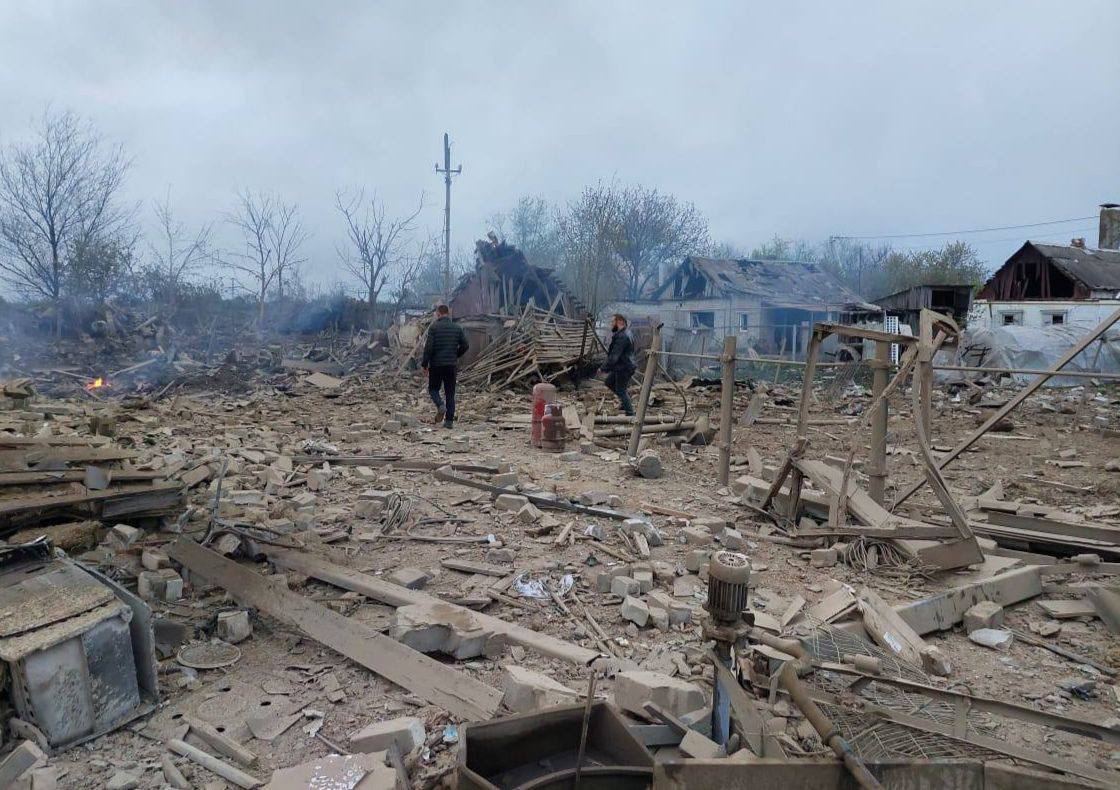 These Russian attacks followed a Ukrainian drone strike on an oil depot in the Crimean Peninsula, which Russia annexed from Ukraine in 2014. The assault resulted in the destruction of four oil tanks in the port city of Sevastopol and a large plume of smoke rising above Crimea on Saturday.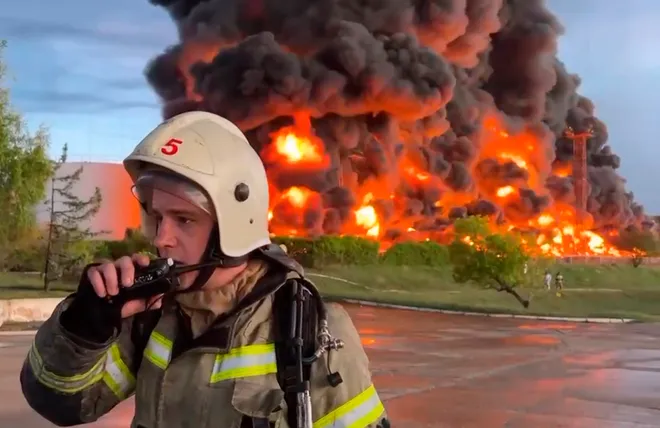 This comes as Ukraine is still grappling with the aftermath of a Russian attack on the city of Uman in central Ukraine last Friday, which claimed at least 23 lives, including six children. Ukrainian President Volodymyr Zelensky referred to Uman as an "absolutely peaceful" city, famous for hosting tens of thousands of Hasidic pilgrims each year. In a video address, Zelensky condemned the attack, stating, "Only absolute evil can unleash such terror."