A recent poll by The Associated Press-NORC Center for Public Affairs Research and Robert F. Kennedy Human Rights reveals that most Americans believe the news media is driving political divisions in the country.
According to the results, 74% of American adults believe the news media exacerbates political divisions, 6% of respondents think it is reducing polarization, and 18% believe it has no impact. The concern over the media's role in widening the political divide spans across party lines, with 72% of Democrats, 81% of Republicans, and 61% of independents expressing their concerns.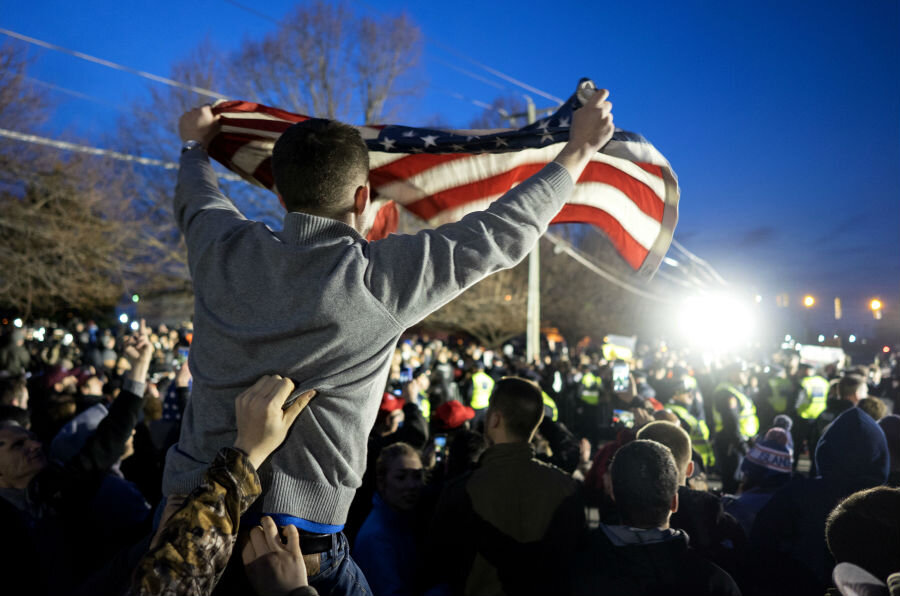 The survey also highlights a common concern among Americans regarding the spread of misinformation, with 93% of respondents identifying it as a problem. Both Democrats and Republicans, with roughly three-quarters from each group, consider misinformation a significant issue. The perception of the news media's impact on democracy varies significantly between parties, with 61% of Republicans claiming the media is harming democracy, compared to 23% of Democrats and 36% of Independents.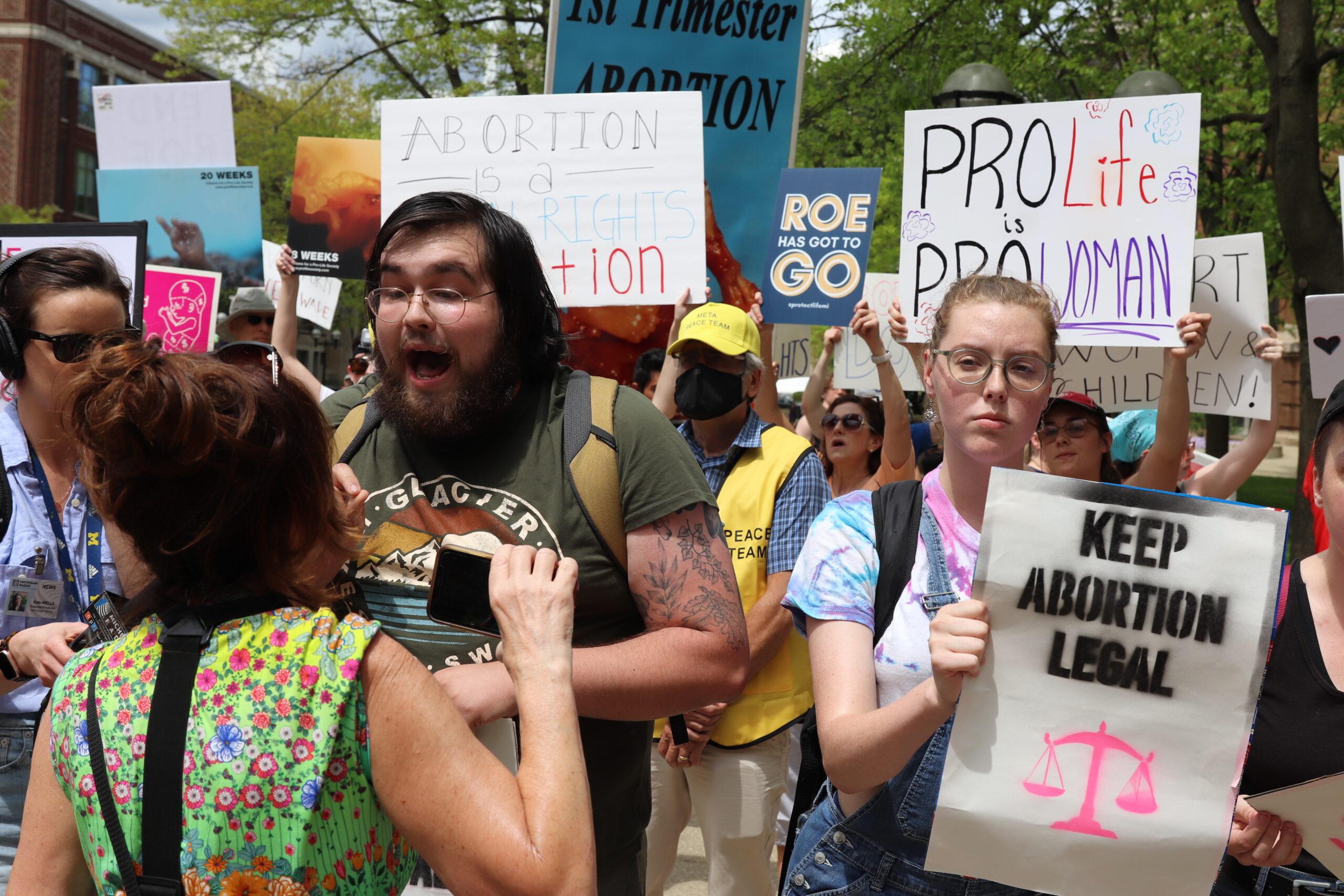 In addition to the issue of media-induced polarization, around 75% of survey participants identified news stories that generate conflict rather than addressing it as a major problem in the United States. Other concerns shared by the majority of respondents include the spread of conspiracy theories and unsubstantiated rumors, fabricated news by journalists from reputable organizations, and the excessive inclusion of personal opinions in journalistic pieces.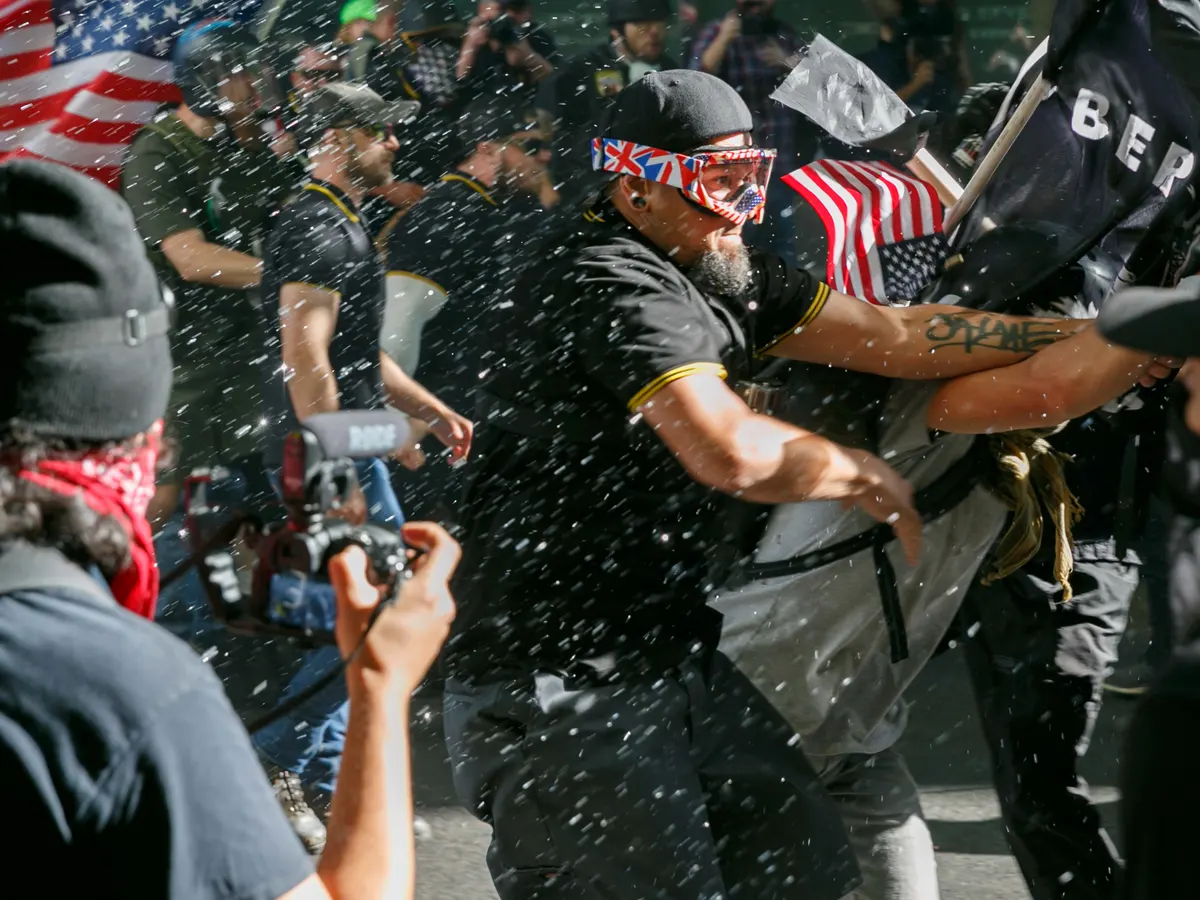 The AP-NORC Center for Public Affairs Research poll was conducted between March 30 and April 3, gathering responses from 1,002 U.S. adults. The poll's margin of error is plus or minus 4.4 percentage points.