Canada has reached an agreement with 120,000 striking federal employees, ending one of the nation's largest public-sector work stoppages, which had disrupted services such as passport renewals and immigration.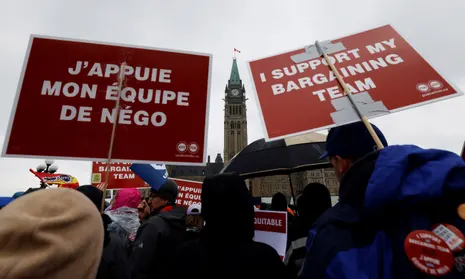 The Public Service Alliance of Canada (PSAC) union announced on Monday that while the majority of strikers are set to return to work following almost two weeks of deadlock, over 35,000 Canada Revenue Agency workers who also went on strike last month are still in negotiations.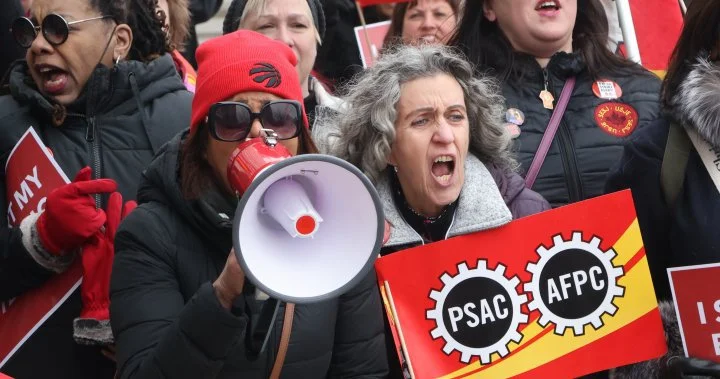 PSAC National President Chris Aylward said in a statement that the agreement provides significant gains for their members and will set a standard for all workers in Canada. Approximately 155,000 of Canada's public workers began striking on April 19, demanding cost-of-living raises and telework flexibility. The Treasury Board's head, Mona Fortier, acknowledged the hard work, negotiation, and compromise that led to the deal and expressed gratitude to public servants who serve Canadians.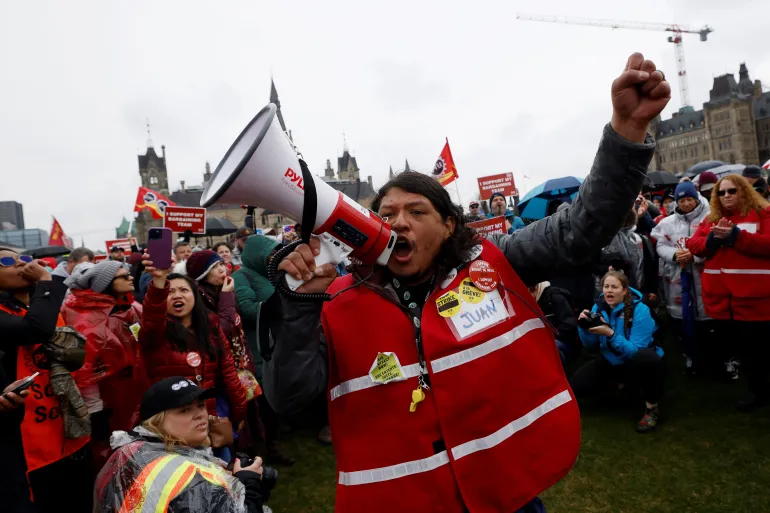 The union secured a 12.6 percent wage increase over the four-year contract period (2021-2024), which is below the desired 13.5 percent raise but above the government's proposed 9 percent increase. Regarding teleworking, PSAC secured significant new protections, with an agreement requiring managers to assess remote work requests individually rather than by group.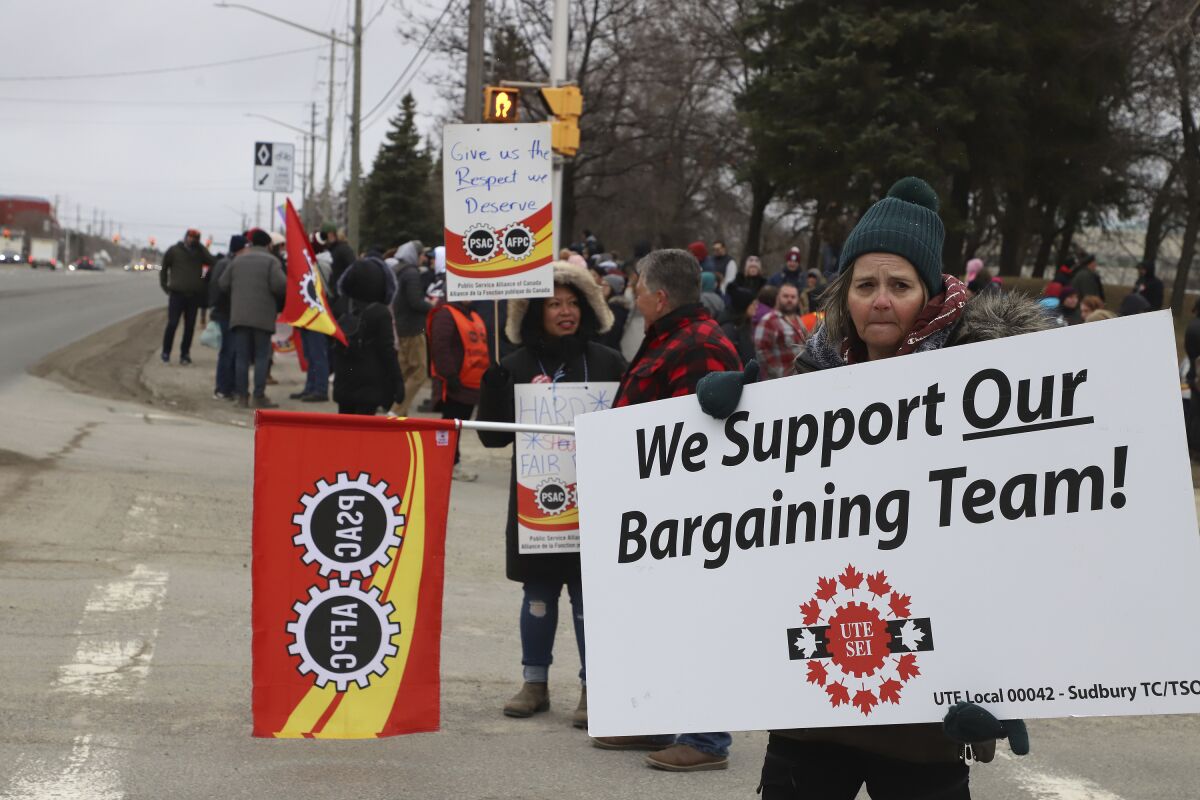 In a separate statement, the union noted that the remaining 35,000 federal revenue agency workers are still on strike due to unresolved outstanding issues. These workers are seeking telework arrangements, pay that addresses the cost of living and inflationary pressures, and increased job safety provisions, including recognition of years of service and protection against job outsourcing.