Ukraine has reported that its troops maintained control over portions of the eastern city of Bakhmut, despite an ongoing Russian assault. Despite the claims, the leader of Russia's mercenary group, "Wagner," disputed the claims and said his troops were advancing.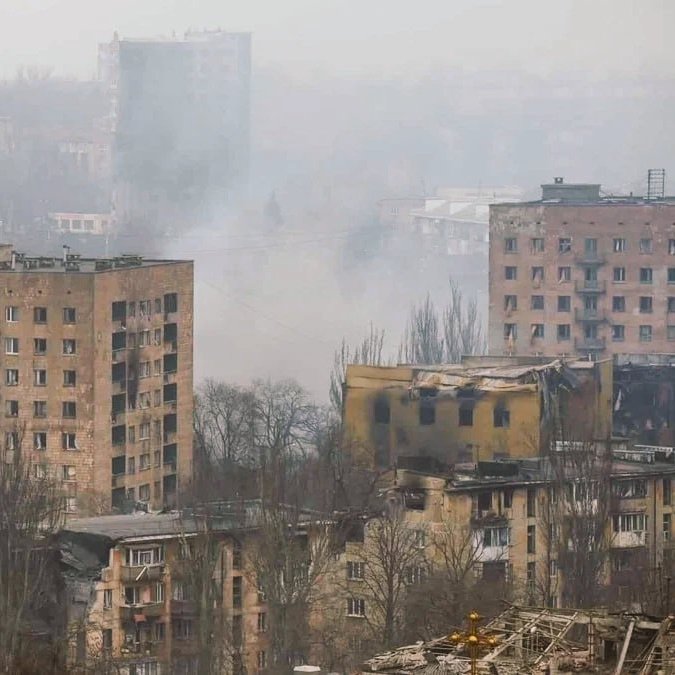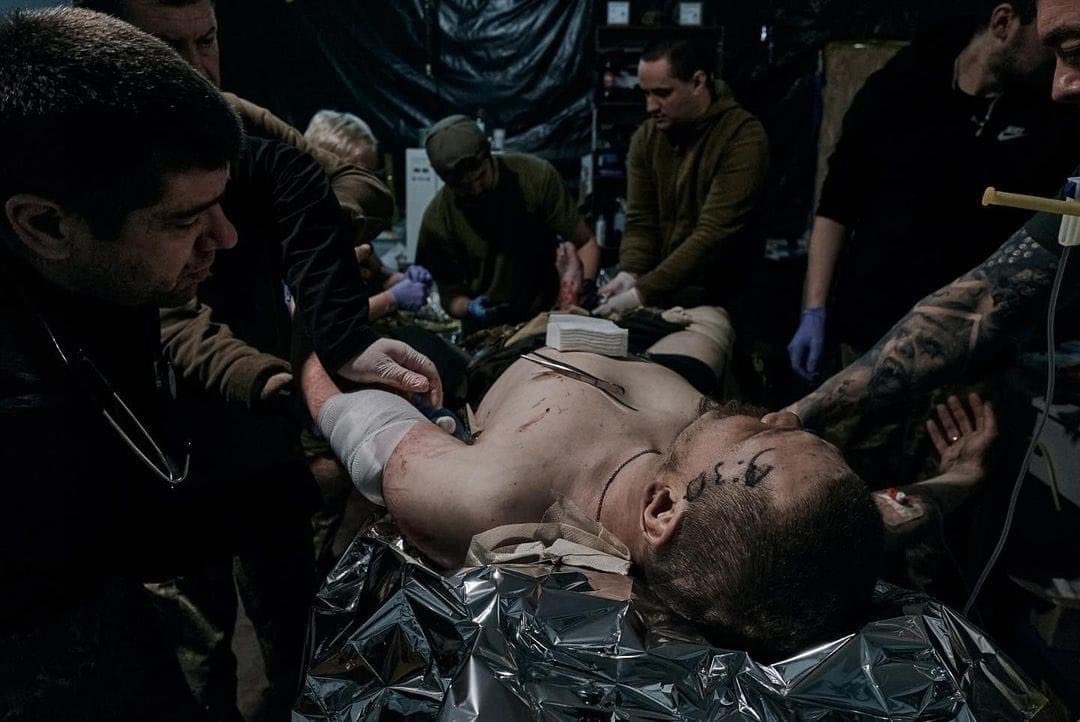 Ukrainian Deputy Defense Minister Hanna Malyar stated, "Fierce fighting continues in the city of Bakhmut. The enemy is unable to take control over the city, despite throwing all its forces into the battle and having some success." She added that the defense of Bakhmut was handling its military tasks effectively. However, the Ukrainian military has not disclosed the exact extent of Russian control in the city.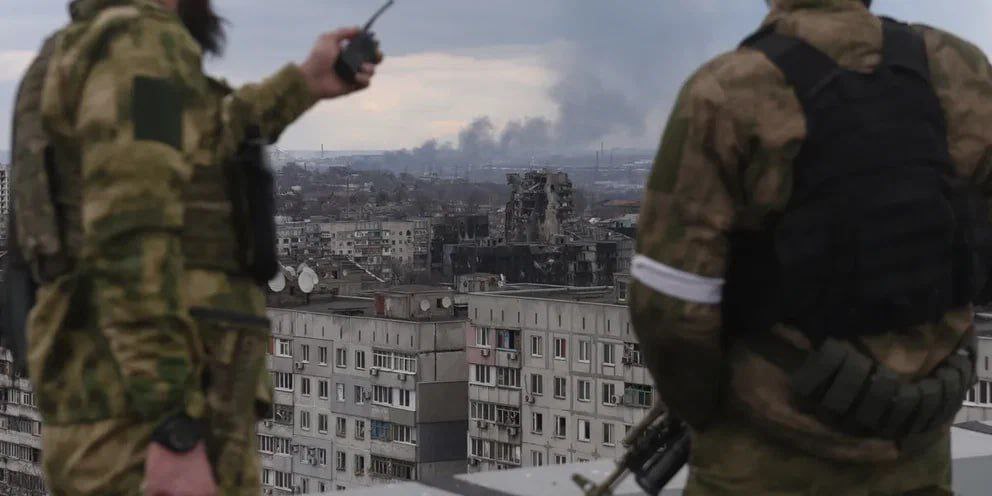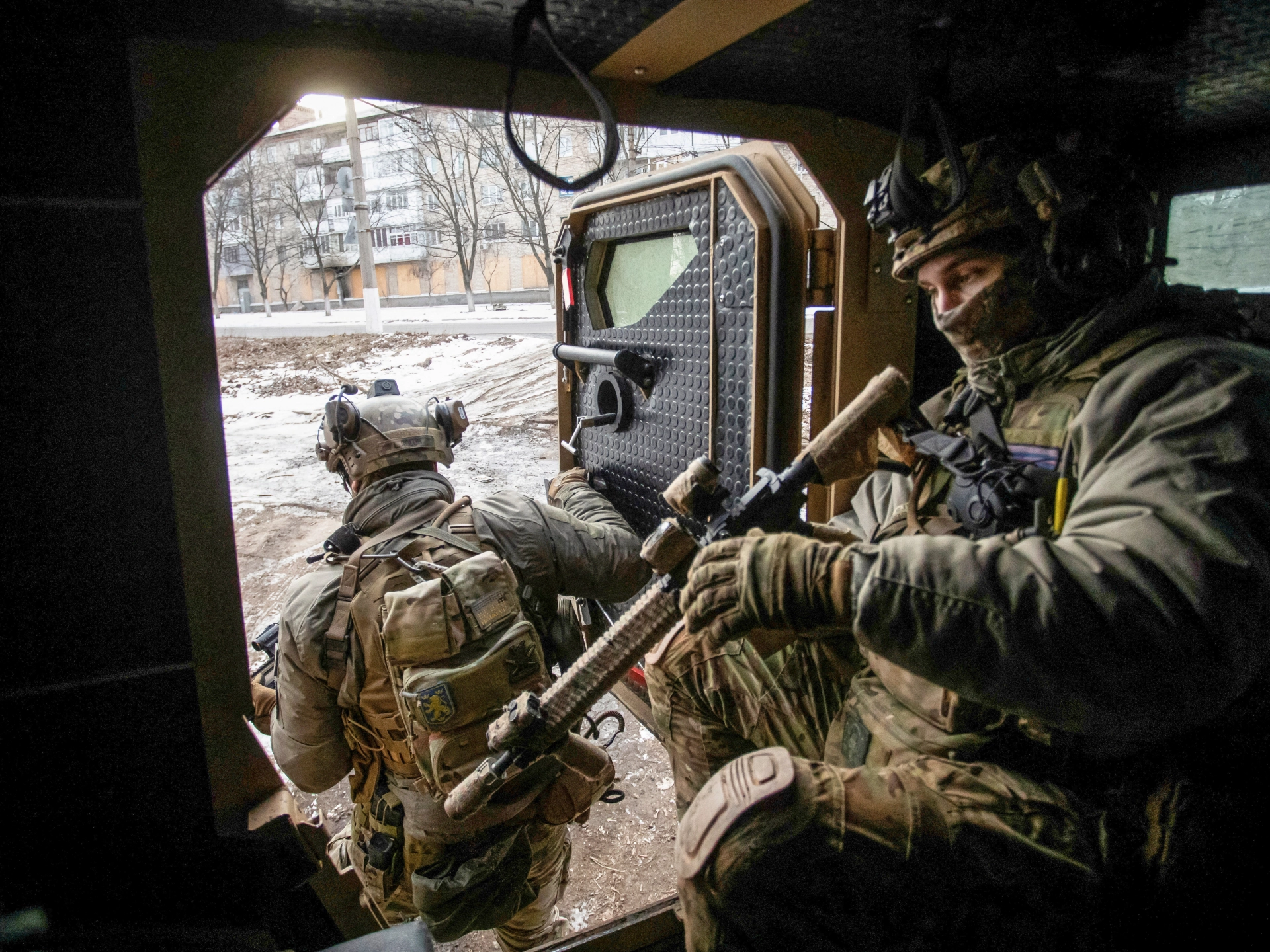 Serhiy Cherevatyi, a spokesperson for Ukrainian troops in the east, told ICTV channel that it was still feasible to supply Bakhmut defenders with food, ammunition, and medicine while evacuating the injured.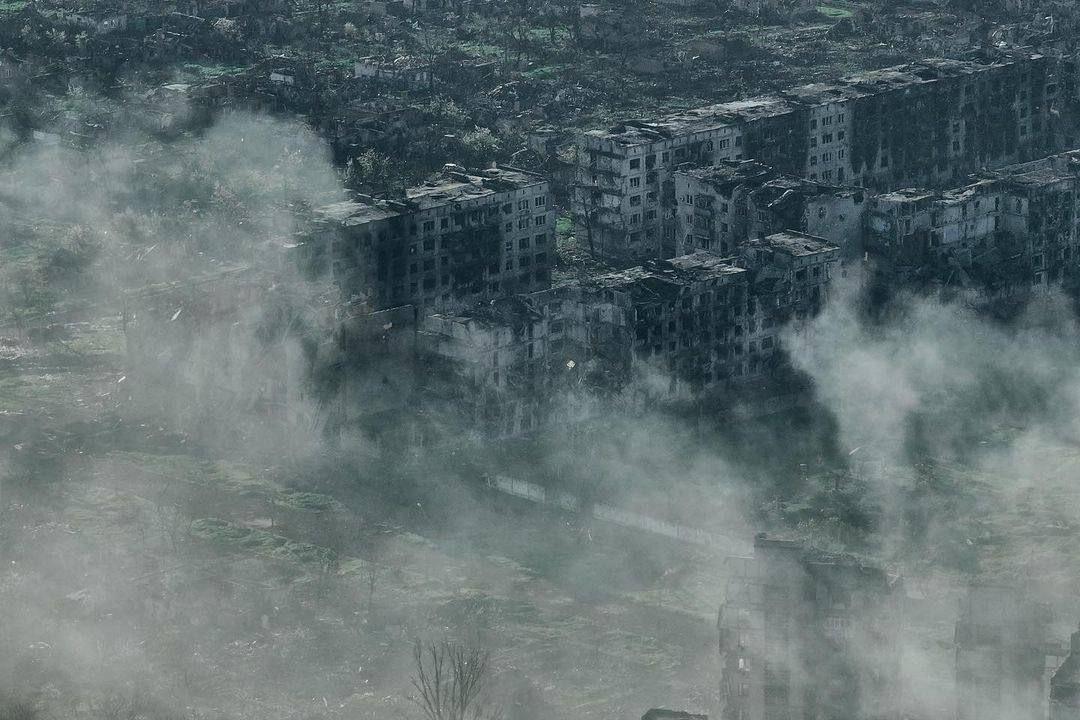 Another view:
Russia's defense ministry claimed that its forces had captured four blocks in western Bakhmut on Sunday. Yevgeny Prigozhin, leader of the private Wagner Group militia leading the attack on Bakhmut, reported on Telegram that his forces had advanced up to 230 meters (750 feet) in some areas on Sunday. He stated that pro-Kyiv units controlled less than three square kilometers (1.2 square miles). Prigozhin, who has had numerous disagreements with Russia's defense ministry, also reiterated his concerns about insufficient ammunition supplies to his forces, which he said had led to unnecessary casualties for Wagner.