The United States Navy has reported that Iran seized an oil tanker bearing the flag of the Marshall Islands in the Gulf of Oman on Thursday.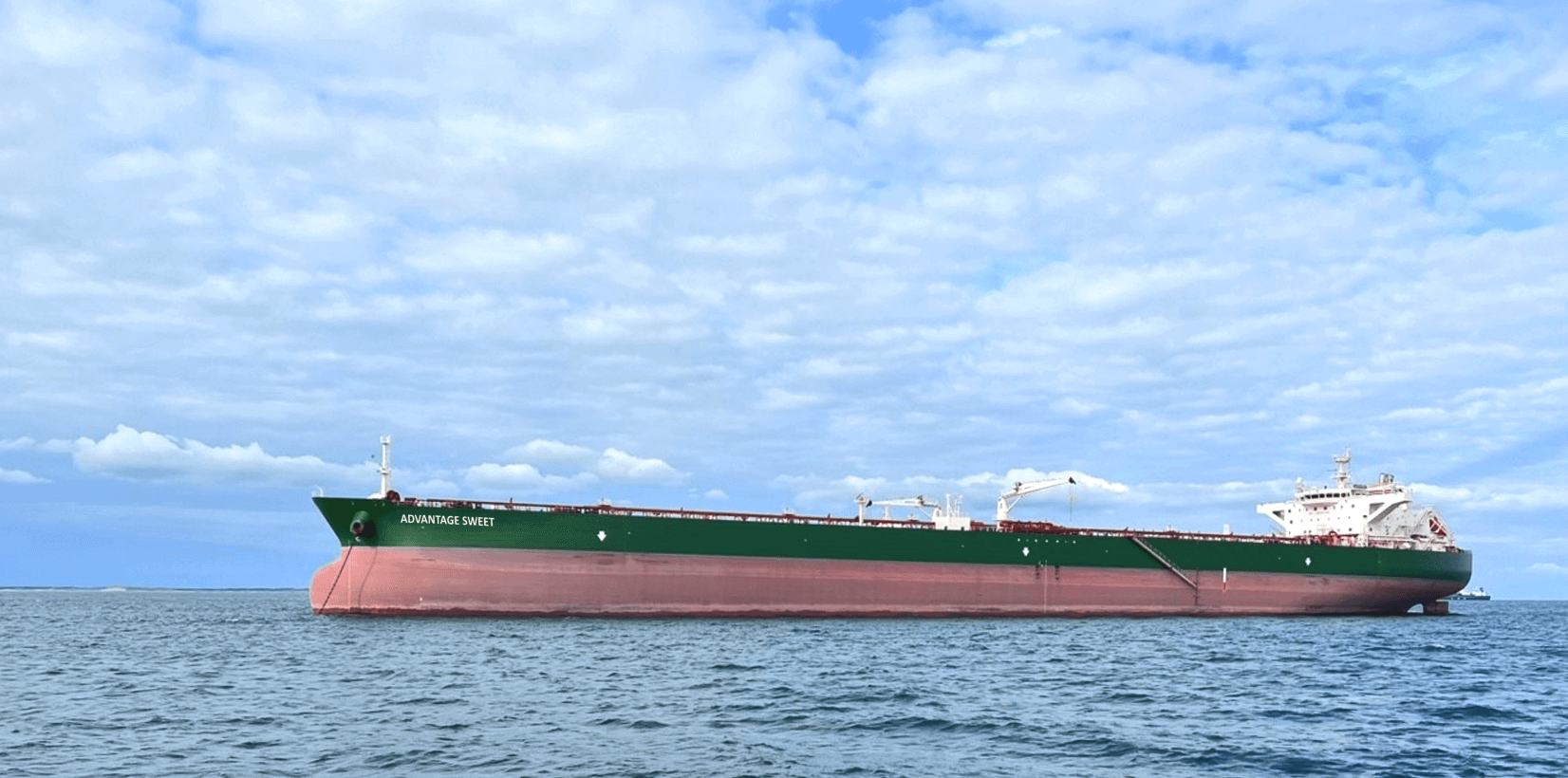 The 5th Fleet, which operates in the Middle East, identified the ship as the "Advantage Sweet." According to satellite data provided by MarineTraffic.com, the tanker was located just north of Muscat, the capital of Oman, on Thursday afternoon, having recently departed from Kuwait and en route to Houston, Texas.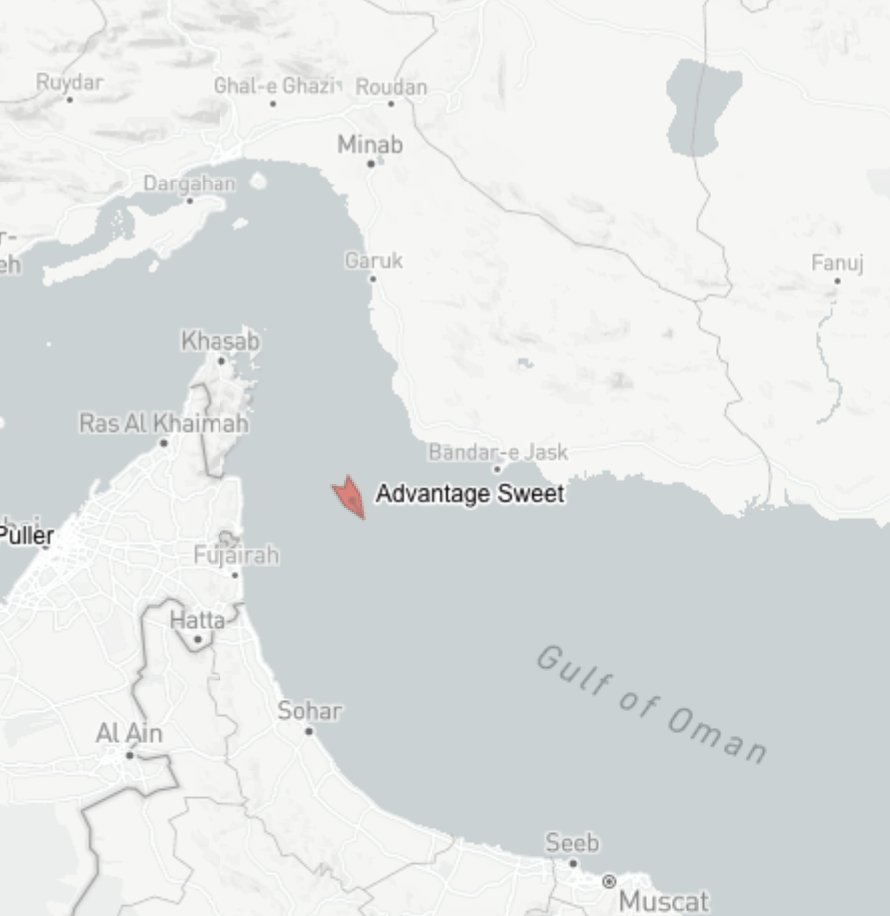 In a statement, the 5th Fleet revealed that the Advantage Sweet had sent out a distress call during the seizure, adding that "Iran's actions are contrary to international law and disruptive to regional security and stability. Iran should immediately release the oil tanker." Efforts to reach the vessel's owners for comment have so far been unsuccessful. Neither Iran nor its United Nations mission have acknowledged the seizure or responded to requests for comment.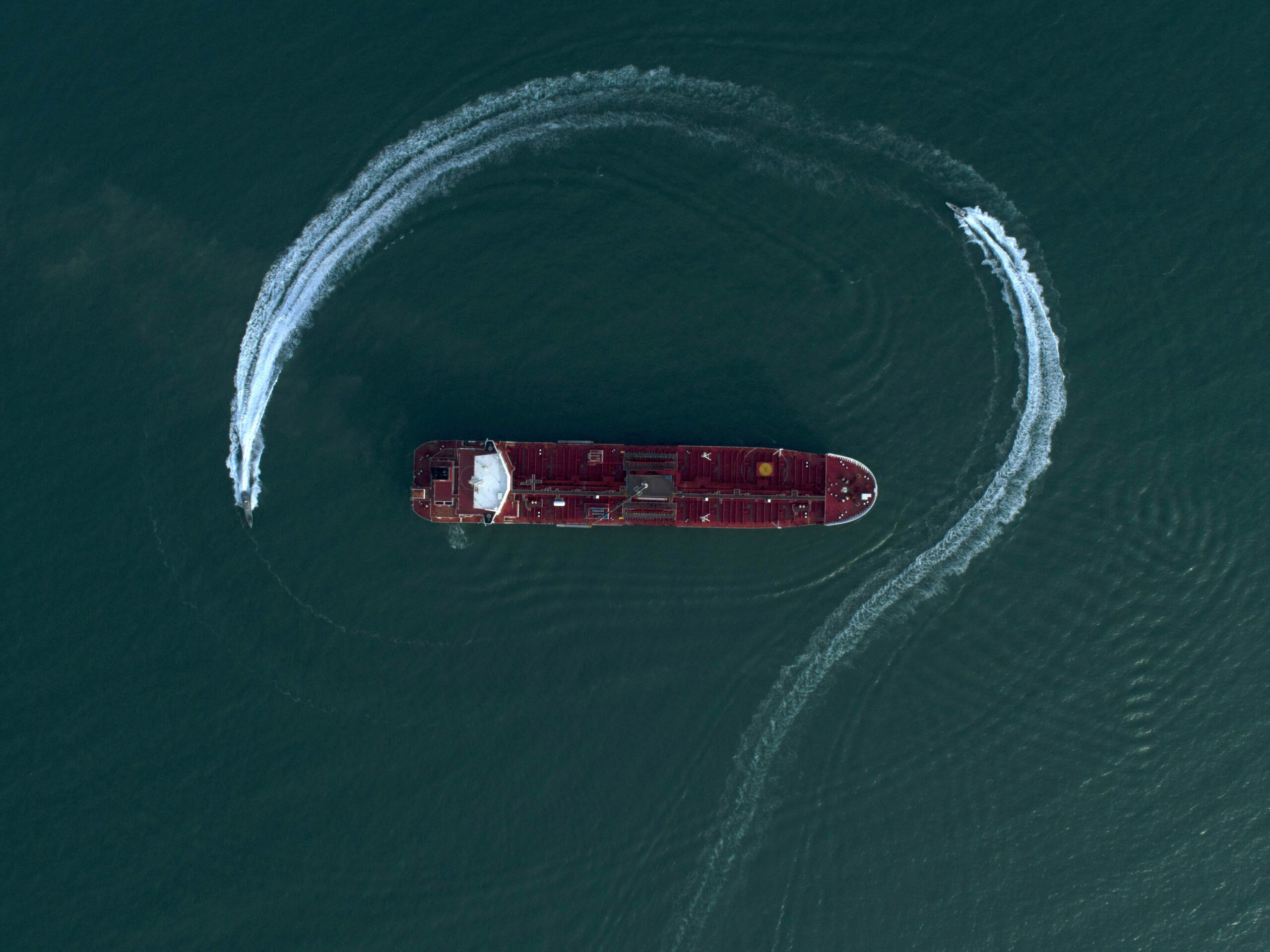 Digging Deeper:
This latest incident involving Iran marks a continuation of a series of hijackings and explosions that have plagued the region, including the Strait of Hormuz. This narrow passage is a critical conduit for global oil trade, with approximately one-fifth of all traded oil passing through it.
The U.S. Navy has accused Iran of perpetrating multiple attacks on vessels in recent years, including limpet mine attacks in 2019 that damaged tankers and a deadly drone attack on an Israeli-linked oil tanker in 2021, which resulted in the deaths of two European crew members. Iran has consistently denied responsibility for these attacks.