South Korean President Yoon Suk-yeol recently held a meeting with Tesla CEO Elon Musk in Washington, DC, to discuss potential investment opportunities in South Korea, according to Yonhap news agency. The meeting, which took place during Yoon's six-day state visit to the United States, was initiated by Musk.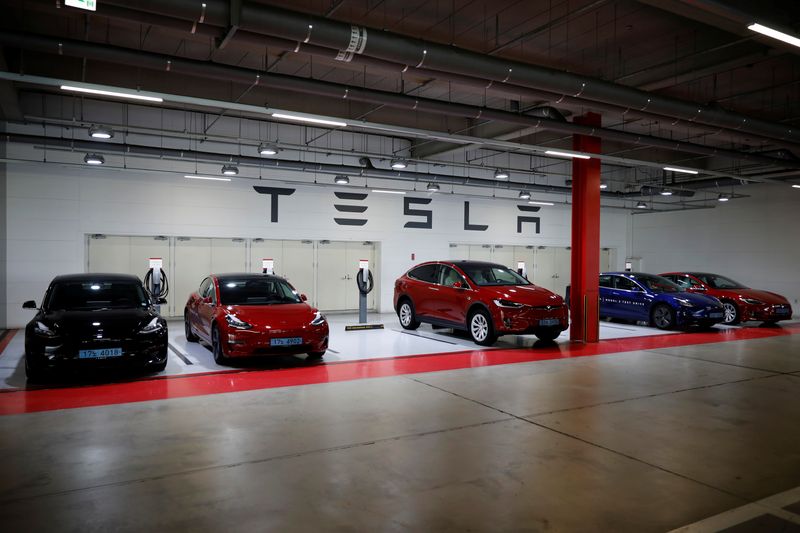 During their discussion, President Yoon highlighted South Korea's strengths as a suitable location for a Tesla Gigafactory, emphasizing its advanced industrial robotics and highly skilled workforce. He also offered to extend support in the form of tax incentives to encourage Tesla to set up a manufacturing facility in the country. In response, Musk informed Yoon that South Korea is indeed a strong contender for a future Tesla Gigafactory, and he intends to visit the country to explore the possibilities further.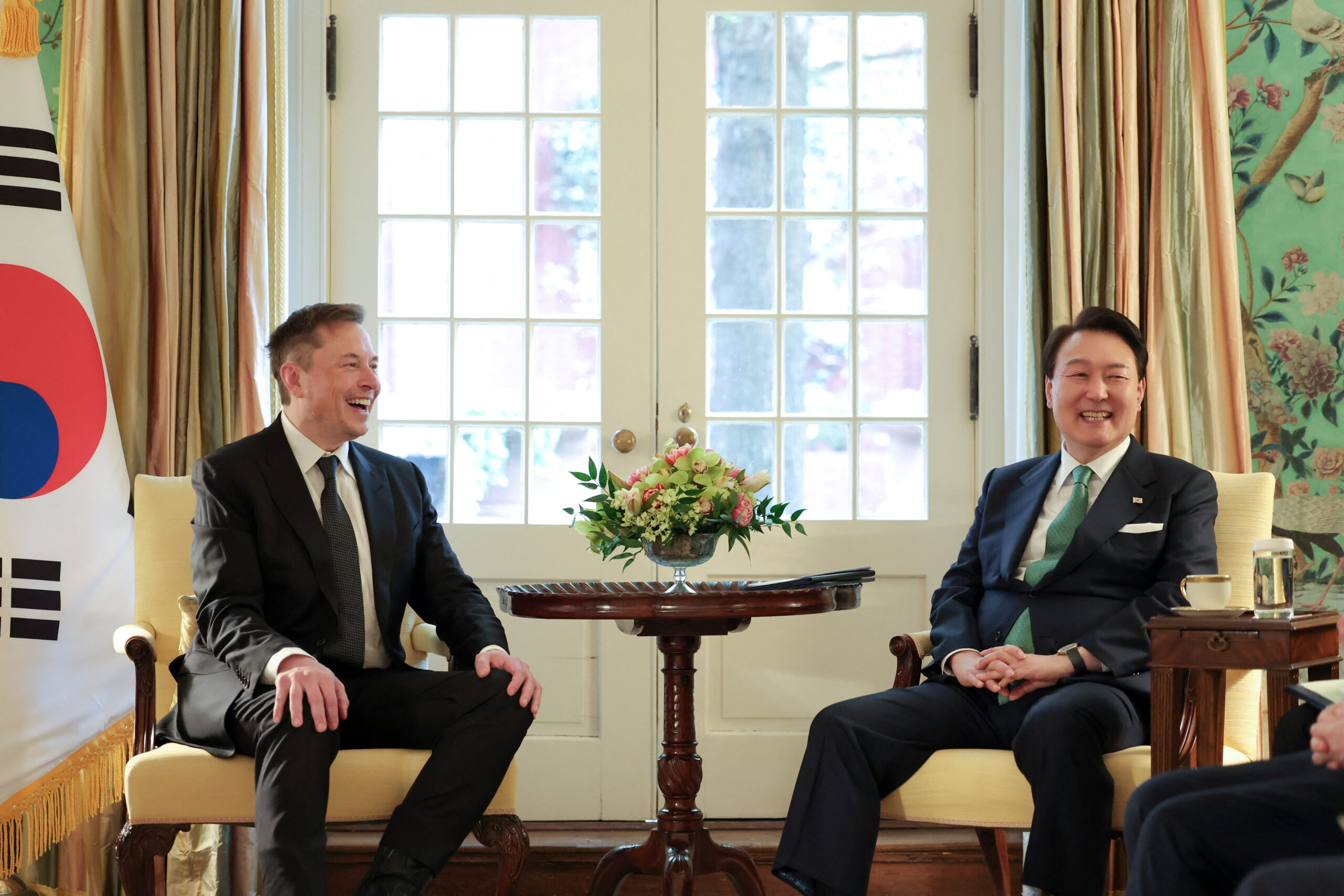 This development follows a conversation between Yoon and Musk in November, during which Yoon reassured Tesla that the South Korean government would provide customized incentives and work to mitigate any risks from hardline unions to facilitate the company's investment.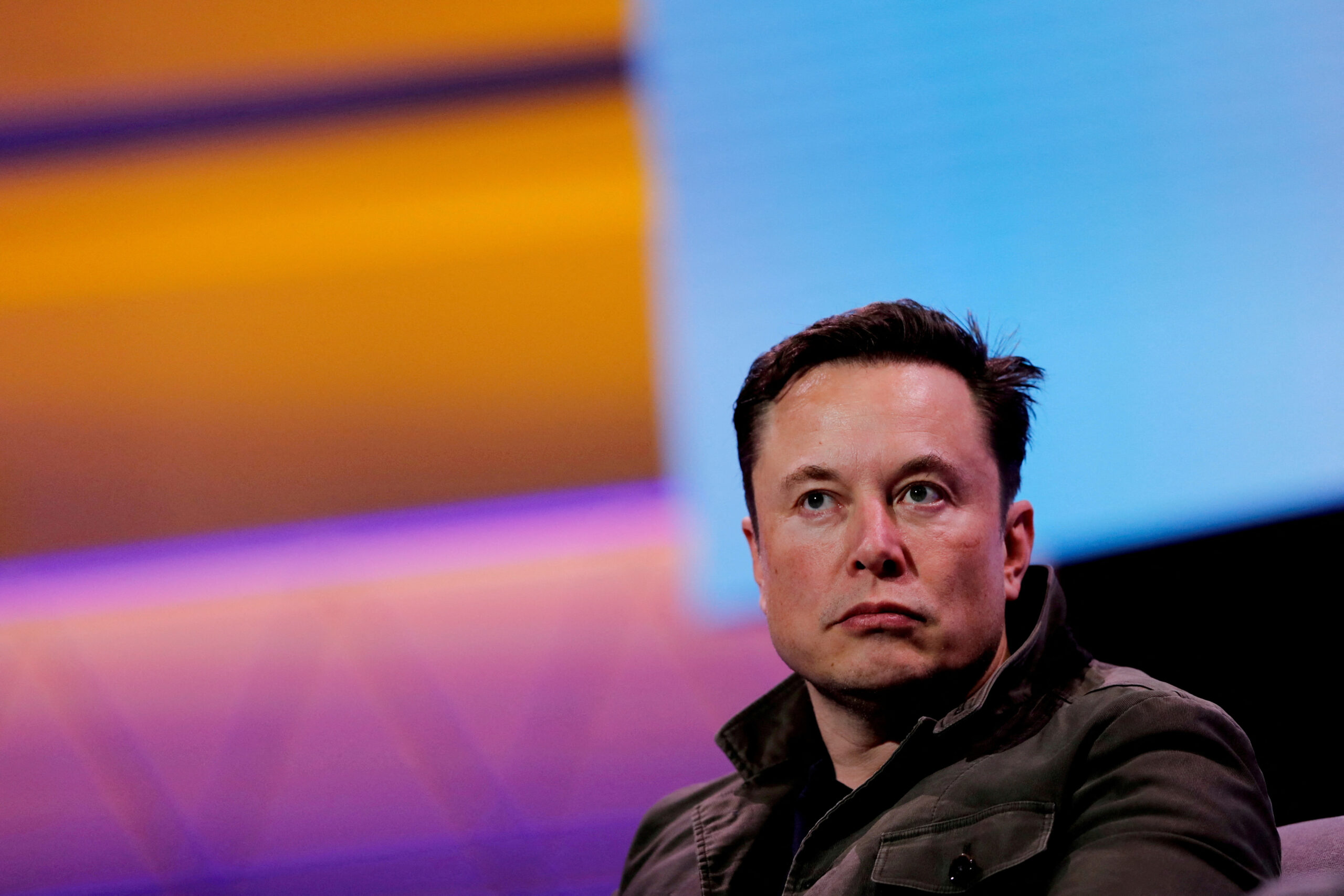 Digging Deeper:
Tesla has recently announced plans for a new factory in Mexico, marking its first facility outside the United States, Germany, and China. Additionally, Canada and Indonesia have been mentioned as other potential locations for Tesla factories in the future.