Venezuelan opposition leader Juan Guaido claims he was expelled from Colombia shortly after arriving in Bogota to attend an international conference discussing Venezuela's political crisis.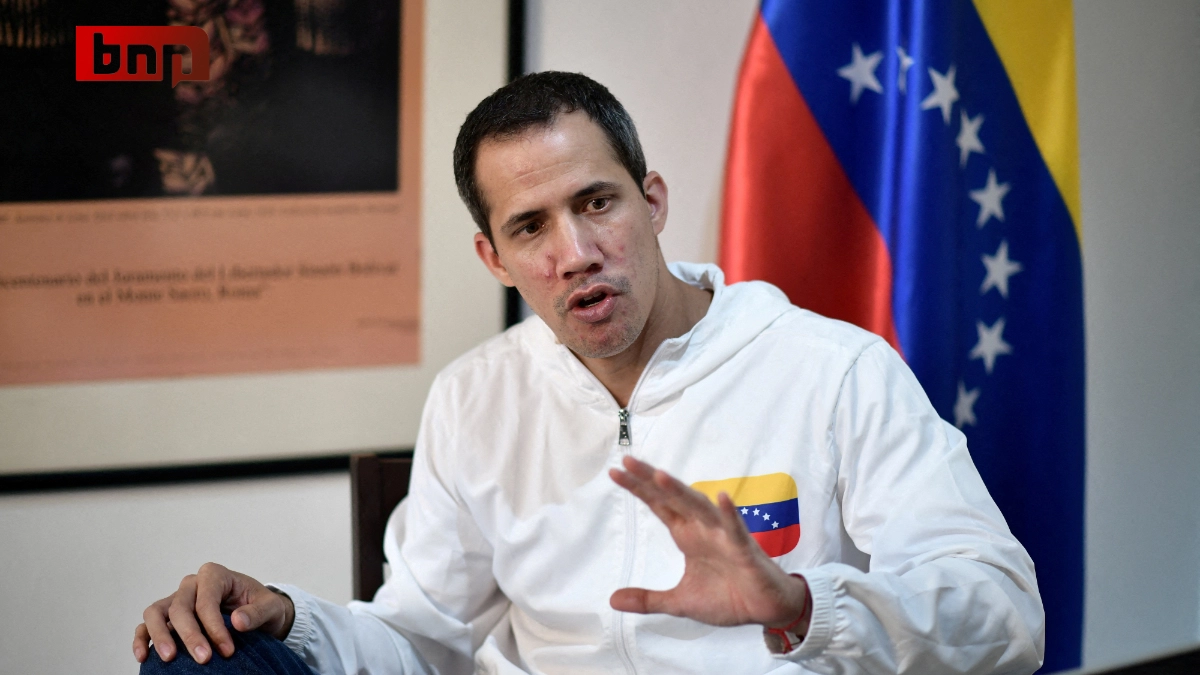 Guaido stated in a video posted on Twitter that he had entered Colombia to escape persecution by the Venezuelan government but now felt targeted by Venezuelan President Nicolas Maduro in Colombia as well. Guaido also mentioned that he was on a commercial flight to the United States and would provide further information on Wednesday.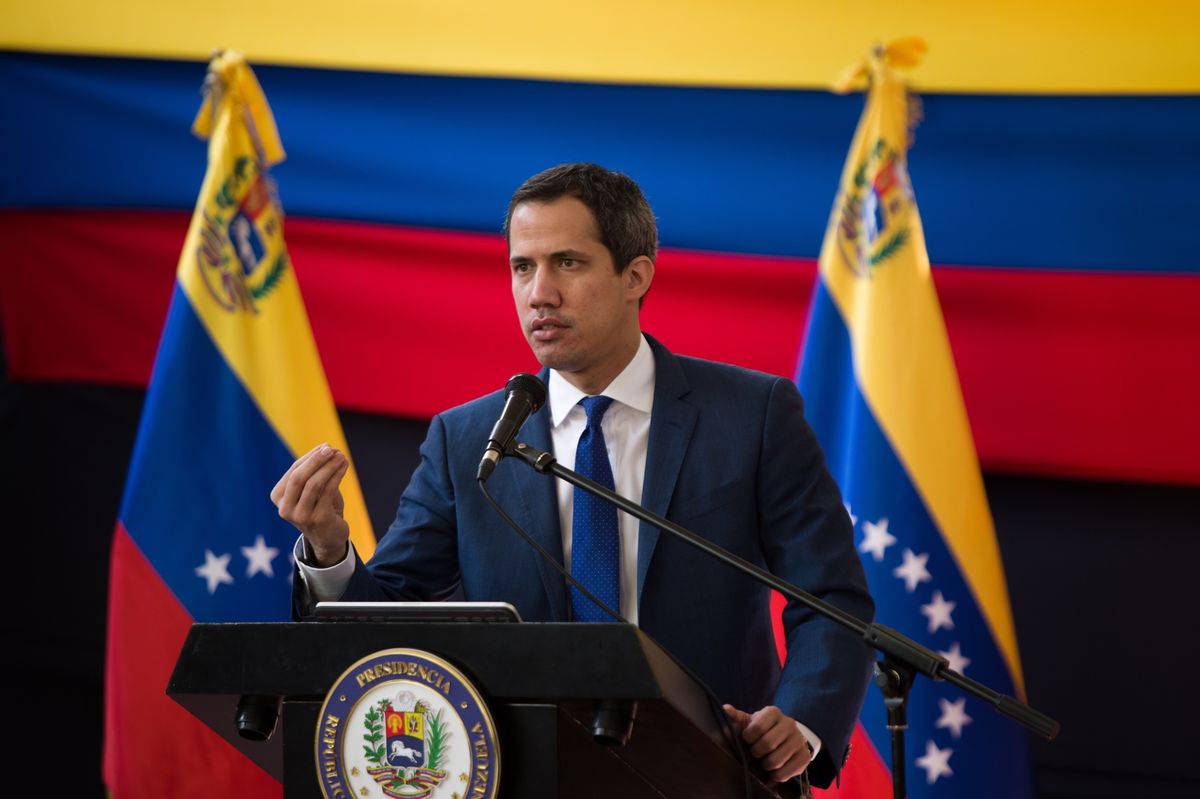 Late Monday, Colombia's Ministry of Foreign Affairs issued a press release explaining that Guaido was "irregularly" in the country, prompting immigration authorities to escort him to the international airport for a US-bound flight. Earlier, Foreign Minister Alvaro Leyva said Guaido's visit could face complications due to his "inappropriate" entry, emphasizing that Colombia respects the law.
Prior to the conference, Guaido announced his arrival in Colombia. Colombian President Gustavo Petro organized the conference in an effort to restart discussions to resolve Venezuela's ongoing political stalemate. Petro has been mediating between the Venezuelan government and the opposition in an attempt to revive negotiations that began in Mexico City in 2021 but stalled in November. Around 20 countries, including the United States, are expected to attend the conference on Tuesday, although neither Guaido nor Maduro received official invitations. Guaido expressed hope that the summit would encourage the Maduro regime to rejoin negotiations in Mexico and establish a credible timeline for free and fair elections as a solution to the conflict.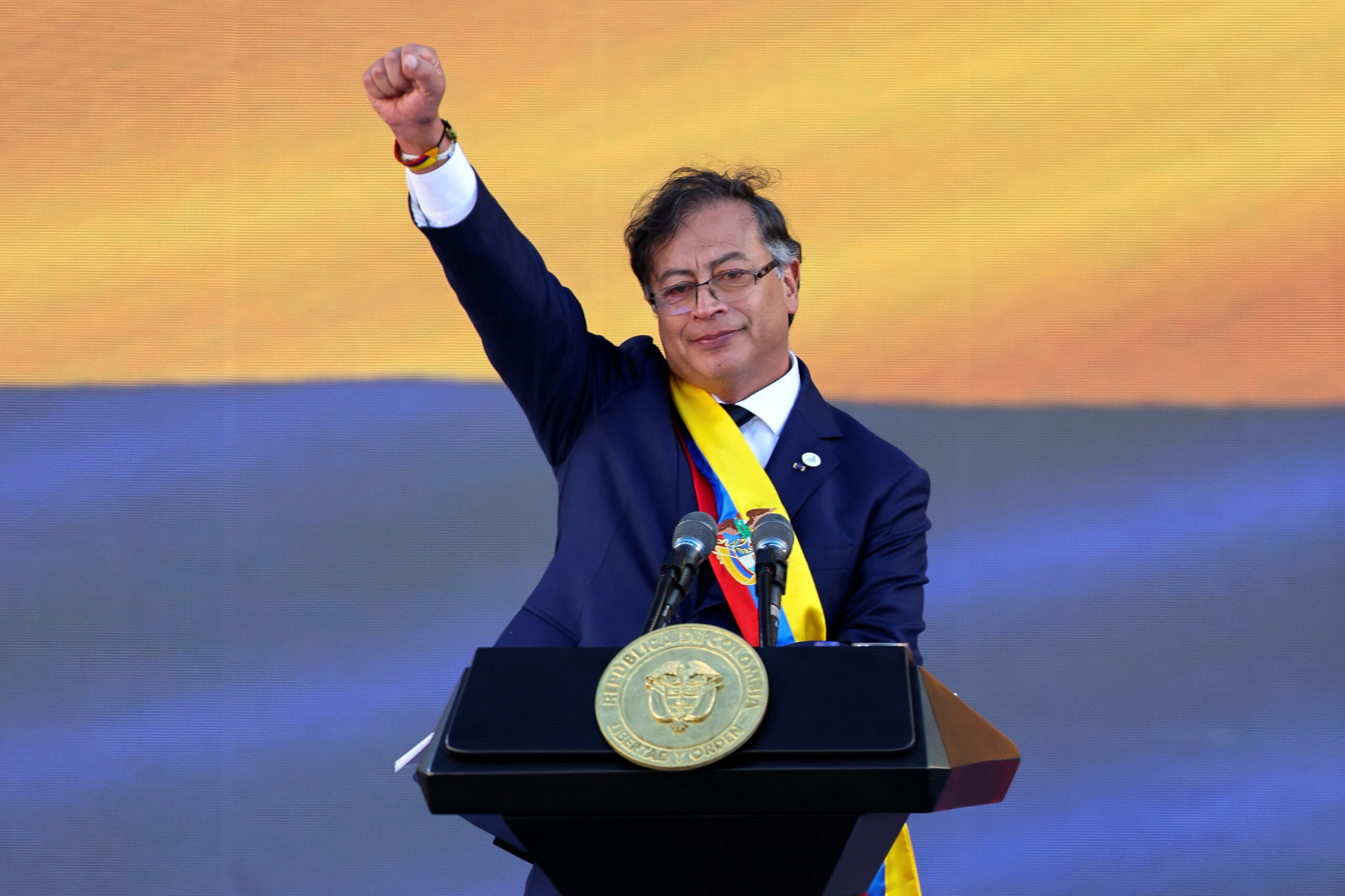 Despite being recognized as Venezuela's de facto leader by over 50 Western countries and their allies in 2019, Guaido's position has since changed. Venezuela's divided opposition voted to dissolve its symbolic "interim government" in January, replacing Guaido as the head of a parallel congress consisting of opposition lawmakers. Colombia's left-wing President Petro has shifted from the stance of his right-wing predecessor, Ivan Duque, who supported Guaido and severed diplomatic ties with Maduro's government, to a leading role in facilitating negotiations to resolve Venezuela's political crisis.