Former Minnesota police officer Kim Potter was released from prison early Monday, having served 16 months of her two-year sentence for the fatal shooting of Daunte Wright in April 2021.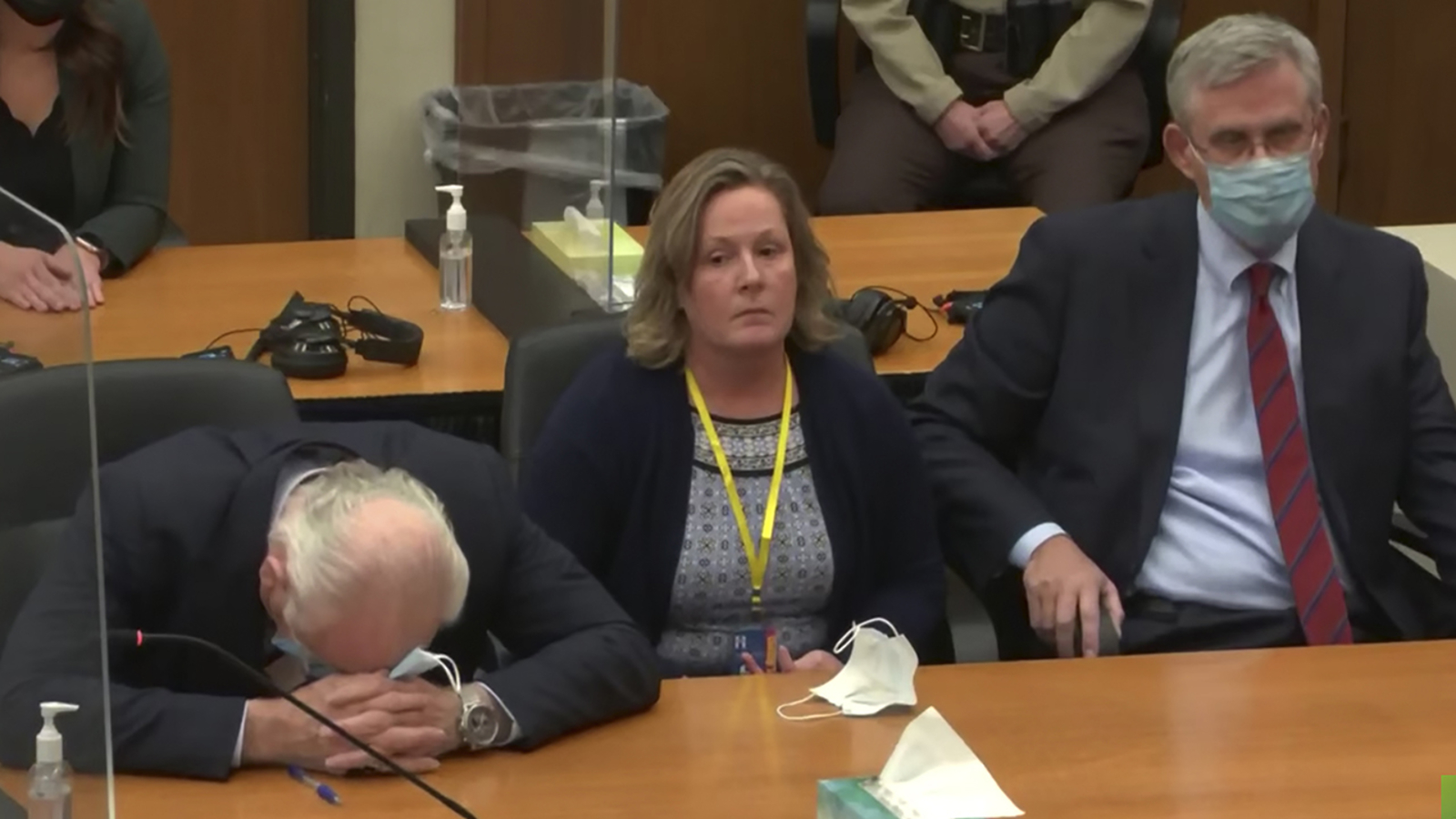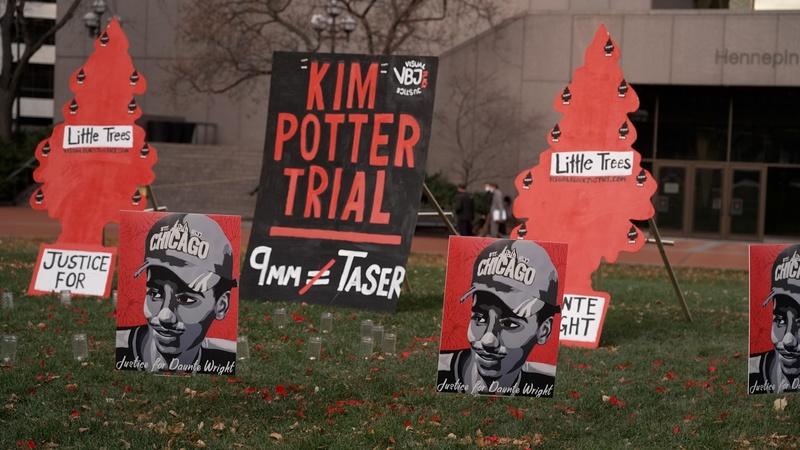 The Minnesota Department of Corrections explained that her release at 4 a.m. was "out of an abundance of caution" for her safety. Potter, who worked for the Brooklyn Center Police Department, shot Wright during a traffic stop while the trial of Derek Chauvin, the officer convicted of killing George Floyd, was underway. Wright's death sparked several days of protests.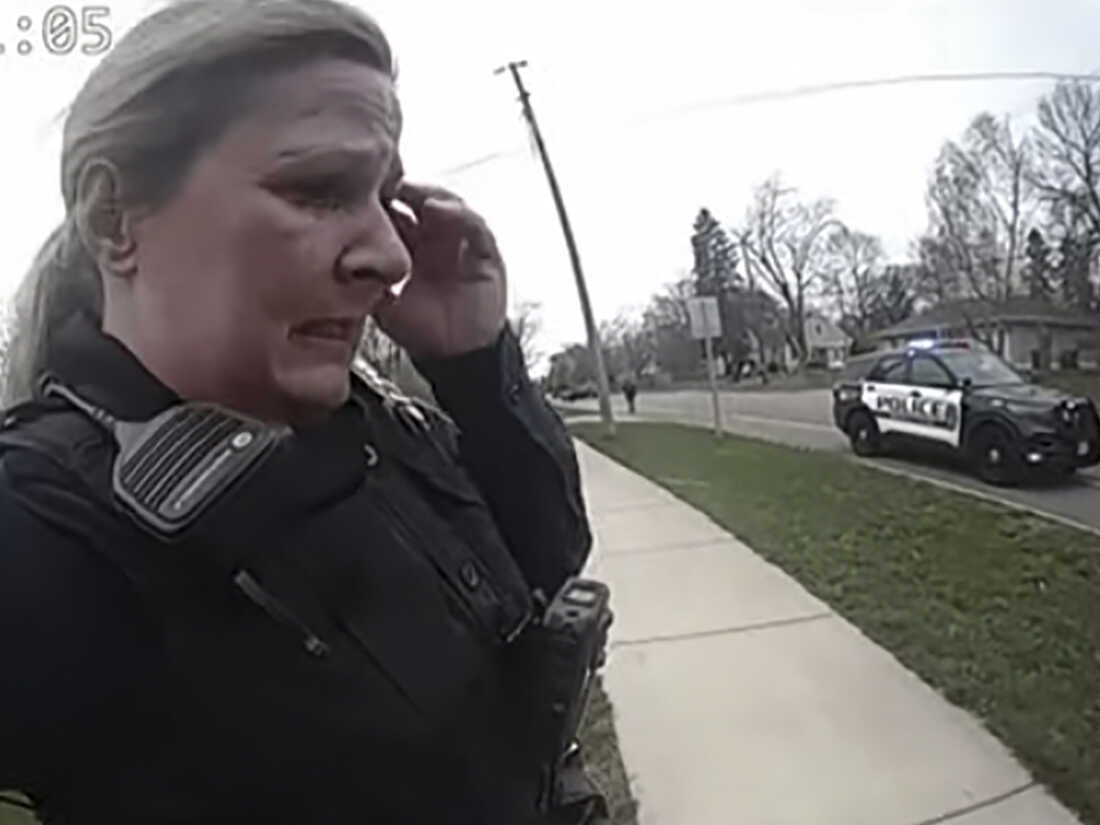 Potter was found guilty of second-degree manslaughter and, under Minnesota law, served two-thirds of her sentence in prison, with the remainder to be spent on supervised release. She will reside in Wisconsin during her supervised release period, which will last until December 21. Potter's two-year sentence was met with criticism from Wright's family and their attorney, Ben Crump, as the state attorney general's office had sought a sentence of just over seven years, in line with state guidelines.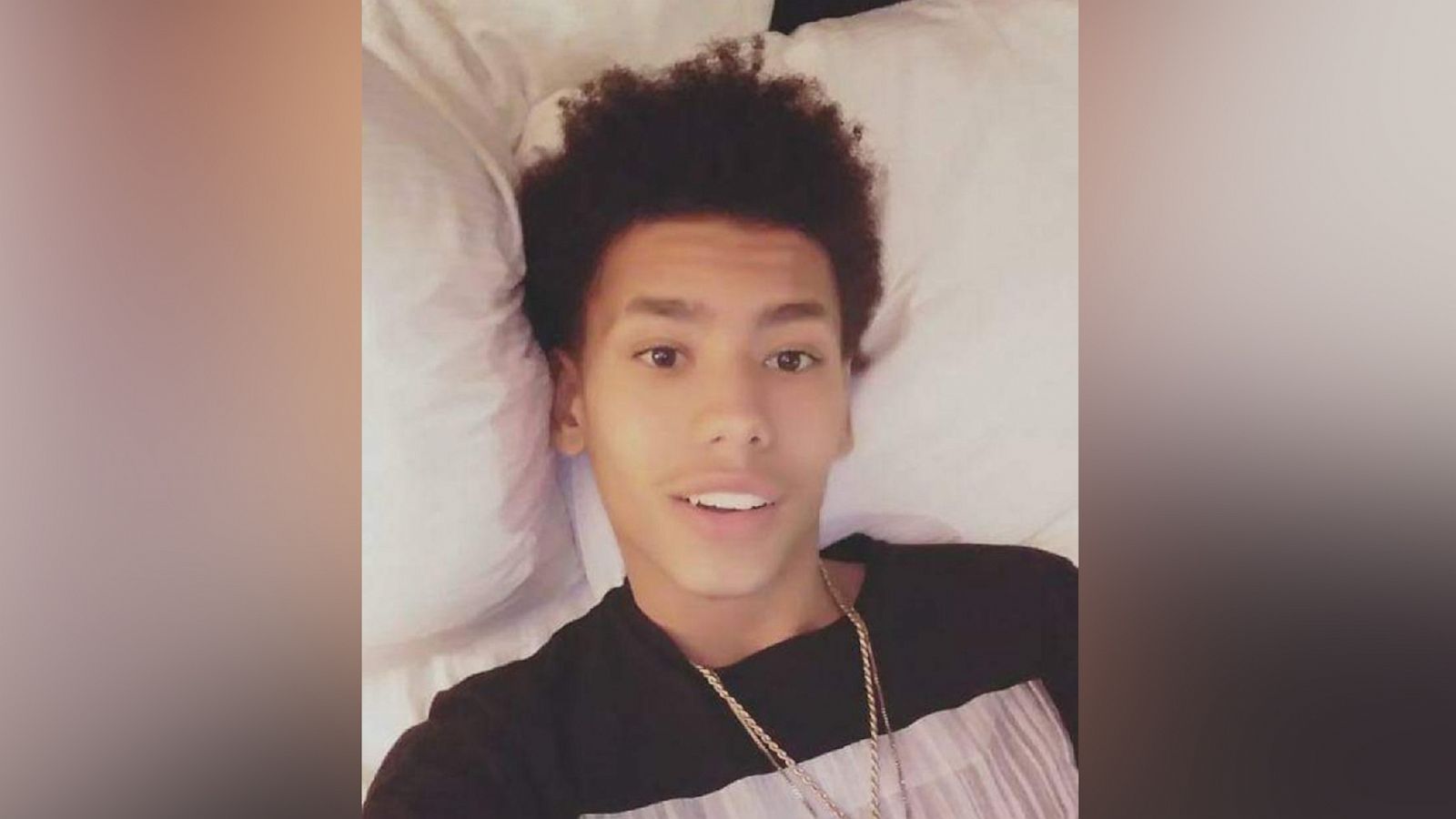 At Potter's sentencing hearing, defense attorneys argued for leniency, claiming that she had the right to defend herself as Wright attempted to drive away. Judge Regina Chu emphasized that Potter's case differed from other high-profile killings, including George Floyd's death, stating, "This is a cop who made a tragic mistake."
Wright, a 20-year-old father, was shot during a struggle with officers attempting to arrest him for an outstanding misdemeanor weapons possession warrant. Potter claimed to have mistaken her gun for her Taser and is heard on video yelling "Taser" several times before firing her pistol.