The potential release of the 'manifesto' left behind by The Covenant School shooter Audrey Hale has stirred a debate among public officials in Tennessee.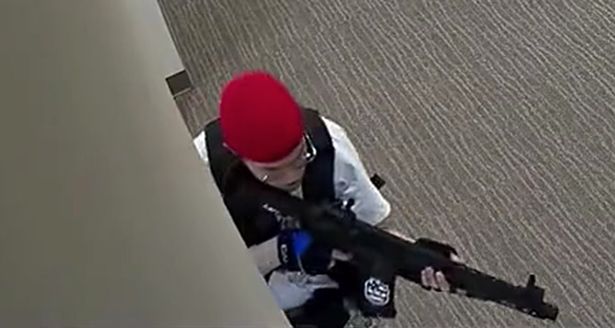 Metro Nashville Councilwoman Courtney Johnston, who has represented District 26 since 2019 and serves on multiple committees, argues that making the document public might do more harm than good. She argues that the 'manifesto' is more like "diaries of a mentally ill person," and releasing it could provide a "blueprint for heinous things."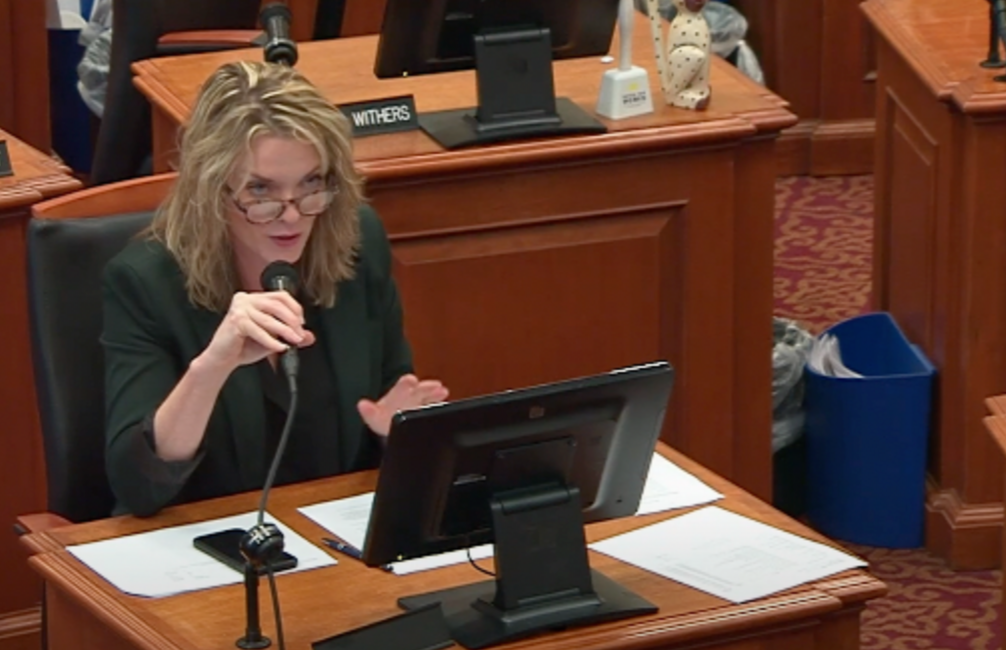 In contrast, U.S. Representative Tim Burchett believes that the release of the 'manifesto' could help provide answers regarding the shooter's motives. His office informed FOX 17 News that the FBI is currently processing the document, which is why it has not been released. Burchett advocates for the release of the 'manifesto' to the affected families and Congress. He has also commented on the ongoing gun control debate following the shooting, stating that additional gun control measures will not stop violent criminals from breaking existing laws.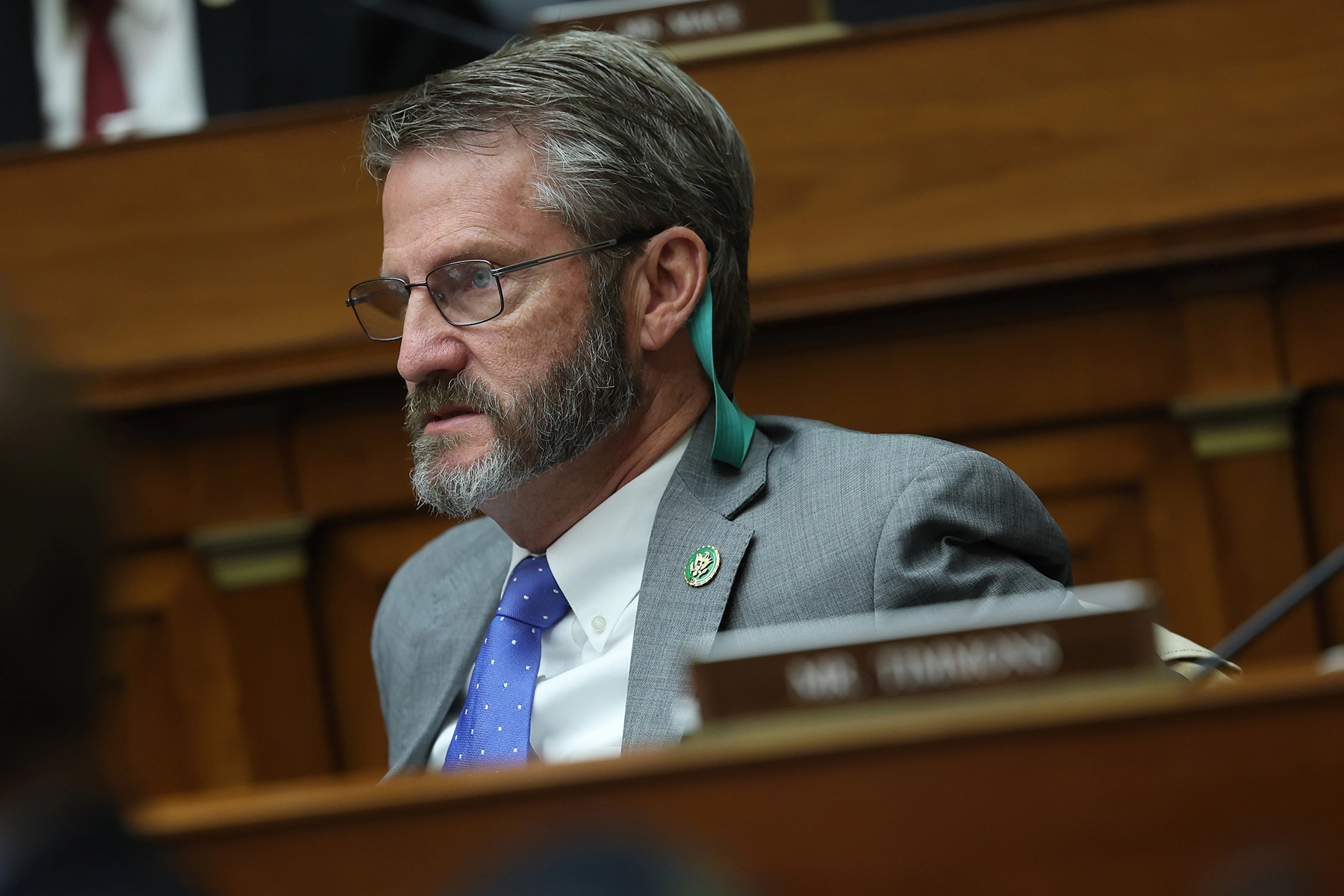 The Metro Nashville Police Department has stated that the investigation into the murders at the Covenant School remains open and that detectives are working in consultation with the FBI's Behavioral Analysis Unit to review a significant amount of written material. As the investigation continues, local politicians have described the contents of the manifesto as "astronomically dangerous," and there has been growing pressure to release a motive or any of the writings seized from Hale's home.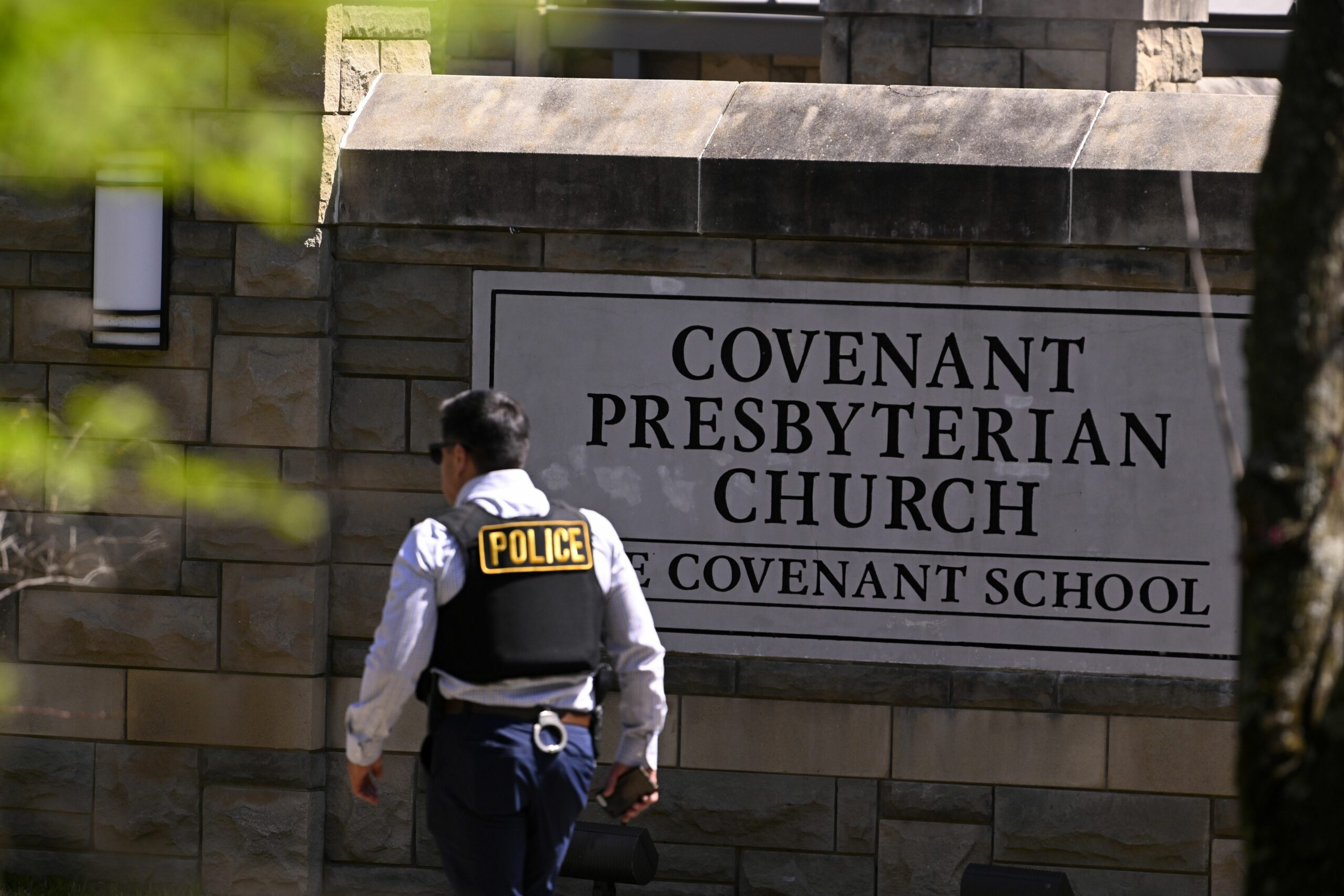 According to a search warrant, twenty journals, five laptops, a suicide note, and various other notes were seized from the house Hale shared with her parents. Additionally, two memoirs, five Covenant School yearbooks, and seven cellphones were also discovered. Councilwoman Johnston has confirmed that the FBI has ruled that the manifesto will not be released anytime soon, as it presents too much of a danger to the public.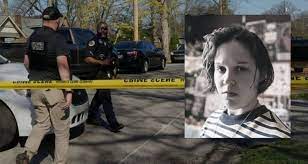 As both the Metro Nashville Police Department and the FBI handle the investigation, each agency has deferred inquiries to the other. While the MNPD is leading the investigation, spokesperson Don Aaron has said that material related to Hale is still "under analysis" by the FBI. Tennessee Bureau of Investigation Director David Rausch has described the writings as consisting of "a plan" and "journal-type rantings." Joseph Giacalone, a former police officer and adjunct professor at John Jay College of Criminal Justice, believes that the public has a right to know the contents of the manifesto, even if heavily redacted, but suggests that authorities may be concerned about potential backlash against the transgender community if damaging information is released.