The BRICS countries, including Brazil, Russia, India, China, and South Africa, have announced that 19 nations have requested membership before their annual summit in South Africa this summer.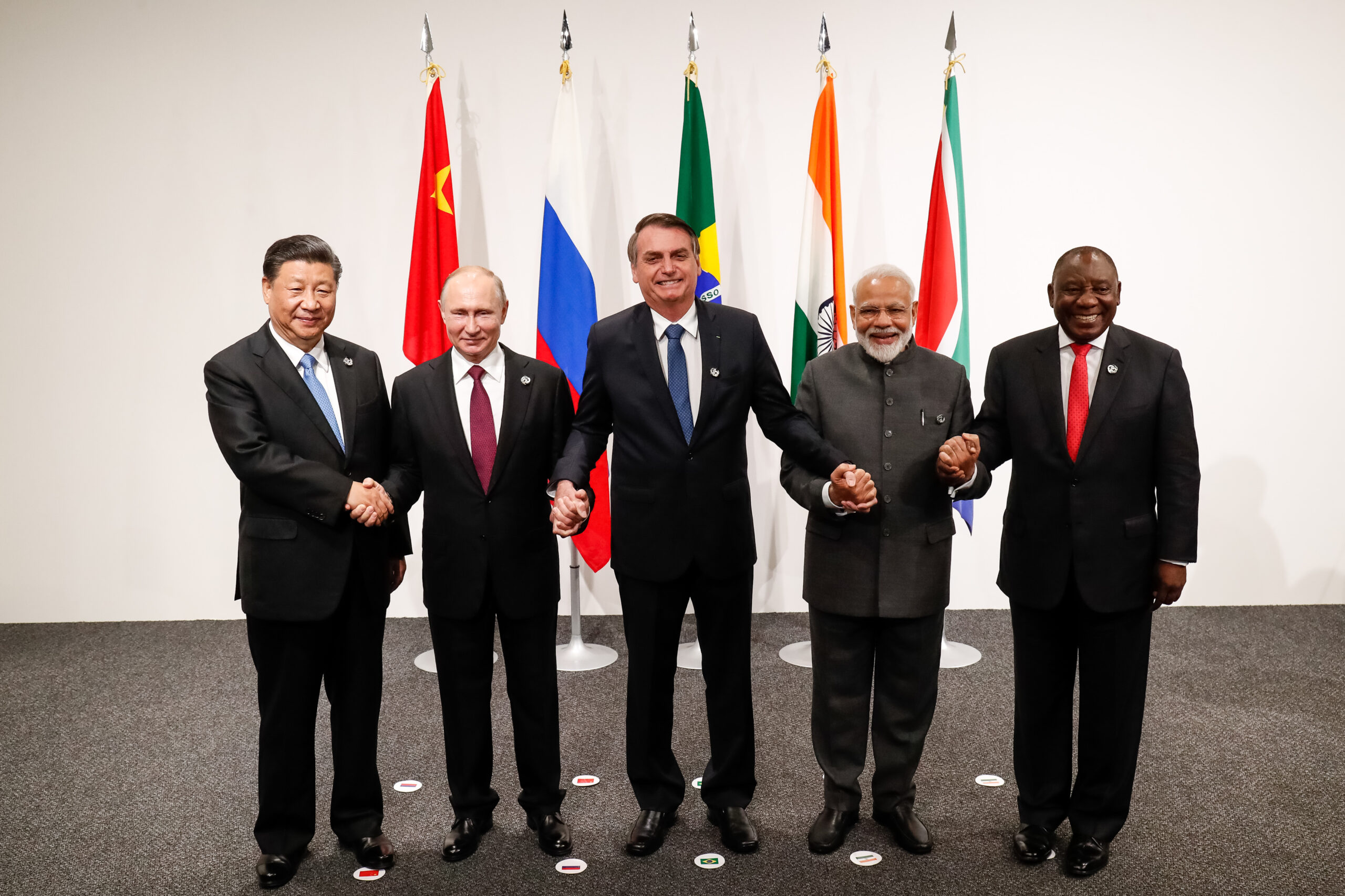 Earlier this year, BRICS nations expressed their openness to accepting new members, potentially expanding the bloc, which has already surpassed the G7 in terms of GDP (PPP). According to analysts, the expansion could further challenge the global power dynamics and contribute to the ongoing efforts to replace the US dollar in international trade.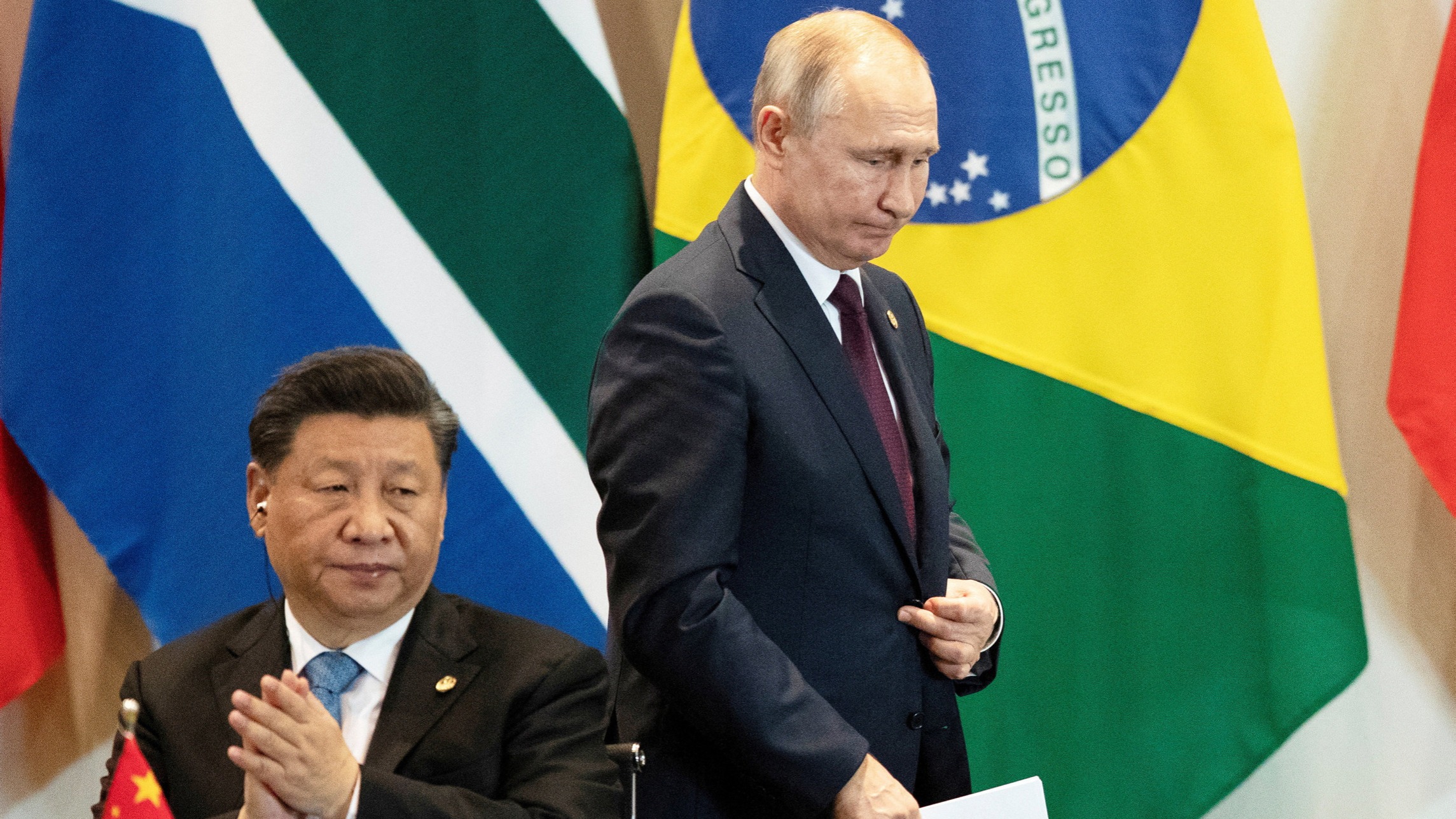 Bloomberg released the list of countries applying for BRICS membership following the group's statement of their willingness to expand. South African ambassador to the group, Anil Sooklal, discussed the summit and its agenda for the June event. According to Bloomberg, Sooklal stated, "What will be discussed is the expansion of BRICS and the modalities of how this will happen." He also mentioned that "thirteen countries have formally asked to join and another six have asked informally," with new applications arriving "every day."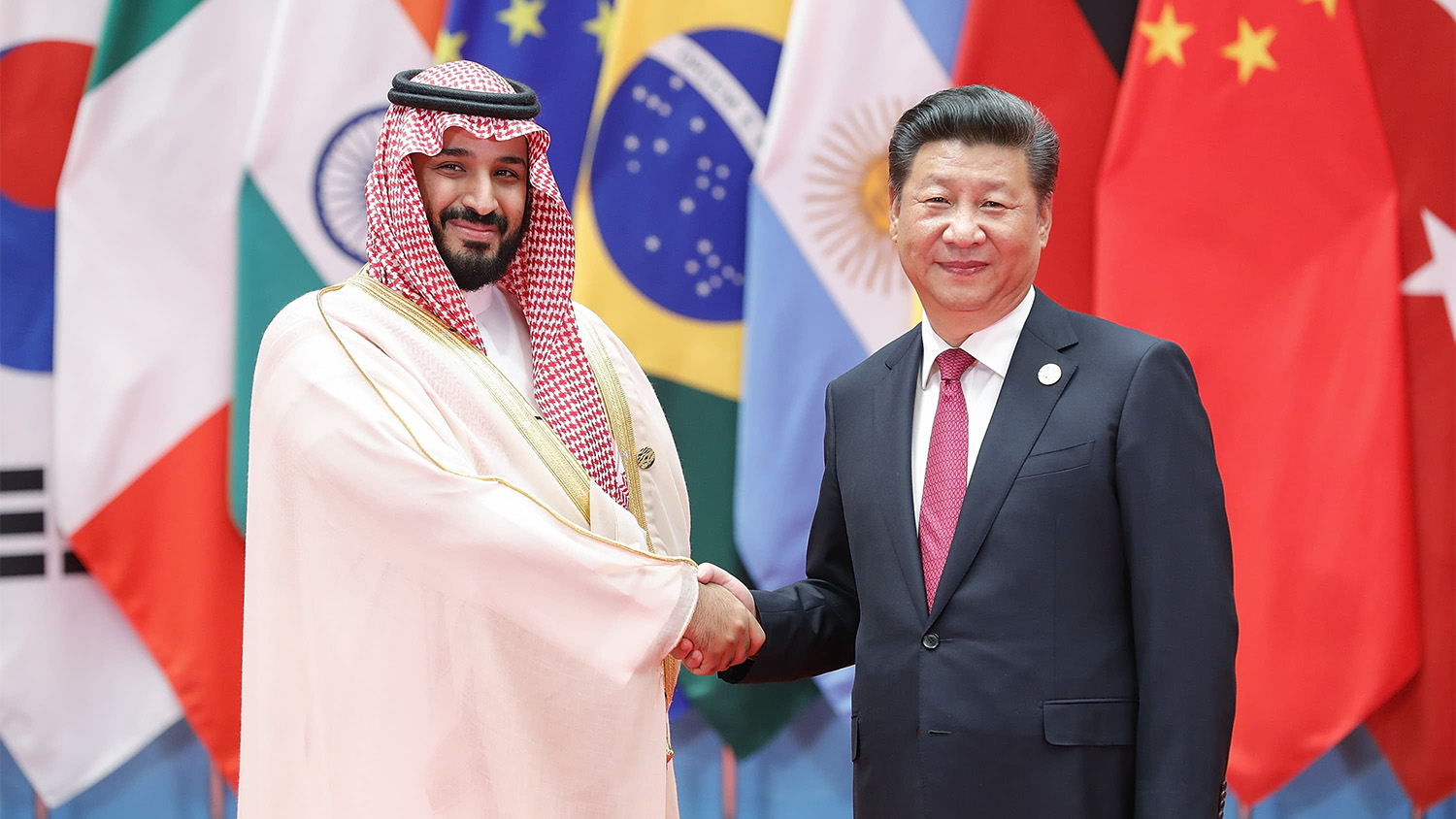 However, the prospect of expansion has raised concerns among current BRICS members, particularly regarding China's influence. Last year, China initiated talks about potential expansion, but other members worried about their "influence being diluted," as Beijing's GDP is already twice the size of the other four BRICS countries combined.
Despite these concerns, the BRICS summit will include foreign ministers from all five member states, and the topic of expansion is expected to be a major focus.