Ukrainian President Volodymyr Zelenskyy addressed Mexican legislators via video, urging them to support Ukraine in its fight against Russian aggression.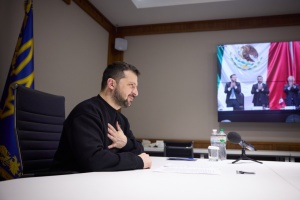 In his address, Zelenskyy thanked Mexico for its support at the UN and urged Mexican legislators to show "leadership" in pursuing peace and pushing Russia to withdraw its troops. He also proposed a special summit for the Latin American community to demonstrate unity and commitment to territorial integrity, peace, and respect between nations.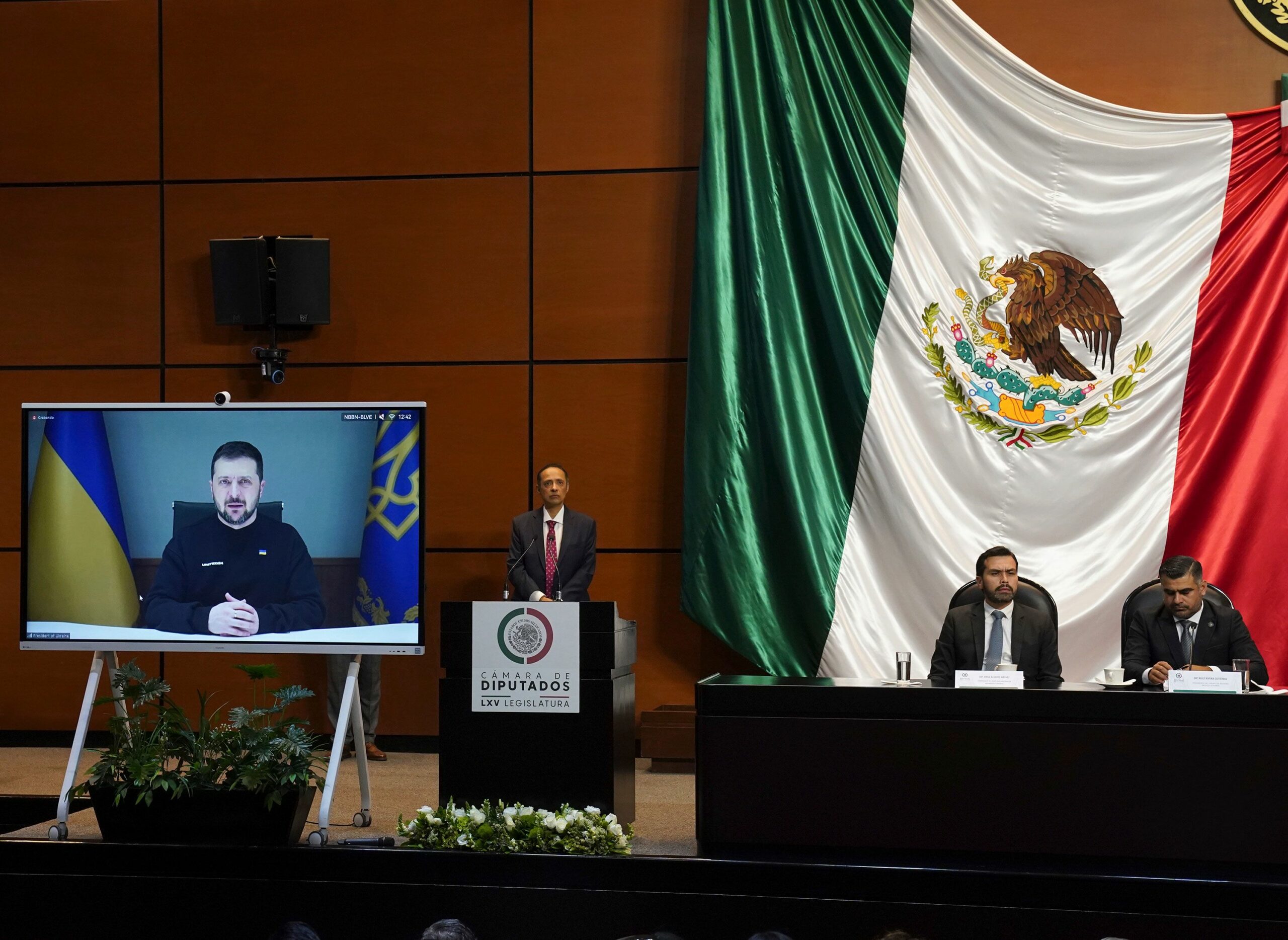 The Mexico-Ukraine Friendship Group, composed mainly of opposition party politicians, invited Zelenskyy to speak before Mexico's Chamber of Deputies. However, Morena, the left-wing party of Mexico's President Andrés Manuel López Obrador, distanced itself from the broadcast, stating that the meeting did not represent a consensual position of the lower house. López Obrador has previously criticized the efforts of the US and its Western allies to supply arms to Ukraine, describing their policy as "immoral."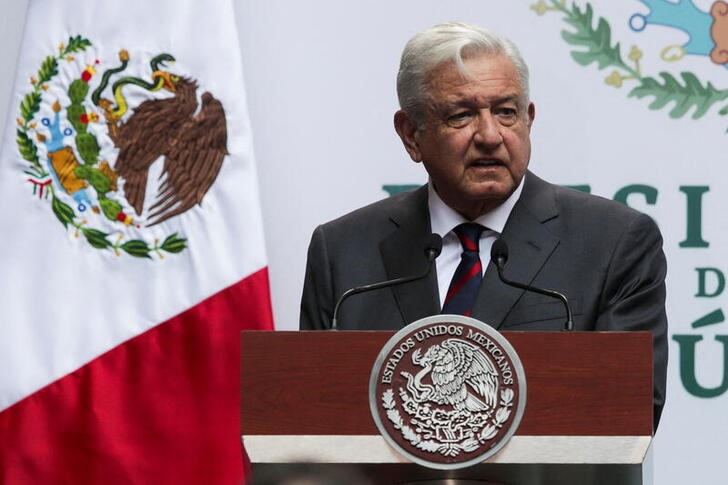 Zelenskyy's speech comes after controversial comments by Brazilian President Luiz Inácio Lula da Silva, who appeared to blame both Ukraine and Russia for the conflict. While Lula later walked back those remarks, both Brazil and Mexico have maintained a neutral stance in the ongoing war. However, Mexico has supported several United Nations resolutions in favor of Ukraine, including condemning Russia's attack in March 2022 and denouncing the attempted illegal annexation of territory.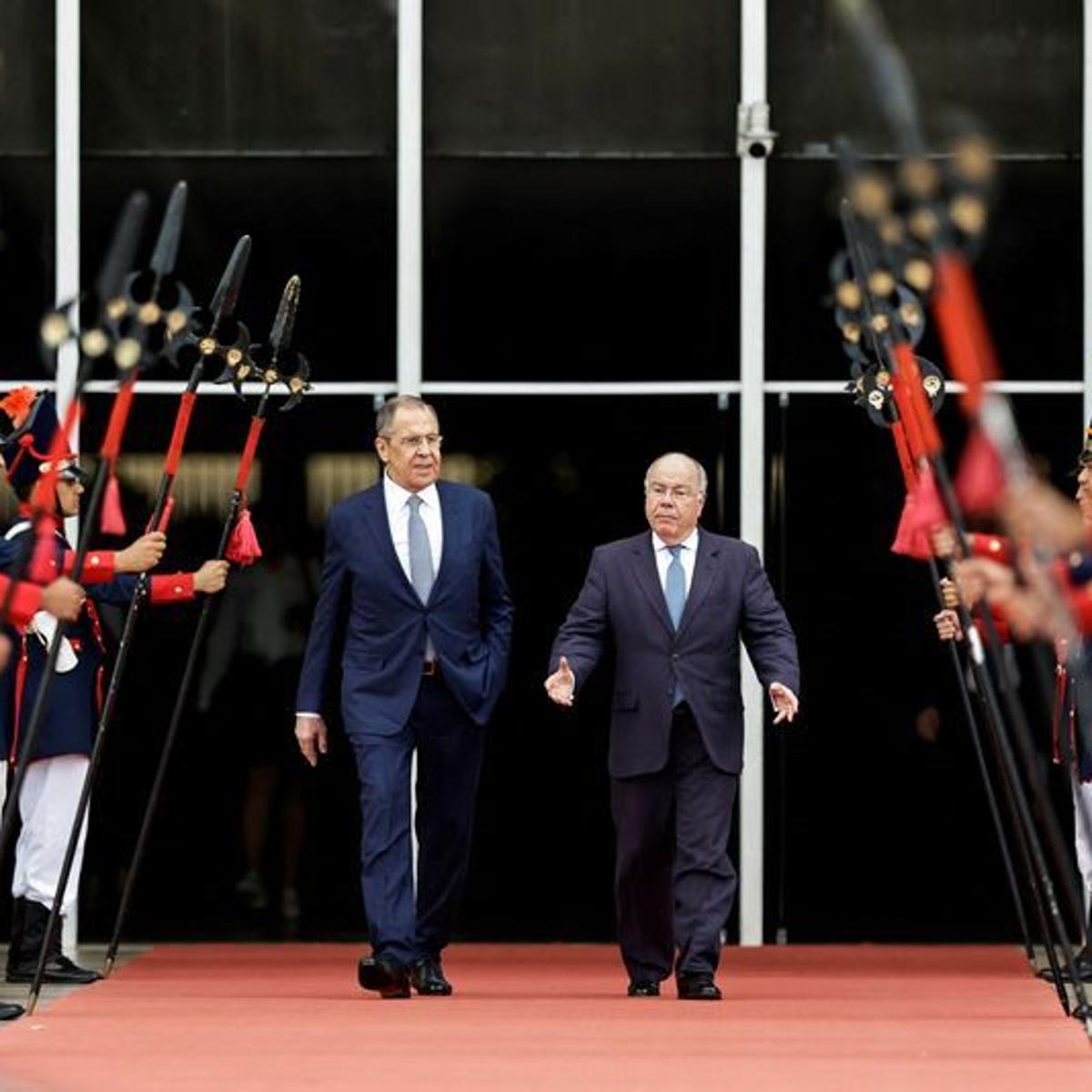 Zelenskyy's speech also coincided with Russian Foreign Minister Sergey Lavrov's tour of Latin America, where he met with Brazil's Lula, Nicaraguan President Daniel Ortega, and Cuba's President Miguel Díaz-Canel. During his address, Zelenskyy also criticized companies and industries seeking to profit from trade with Russia, condemning the hypocrisy in the world.