Colombian President Gustavo Petro met with US President Joe Biden on Thursday to discuss various issues, including climate change, migration, and drug policy.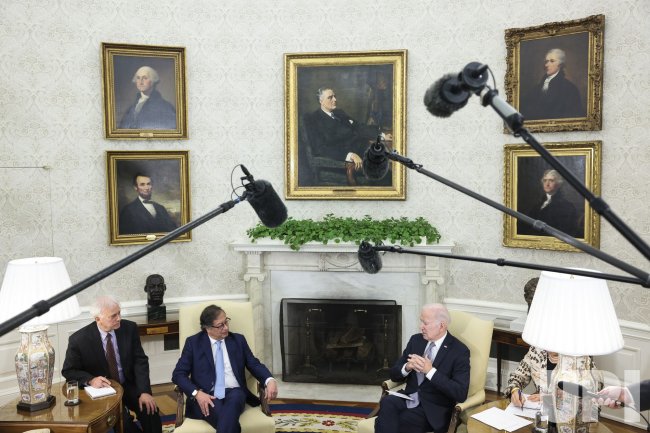 During the meeting, Petro emphasized the importance of transitioning away from fossil fuels in the Americas and highlighted the region's potential for green energy. Biden applauded Petro's commitment to peace and human rights, calling for greater cooperation between the US and Colombia, particularly in combating international drug trafficking.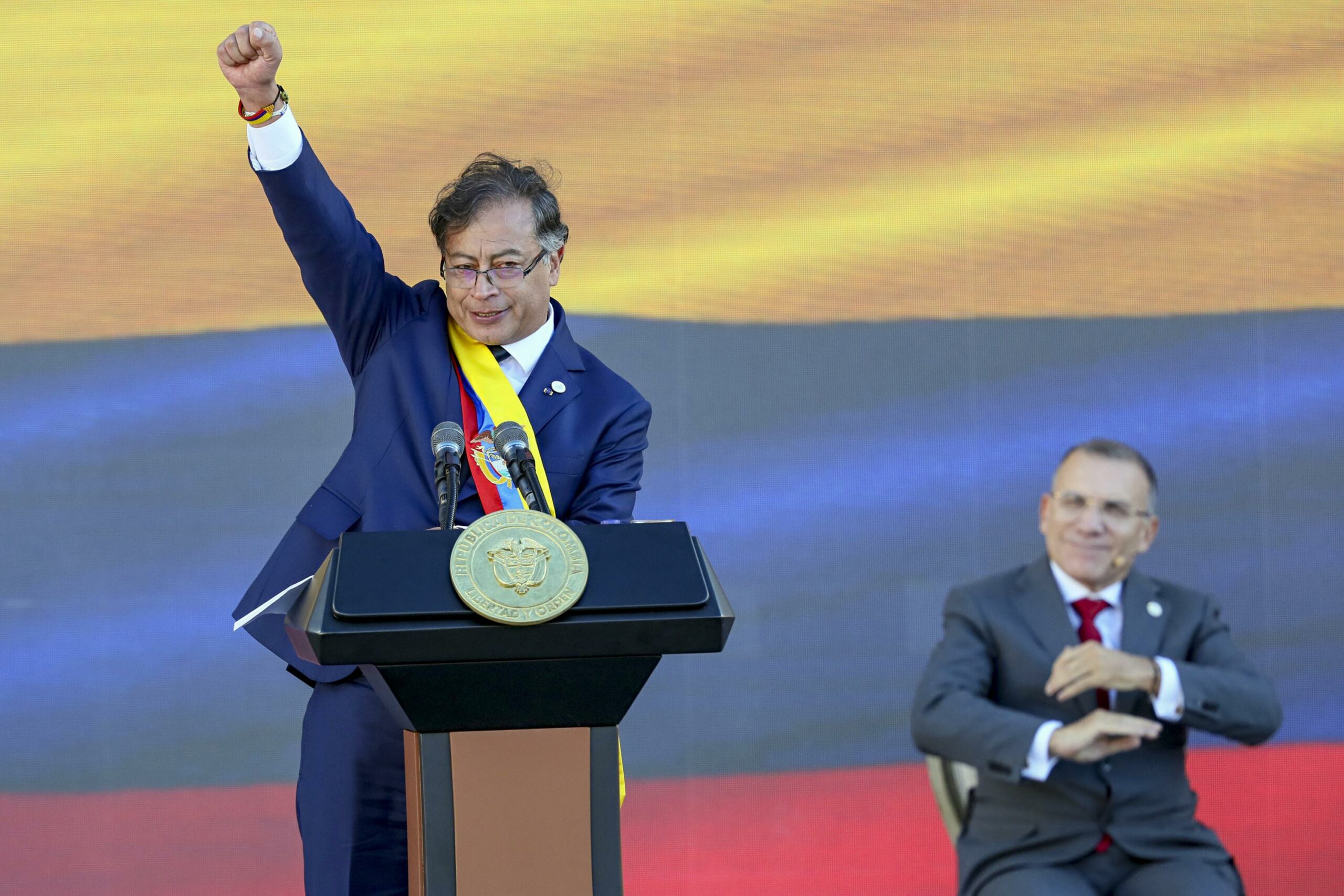 White House national security spokesperson John Kirby described the US-Colombia relationship as a "true partnership" and a matter of domestic defense. The two countries also discussed the ongoing economic crisis and political instability in neighboring Venezuela. Petro, Colombia's first left-wing president, has sought to reestablish relations with Venezuela and called for the US to ease sanctions on the country due to its struggling economy. Biden praised Petro's government for accepting asylum seekers from Venezuela, and both nations agreed to work together on addressing irregular migration through the Darien Gap.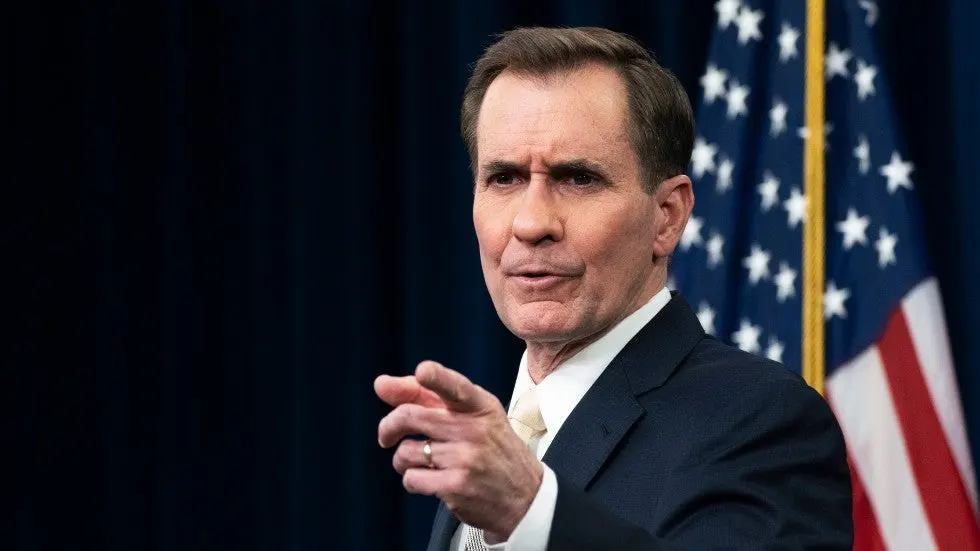 During the discussions, the possibility of lifting US sanctions against Venezuela was proposed if "an electoral agenda is fulfilled." Kirby stated that the US was willing to reevaluate its policy toward Venezuela if the Maduro regime took "constructive steps" to return to democracy. However, he also warned that the US would not hesitate to take action if the regime failed to negotiate in good faith or follow through on its commitments.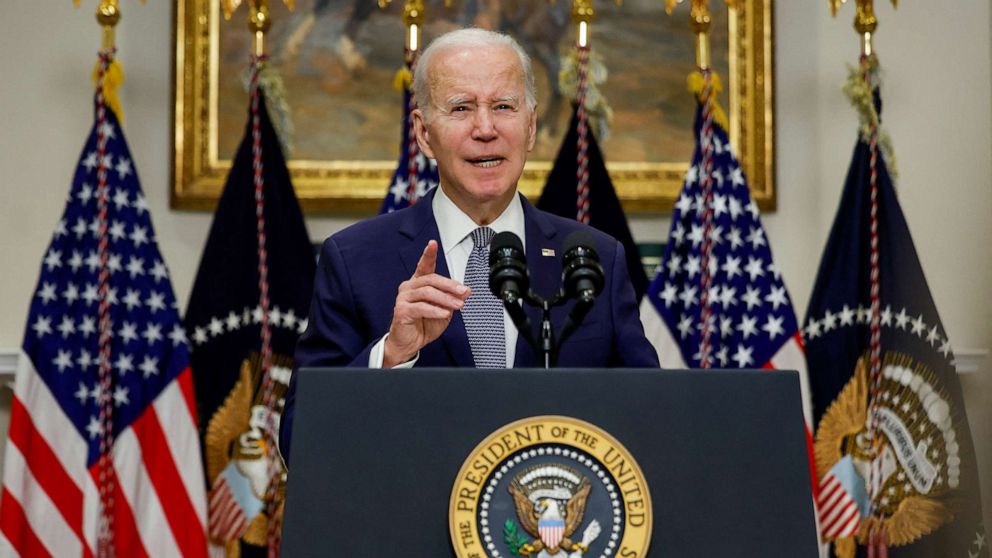 The issue of addressing violence and drug trafficking in Colombia was another major topic during the talks. Petro, who took office in August 2022, campaigned on a platform that promised a new approach to tackling the country's internal conflict. His administration has sought peace talks and negotiations with armed groups to end the conflict. Despite ongoing negotiations, Colombia's internal violence persists, as evidenced by a recent attack attributed to the left-wing ELN rebel group that killed nine Colombian soldiers.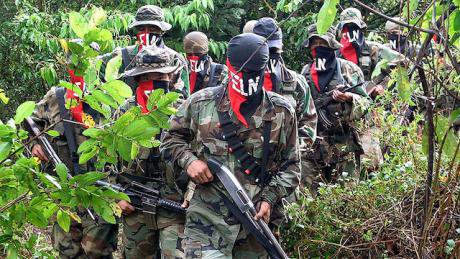 Despite this, a Red Cross report published in March found that overall fighting between the government and armed groups had decreased, welcoming Petro's efforts to promote negotiations. Nevertheless, the report also highlighted the ongoing impact of violence on civilians, with more than 180,000 people displaced in 2022.