The Mexican Navy and the United States are working together in a joint effort to locate three American sailors who have gone missing since April 4.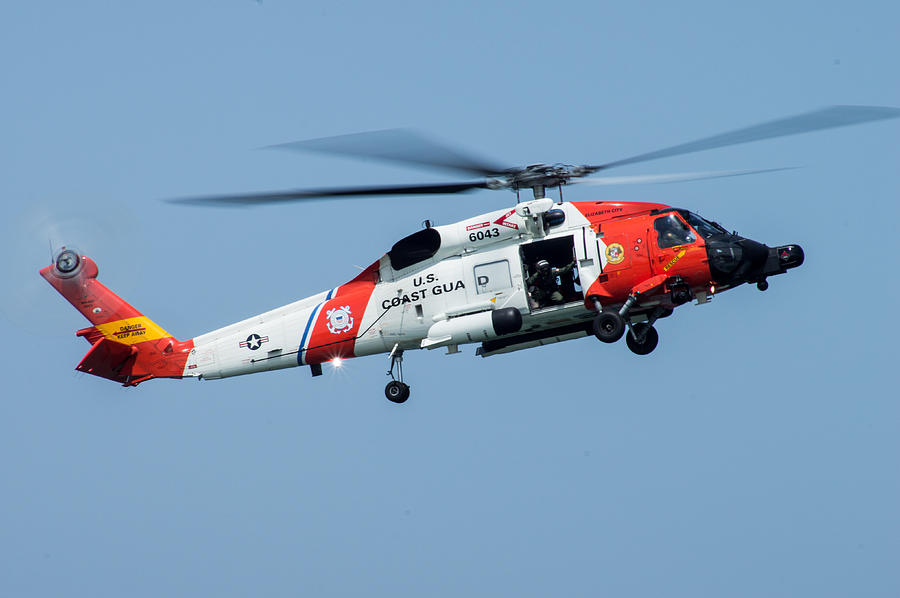 According to the US Coast Guard, the men were last seen in Sinaloa, a northwestern Mexican state. The sailors had embarked on a journey from Mazatlan, a port city in Mexico, with the intention of reaching San Diego. Their initial plan included a stop at Cabo San Lucas on April 6 for acquiring supplies and providing an update on their location. However, they never arrived at the planned stop.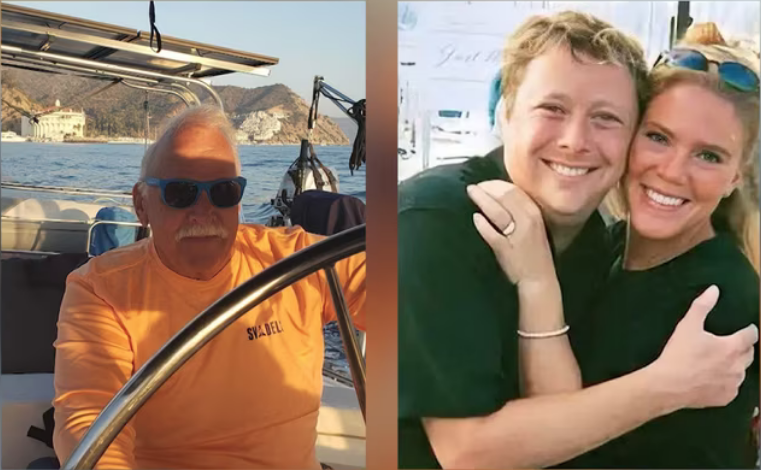 The US Coast Guard confirmed in a statement released late Friday that there was no information regarding the sailors' arrival in Cabo San Lucas or any updates on their location. As a result, the Coast Guard has made a public appeal for any details concerning the whereabouts of the three Americans. They were aboard a 44-foot La Fitte vessel named Ocean Bound, and were identified as Kerry O'Brien, Frank O'Brien, and William Gross.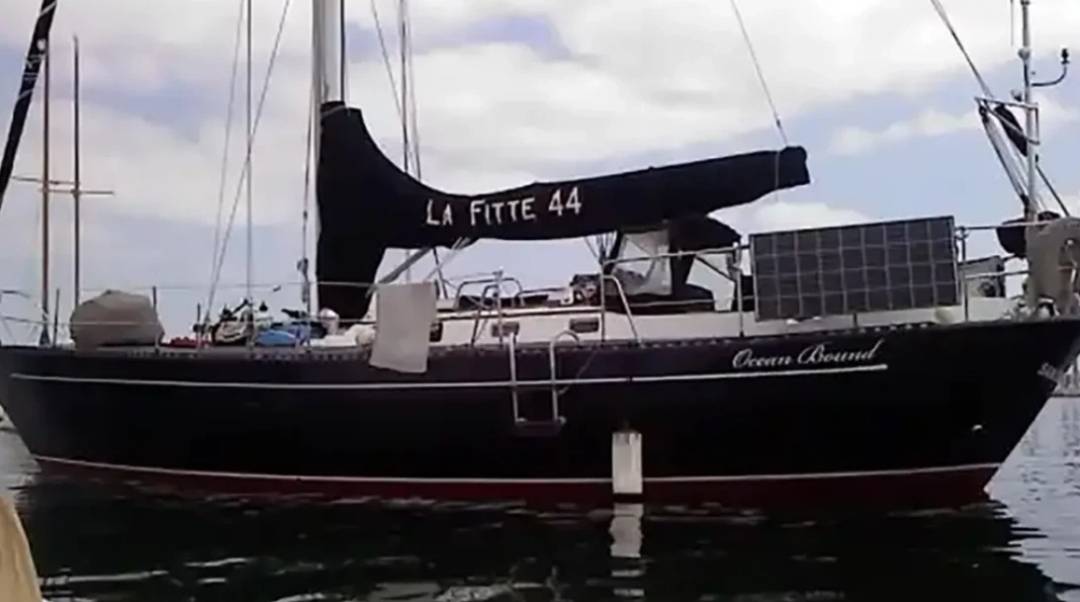 In response to the situation, the US Coast Guard has issued urgent marine information broadcasts over VHF radio. This measure is aimed at requesting all mariners to remain vigilant and report any sightings of the missing individuals or their vessel, Ocean Bound.