Chinese President Xi Jinping has called for stronger cooperation between China and Brazil, emphasizing the potential for collaboration in various sectors such as agriculture, energy, and infrastructure construction.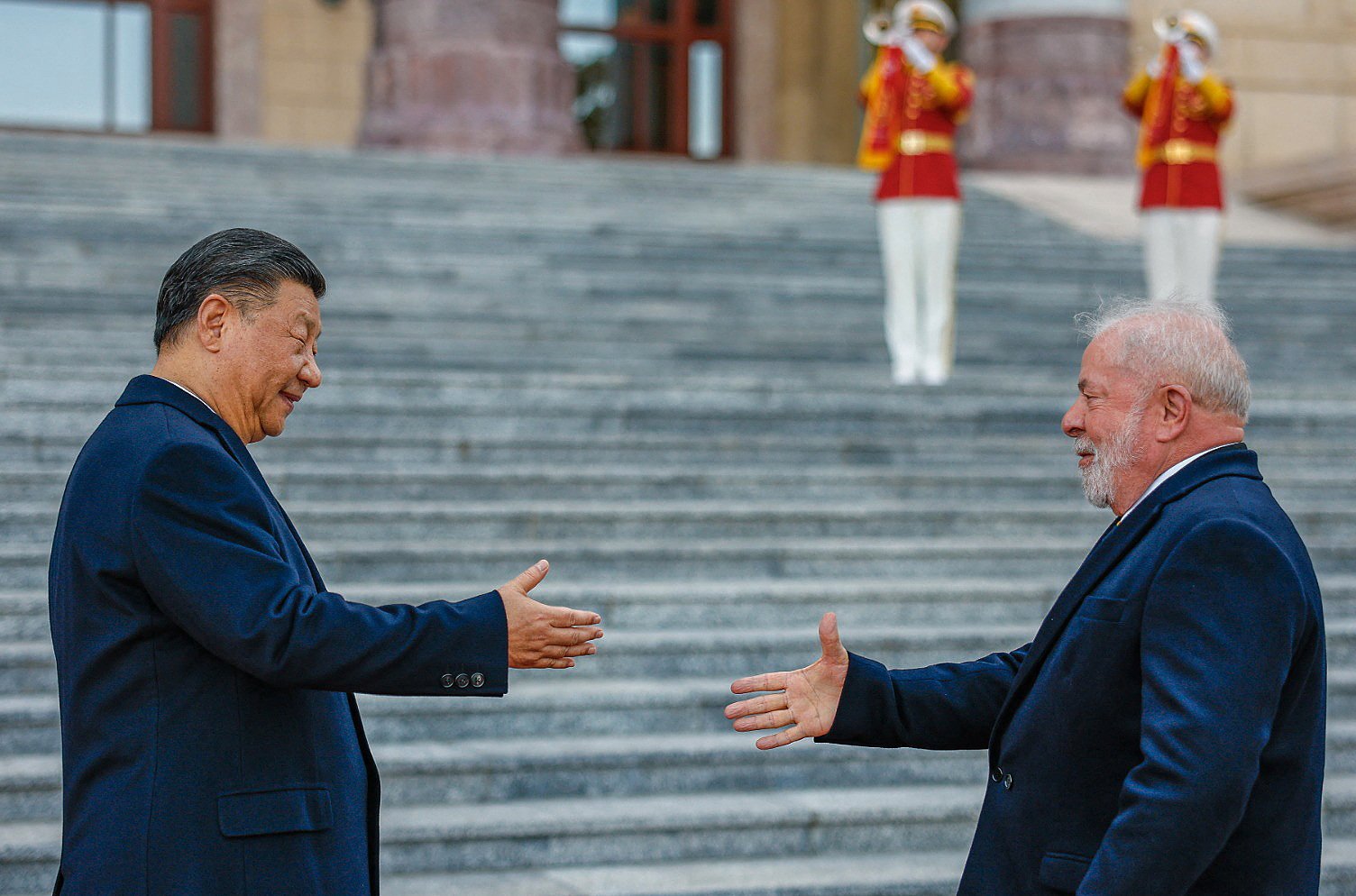 During a meeting with visiting Brazilian President Luiz Inacio Lula da Silva in Beijing, Xi highlighted that China considers its relationship with Brazil a top diplomatic priority, according to state broadcaster CCTV.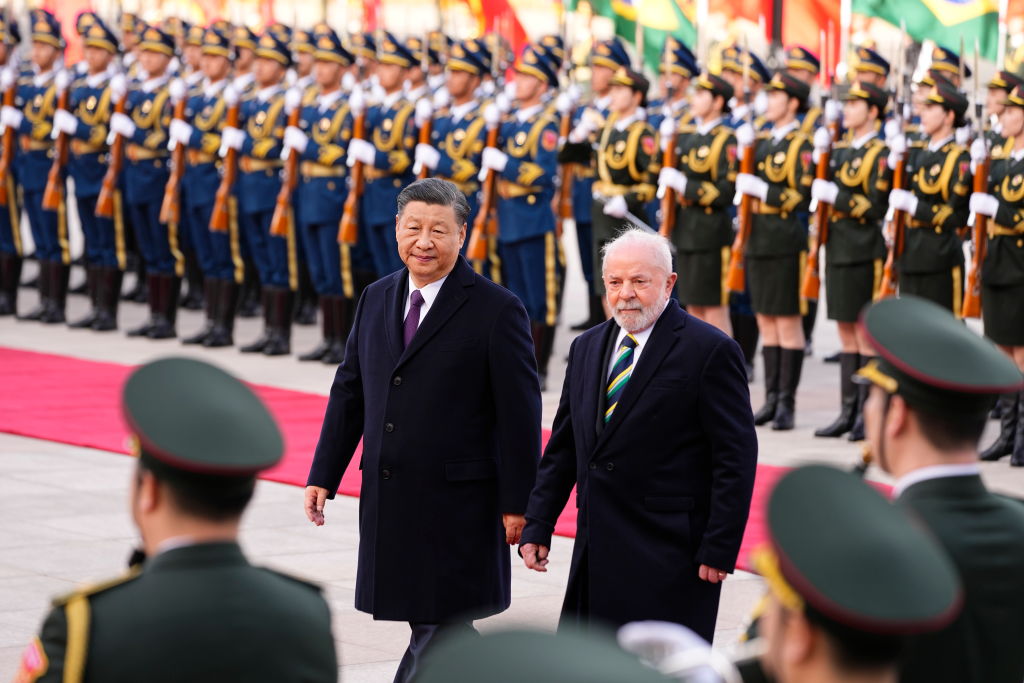 In addition to discussing bilateral cooperation, the two leaders also addressed the ongoing war in Ukraine. According to state media, Lula and Xi reached a consensus that dialogue and negotiations present the only viable solution to resolving the war.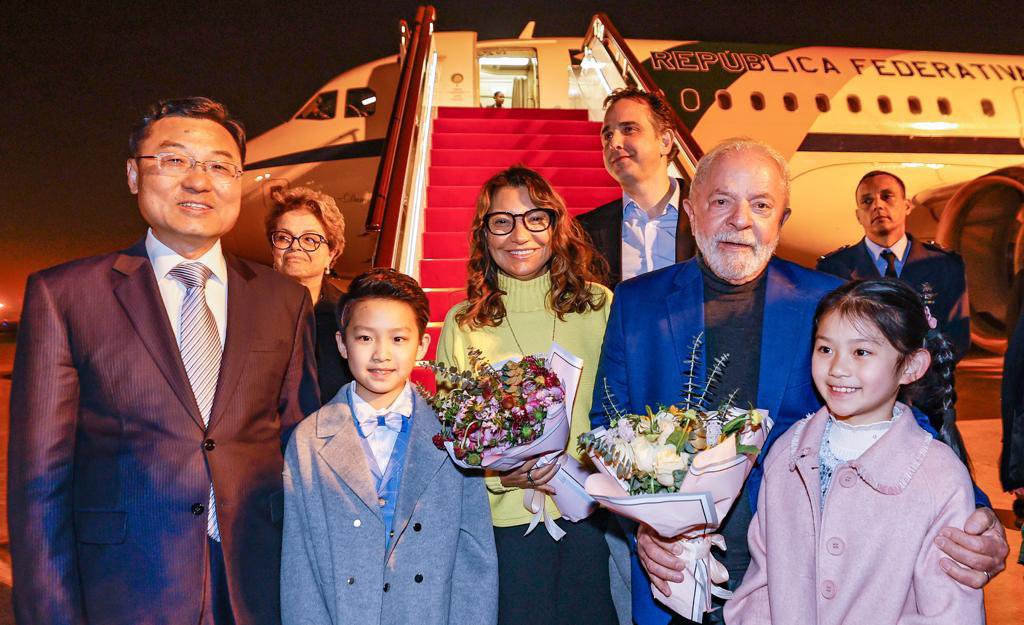 President Lula also praised the extraordinary relationship between Brazil and China, noting that it "gets more acute and stronger" every day. He stressed the importance of ensuring that the partnership between the two countries extends beyond mere commercial interests.