The United States and the Philippines have initiated their most extensive joint military exercises to date, with the inclusion of a live-fire drill involving a submerged vessel in the South China Sea.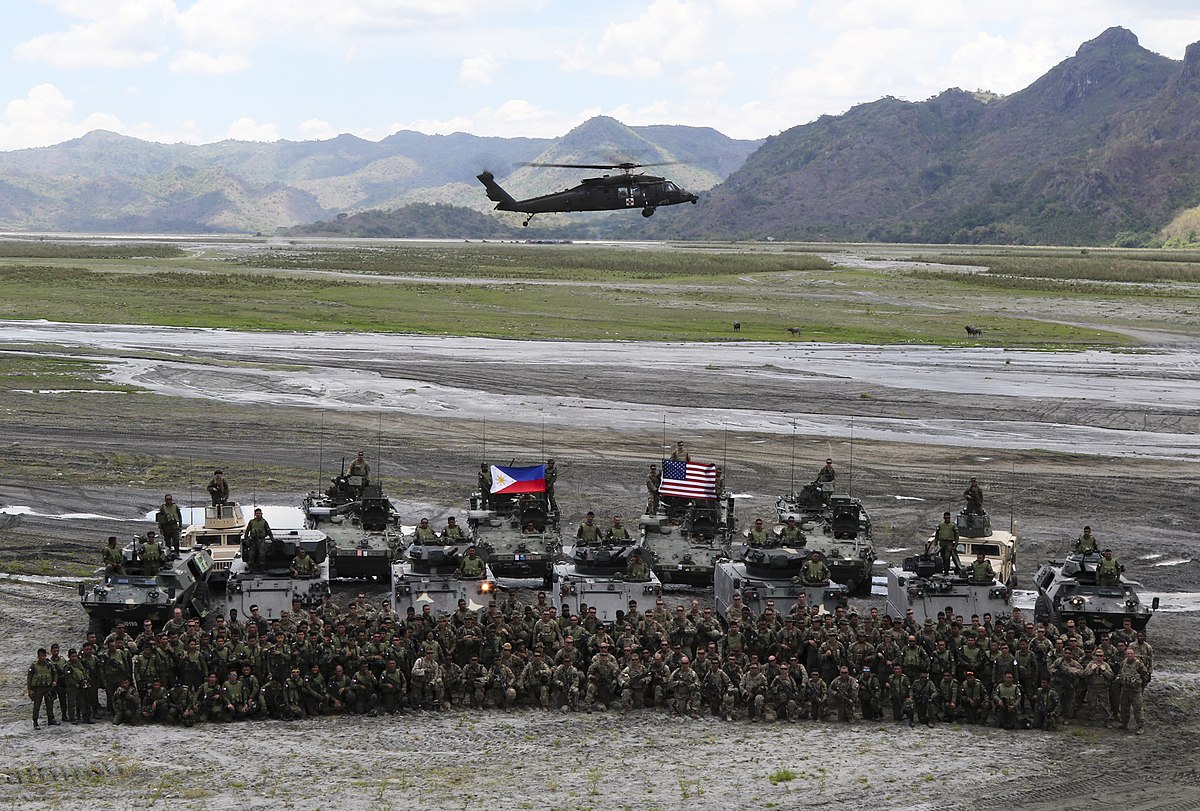 Over 17,000 soldiers are participating in the yearly Balikatan event, which features approximately 12,200 US troops, 5,400 Philippine Armed Forces (AFP) members, and delegates from other nations such as Australia. The term "Balikatan" translates to "shoulder to shoulder" in Tagalog, with the exercises scheduled to conclude on April 28th.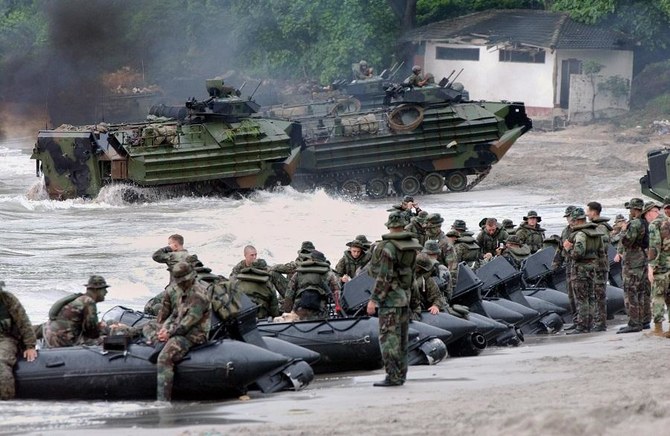 According to AFP spokesperson Colonel Medel Aguilar, the Balikatan exercise "serves to enhance the tactics, techniques, and procedures employed by both the US and Philippine armed forces in various military operations. The exercise aims to improve the ability of both forces to collaborate effectively and efficiently in response to a range of crisis scenarios." Lieutenant Colonel Daniel Huvane, Balikatan Combined Joint Information Director, emphasized the importance of these activities as investments in honing the capacity of the US and Philippine forces to work together in diverse military operations, and in showcasing the strength and readiness of the Philippine-US security alliance.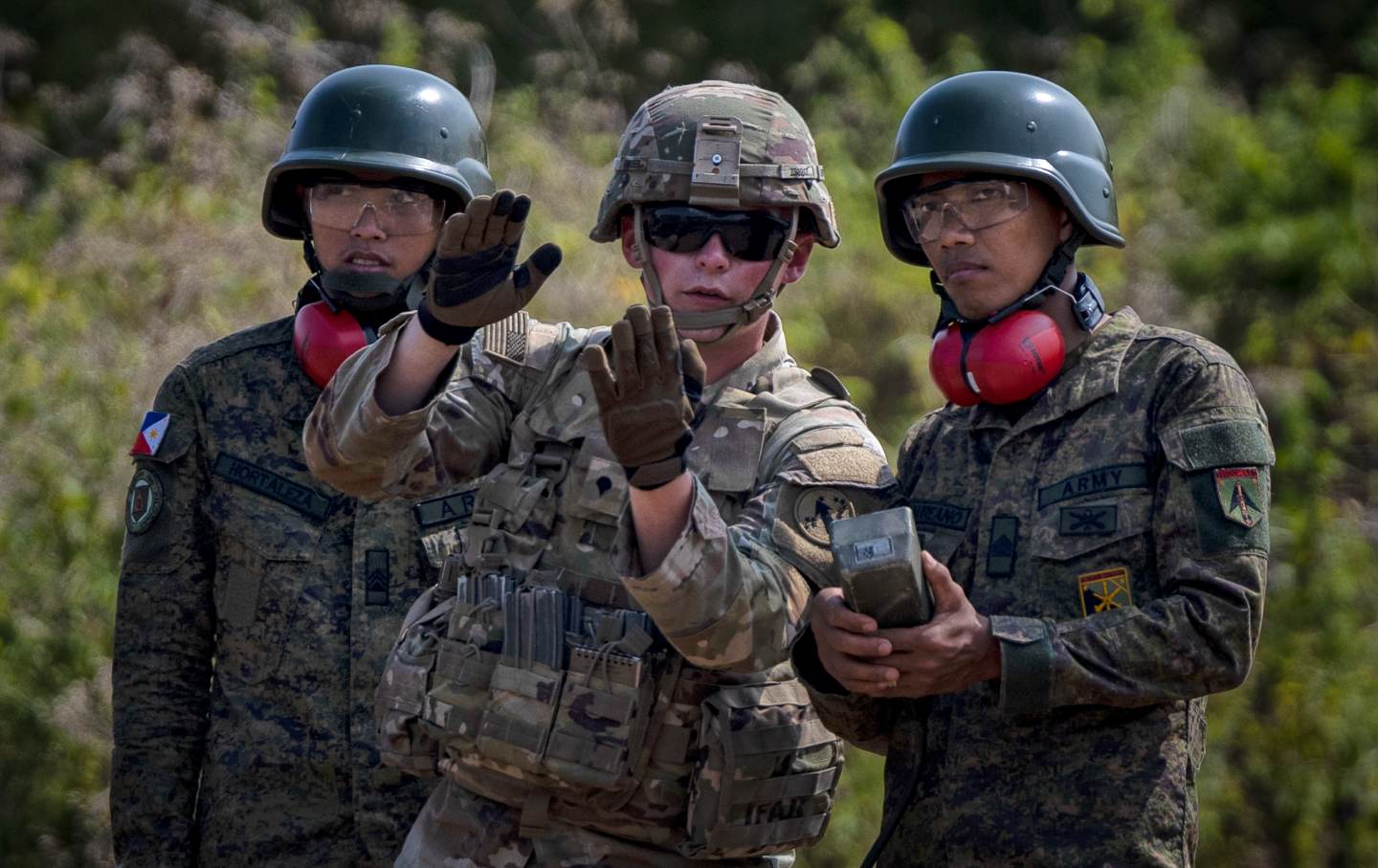 As the Balikatan exercises commence, China wraps up a three-day military drill near Taiwan, which has been criticized by Taiwan's president as a threat to regional security and labeled as "intimidation" by Japan. In recent years, the Philippines has also faced increasing pressure from China regarding its expansive claims over nearly the entirety of the South China Sea.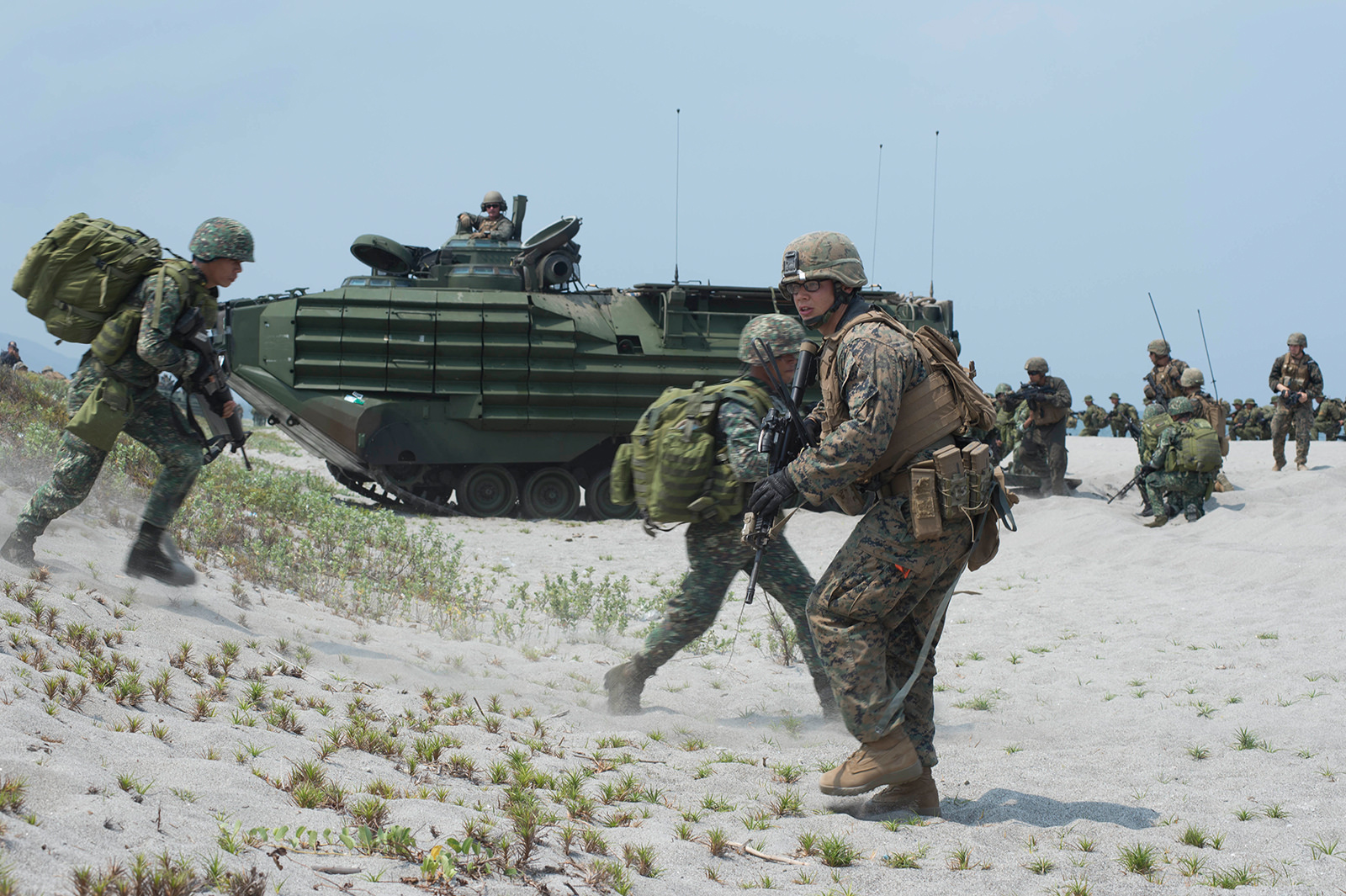 This all comes as the Philippines has recently granted the US increased access to new military bases under the Enhanced Defense Cooperation Agreement (EDCA) between the two nations, as well as strengthening security ties with Japan.